Simona Kust stars in Saint Laurent Palermo Summer Nights campaign
Saint Laurent jets to Italy for a new campaign featuring its spring 2019 collection. Called Saint Laurent Palermo Summer Nights, the advertisements star models hanging around at a cool party. Models Kiki Willems, Kaia Gerber, Nataliya Bulycheva, Mica Arganaraz, Paul Hameline and Luka Isaac appear in the candid shots.
Styled by Alastair McKimm, the new season features metallic dresses, platform sandals and embellished jackets designed by Anthony Vaccarello.
———————————————-
SAINT LAURENT PALERMO SUMMER NIGHTS CAMPAIGN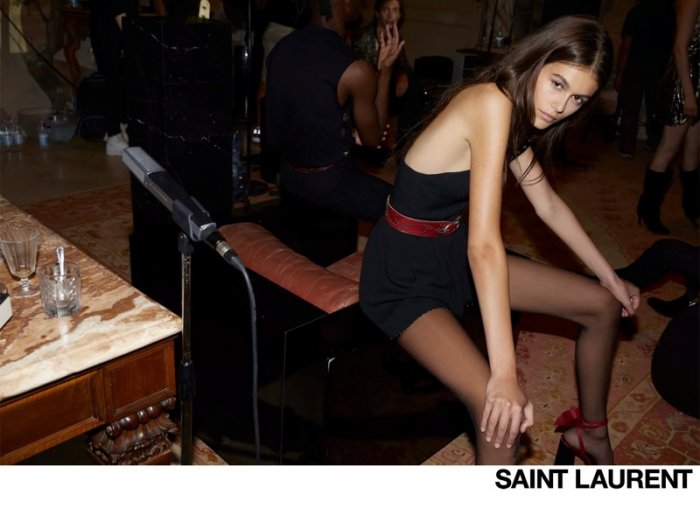 Kaia Gerber fronts Saint Laurent Palermo Summer Nights campaign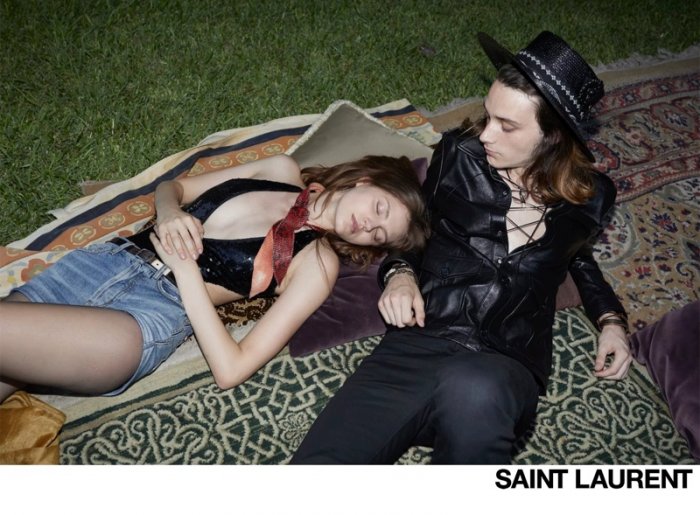 Nataliya Bulycheva poses in Saint Laurent Palermo Summer Nights campaign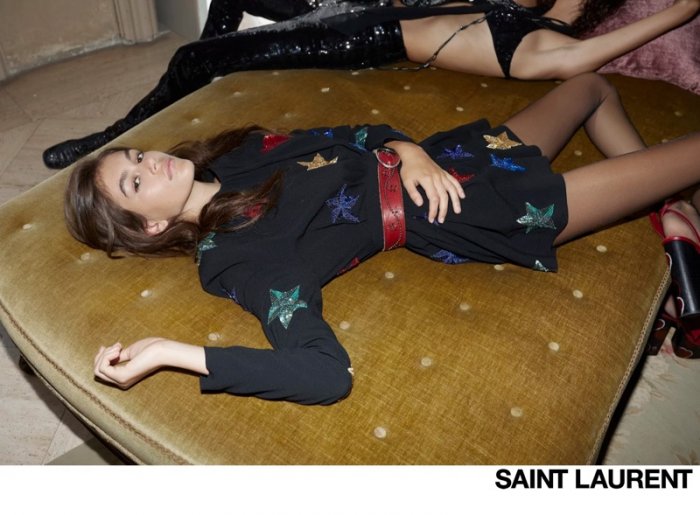 Kaia Gerber poses in Saint Laurent Palermo Summer Nights campaign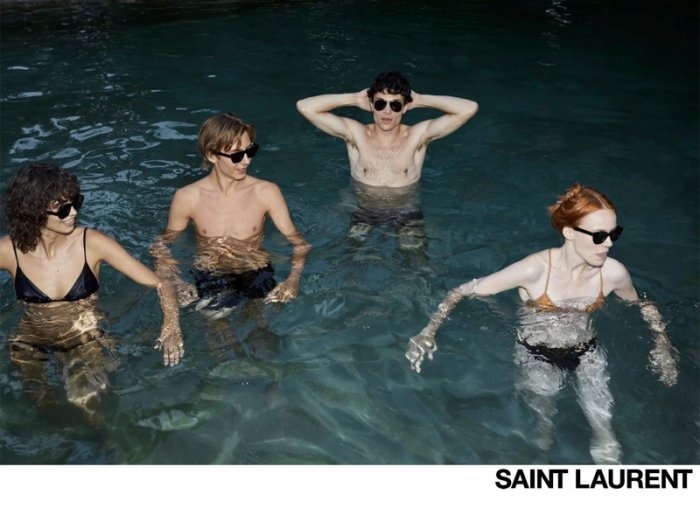 Models take a dip in Saint Laurent Palermo Summer Nights campaign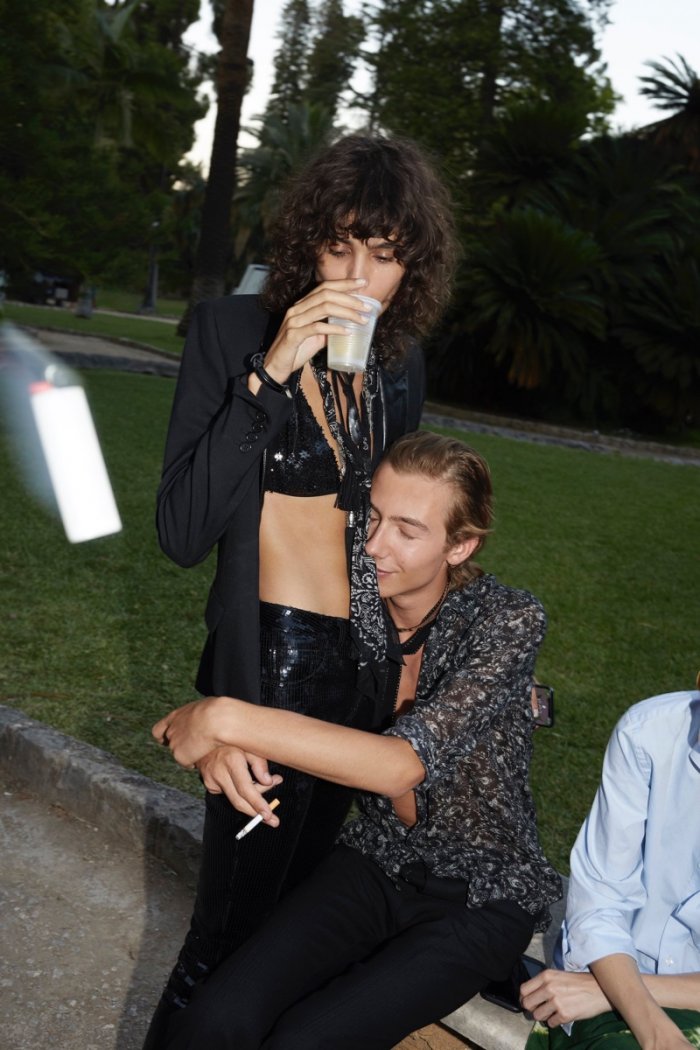 Mica Arganaraz and Paul Hameline front Saint Laurent Palermo Summer Nights campaign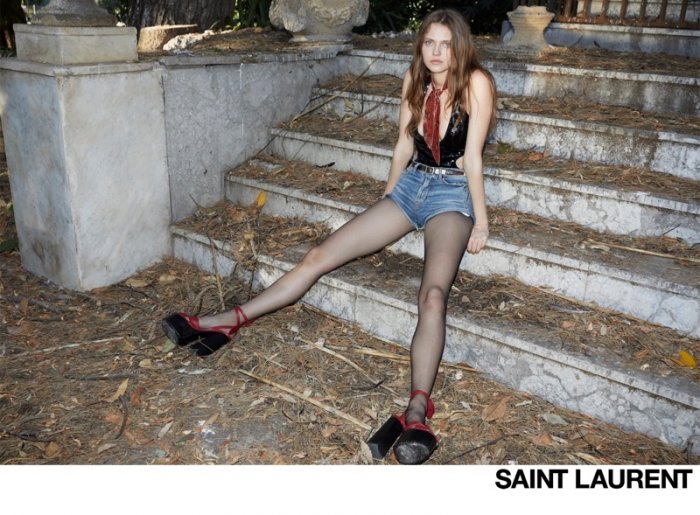 Nataliya Bulycheva fronts Saint Laurent Palermo Summer Nights campaign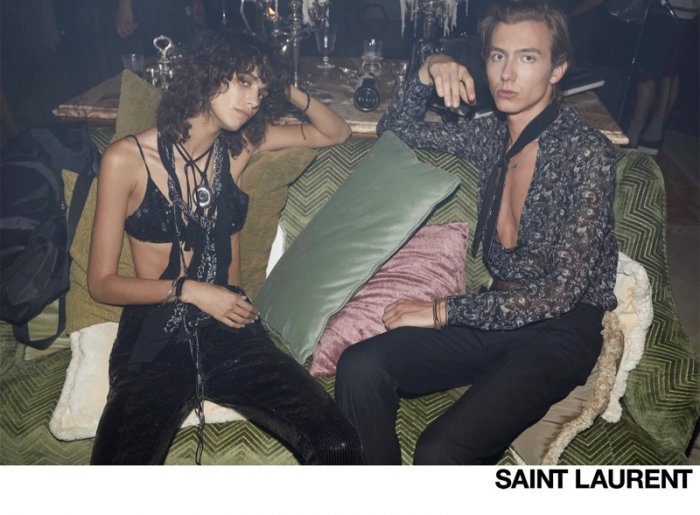 Mica Arganaraz and Paul Hameline star in Saint Laurent Palermo Summer Nights campaign
Saint Laurent launches Palermo Summer Nights campaign