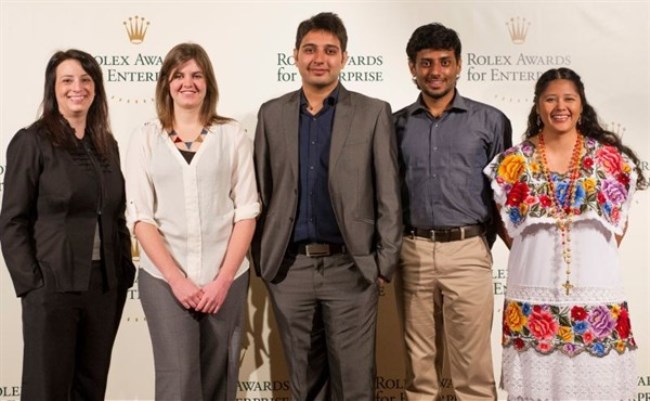 Rolex celebrates five visionaries, who have been spearheading inspirational projects in Mexico, India, Afghanistan and Paraguay. The exclusive watch-maker honored these five outstanding individuals by giving them Rolex Awards for Young Laureates at a ceremony held at Rolex's headquarters in Geneva on May 29.
This year, Rolex received a record number of 3,512 applications from 154 countries, a five-fold increase in applications as compared with the 2012 series. Each of the Young Laureates received 50,000 Swiss francs to be used to complete their projects and a Rolex chronometer. The five recipients of this year's have overcome daunting challenges to pursue their dreams for a better world with their dedication and exceptional leadership skills. Each is involved in a different project, from helping millions of blind people in India to participate more fully in the digital revolution, to opening up doors for the underprivileged in war-torn Afghanistan through a storytelling school.
"These young pioneers have an amazing social consciousness, the commitment to help others, and the determination to turn enterprising ideas into reality. We believe the Rolex Awards will help these inspiring young leaders reach their full potential and propel their inspiring projects forward," said Rebecca Irvin, Head of Philanthropy at Rolex.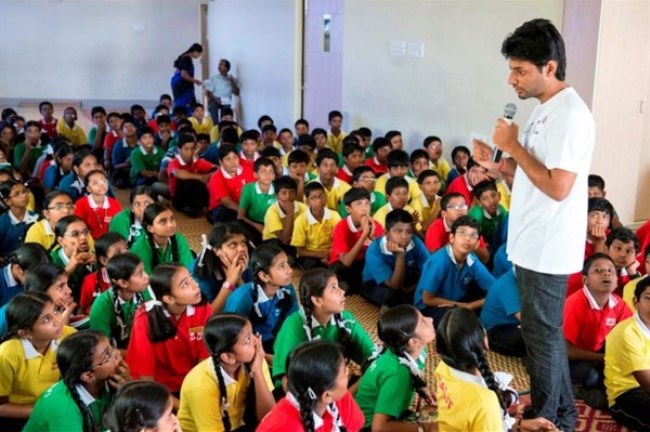 Arun Krishnamurthy, from India, is passionate about leading community volunteers to restore India's urban lakes to support wildlife habitats and create restful places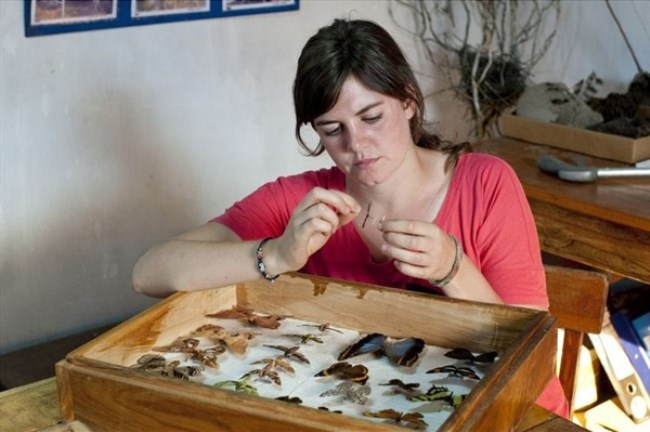 Biologist Karina Atkinson, from the United Kingdom, is turning a little-known nature reserve in Paraguay into a centre for research that attracts conservation scientists from all over the world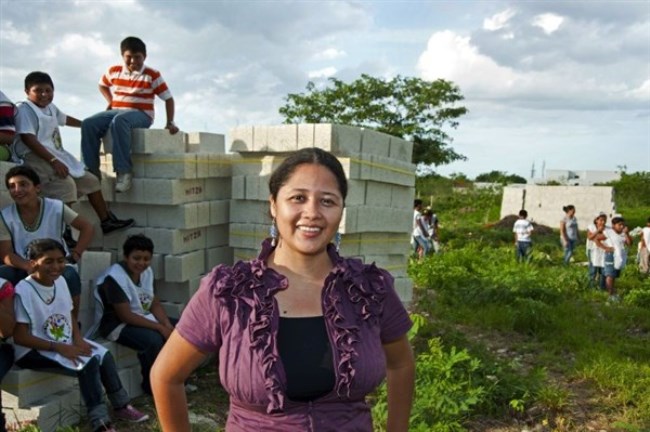 Maritza Morales Casanova, from Mexico, is driven by a sense of urgency about the need to protect the Yucatan's delicate environment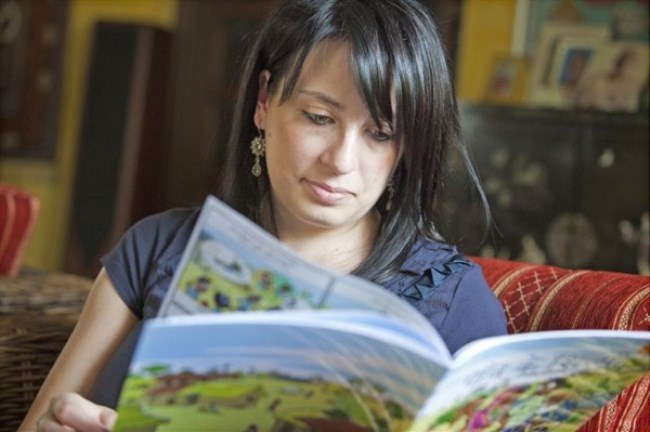 Selene Biffi, from Italy, set up an NGO – Plain Ink – to create educational books and comics because she believes in the transformative power of stories to help communities thrive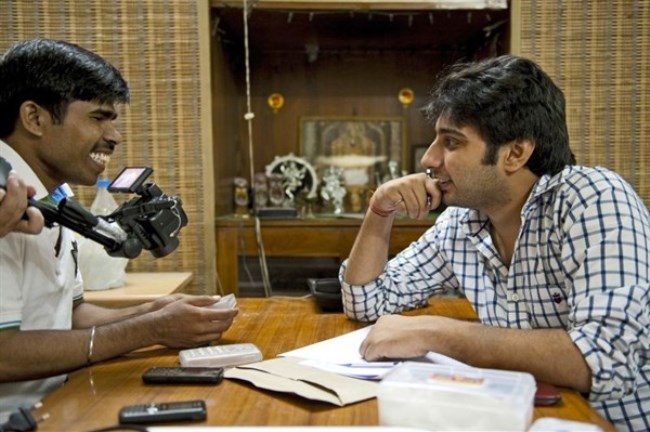 Sumit Dagar, from India, is designing a prototype for a Braille phone to ensure that blind people do not miss out on the advantages of digital technology