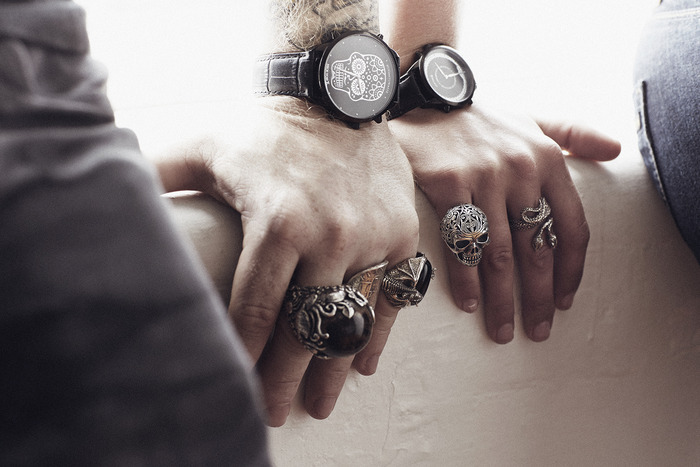 Support the Nick Von K project on the Kickstarter page here and slap on some sexy wristwatches.
Brand Nick Von K was hosting media as part of The Black Club When the lights went up and the music went down, designer Nick Von Klarwill had one thing to say…"I've made a watch!"
Nick Von K's watch collection is the first ever from the Auckland–‐based jewellery designer, who has gone from strength to strength since his 2010 inception.
The amazingly talented Nick Von K who produces some of the sexiest, meanest & rad indie pieces of jewellery, has just returned from New York, where his most recent jewellery collection Midnight Carnival was launched to critical acclaim. The collection of watches is another notch in his increasingly eclectic belt.
"I wanted to bring back the watch! People don't wear watches as much anymore, they check the time on their cellphones. So I wanted to create a watch collection cool enough that people would want to wear a watch on their wrist again," says Nick Von Klarwill.
The idea was born earlier this year when Nick's cousin Richard Boers approached him about making a watch line together. Keeping the rock n' roll aesthetic core to Nick Von K, the boys came up with four unique designs–a skull, a snake, a lion and wings, with engraved quotes that play on the notion of time.
The Nick Von K watch collection is being launched in association with the New Zealand launch of Kickstarter. Due to the technical nature of producing accustom–‐designed watch and high minimum production numbers, the guys have launched with Kickstarter to bring this project to life.
Kickstarter is the world's largest crowd–‐funding website and the boys will be launching on the first day it opens in New Zealand, Wednesday 13th November. By placing an order on a Nick Von K watch through Kickstarter, You will be the first to get your hands on one at half the retail price! The first 100 backers will get a Nick Von K watch for NZ $120!
Watch the Nick Von K watch official promo video here.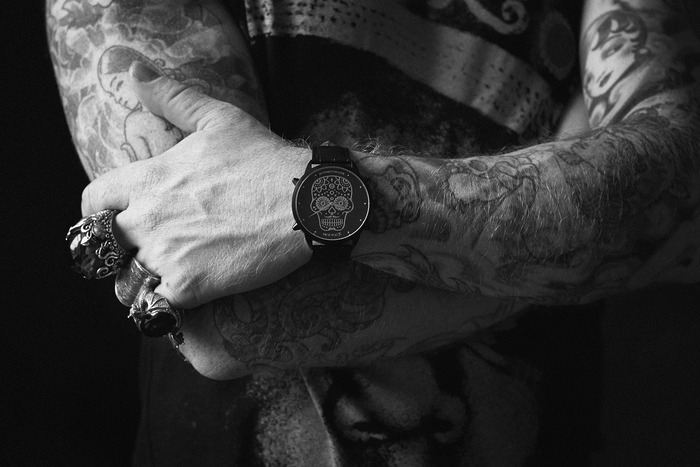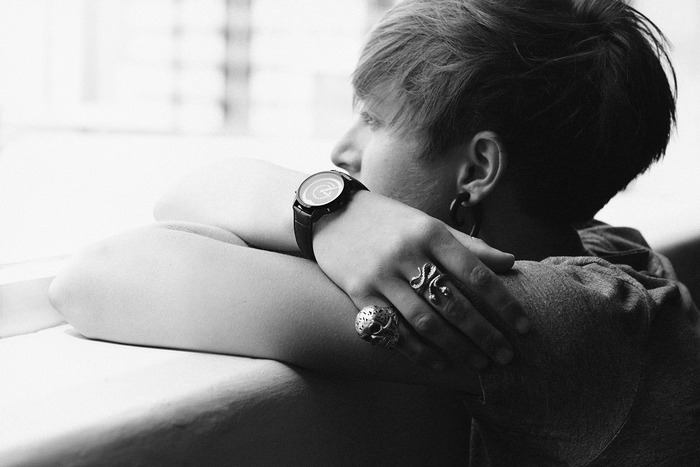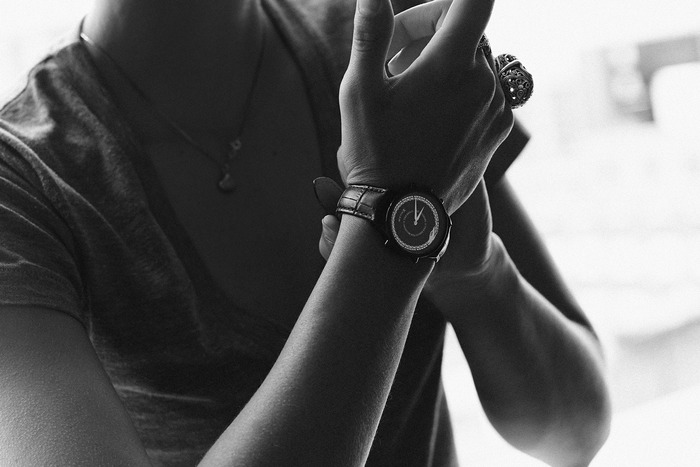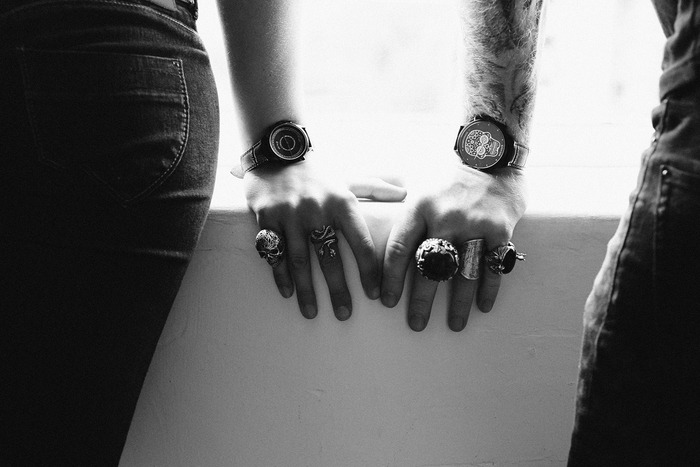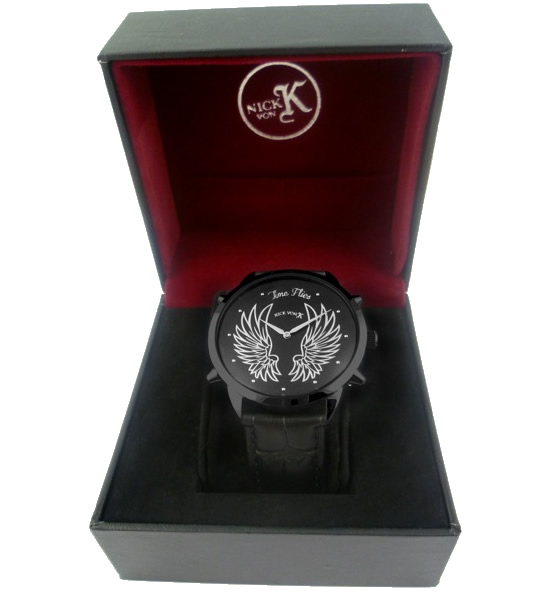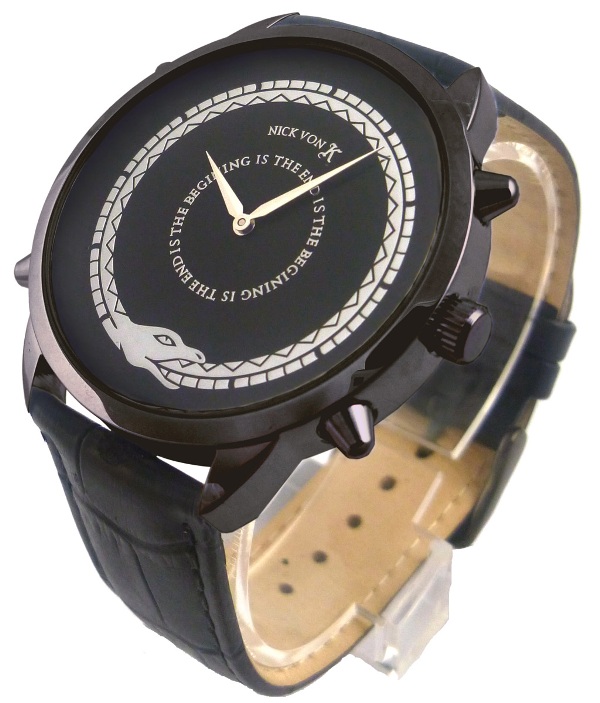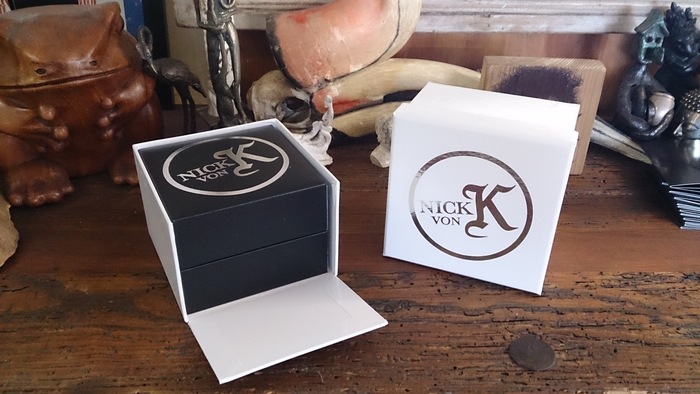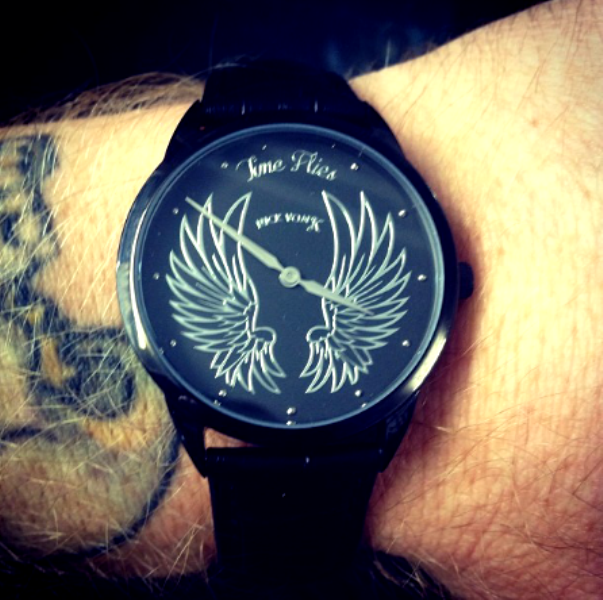 Follow Nick Von K on Instagram at @nickvon_k