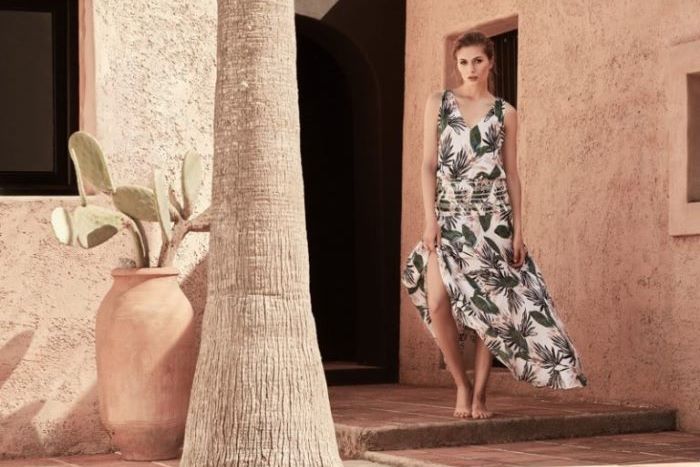 REISS Palm-Print Maxi Dress $545
Embrace tropical prints with these breezy maxi dress featuring a wide waist band.
As the weather heats up, looking for the perfect summer styles can be a daunting task. But luckily, REISS offers up plenty of inspiration with a recent trend guide. Called 'The Height of Summer', the fashion shoot heads to the beach and focuses on effortless yet elegant fashion.
From breezy maxi dresses to retro swimsuits and tailored jumpsuits, these looks work for just about any occasion.
——————————————————————-
REISS SUMMER 2017 LOOKBOOK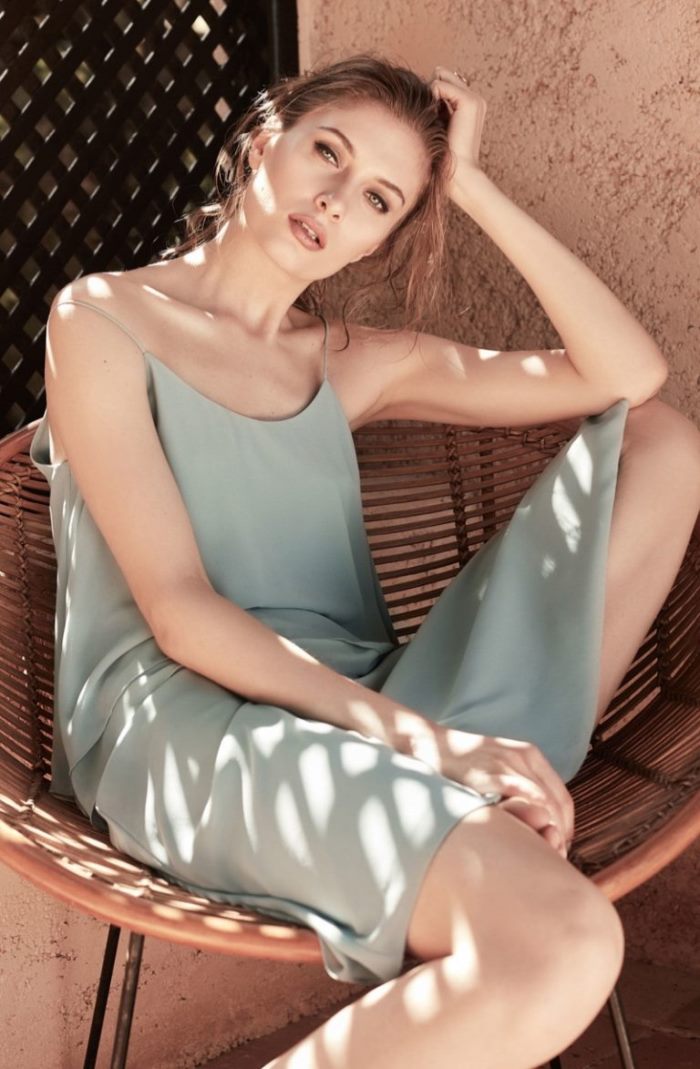 REISS Ansley Tiered Cami Dress $360
This sleeveless dress is perfectly lightweight with cami style shoulder straps and a tiered silhouette.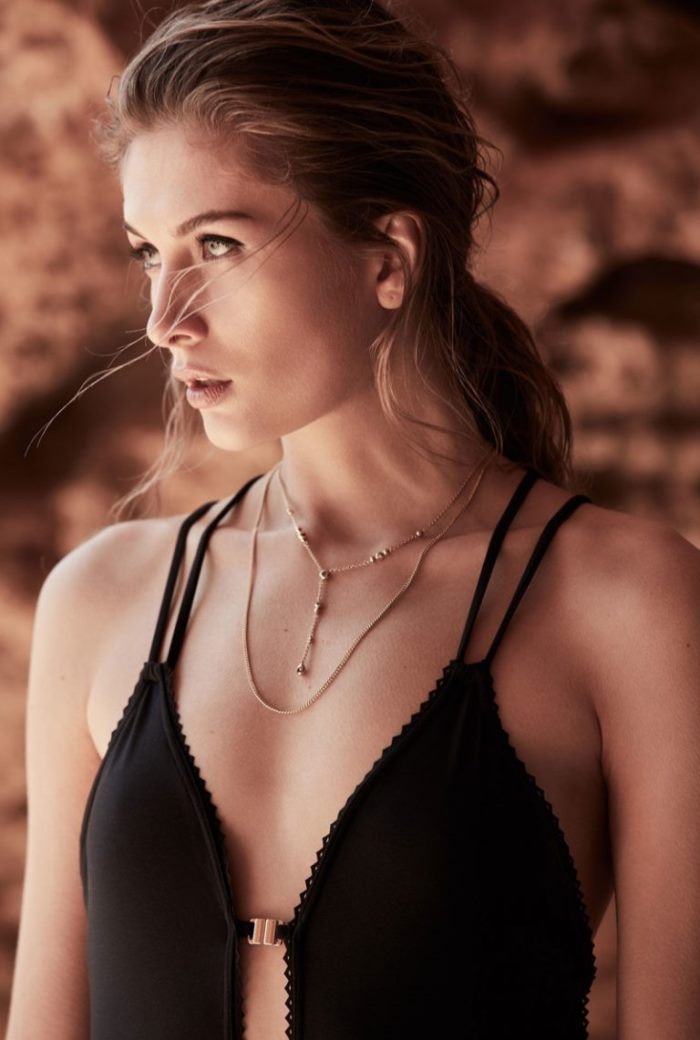 REISS Amara Cross-Back Swimsuit $145
Take the plunge in a one-piece swimsuit featuring a low scoop back.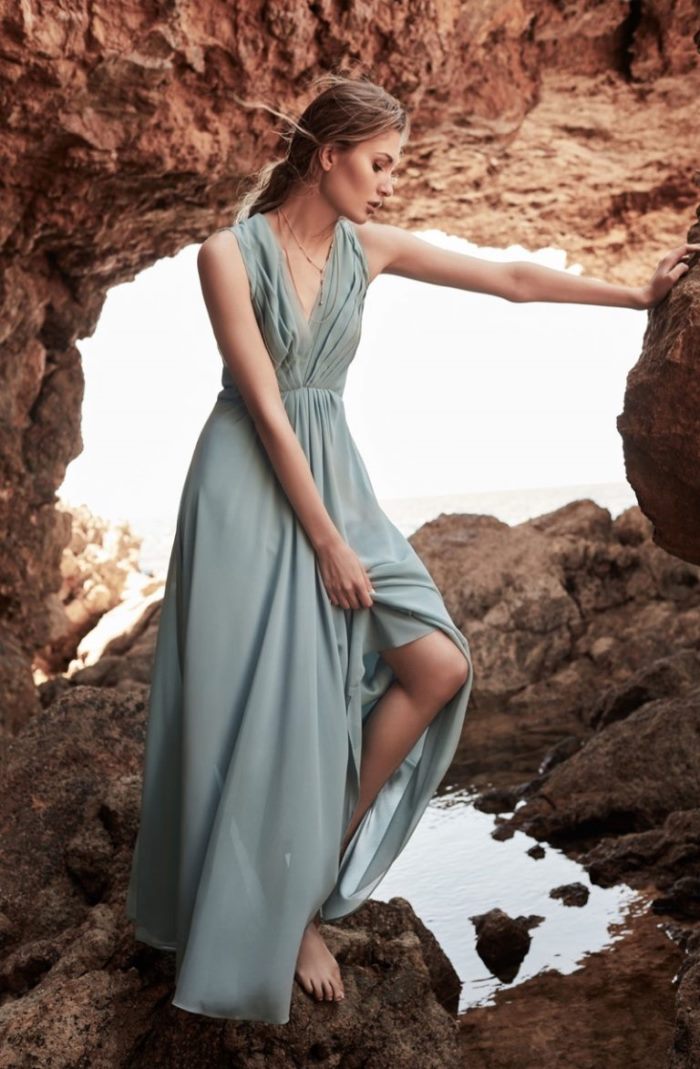 REISS Evie Low-Back Maxi Dress $425
Channel ethereal vibes with a sea glass blue maxi dress featuring pleated detail.
REISS Estelle T Underwired Bikini Top $85 and Ray Wide-Leg Trousers $265
Do not be afraid to wear pale hues for the summer season.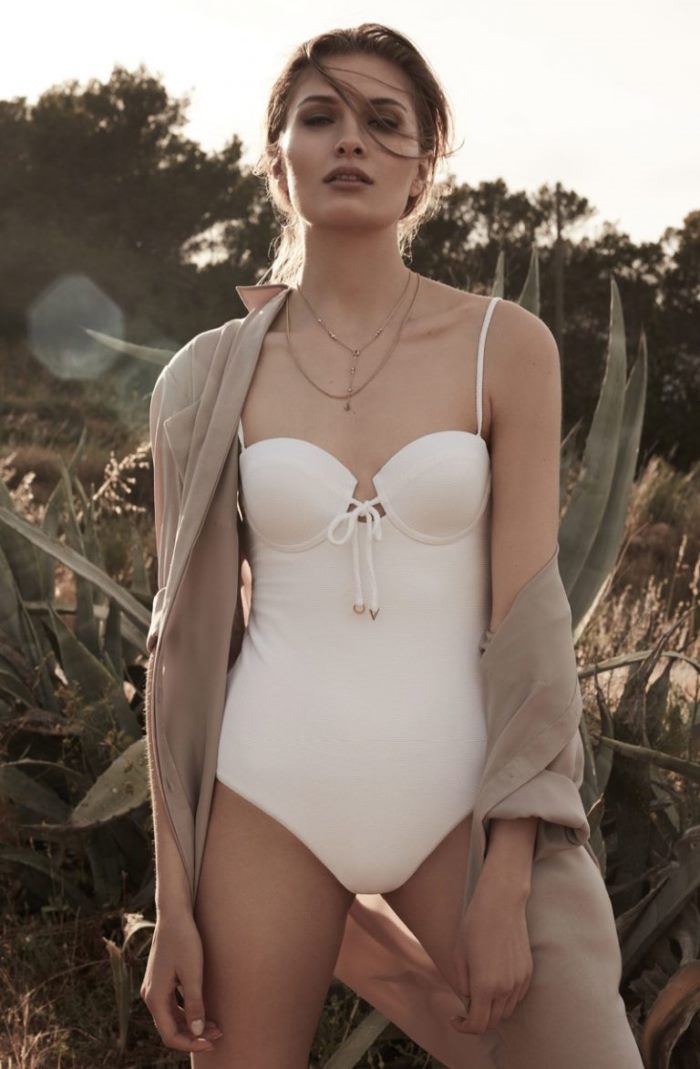 REISS Zoe Shirt Dress $340 and Rominy Molded-Cup Swimsuit $145
Channel your inner retro babe in a one-piece swimsuit.
REISS Eve Layered Cami $180, Amara Cross-Back Swimsuit $145 and Arielana Printed Shorts $245
This effortless summer look is perfect for the beach and beyond.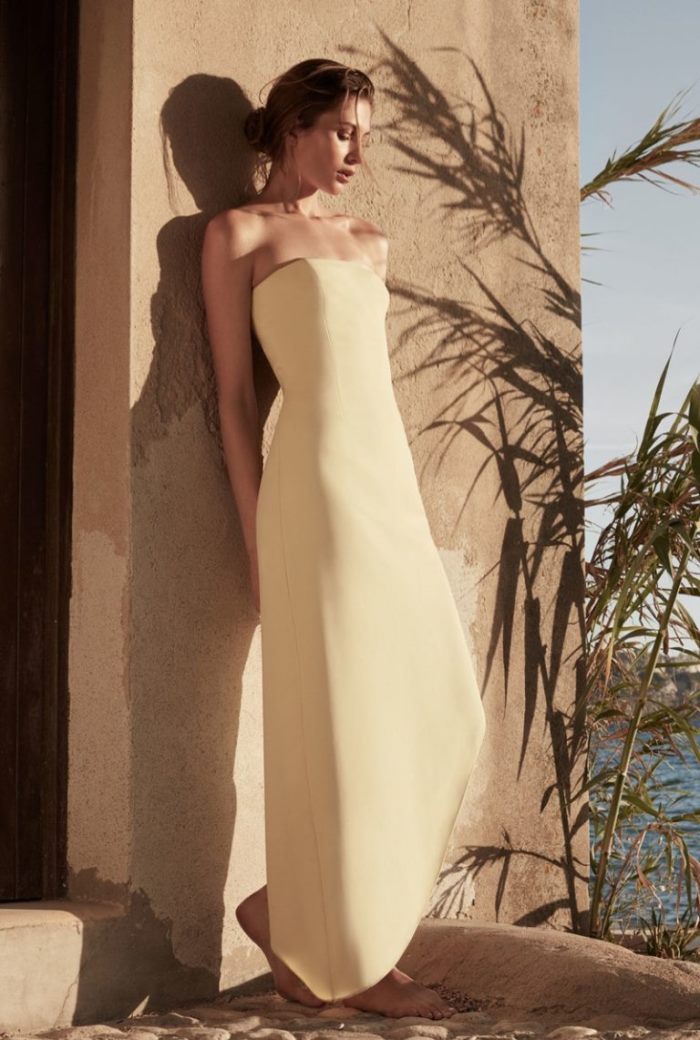 REISS Rima Strapless Asymmetric Maxi Dress $360
Soak up the sun in a strapless dress featuring a cutaway hemline.
REISS Mirtha T Underwired Bikini Top $85 and Tamson Linen-Blend Shorts $160
The warm weather season welcomes loose-fitting shorts and an underwire bikini top.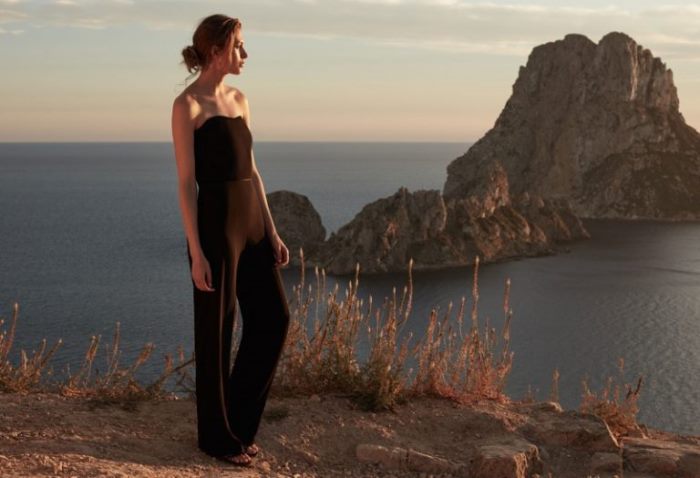 REISS Shanta Strapless Wide-Leg Jumpsuit $445
Get ready to dress up in style with a tailored jumpsuit that is also strapless.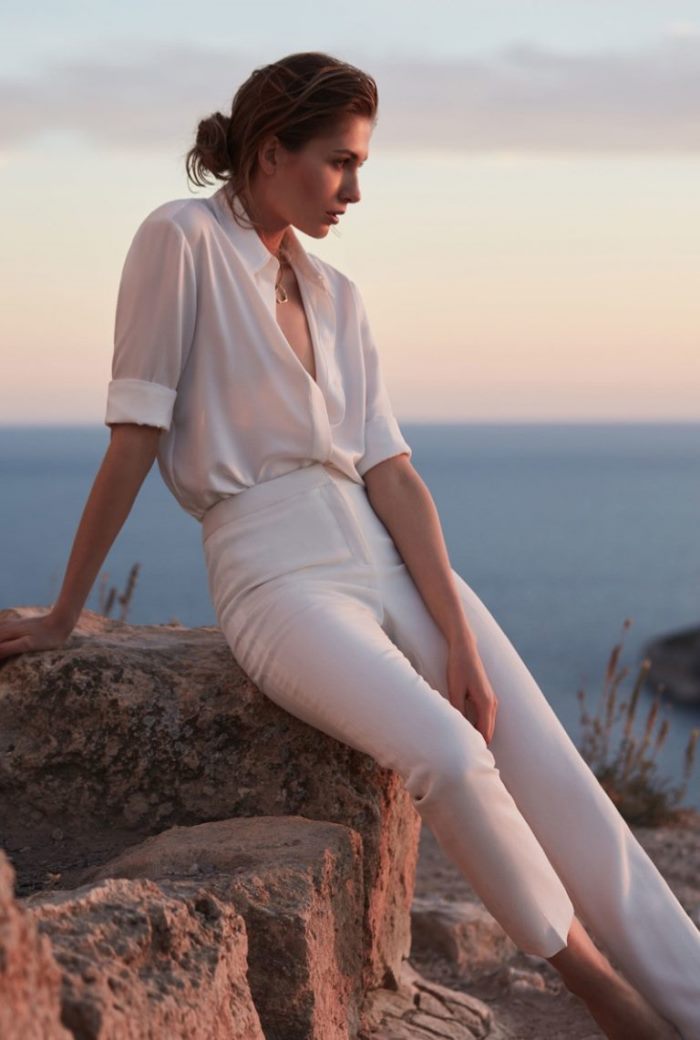 REISS Mayda Satin Shirt $220 and Rox Tuxedo Trousers $240
An all-white outfit makes quite the elegant statement for summer time.