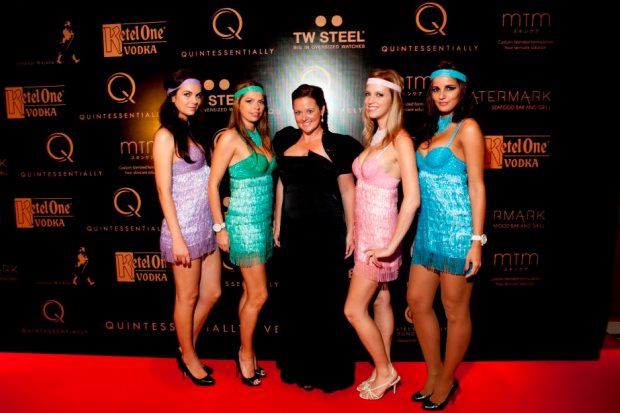 The inaugural Quintessentially Awards Asia-Pacific 2011 winners were announced this week at an event where the star voltage could have powered up at least a few of Hong Kong's bright neon lights.
Prince Hubertus of Hohenlohe-Langenburg, nominees and winners across Asia-Pacific and the usual bevy of Hong Kong's elite in the media and entertainment industry graced the event at Watermark in Central, Hong Kong.
Hosted by supermodel Lisa S, the 2011 Awards honored winners in 23 categories, ranging from photography, fashion, automobile, art and philanthropy. More photos of the event after the jump.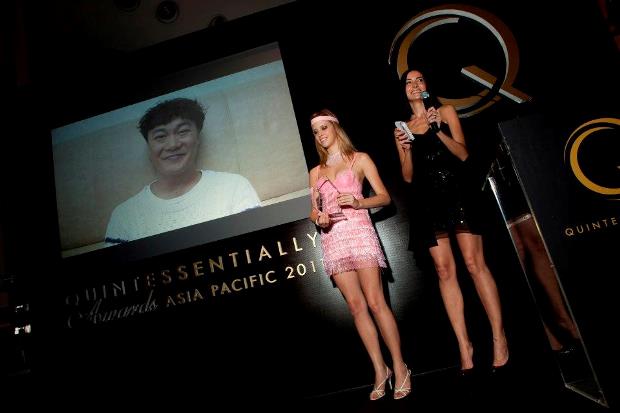 Winners of Quintessentially Awards Asia-Pacific 2011:
1. Photographer of the Year — Wing Shya
2. Interior Designer of the Year — Alan Chan, Hong Kong
3. Architect of the Year — Foster + Partners
4. Musician / Rock Band of the Year — Eason Chan
5. Emerging Fashion Designer of the Year — Alexander Wang
6. Chef of the Year — Richard Ekkebus, Amber, The Landmark Mandarin Oriental, Hong Kong
7. Philanthropist of the Year — Eric Hotung C.B.E
8. Stylist of the Year — Tina Leung
9. Car of the Year — Aston Martin Rapide
10. Watch Brand of the Year — IWC
11. Private Jet Company of the Year — Air Charter Service
12. Hotel of the Year — The Upper House, Hong Kong
13. Spa of the Year — The Oriental Spa, The Landmark Mandarin Oriental, Hong Kong
14. Fine Jeweller of the Year — Van Cleef & Arpels
15. New Bar/ Lounge of the Year — OZONE, The Ritz-Carlton, Hong Kong
16. Nightclub of the Year — Dragon-i, Hong Kong
17. Private Members' Club of the Year — Kee Private Members Club, Hong Kong
18. Wine of the Year — Cloudy Bay, Marlborough New Zealand
19. Corporate Social Responsibility Company of the Year — Apple
20. Perfume House of the Year — Jo Malone
21. Art Gallery of the Year — 10 Chancery Lane Gallery, Hong Kong
22. Art Exhibition/ Fair of the Year — Hong Kong International Art Fair
23. Quintessentially Award for Excellence — Mandarin Oriental Hotel Group
Lisa S with the celebrity autographed L.C. PRESTANCE METHUSELAH CHAMPAGNE donated to QUINTESSENTIALLY FOUNDATION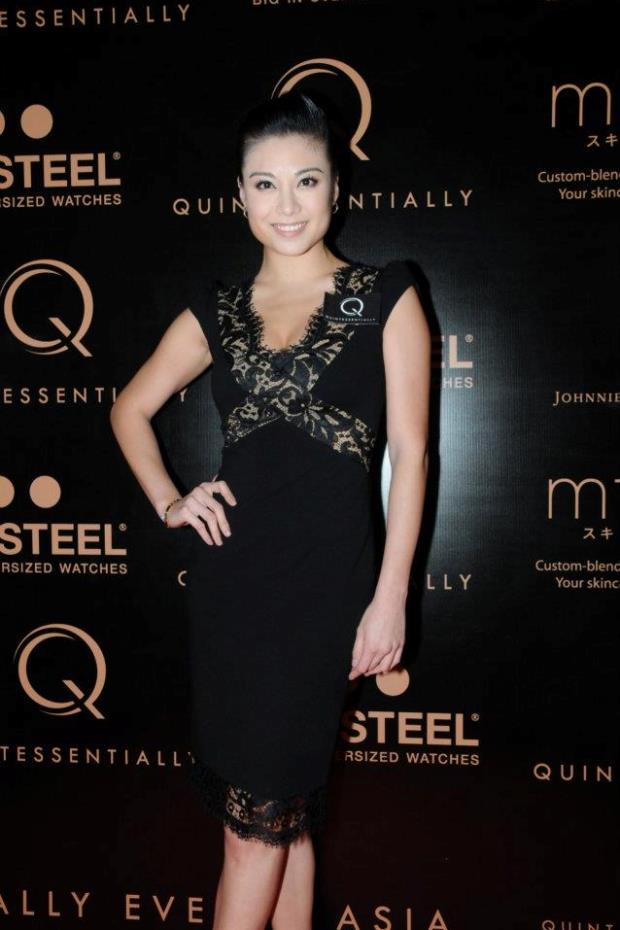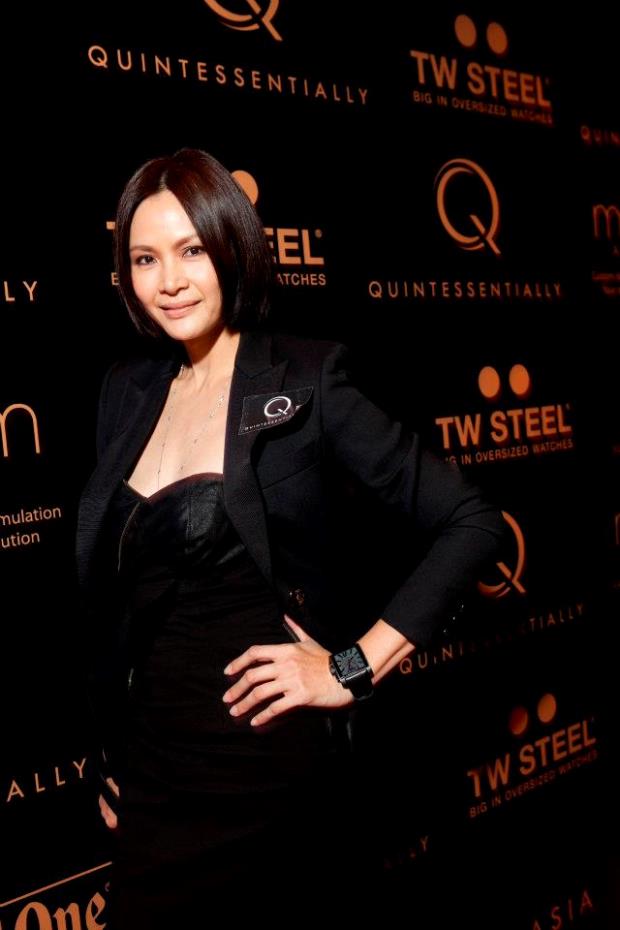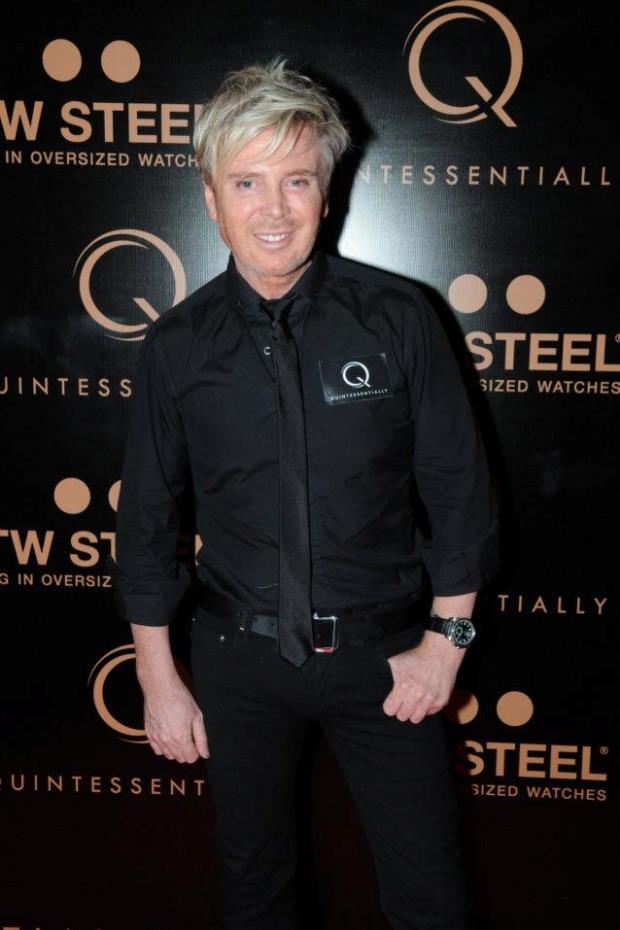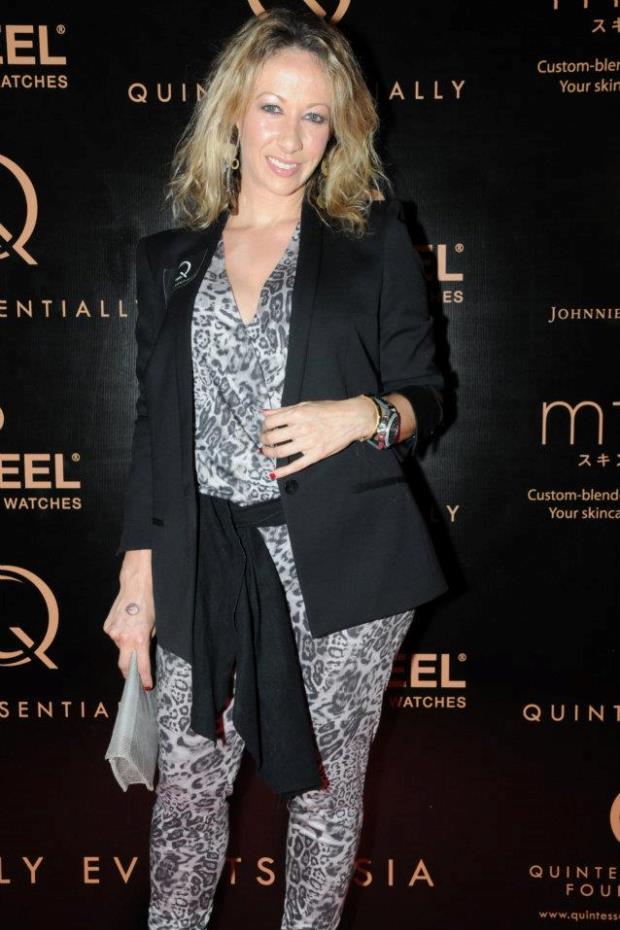 Marisa Zeman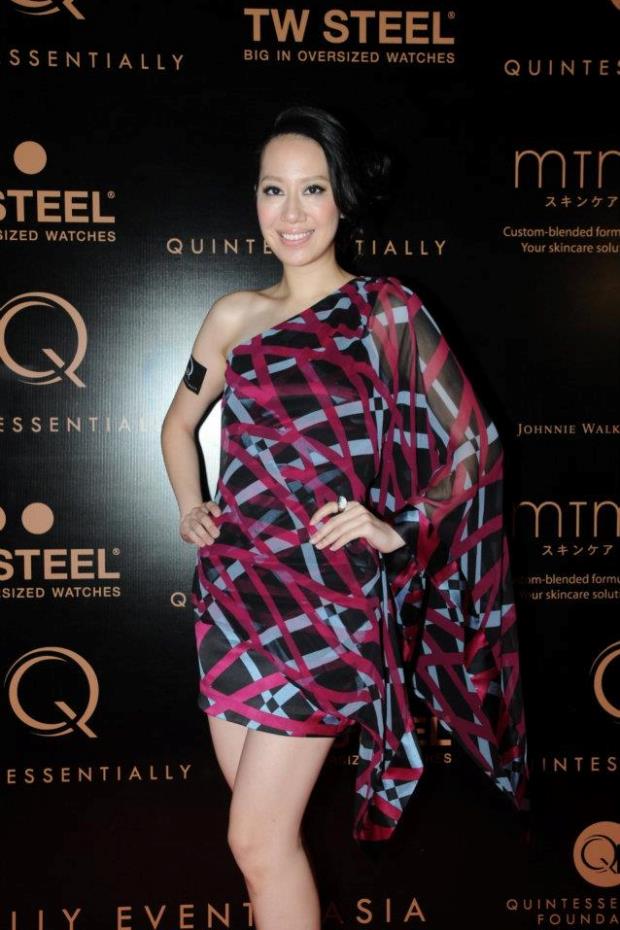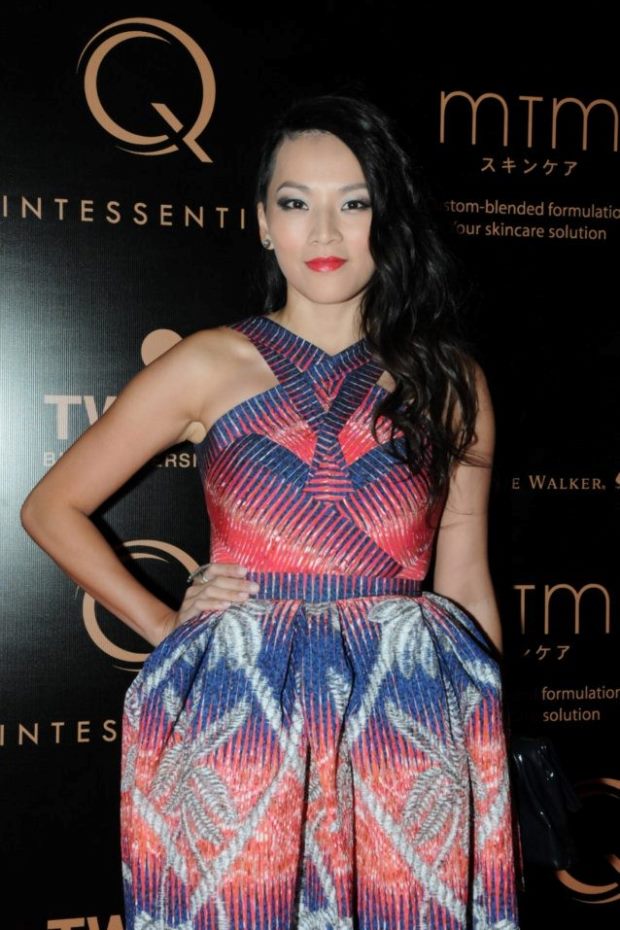 Stylist of the Year – Tina Leung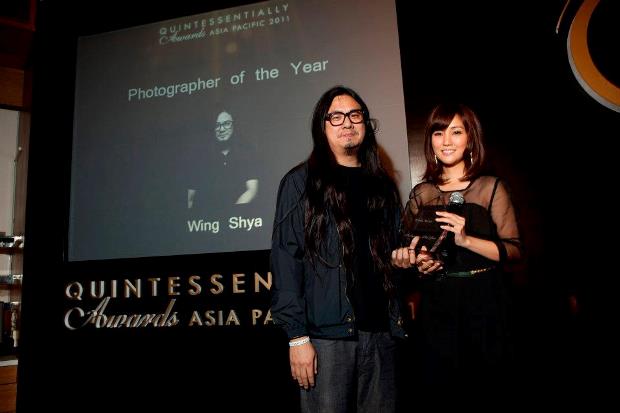 Photographer of the Year – Wing Shya
Kay Tse