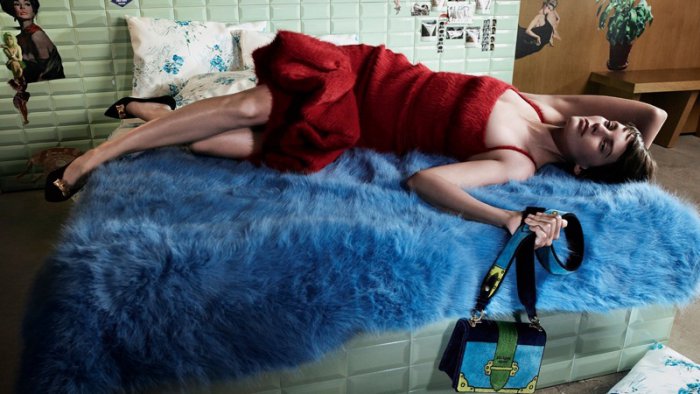 Amanda Murphy stars in Prada's Pièce de Chambre fall-winter 2017 campaign
Italian fashion brand Prada continues to unveil its 365 project with Part 2 of its fall-winter 2017 campaign. Photographed by Willy Vanderperre, the shoot includes three different series.
The first called 'Pièce de Chambre', stars models Amanda Murphy and Mia Brammer. The second installment titled 'Affiches', includes Kris Grikaite and Manuela Sanchez. For the final part named 'Chiaroscuro', Freja Beha Erichsen and Sija Jure appear in the colorful shots.
—————————————————————–
CAMPAIGN: PRADA FALL/WINTER 2017 365 – PART 2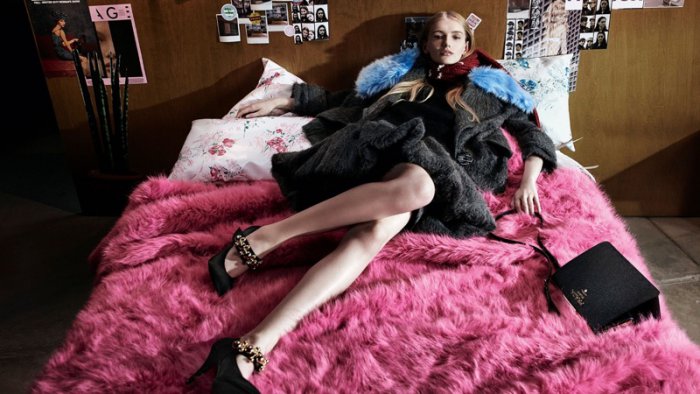 Mia Brammer appears in Prada's Pièce de Chambre fall-winter 2017 campaign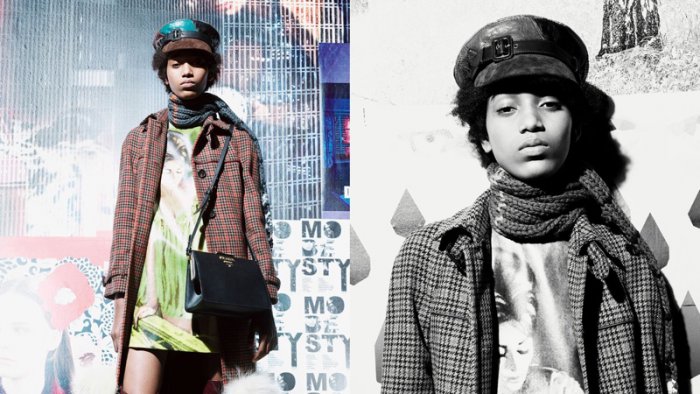 Manuela Sanchez fronts Prada Affiches fall-winter 2017 campaign
Kris Grikaite stars in Prada Affiches fall-winter 2017 campaign
An image from Prada's fall-winter 2017 advertising campaign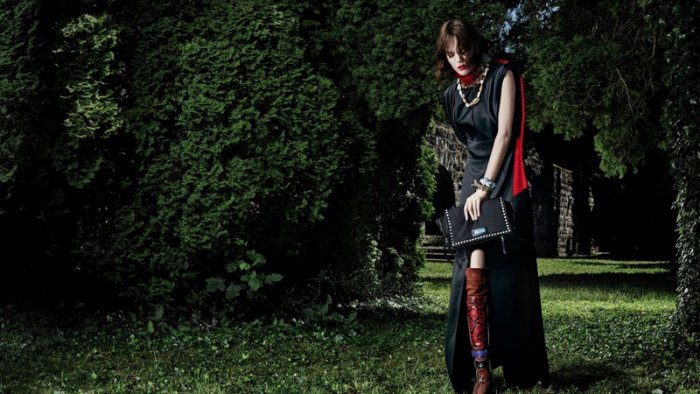 Freja Beha Erichsen fronts Prada Chiaroscuro fall-winter 2017 campaign