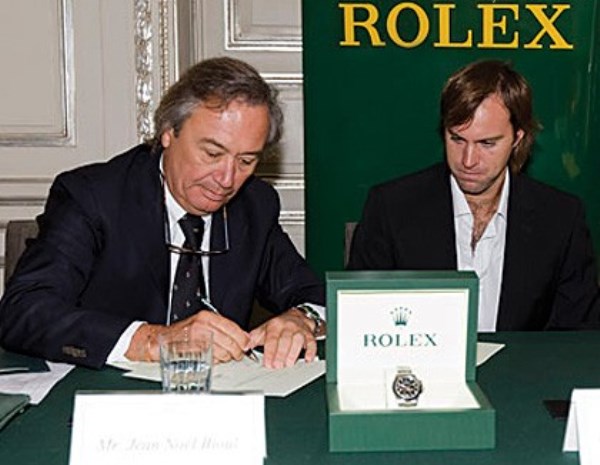 World Polo Tour number one ranked player Gonzalo Pieres Jr recently entered into an exclusive partnership with legendary Swiss watchmaker Rolex. With this move, he follows in the footsteps of fellow Rolex Testimonees Roger Federer, Phil Michelson, Lorena Ochoa, Rodrigo Pessoa and Zara Phillips.
"It is a great honour to have been asked to become a Rolex Testimonee; my approach to life is to strive for perfection in everything I do and these principles are shared by the Rolex brand," said Pieres Jr.
"Gonzalo is the world's No. 1 ranked polo player and this has been achieved by focus, dedication and a constant desire to improve. We are delighted that Gonzalo has joined the Rolex family and look forward to working with him over the coming years," said Rolex Co-Director Sponsoring Jean-Noel Bioul.