Improv Everywhere
One of our favourite shopping paradises Pacific Place is pulling out all the stops to fete the Christmas season.
Ring in the new year with the quattrocelli, a unique quartet of virtuoso musicians, who are due to serenade shoppers with a series of spirited classical, jazz and contemporary tunes.
Pacific Place's very own flash mob, Improv Everywhere, will pop up when least expected to entertain with their Santa Musical. Also look out for the troupe of ballerinas from the renowned Jean M. Wong School of Ballet, who would be fluttering their arms and skipping to the beats of the festive jingles.
Christmas wouldn't be complete without dropping by the Santa's Place. Treat the whole family to an instant photo opportunity with Santa Claus and get a delicious bag of Jelly Bean candies. Note that all proceeds will benefit the Boys' and Girls' Clubs Association of Hong Kong.
Shoppers who spend $3,800 or more by electronic payment in a single day will also receive an exclusive Pacific Place X Coach insulated flacon – perfect for keeping your hot tea or chocolate warm during the chilly winter months ahead!
Quattrocelli
Santa will be making an appearance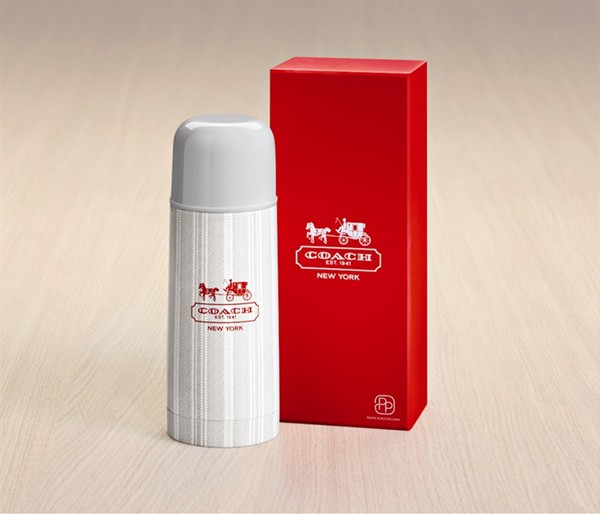 Pacific Place X Coach insulated flacon