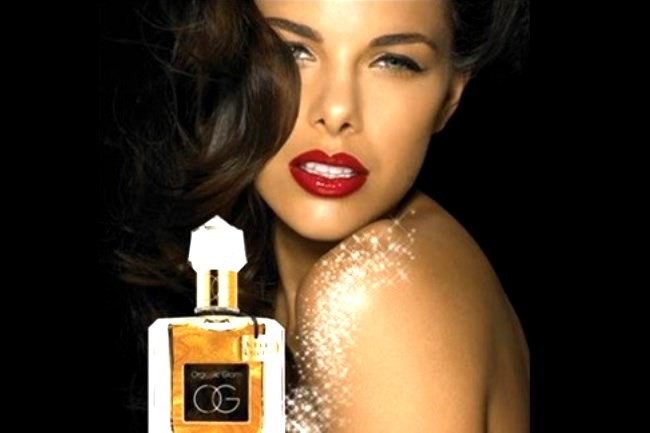 The Organic Pharmacy have released a limited edition of their best-selling Orange Blossom fragrance, with a sparkly twist – the scent has 24 carat gold shimmer in it!
The beauty brand is renowned for their line of organic make up free from toxins that are commonly found in make up. Their Organic Glam line follows the same ethos, and provides women with luxurious make up products free from artificial preservatives and fragrances and made with natural ingredients, mineral colors, herbal extracts and antioxidants for a long-lasting look that is great for skin!
The fragrance itself is the zingy and fresh Orange Blossom – which has a beautiful and rich body without being overpowering. The combination of Brazilian tangerine, green mandarin, sweet orange, Morrocan orange blossom and rosewood is packed full with powerful fruity notes and the use of natural and mineral ingredients will ensure that you stay smelling great all day long. The hint of gold shimmer will provide natural glimmer for a polished, golden look!