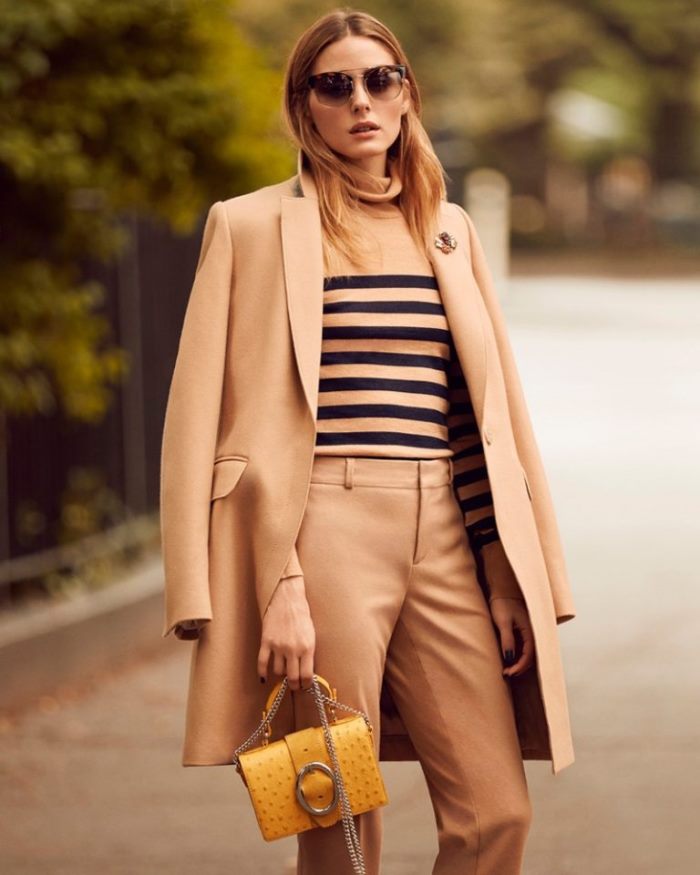 Banana Republic Melton Wool Buttoned Top Coat, Merino Stripe Turtleneck and Avery-Fit Flannel Pant
Style extraordinaire Olivia Palermo has a new role. Banana Republic recently named the 30-year-old socialite as its new global style ambassador.
As her first act, Olivia selected some of her favorite pieces from the fall collection. From button-up coats to flouncy dresses and cozy pullover sweaters, the it girl proves why she is know for her distinct taste. See Olivia's shoot for Banana Republic below photographed by Jason Kim (Atelier Management) in New York City.
Styling by Micah Johnson
————————————————–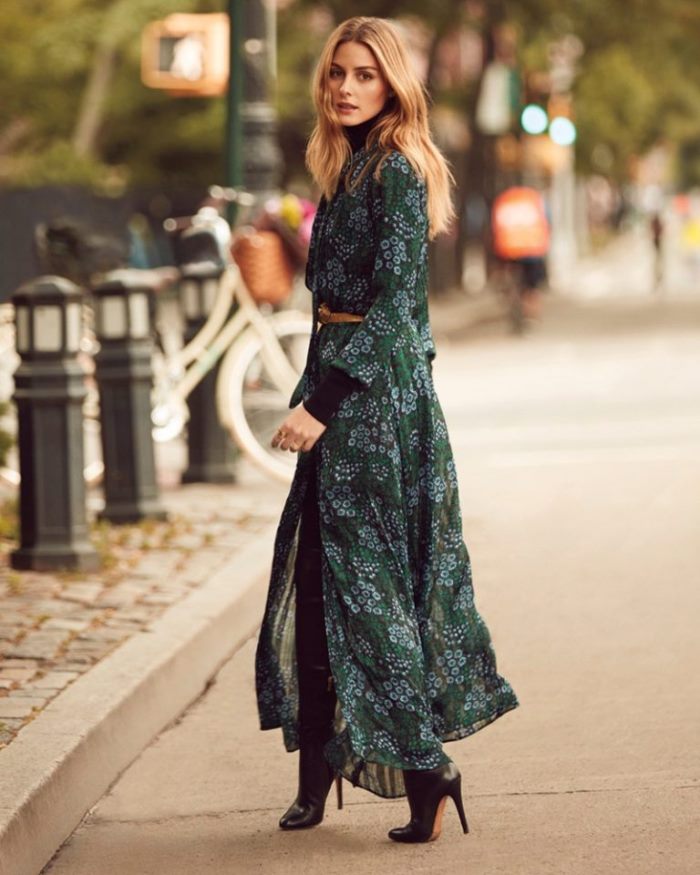 Banana Republic Neck-Tie Maxi Shirtdress, Merino Turtleneck (worn underneath) and Ostrich Trouser Belt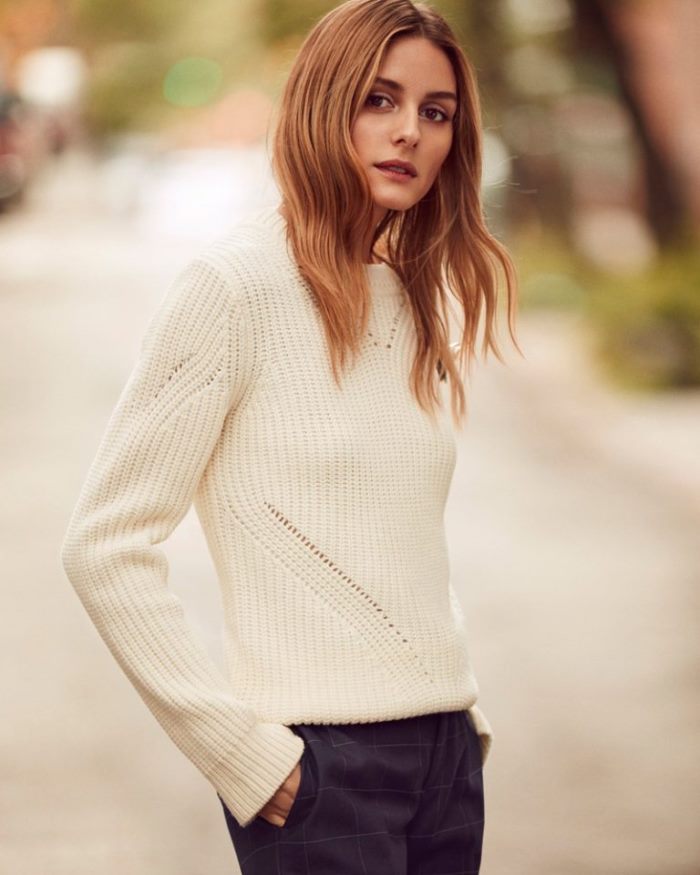 Banana Republic Crewneck Pullover and Avery-Fit Windowpane Crop Pant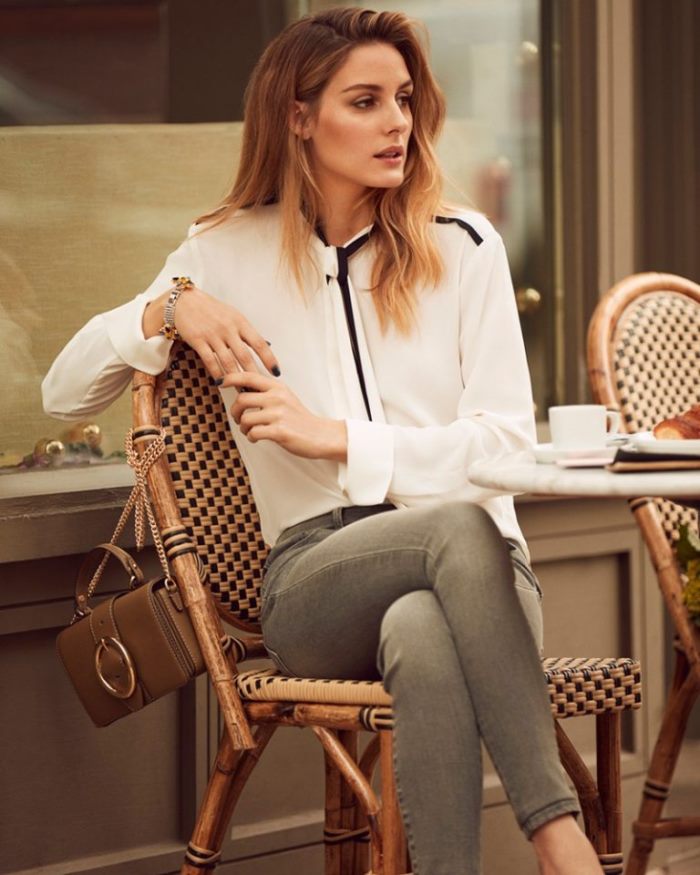 Banana Republic Tie Bow Blouse, Sloane-Fit Ankle Pant and Micro Chain Buckle Bag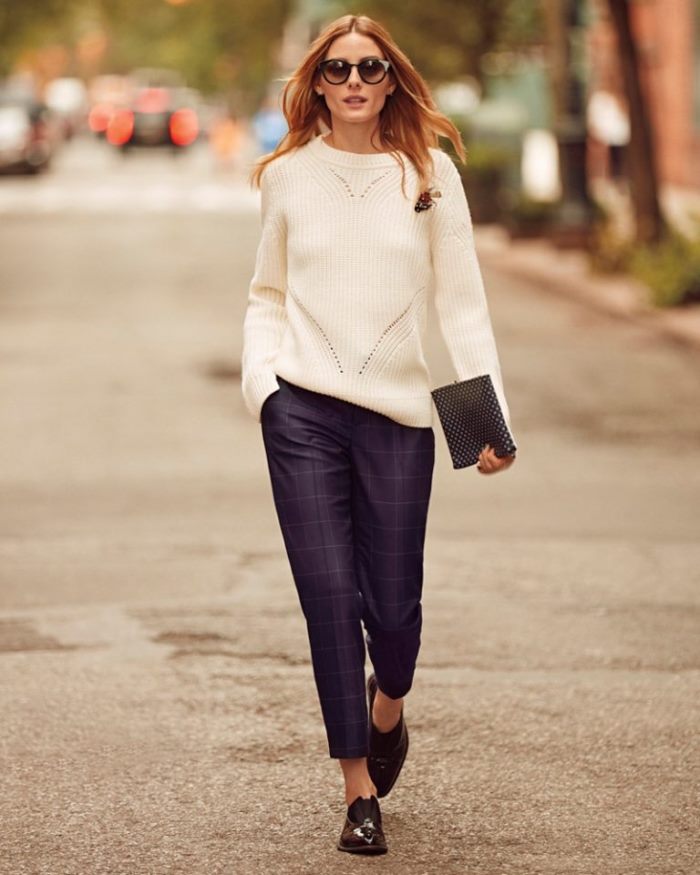 Banana Republic Crewneck Pullover and Avery-Fit Windowpane Crop Pant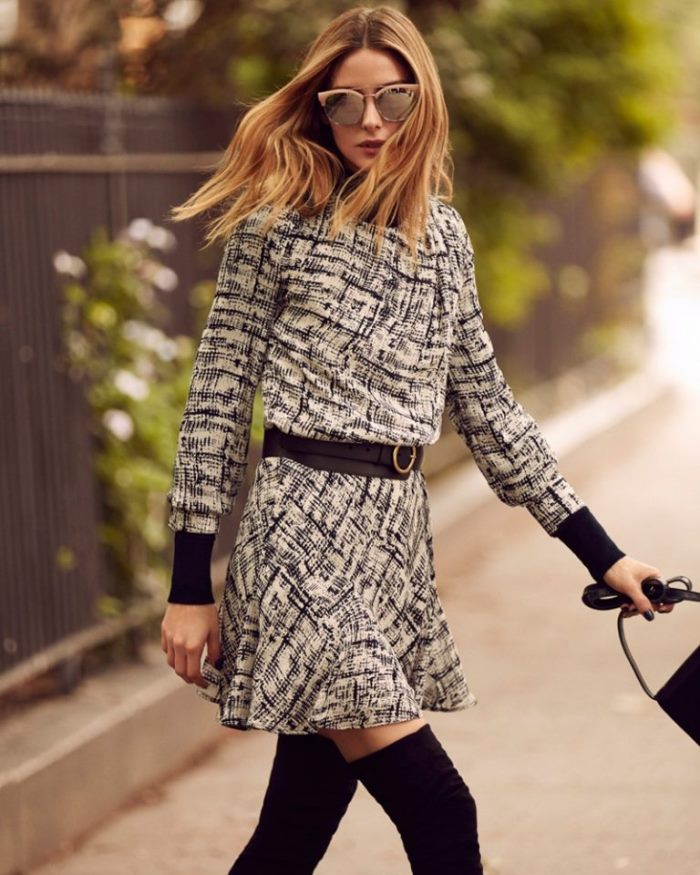 Banana Republic Asymmetrical Pleat Dress