Officine Panerai recently celebrated the opening of its Shanghai IFC boutique, five years after the brand first entered the Chinese market.
Jean-Sebastien Gerondeau, Managing Director of Officine Panerai Asia Pacific, co-hosted a ribbon cutting ceremony with pianist Zhao Yin Yin and artist Hacken Lee.
After the doors were opened guests were escorted to the Ballroom of the Ritz Carlton where the brand's history was unveiled and dinner was held.
Also on display was an exhibition in honour of Eilean, a 22-metre Marconi ketch built in 1936 by Scottish boatyard Fife and recently restored by Panerai over a three year period.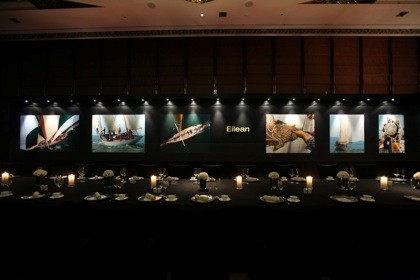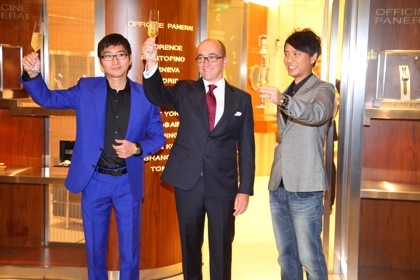 Zhao Yin Yin, Jean-Sebastien Gerondeau, Hacken Lee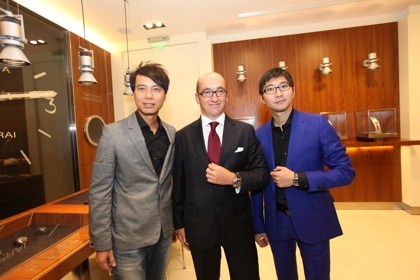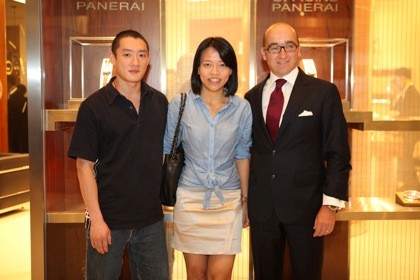 Wang Yu, Janet Chen, Jean-Sebastien Gerondeau
Zhao Yin Yin, Jean-Sebastien Gerondeau, Hacken Lee, Alain Chung