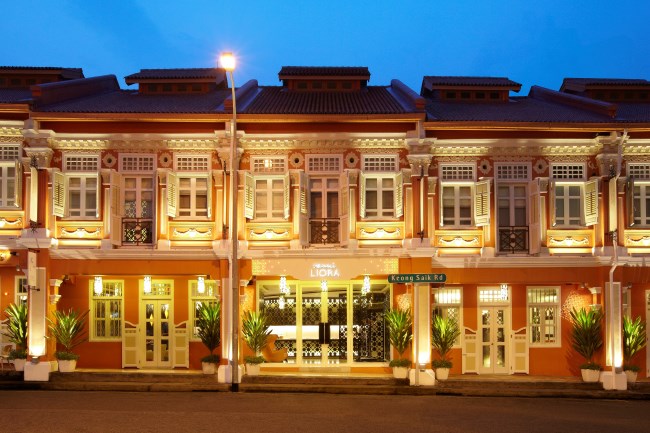 The cheery orange facade of the new Naumi Liora in the evening
Naumi Liora charmed its way into Singapore when it unveiled its latest boutique along a quaint street in Chinatown, Keong Saik Road, offering off-the-beaten-road travellers a new choice of accommodation. Naumi Liora boasts a design concept of an old yet modern charm that is strongly reflected throughout the hotel. Offering guests a choice of 79 inspiring rooms in three broad categories, Naumi Liora aims to be the guests' reassuring beacon of light upon the travellers' return.
As part of the opening party, guests were invited on a fun and casual tour of the three categories of rooms all through the night. Emulating actual stay-in guests such as a savvy business traveller, young honeymooners and an elegant woman waiting for her girlfriends to party, these "guests" carefully presented the unique aspects of their room category – bath amenities from New York's C.O. Bigelow, Nespresso coffee machines, a large and spacious terrace in the Porch Rooms and the restored timbre wood floorings.
The exclusive opening party was attended by over 100 guests including members of the Young Presidents' Organisation (YPO), personalities as well as local media. To officiate the opening of the hotel, several confetti poppers were flared outside the hotel, and as the confetti slowly rained upon the guests, it created a celebratory atmosphere that was matched by the hearty clink of glasses as revelers mingled late into the evening.
With six categories of rooms and a dedicated ladies floor, Naumi Hotel makes for a great place to stay for the offbeat jet-setter, corporate bigwigs, small families and even solo women travellers. Find out more at Naumi Liora's website.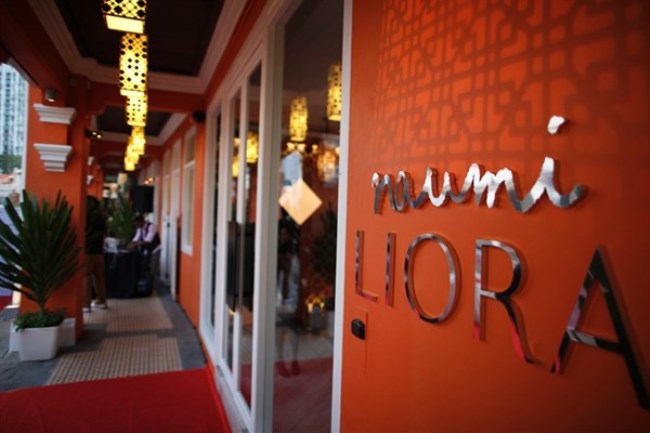 The cheery orange facade of the new Naumi Liora outpost in Singapore
Liora Heritage Double Room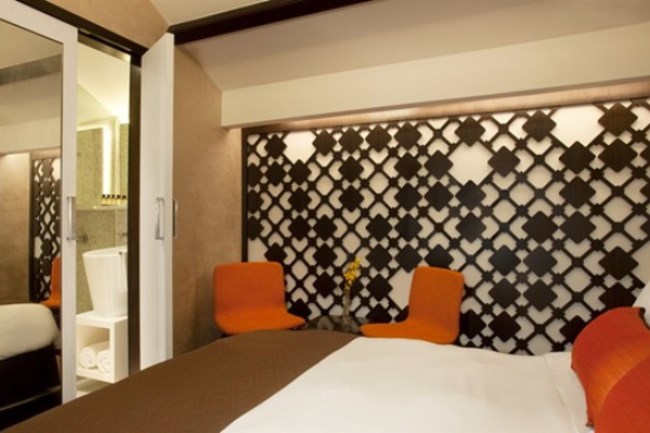 Naumi Liora "Quaint" Room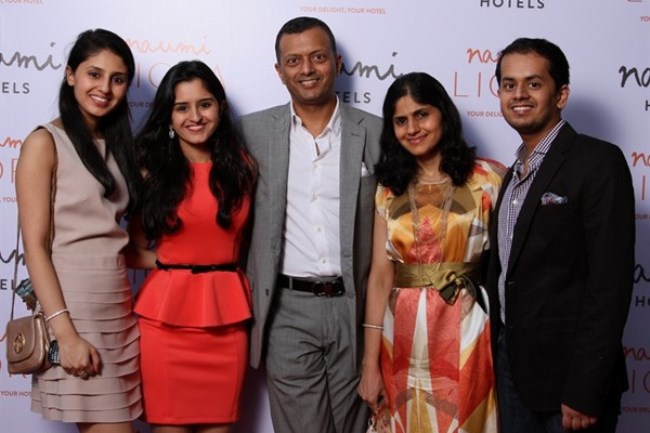 The Jhunjhnuwala family (L-R – Ms. Shivika, Ms. Arushi, Mr. Surya, Mrs. Ritu, Mr. Gaurang Jhunjhnuwala)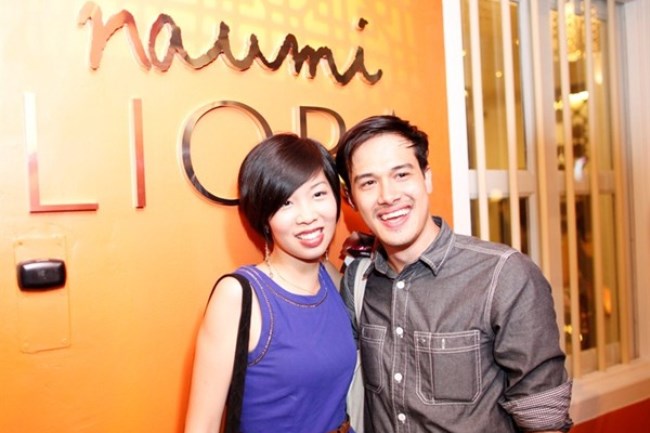 Sarah and Mark Cheng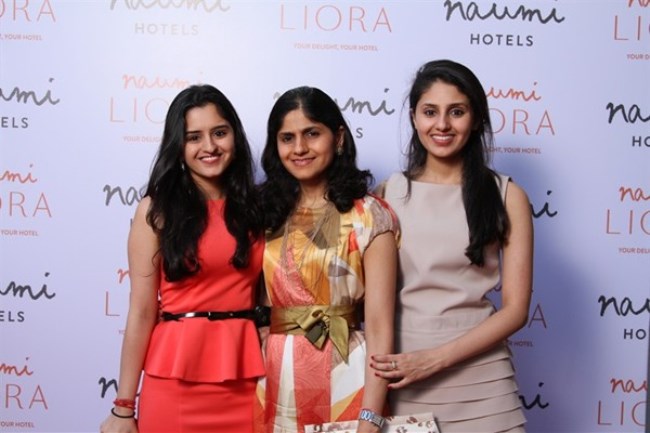 Ritu Jhunjhnuwala (middle) flanked by her daughters Arushi (left) and Shivika (right)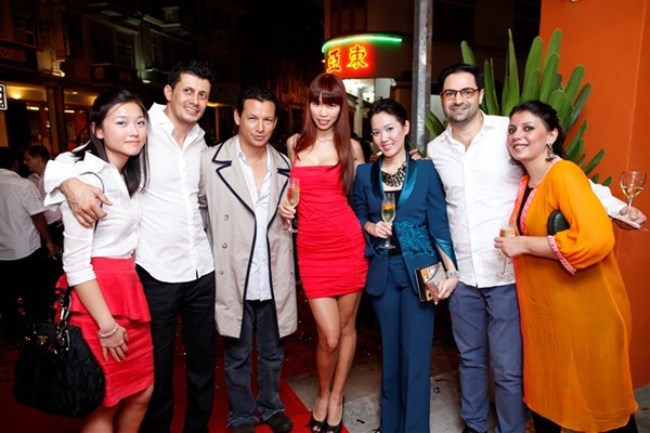 Bobby Chinn and guests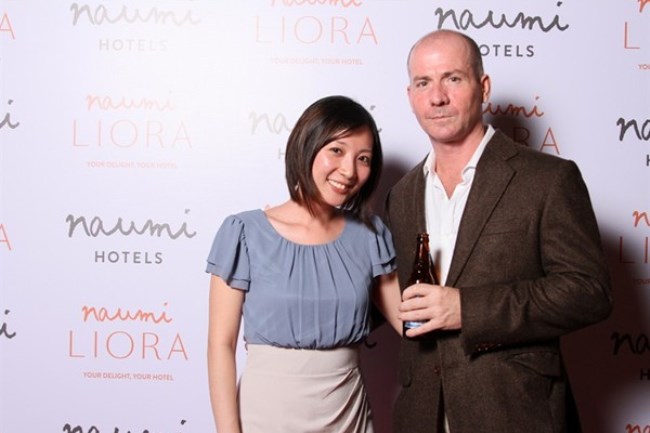 Celestine Ang, Miles Fenley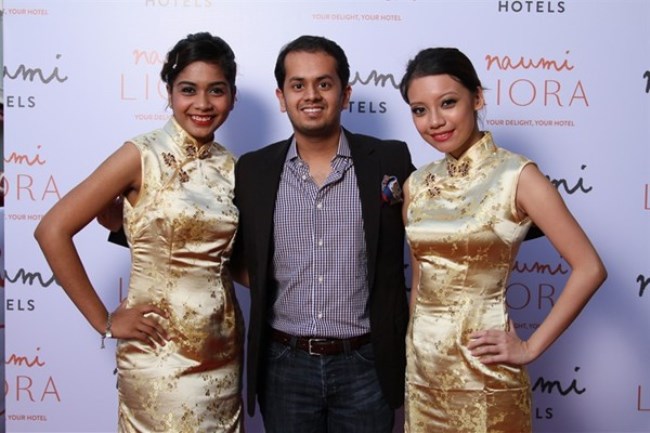 Gaurang Jhunjhnuwala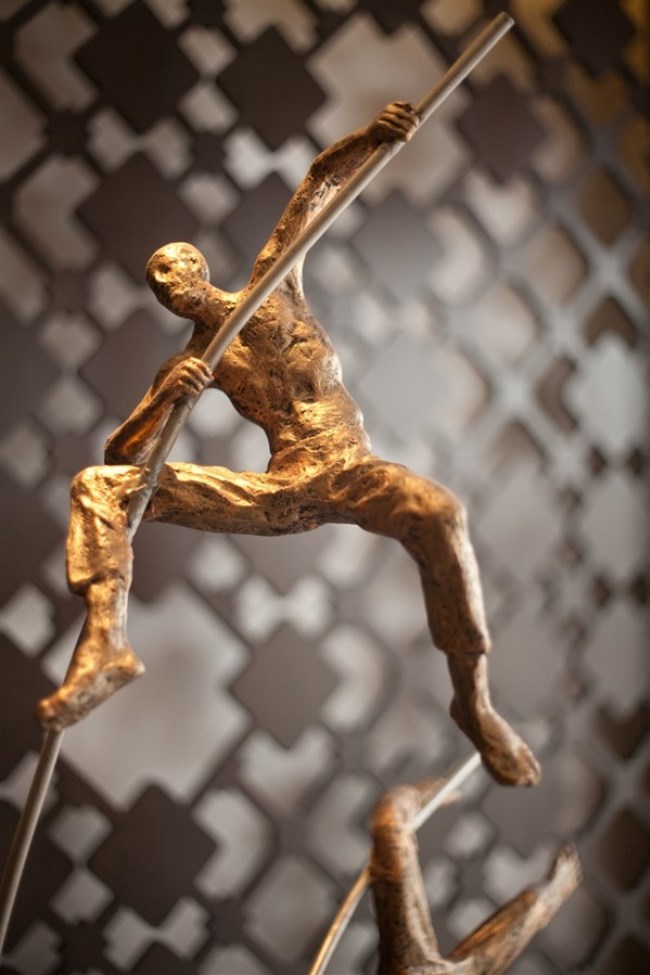 Close-up of hotel art by KY Huang
Guests at the official unveiling of the hotel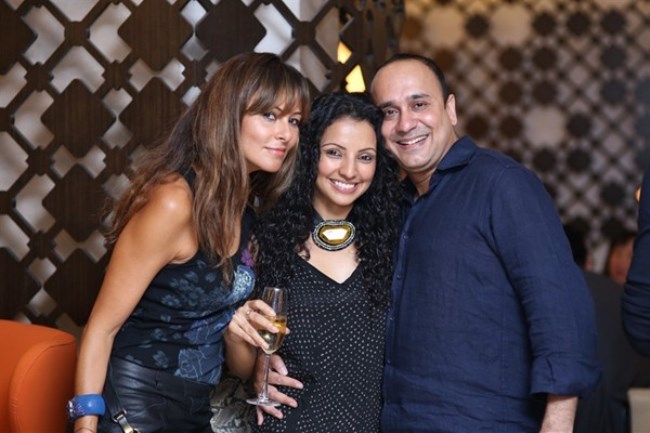 Gaurang Khemka and guests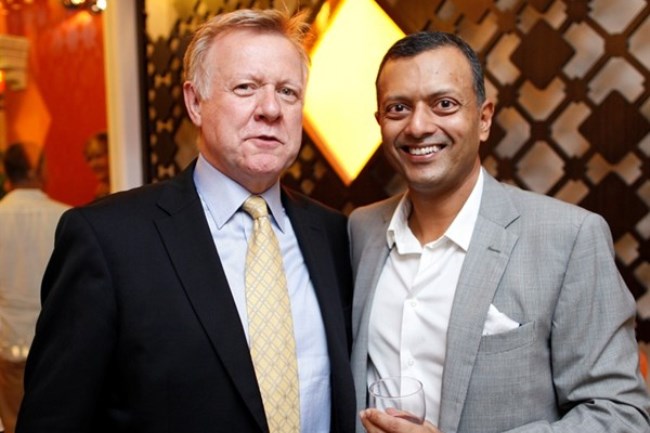 Patrick Imbardelli, Surya Jhunjhnuwala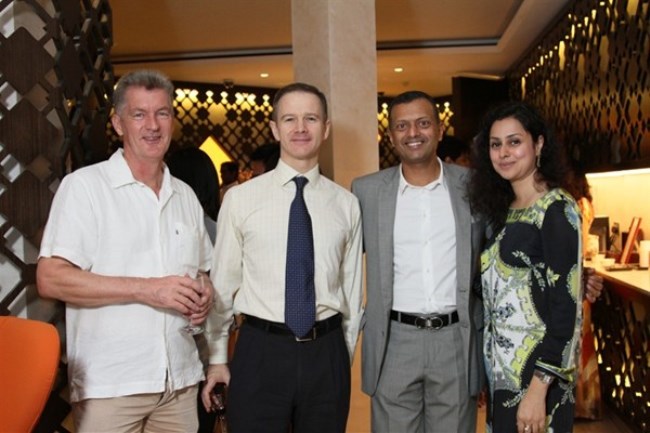 Surya Jhunjhnuwala and guests