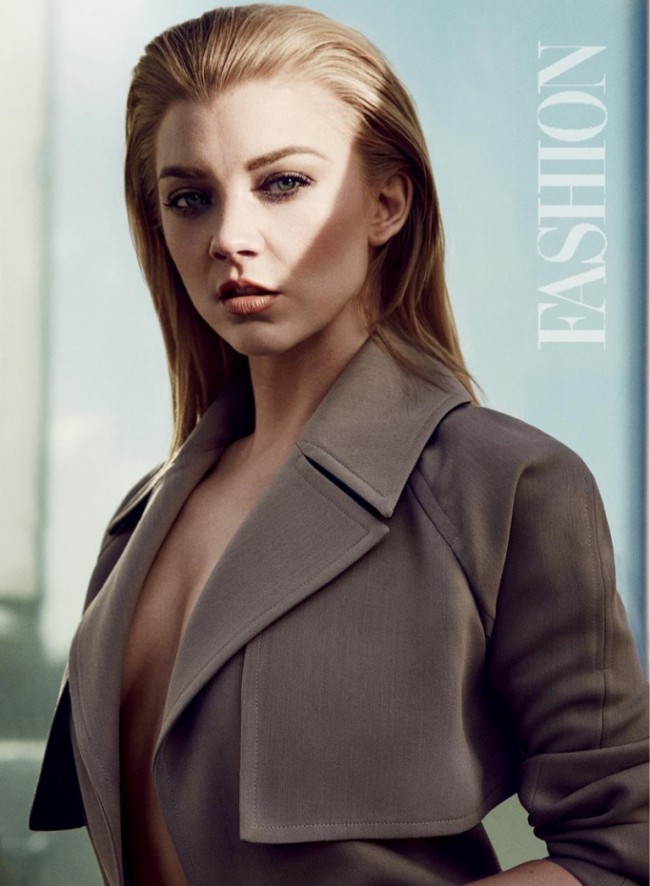 Natalie Dormer poses in FASHION Magazine's January issue
British actress Natalie Dormer gives a smoldering gaze on the February 2016 cover of FASHION Magazine. The 'Game of Thrones' and 'Hunger Games' star sizzles in a white dress featuring cutout details at the midsection.
In her interview, she opens up about the Hollywood gender gap, the pressure to look good as an actor and why beauty is only skin deep. "Actors are not models. We have to be real people and look quirky and imperfect. Telling stories is a celebration of human nature, which means you're not perfect inside or outside," Natalie tells the magazine.
About the lack of solid roles for women in Hollywood, she says, "Women are approximately 50 per cent of the population. We need art in this medium of cinema and TV that reflects that—full stop. When we aren't talking about gender anymore, we've achieved equality. But we still have to talk about inequality until that happens."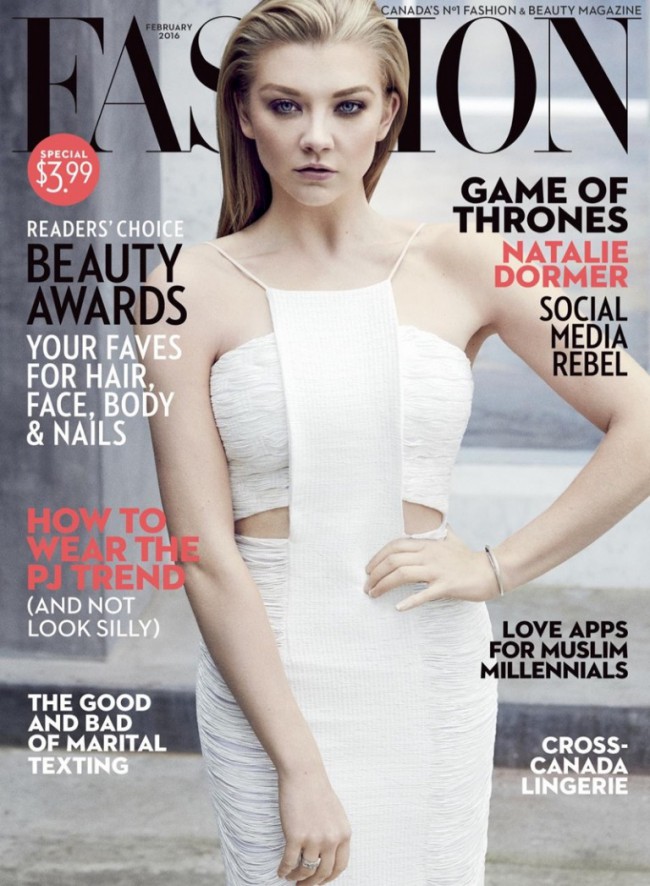 Natalie Dormer on FASHION Magazine January 2016 cover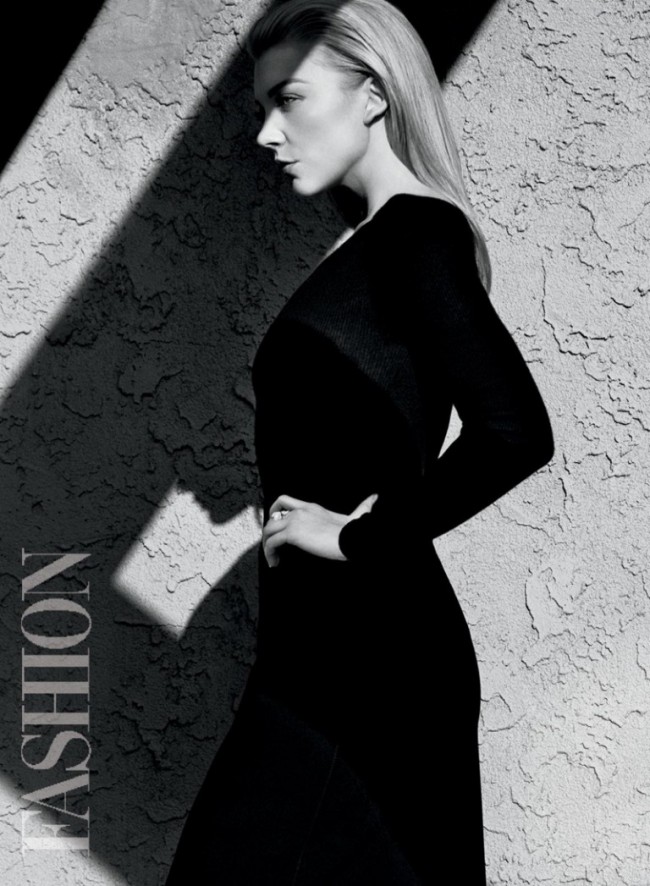 Natalie Dormer poses in a long sleeve Michael Kors top and BOSS skirt