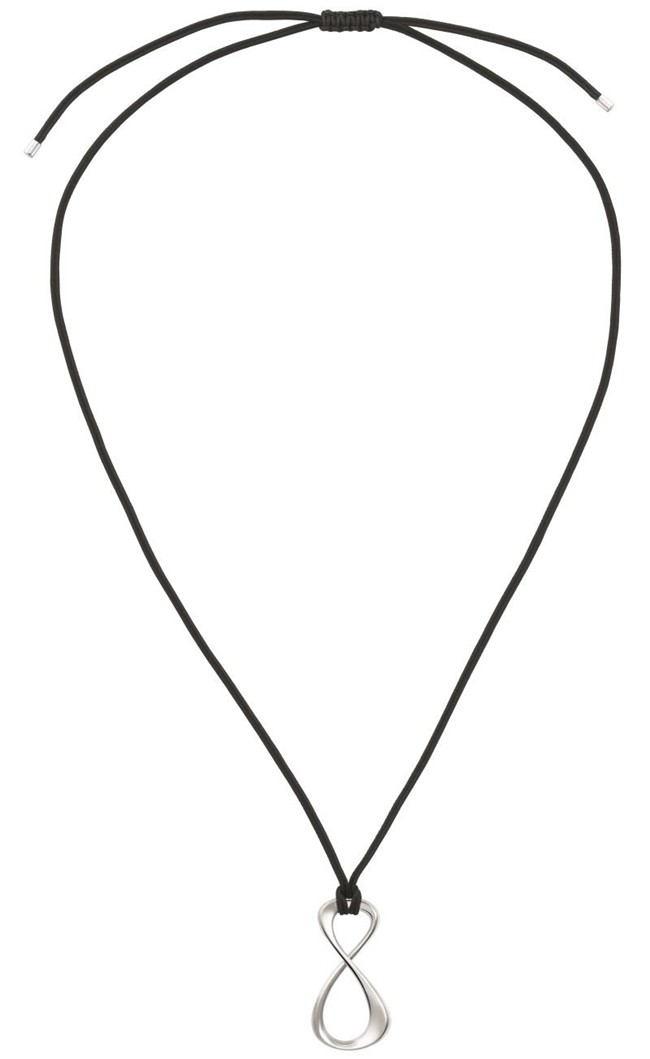 Montblanc has added new pieces of jewelry for women to the collection that celebrate the beauty of eternal love and friendship. The signature feature of the necklaces and bracelets of the Infiniment Vôtre (Forever Yours) collection is the light, elegantly flowing symbol of infinity on the pendants and clasps. Dynamic, never ending and beautiful, as is a true love or a deep friendship, the twists in this design also hint at the often unspoken but deeply felt emotions that are an intrinsic part of these fundamental human emotions.
The collection captures the essence of how love and friendship develop. New this summer, are necklaces and bracelets in sterling silver. Classic and versatile, this material symbolizes the value, strength and enduring nature of deep and meaningful relationships between friends or lovers. They complement the existing pieces in the collection which come in soft pink gold.
The 'symbol of infinity' pendant comes on two necklaces and two bracelets. One necklace and bracelet feature a sterling silver chain with fine links. The others have a very different style and mood. Their black cords provide a simple, dramatic look that contrasts with the silver pendant. Both links and cord models are adjustable.
Montblanc celebrates love and friendship with this elegantly understated collection of necklaces and bracelets.