Daga Ziober stars in Mohito's spring-summer 2017 campaign
Daga Ziober channels her inner movie star for the spring-summer 2017 campaign from Polish fashion brand Mohito. Photographed by Marcin Kempski (I Like Photo Group), the brunette poses in Los Angeles' Garcia House on Mulholland Drive.
Daga looks ready for the warm weather season as she models chic sundresses, seasonal floral prints and suiting separates. Karolina Gruszecka styles the shoot with Sandy Ganzer on makeup and Charles McNair on hair.
——————————————————————–
MOHITO SPRING/SUMMER 2017 CAMPAIGN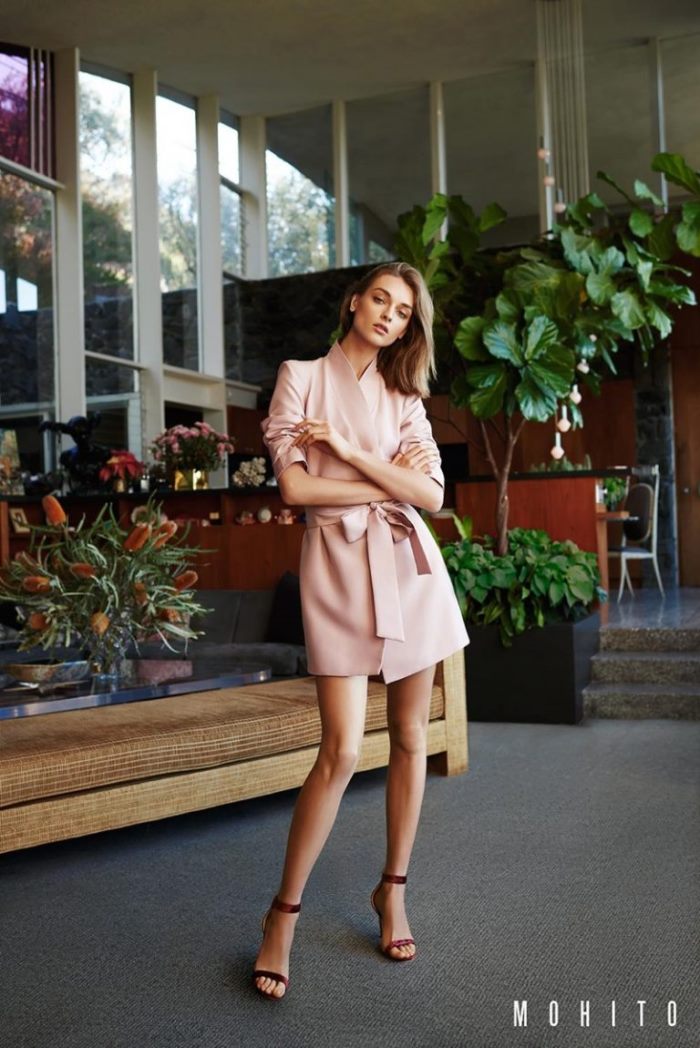 Photographed by Marcin Kempski, Daga Ziober appears in Polish brand Mohito's spring 2017 campaign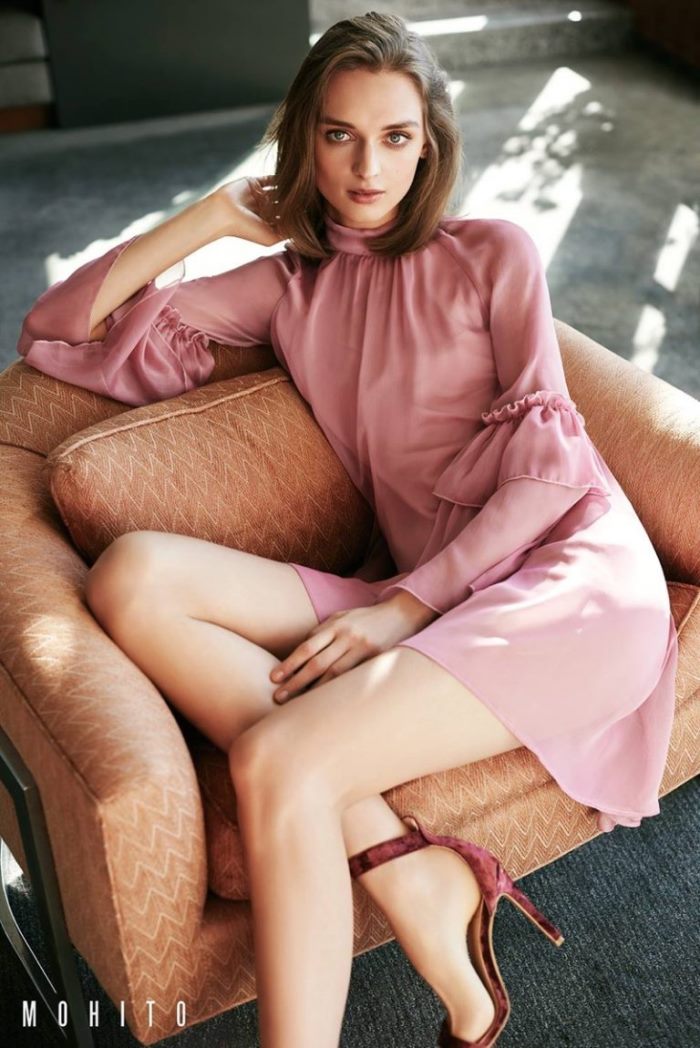 Looking pretty in pink, Daga Ziober wears Mohito dress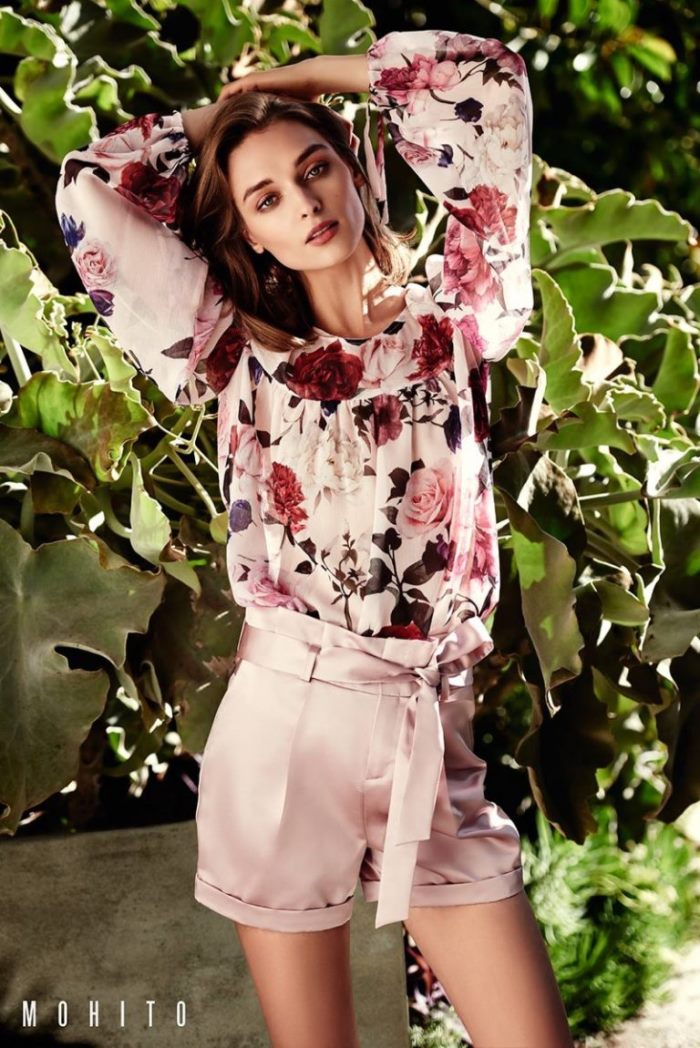 Embracing florals, Daga Ziober fronts Mohito's spring-summer 2017 campaign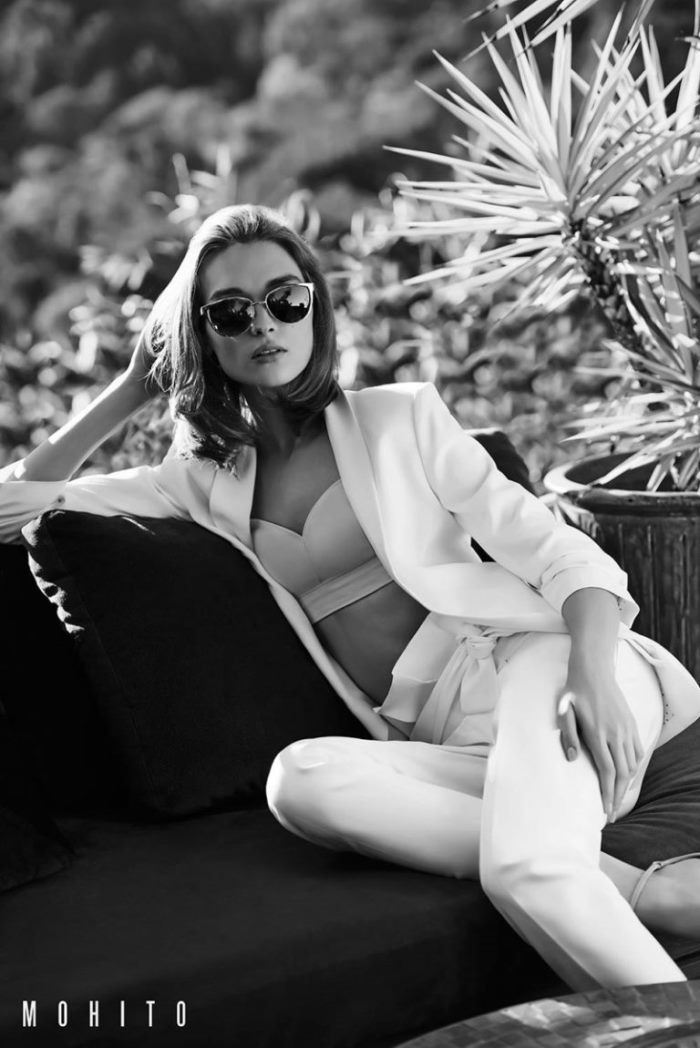 Suiting up, Daga Ziober stars in Mohito's spring-summer 2017 campaign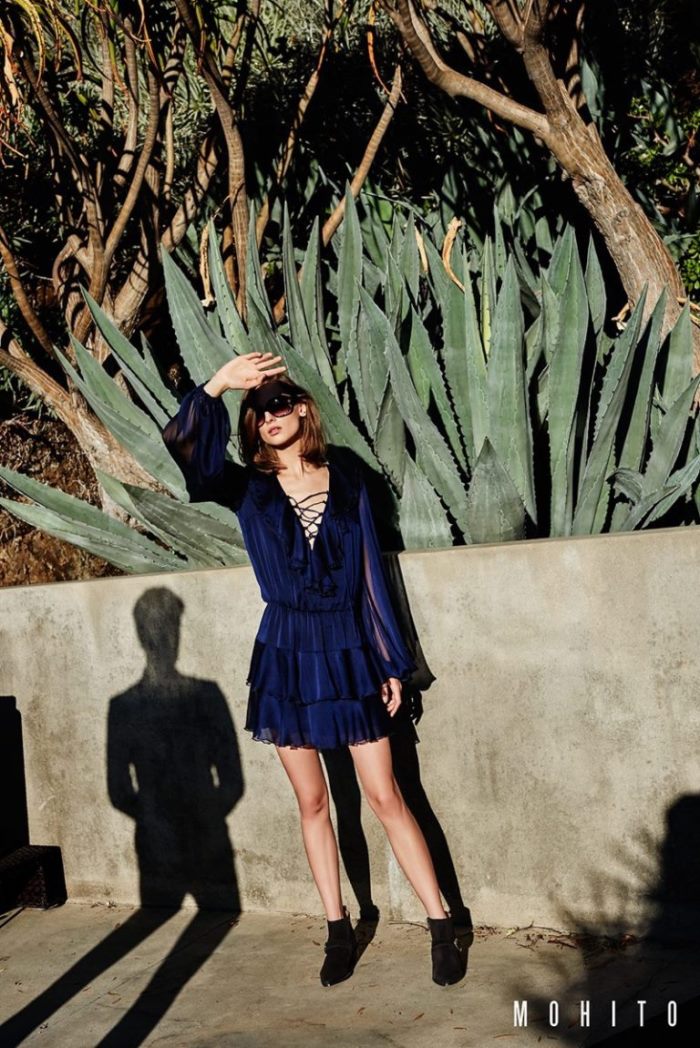 An image from Mohito's spring-summer 2017 advertising campaign starring Daga Ziober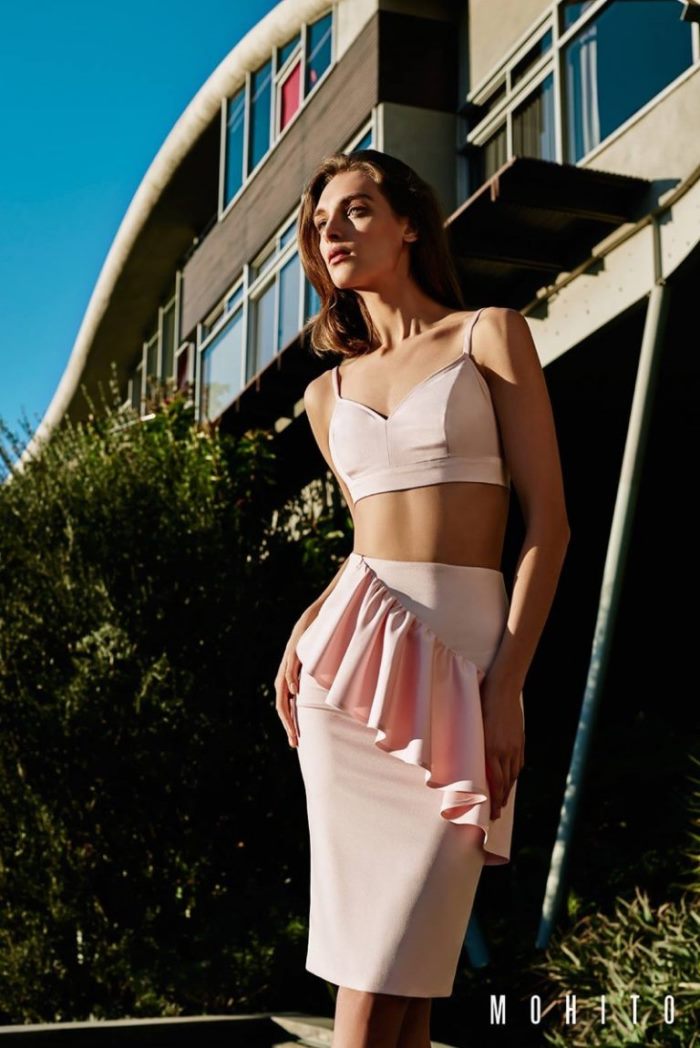 Channeling an 80's silhouette, Daga Ziober stars in Mohito spring 2017 campaign