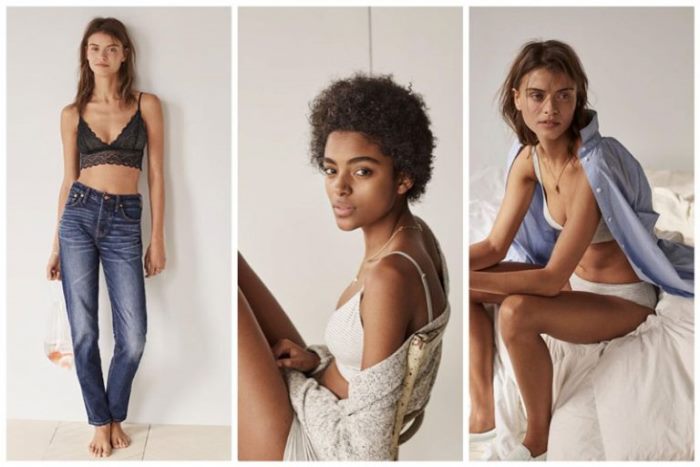 Just in: Madewell debuts lingerie line
American fashion brand Madewell has launched its first ever Intimates line. And if you love their t-shirts and jeans, you will certainly want the lingerie range. Madewell offers up 42-pieces in all for the debut collection.
From bralettes to bottoms, there are so many ways to mix and match. Prices start at just $12.50 for underwear and go up to $32 for a bra. Take on different lingerie trends including lace, mesh and cotton-modal. Check out some of our favorites from the Intimates collection below, and discover more at Madewell.com.
———————————————————————
MADEWELL 'INTIMATES' LINGERIE COLLECTION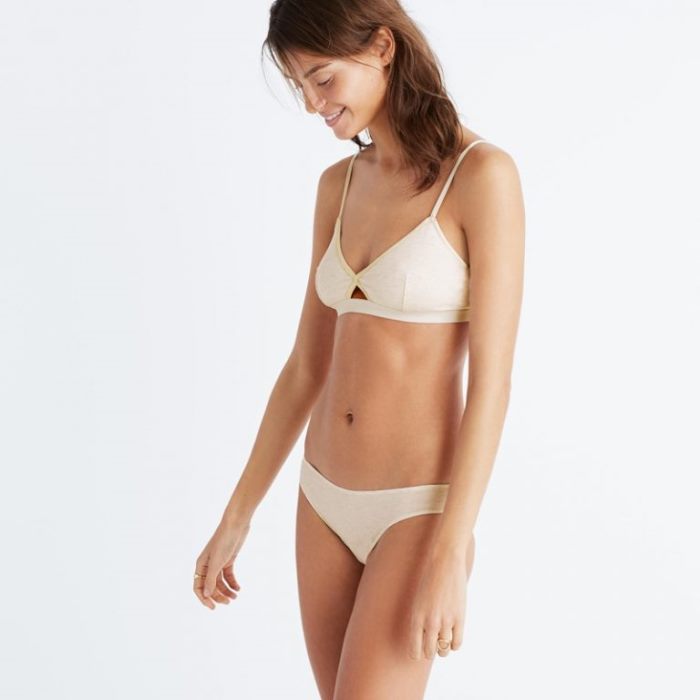 Be comfortable in a wire free bra – Madewell Cotton Modal Eliza Cutout Bralette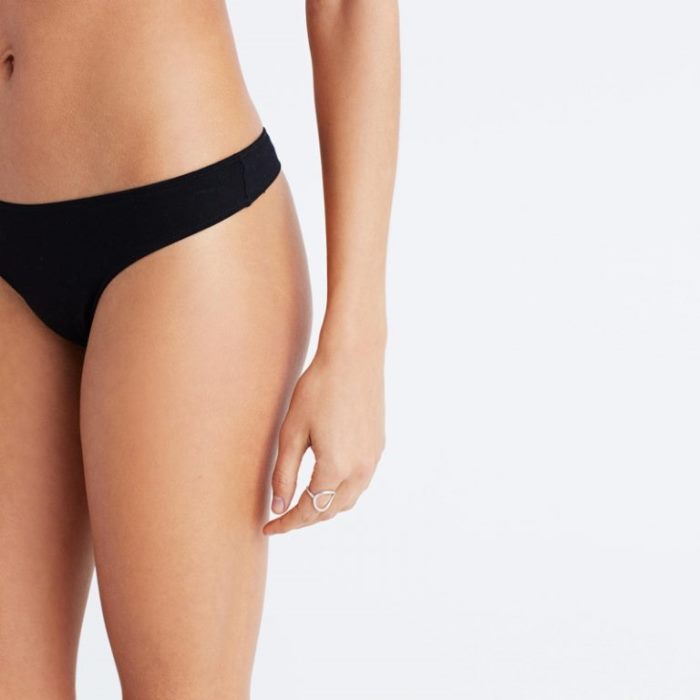 A basic thong in black – Madewell Cotton Modal Thong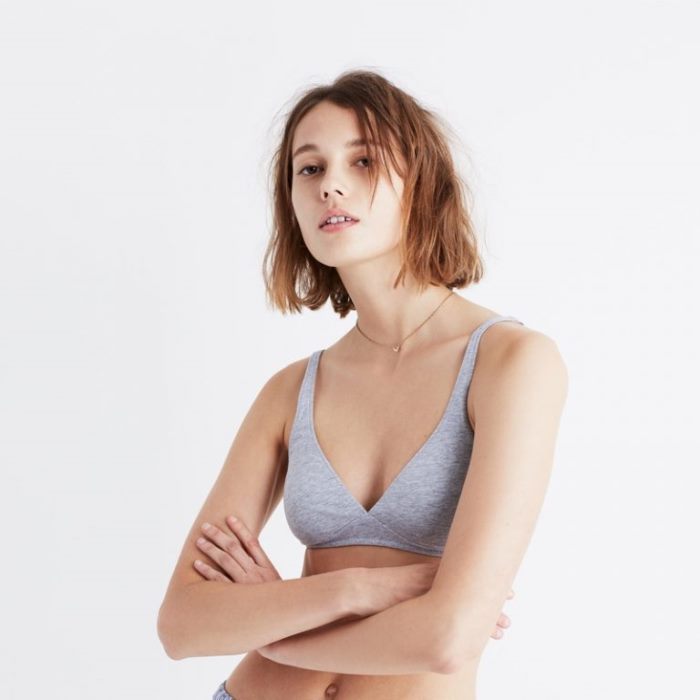 Great for wearing underneath a t-shirt – Madewell Cotton Modal Lizzie Bralette
Look pretty in lace – Madewell Lace Liana Triangle Bralette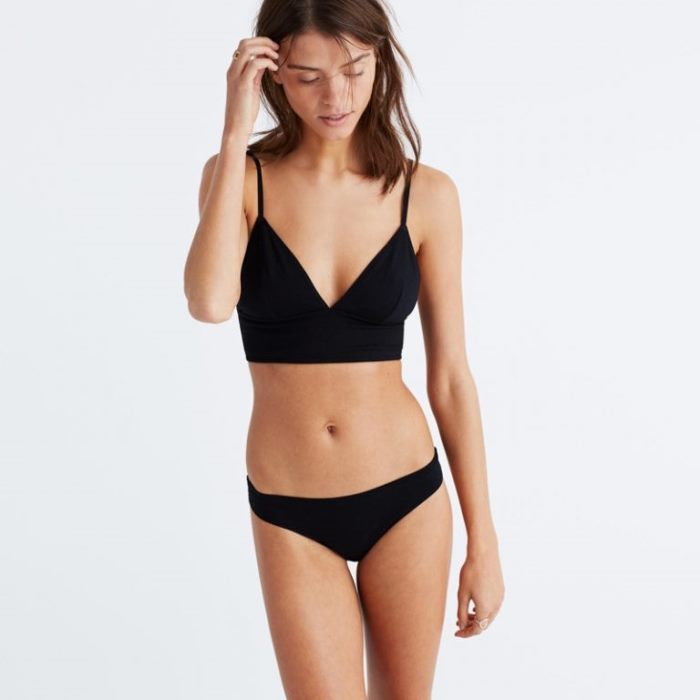 A longer version of the bralette – Madewell Cotton Modal Kealy Longline Bralette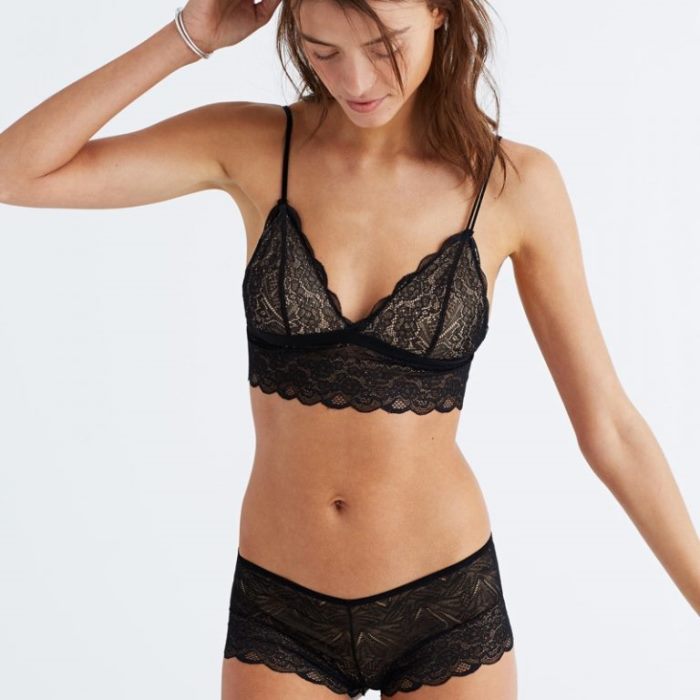 Black lace is always chic – Madewell Lace Liana Longline Bralette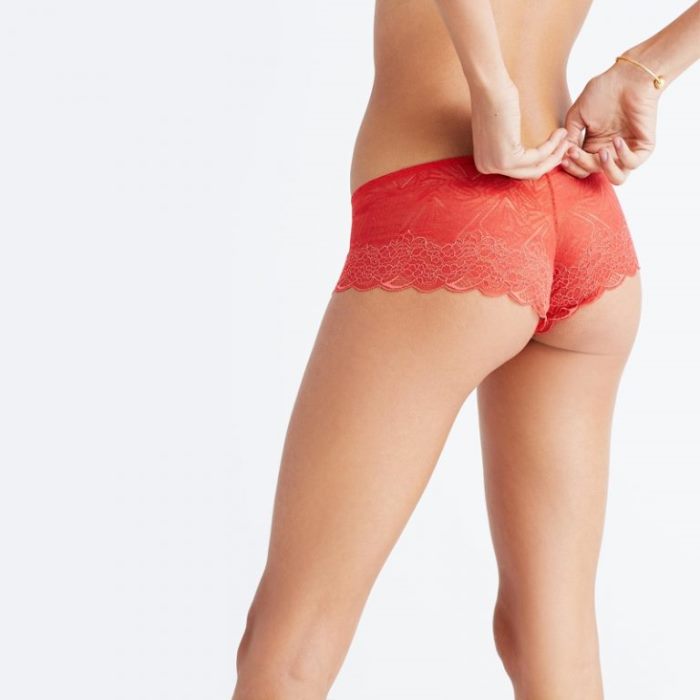 This boyshort gets a feminine touch – Madewell Cotton Lace Boyshort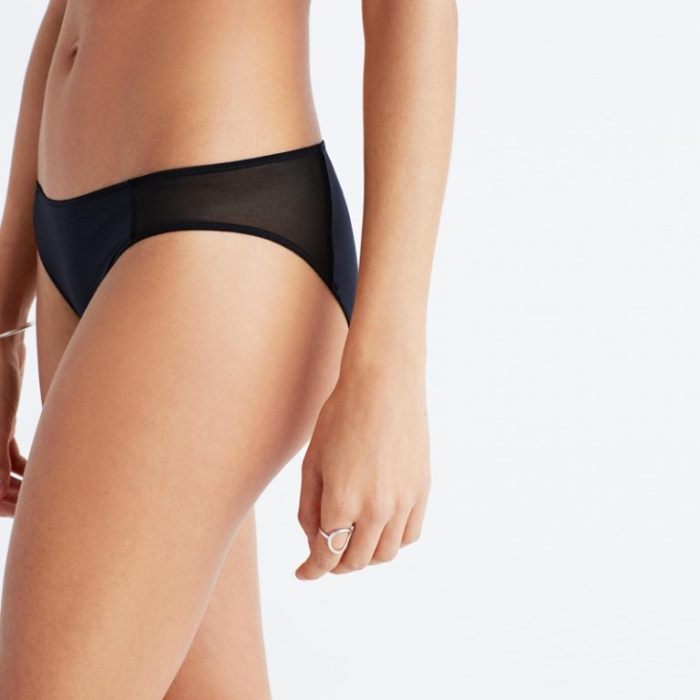 Slip into this – Madewell Mesh Trimmed Bikini