MAC launched its Fall 2013 collection at an exquisite and glamorous party at ArtisTree, Island East on August 16, with a bevy of Hong Kong's glitterati and young celebrities.
In celebration of the name of the collection, Indulge, the brand threw an extravagant party with lavish touches to enhance the experience of being in an ultimately indulgent banquet. A decorative feast was laid out on a long dining table accented with bejeweled candles and embellishments, while a male opera singer and violinist provided beautiful sounds to mingle to.
Later, the party continued with a DJ spinning tracks, and the MAC make-up collection on display and makeup artists at the ready to help apply the glitzy new line, and senior makeup artist Ryuko Lau demonstrated different looks and styles using the fall collection.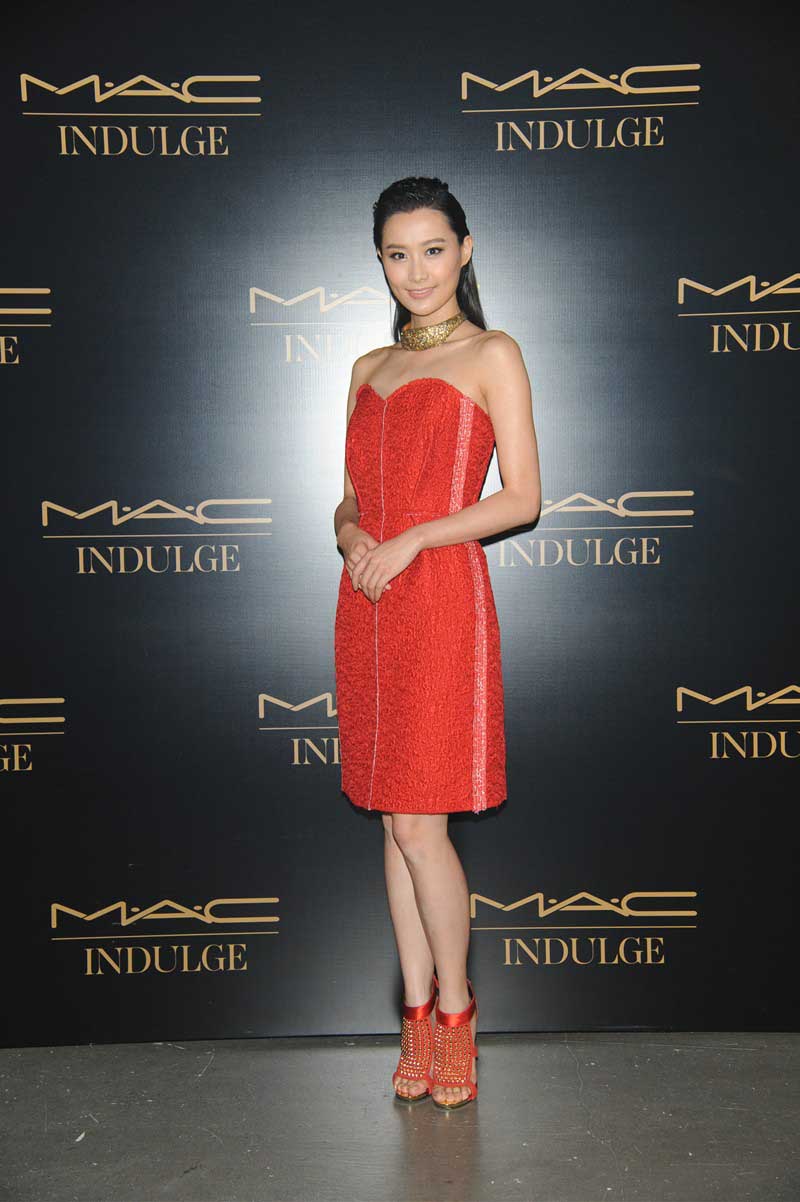 Fala Chen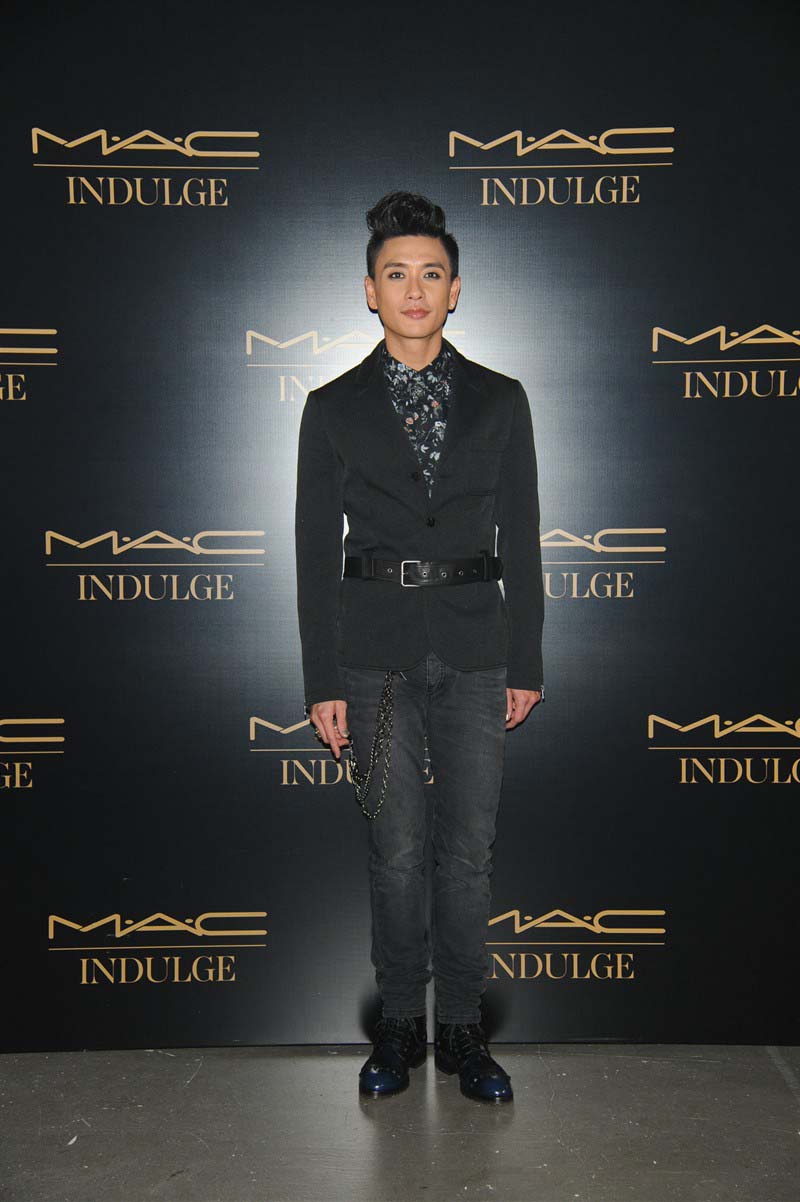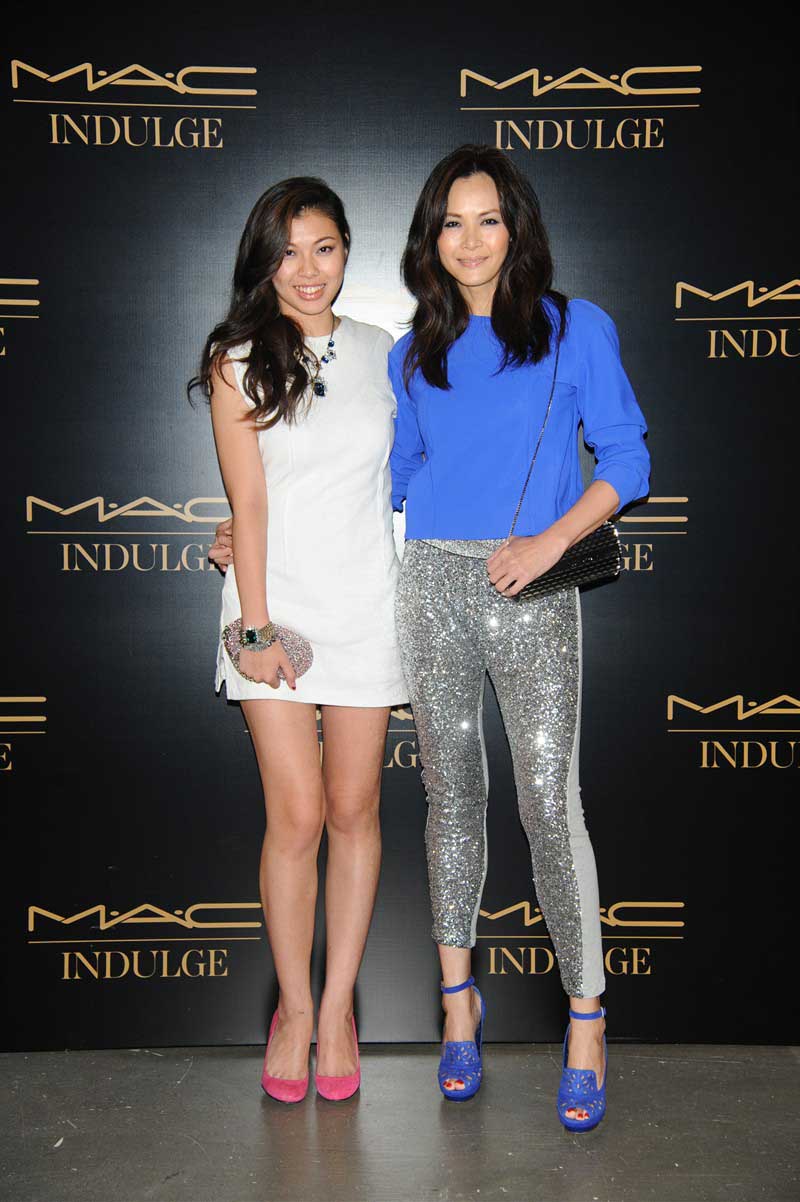 Kayla Wong and Janet Ma
Angelina Anderson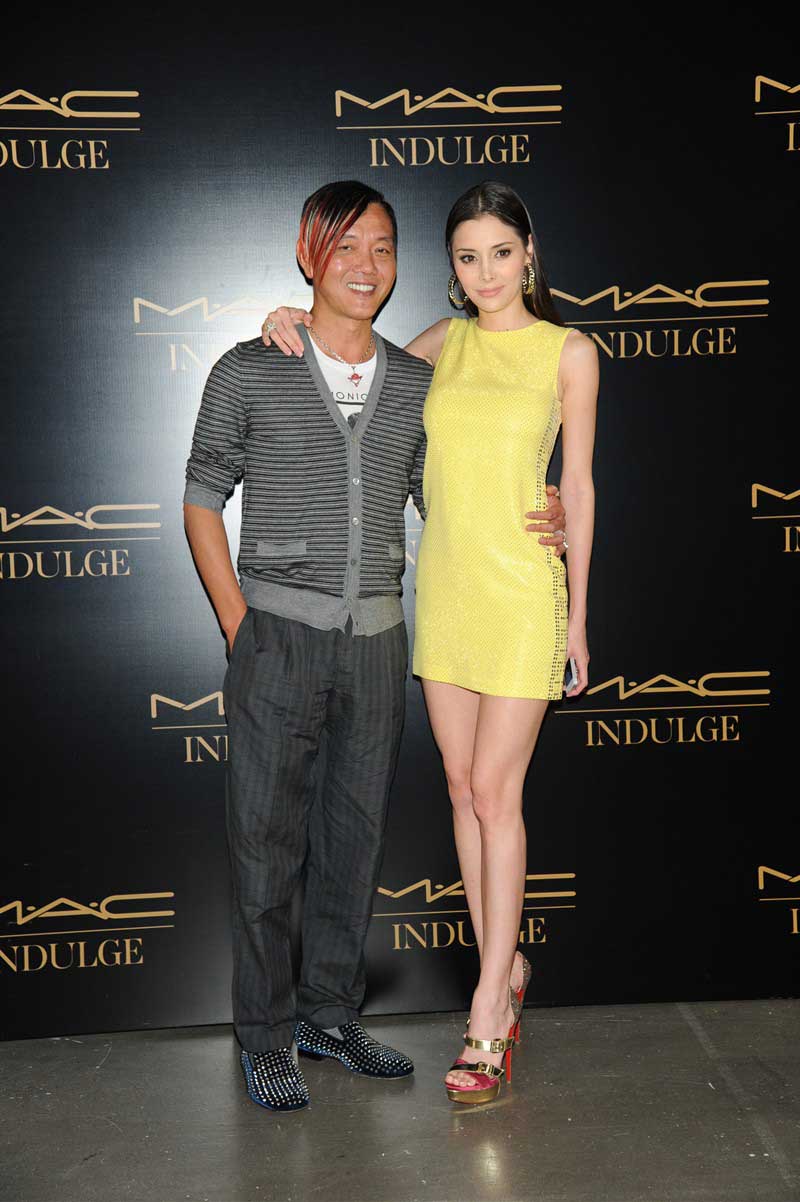 Stephen and Deborah Hung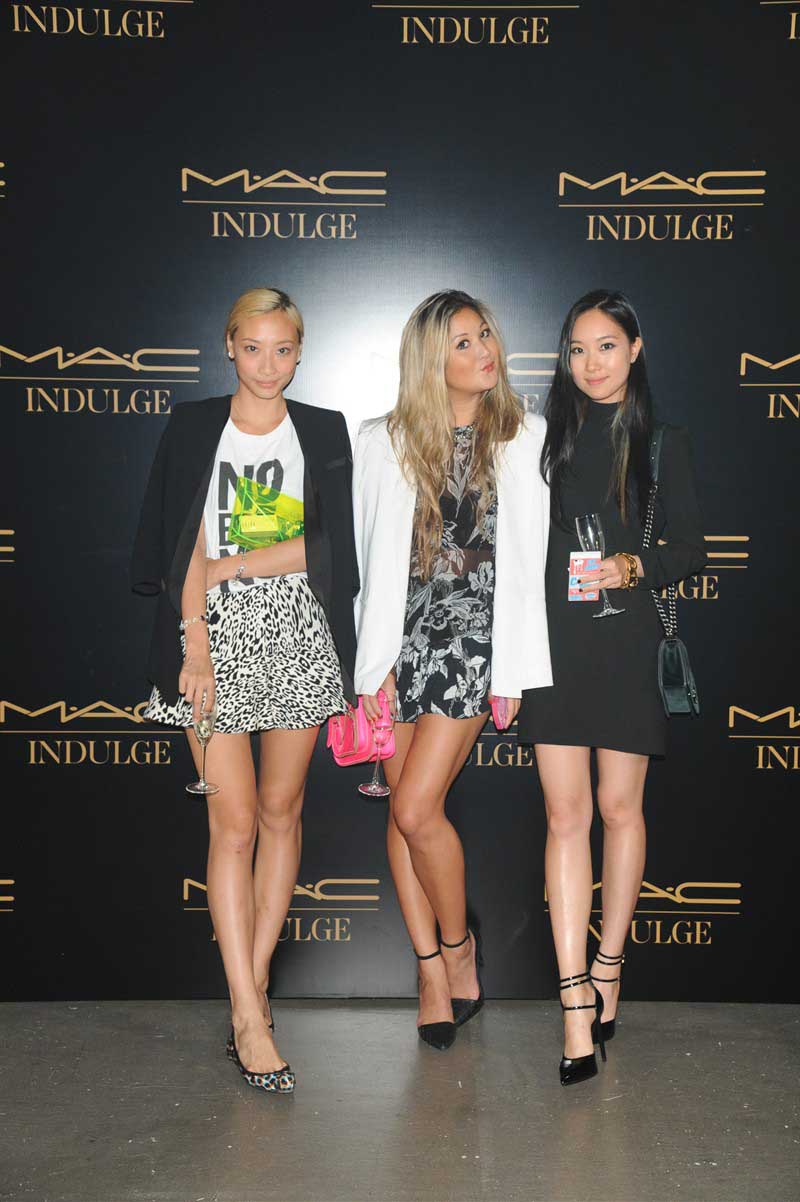 Cindy Ko, Christing Chan, Melinda Wang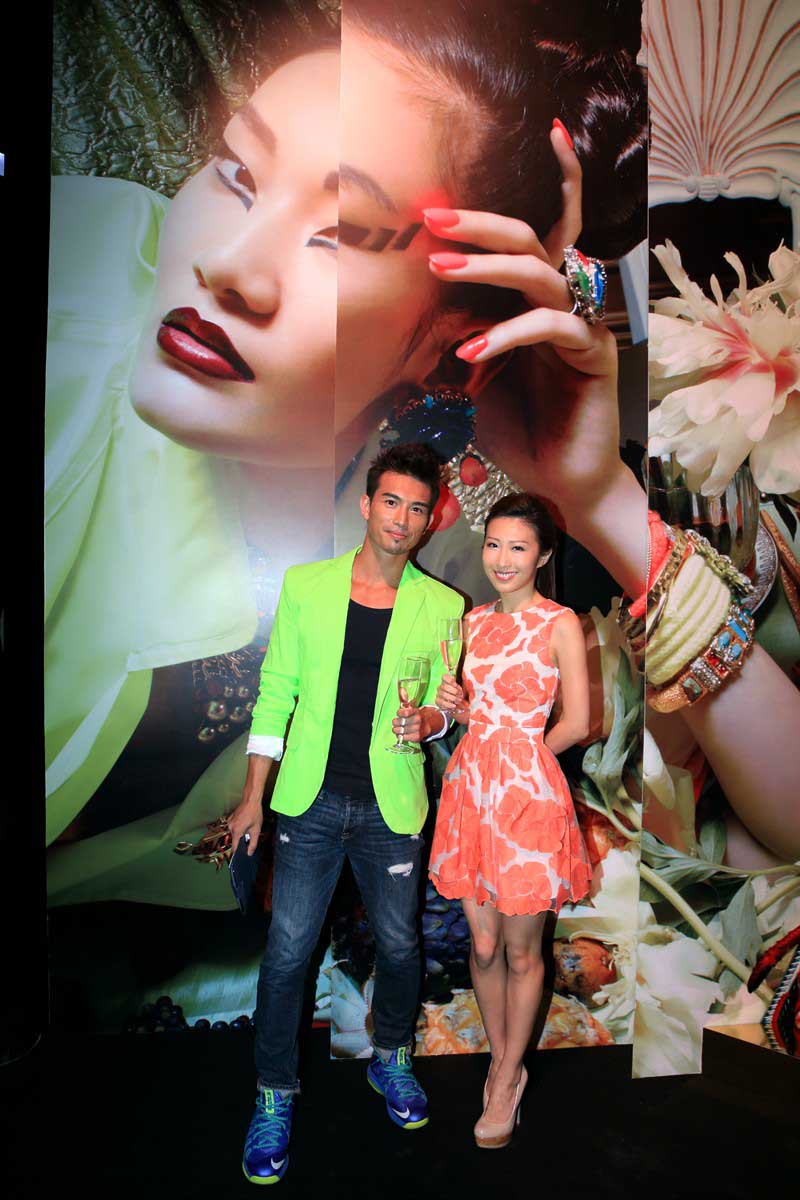 Auwan Ng, Natalie Wong