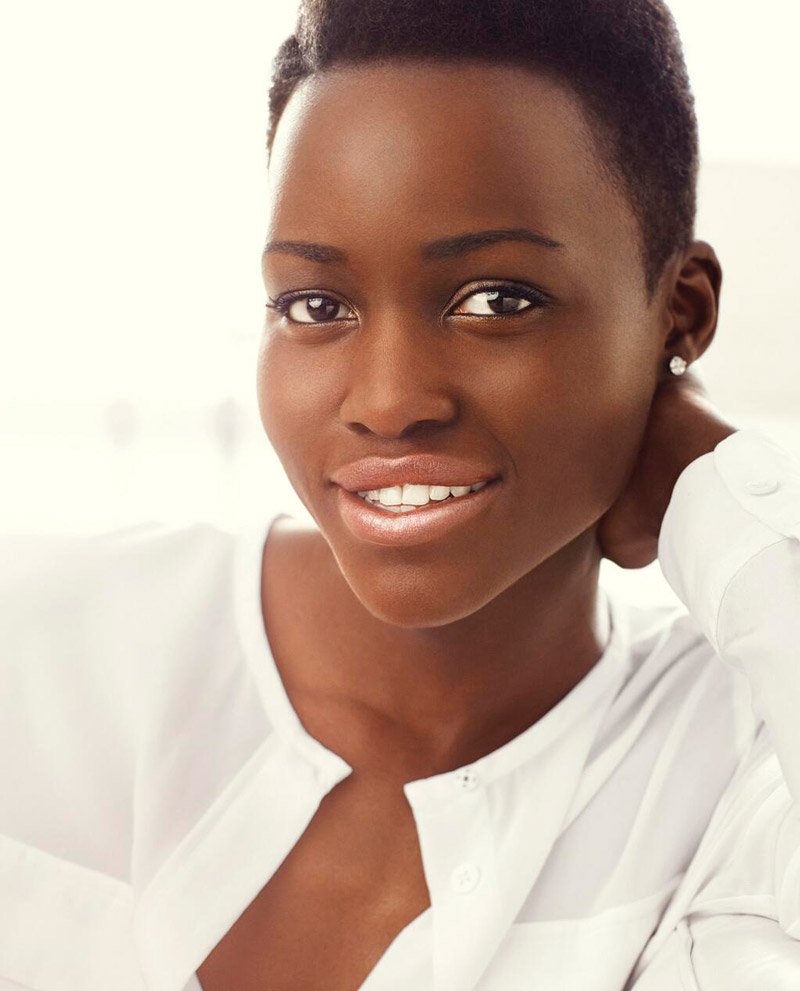 (Photo: Lupita Nyong'o for Lancôme by Alexi Lubomirski)
Recent Oscar winner Lupita Nyong'o has been heralded for her elegant style and amazing beauty looks. It was just a matter of time before she got a deal with a major beauty brand. French cosmetics giant Lancôme has enlisted Lupita as its latest ambassador.
"Lupita is an outstanding example of a natural beauty; confident and simply true to herself. She has this special kind of aura both enlightening and deep making her by essence the Lancôme woman, to whom happiness is the most attractive form of beauty," the brand announced in a press release about the news.