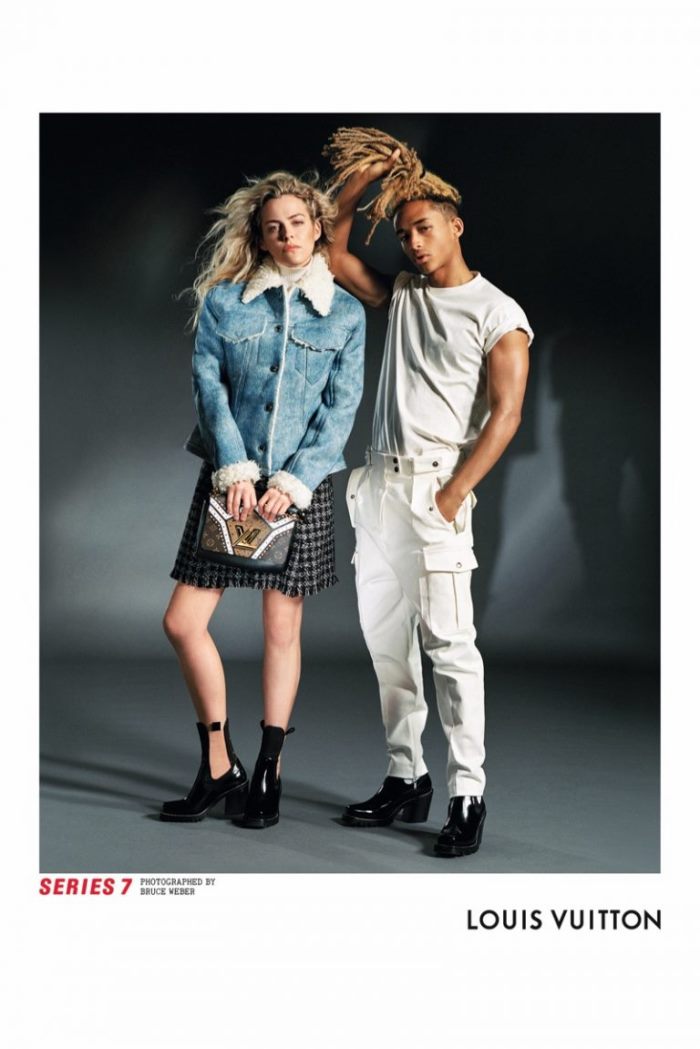 Riley Keough and Jaden Smith star in Louis Vuitton's fall-winter 2017 campaign
Louis Vuitton artistic director Nicolas Ghesquière taps a star-studded cast for the brand's fall-winter 2017, Series 7 campaign.
Photographed by Bruce Weber in Pompano Beach, Florida, the images star a mix of models and actors. Notably Riley Keough, Jaden Smith, Sophie Turner and Catherine Deneuve appear in the latest advertisements which feature studio and on-location portraits.
The new season spotlights denim, plaid prints and mixed materials. According to WWD, the campaign was styled by Marie-Amélie Sauvé. Models Theresa Hayes, Hoyeon Jung, Natalie Westling, Masha Skokova, Alexandra Micu, Sora Choi and Sarah Dahl also appear in the shoot.
—————————————————————–
LOUIS VUITTON FALL/WINTER 2017 CAMPAIGN
Actress Catherine Deneuve fronts Louis Vuitton's fall 2017 advertising campaign
Sophie Turner and Santiago Robledo front Louis Vuitton's fall-winter 2017 campaign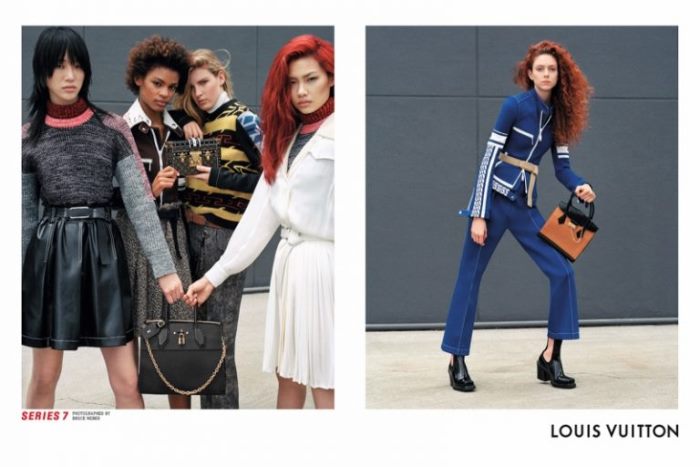 Bruce Weber photographs Louis Vuitton's fall-winter 2017 campaign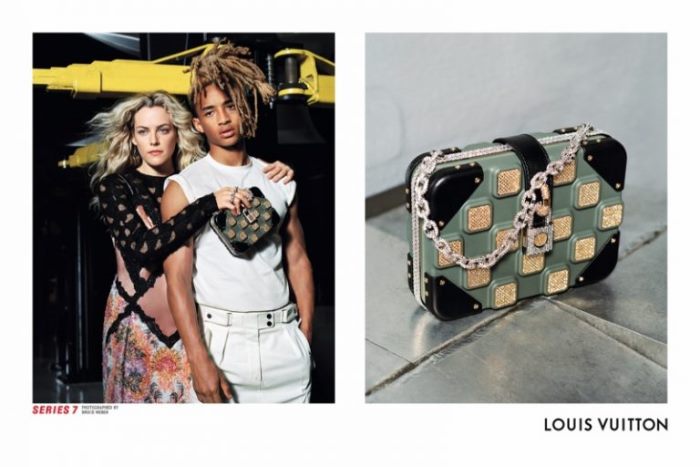 Riley Keough and Jaden Smith front Louis Vuitton's fall-winter 2017 campaign