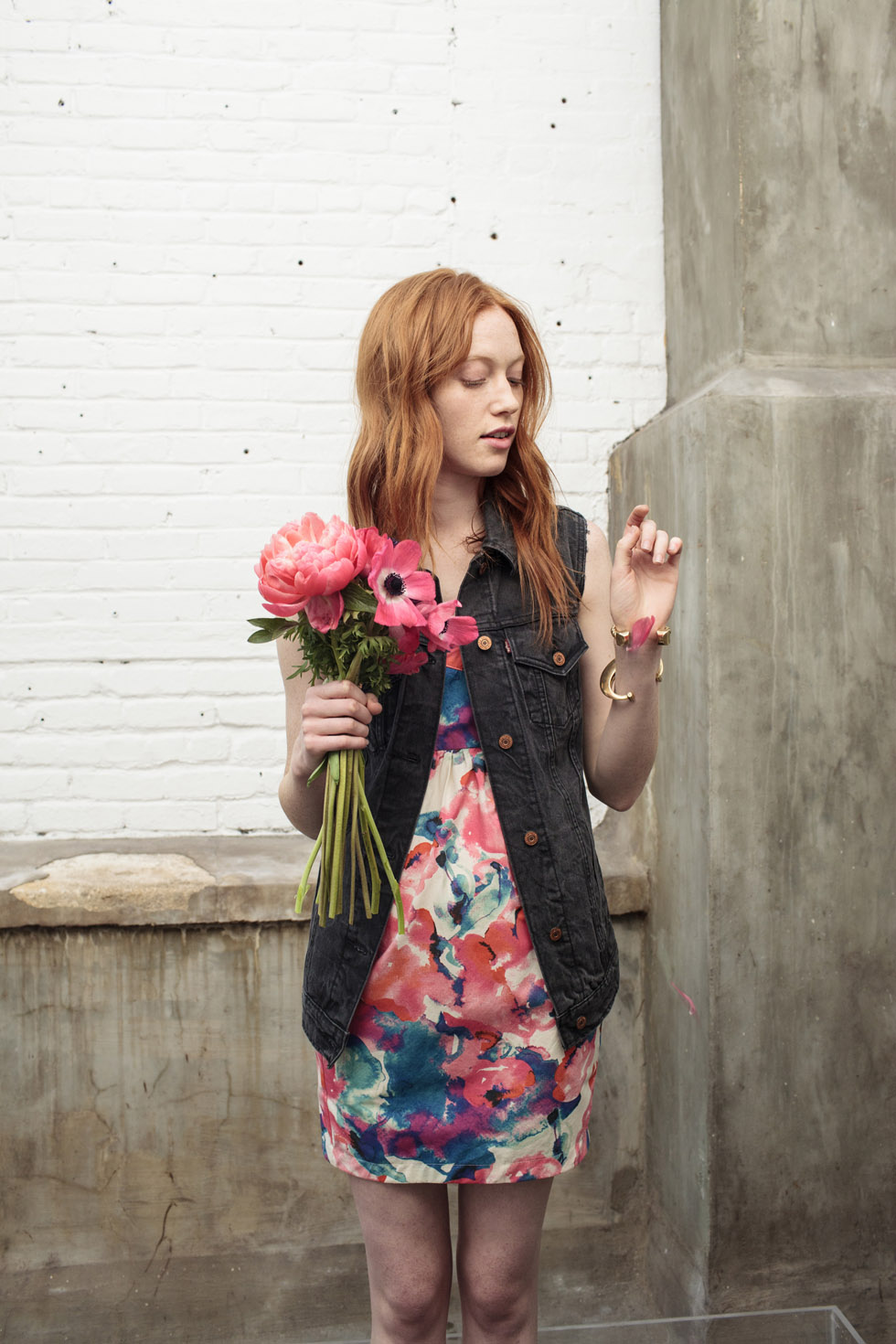 Levi's presents its wonderful new lookbook for the upcoming spring summer season. Inspired by the Indian subcontinent it turned out very colorful  using fresh prints and patterns.
Sustainability is also getting more  and more important to them. Something that will anyway become essential for everyone in the future.
Visit Levis Singapore.