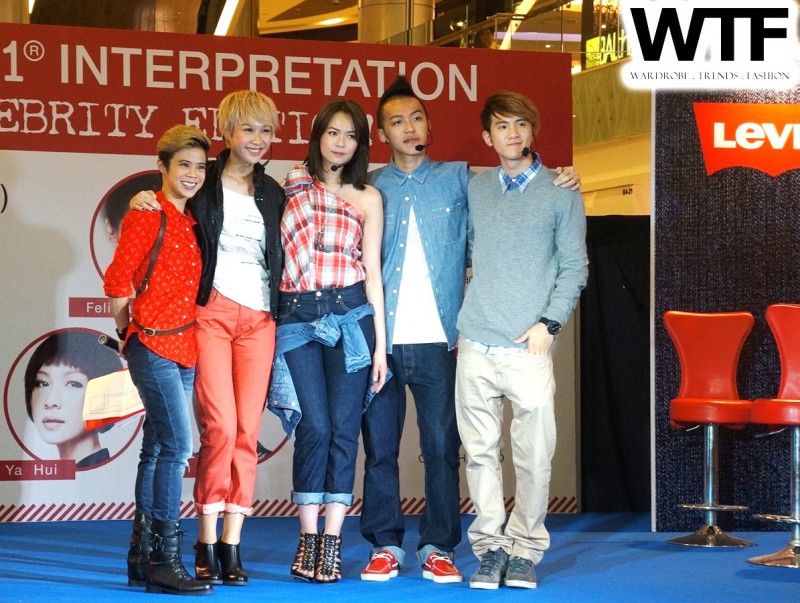 In celebration of the iconic blue jean's 140th birthday, a non-denim Levi's 501 collection was introduced for the first time with a star studded event of 4 celebrities, Felicia Chin, Xu Ya Hui, Tosh Zhang and Ian Fang together with their very own male models to style in their unique levis interpretations held on 20th April at ION Orchard.
After the models were styled to perfection the audiences went wild sticking their votes on the bodies of their favorite looking model, with some stickers sited at more private & unexpected regions of the hunks bodies too. The winner Yahui's shirtless guy took home a full set of Levi's products & apparels.
As the quality of craftsmanship and authenticity continue to remain at forefront, the new non-denim, contour flattering collection of the classic, spirited and timeless Levis jeans is already a favorite among fans.
Check out your nearest Levi's store and get the latest 3 piece non-denim 501 collection available in true chino, chalk blue and mineral red for Spring/Summer 2013.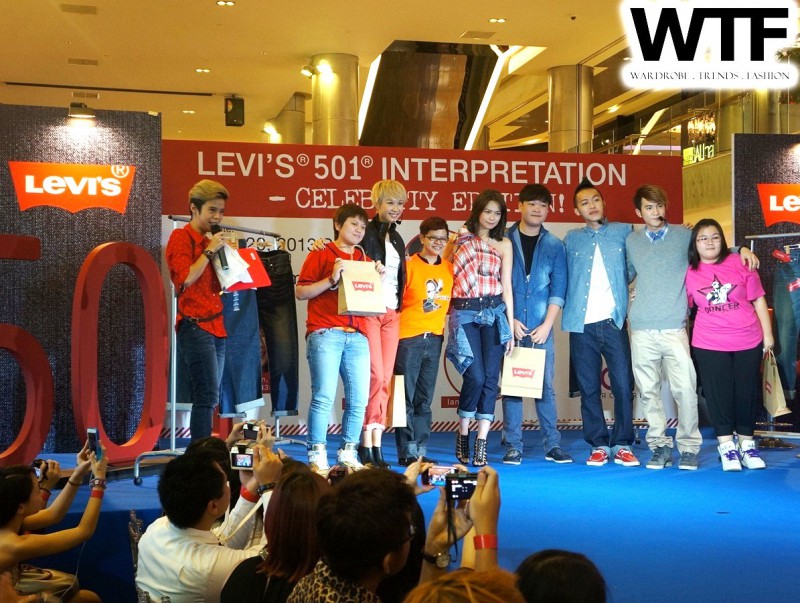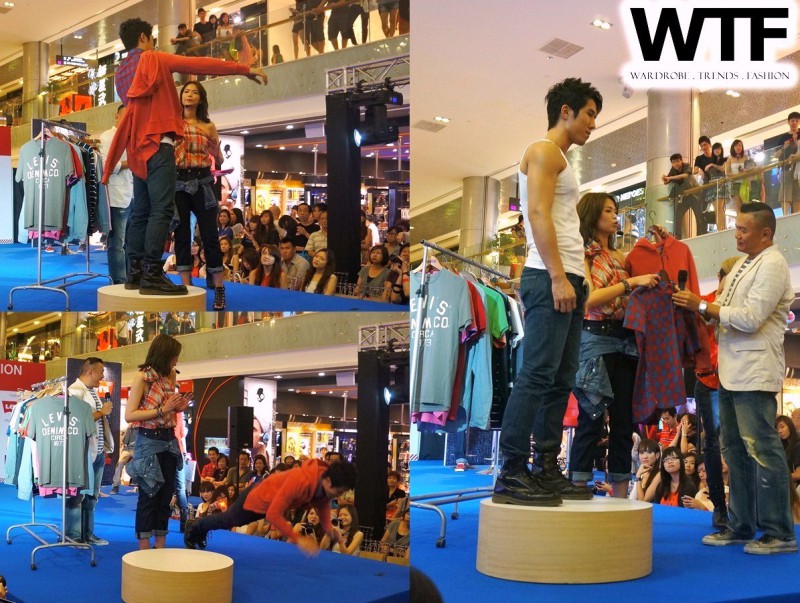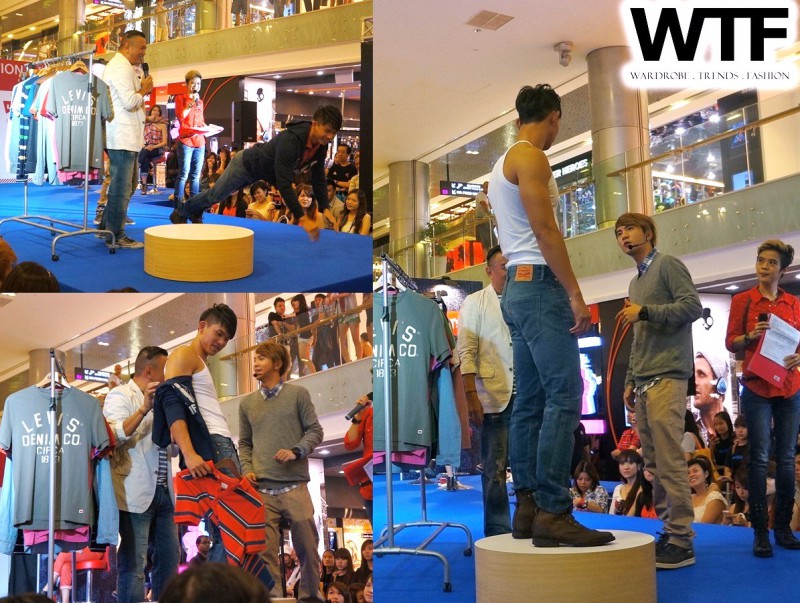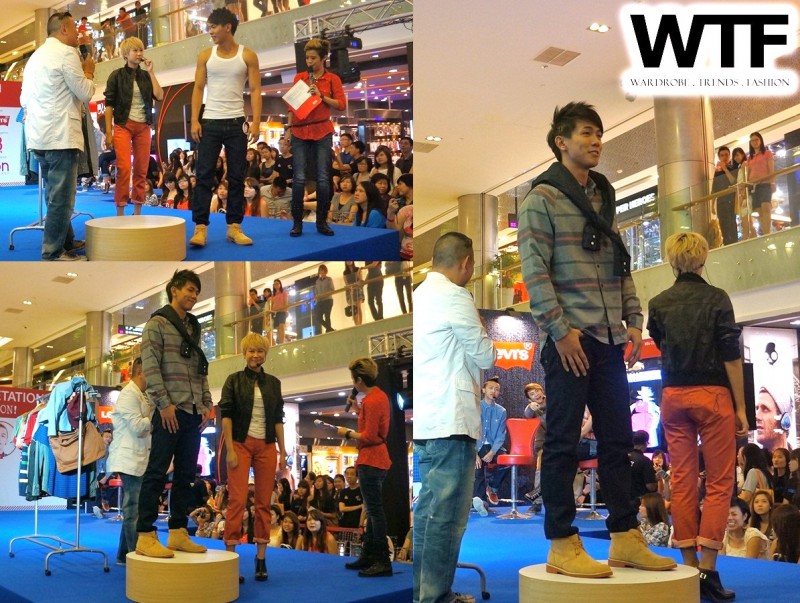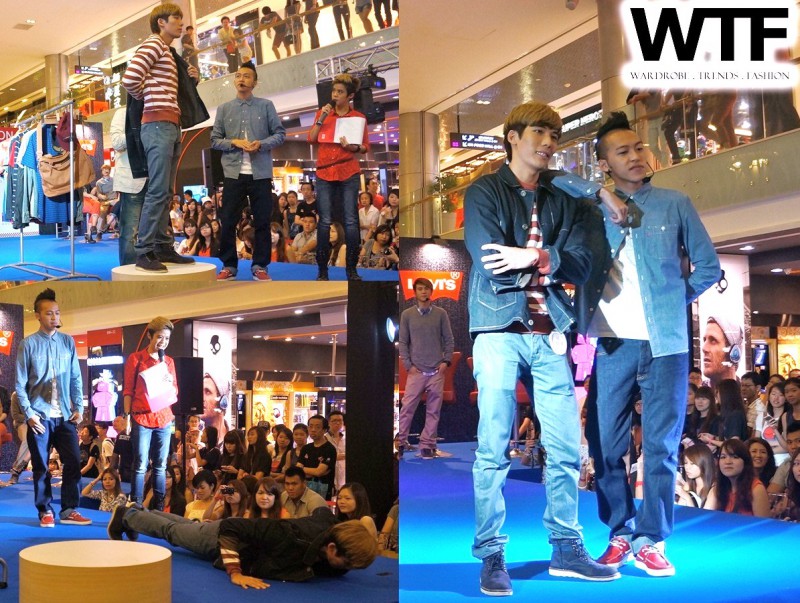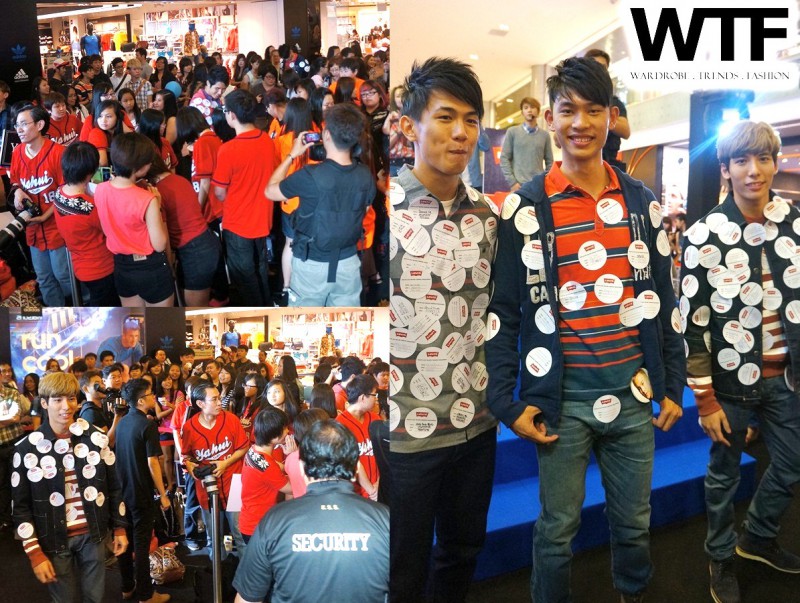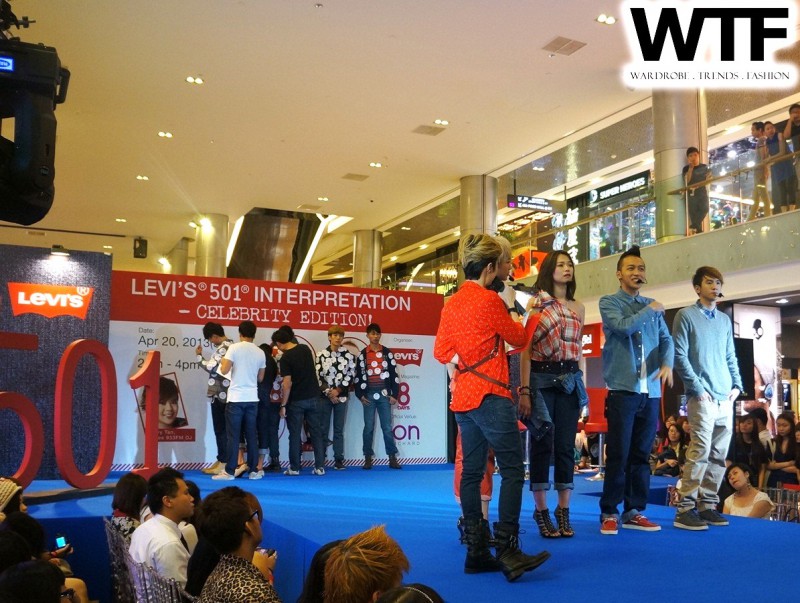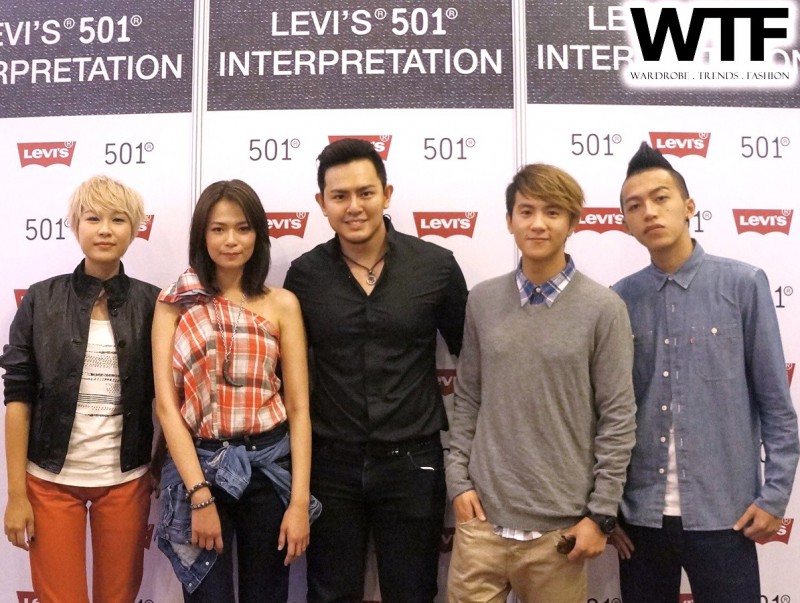 (L-R) Xu Ya Hui, Felicia Chin, Herbert Rafael, Ian Fang, Tosh Zhang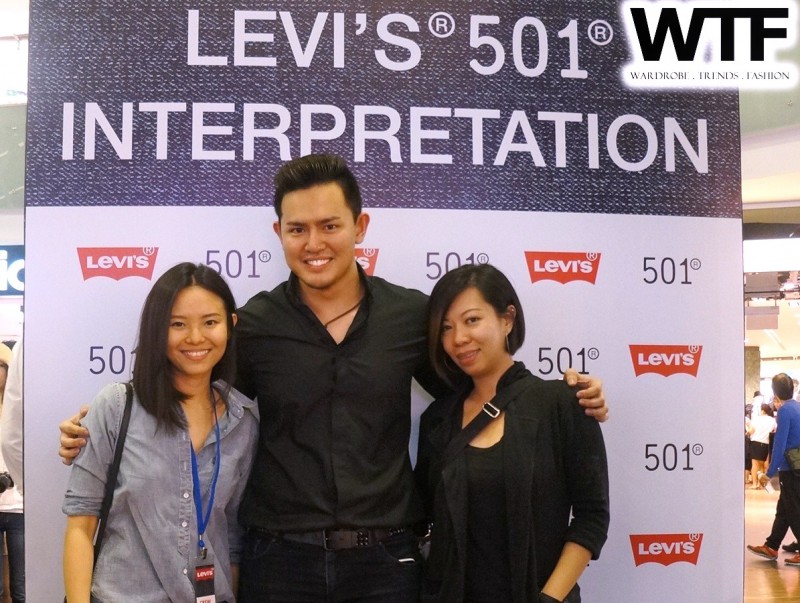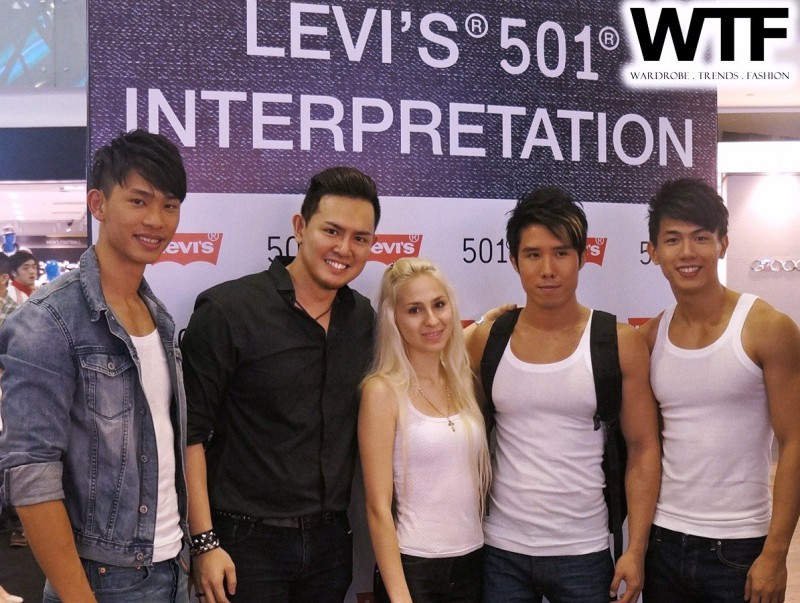 (L-R) Gerald Lim, Herbert Rafael, Victoria Khalimanova, Chen HaoRan, and Nick Teo.