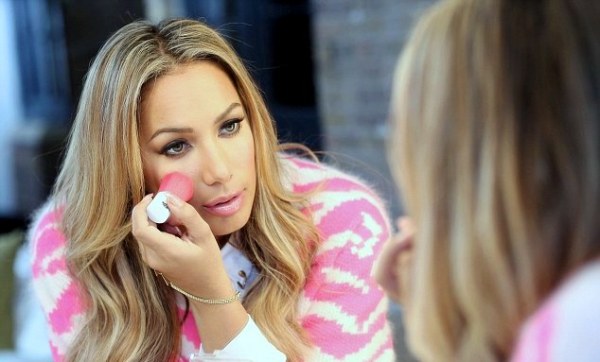 The Body Shop Taps the glamorous, global superstar Leona lewis as their new brand activist. What a perfect fit, as the award winning singer proudly embodies natural beauty, being an animal lover and long-time vegetarian, confidently representing The Body Shops unique vision of cruelty-free beauty, or in Leona Lewis's own words, "Beauty-With-Heart".
The British beauty has also put her name to an exclusive cruelty-free make-up and fragrance collection, the Limited Edition Collection by Leona Lewis. Featuring 100% vegetarian cosmetics in fashion-forward shades, the Limited Edition Collection by Leona Lewis features quirky packaging with a floral deer motif, celebrating the fact that The Body Shop was one of the first beauty brands to use cruelty-free, man-made musk instead of musk derived from the musk deer. The Limited Edition Collection by Leona Lewis is available at selected stores from 18 April 2013.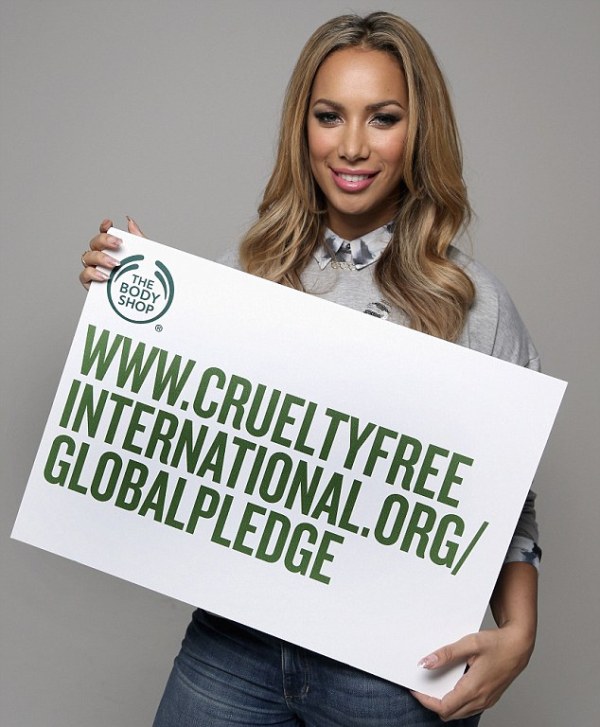 With Leona Lewis powerful pursuit towards cruelty free cosmetics she will be helping The Body Shop and NGO Cruelty Free International in their joint, global campaign to end animal testing for cosmetics, building on the EU ban on animal testing for cosmetics which comes into effect on March 11th this year.
To celebrate the partnership, Leona will also be holding an exclusive gig for fans which will be live streamed on March 26 2013. For more information on the gig, follow The Body Shop on Facebook.