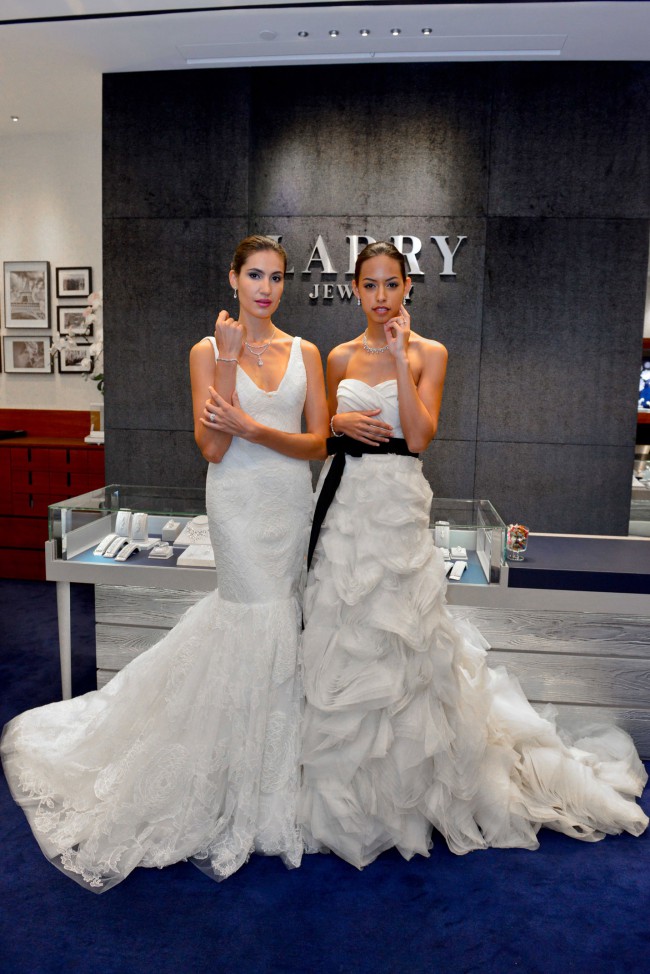 Larry Jewelry celebrated the grand opening of their recently refreshed ION Orchard boutique, the ceremony on 24 June attended by VIP guests, socialites and jewellery aficionados in support of the luxury jewellery brand.
Apart from getting an exclusive glimpse into the completely refurbished boutique, Larry Jewelry's Executive Director and Chief Executive Officer Mr. Caric Hon also unveiled a new bridal concept – the Eternal Bride Collection.
A first in Singapore, brides-to-be can look forward to a range of eight distinctive wedding jewellery styles, that also stay true to the brand's ethos of fine craftsmanship, classic cuts and quality pieces.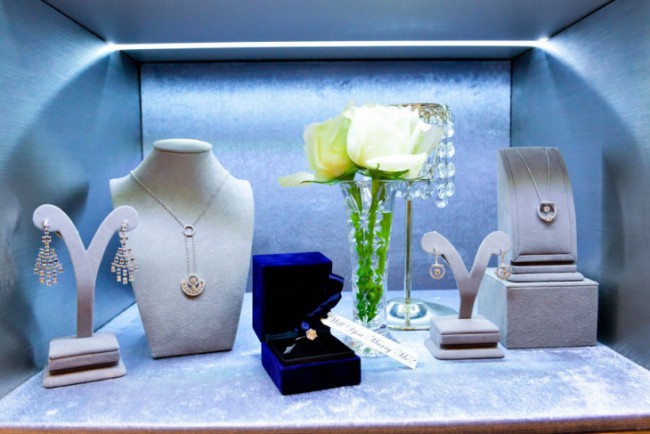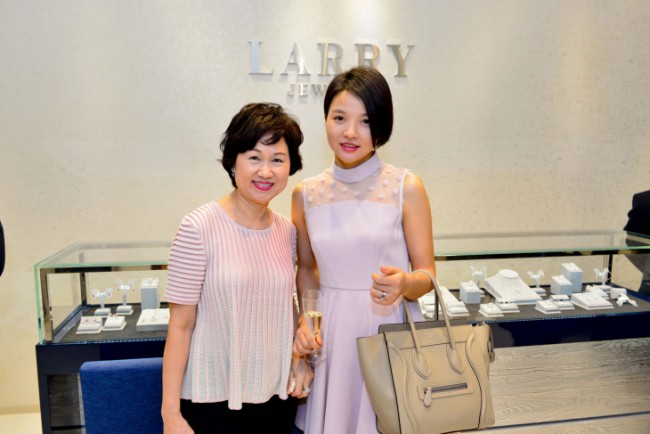 Lisa Lim, Lim Xu Yue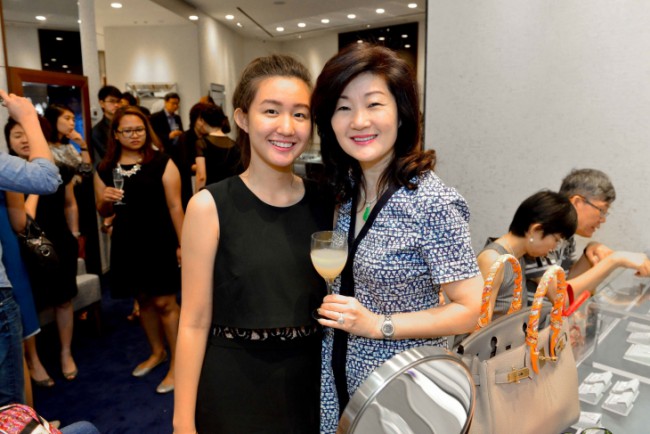 Charmaine Kwee, Patricia Kwee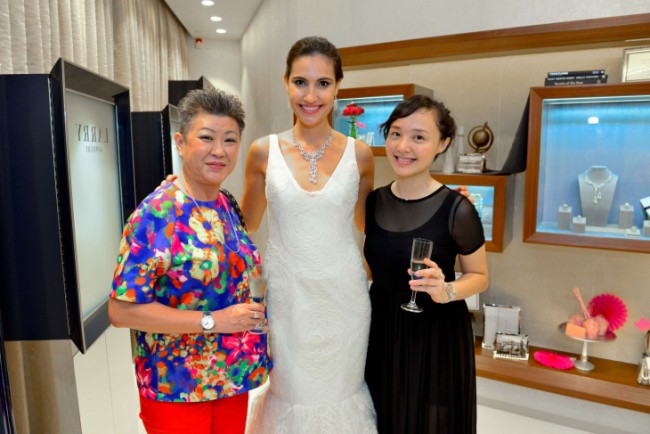 Irene Tan, model, Sim Ee Wan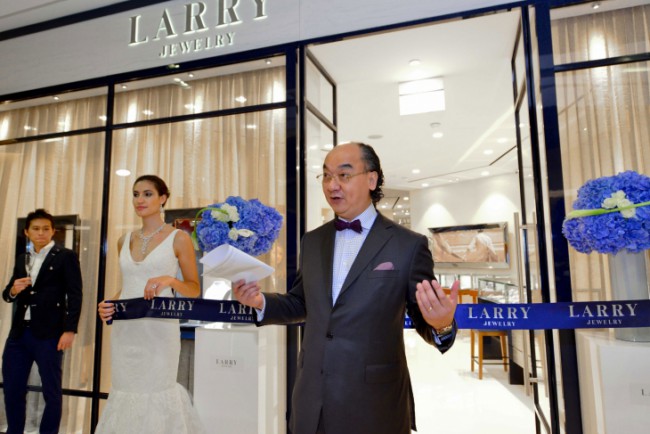 Caric Hon
Catherine Ng, Caric Hon, Eric Tay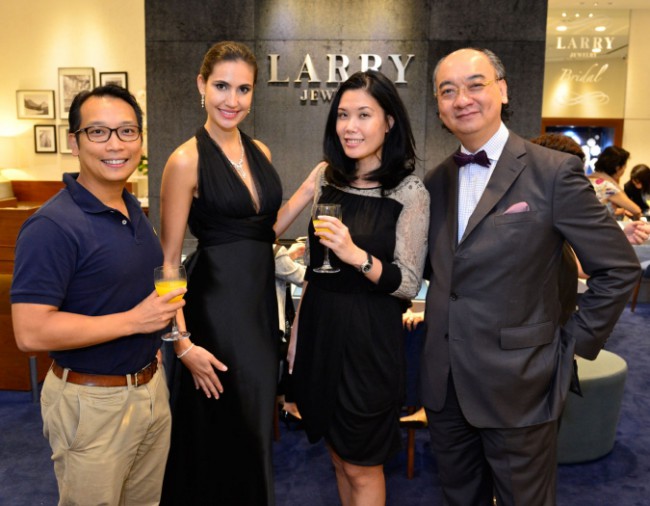 Barry Lau, Model, Yvonne Siew, Caric Hon