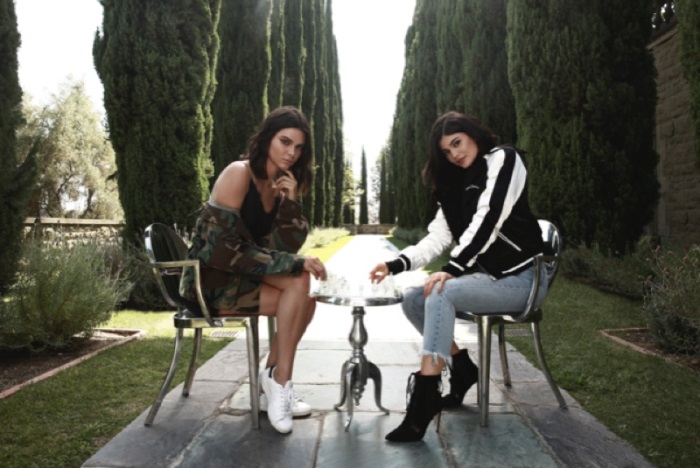 Kendall and Kylie Jenner pose for PacSun holiday 2016 collaboration
Kendall and Kylie Jenner are taking on some of the season's hottest trends for their PacSun holiday 2016 collaboration. The new season features bomber jackets, slip dresses, camouflage prints and striped prints.
According to the official press release, the designs take influence from a "90's meets 70's vibe". Bold accents including sequins, velour as well as faux leather stands out. Take a look at more from the Kendall & Kylie for PacSun collaboration below.
—————————————————————
KENDALL & KYLIE JENNER PACSUN HOLIDAY 2016 COLLECTION
Kendall Jenner wears Kendall & Kylie Eyelash Lace Strappy Slip Dress
Kylie Jenner wears Kendall & Kylie Long-Sleeve Crop Top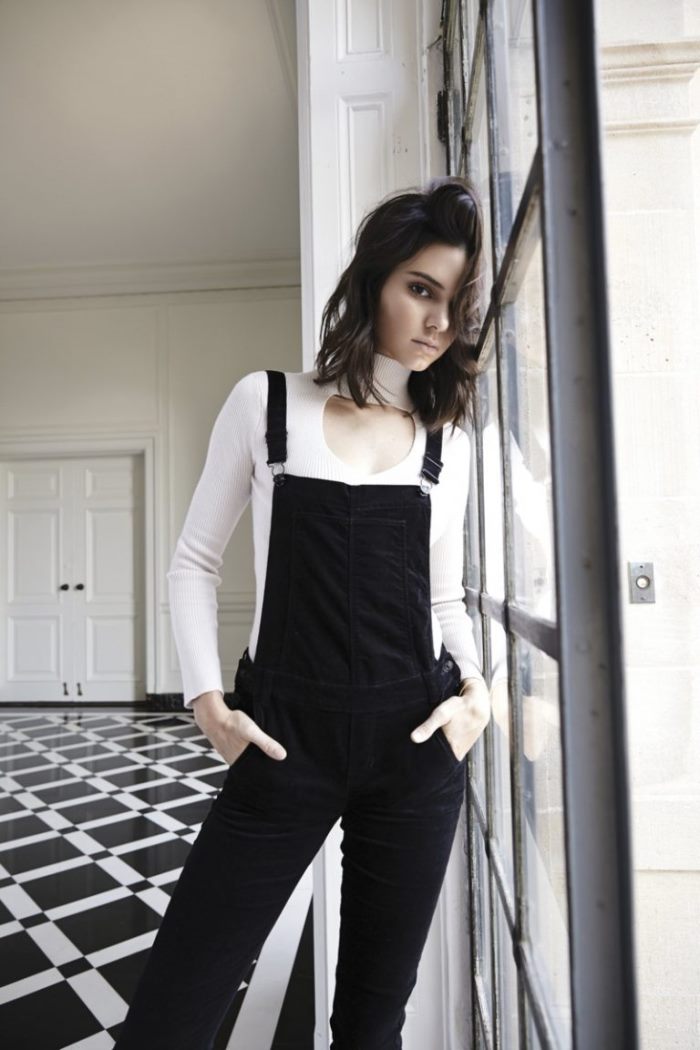 Kendall Jenner wears Kendall & Kylie Skinny Overalls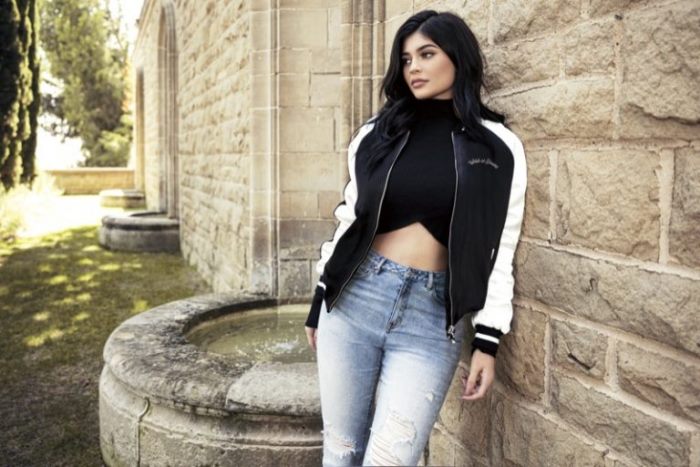 Kylie Jenner wears Kendall + Kylie Bomber Jacket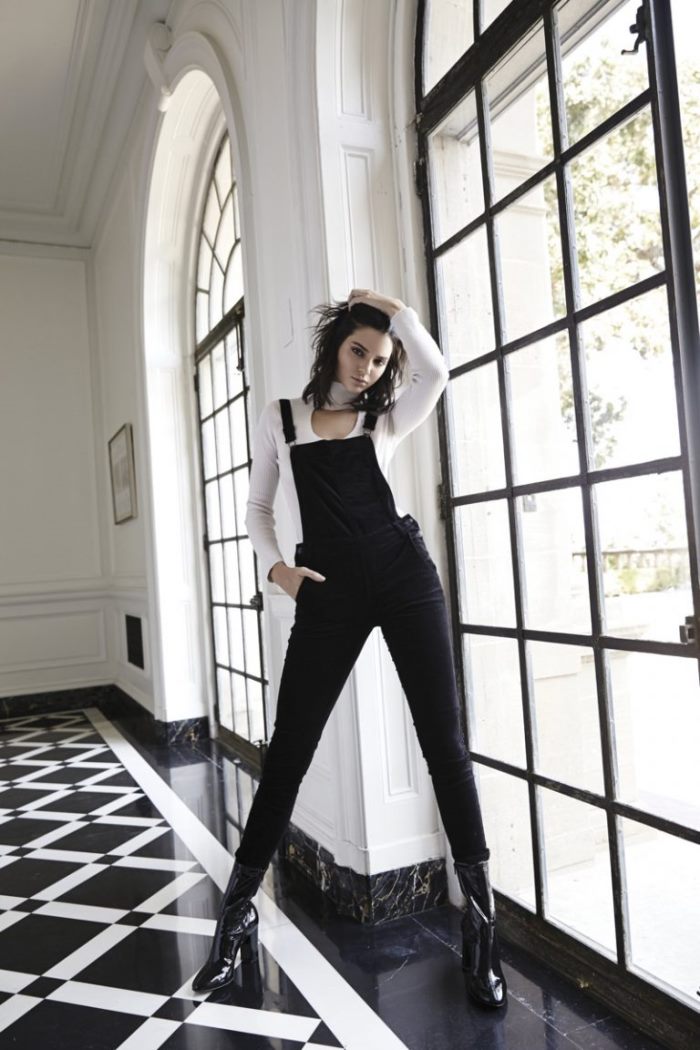 Kendall Jenner wears Kendall & Kylie Skinny Overalls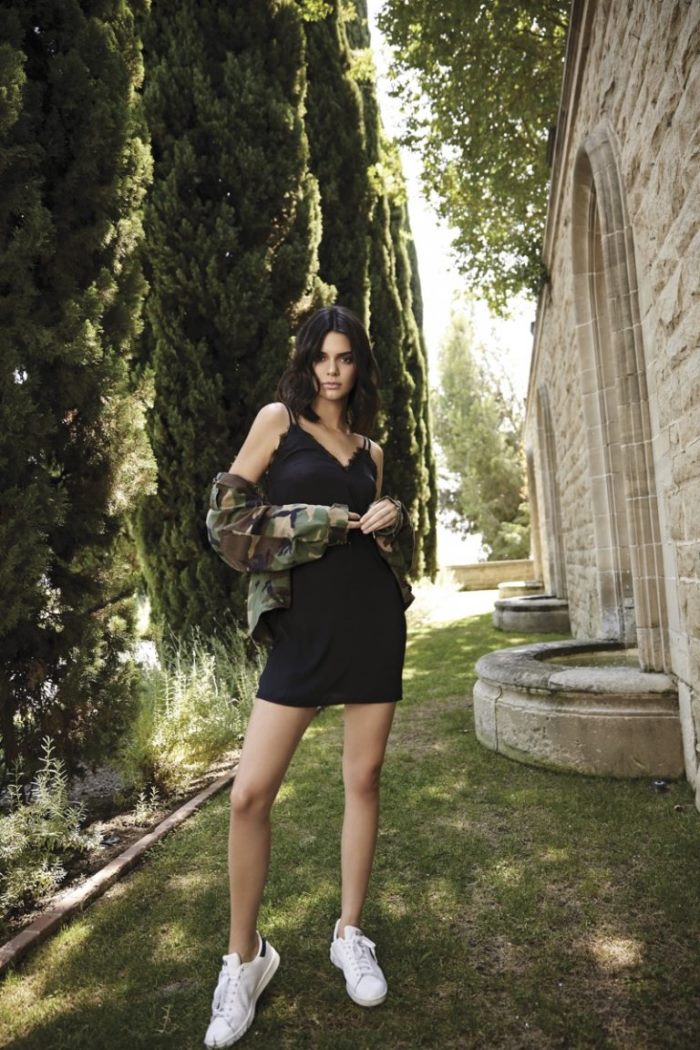 Kendall Jenner wears Kendall & Kylie Eyelash Lace Strappy Slip Dress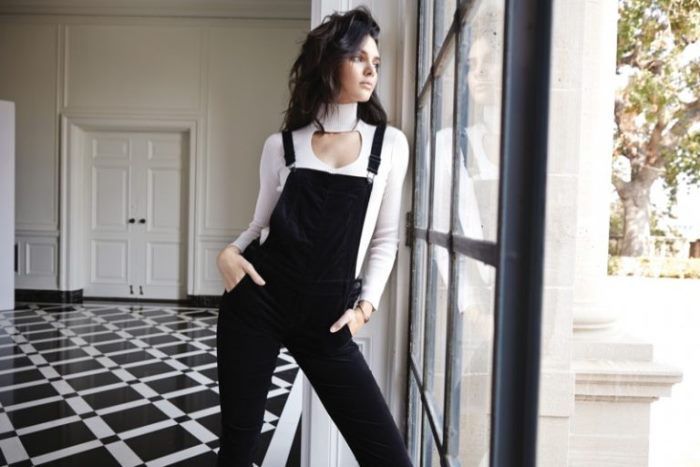 Kendall Jenner wears Kendall & Kylie Skinny Overalls