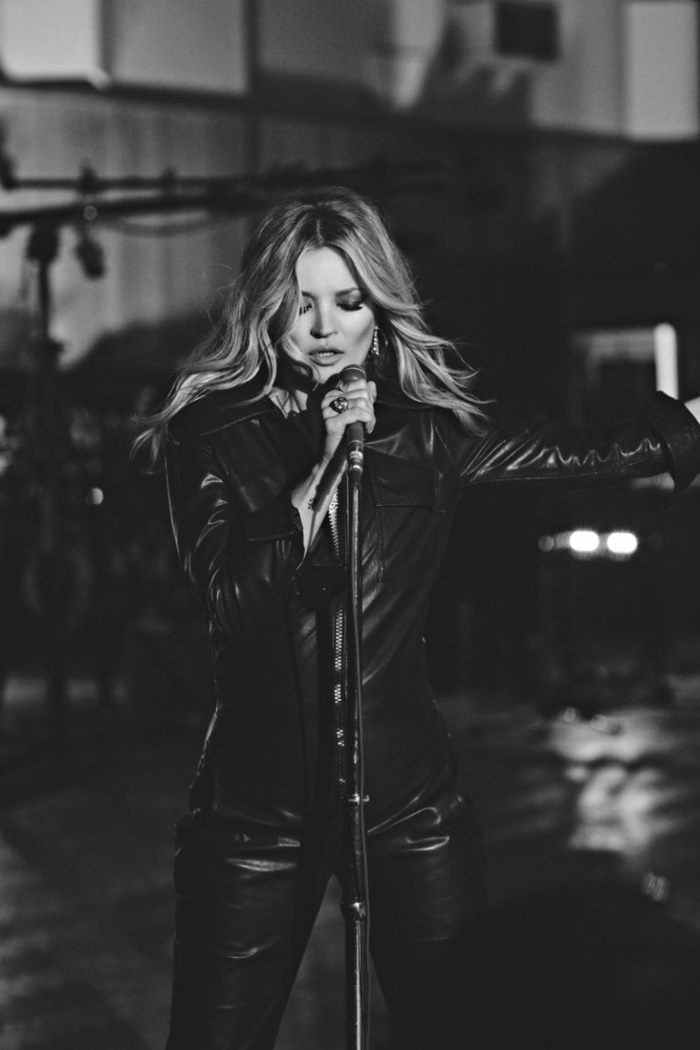 Kate Moss pays homage to Elvis Presley in 'The Wonder of You' music video
Kate Moss is back in the spotlight once again. The British beauty stars in a music video for Elvis Presley's 1970 song, 'The Wonder of You'. WWD reports that the video will be released on December 9th, in the UK.
Directed by Vaughan Arnell, Kate pays tribute to the rock and roll icon in a leather jumpsuit. Filmed at Abbey Road Studios, the supermodel prances around in the video. In addition to the jumpsuit, Kate also wears fishnet tights and a white gown for the tribute.
————————————————————
KATE MOSS – 'THE WONDER OF YOU' MUSIC VIDEO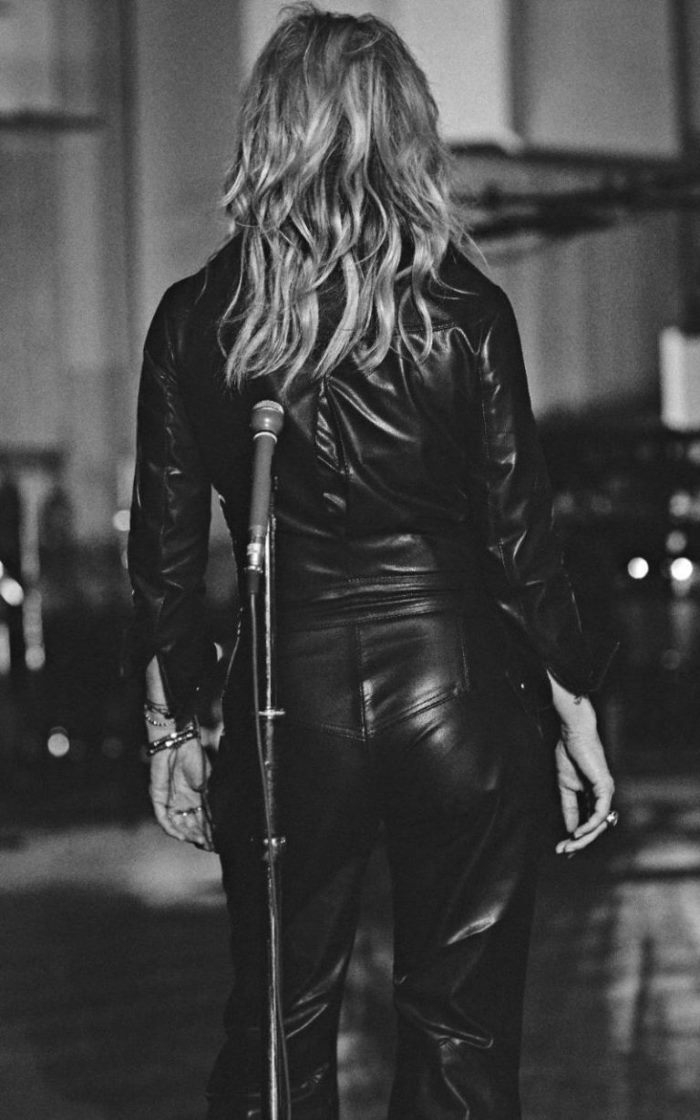 A look at Kate Moss in Elvis Presley 'The Wonder of You' music video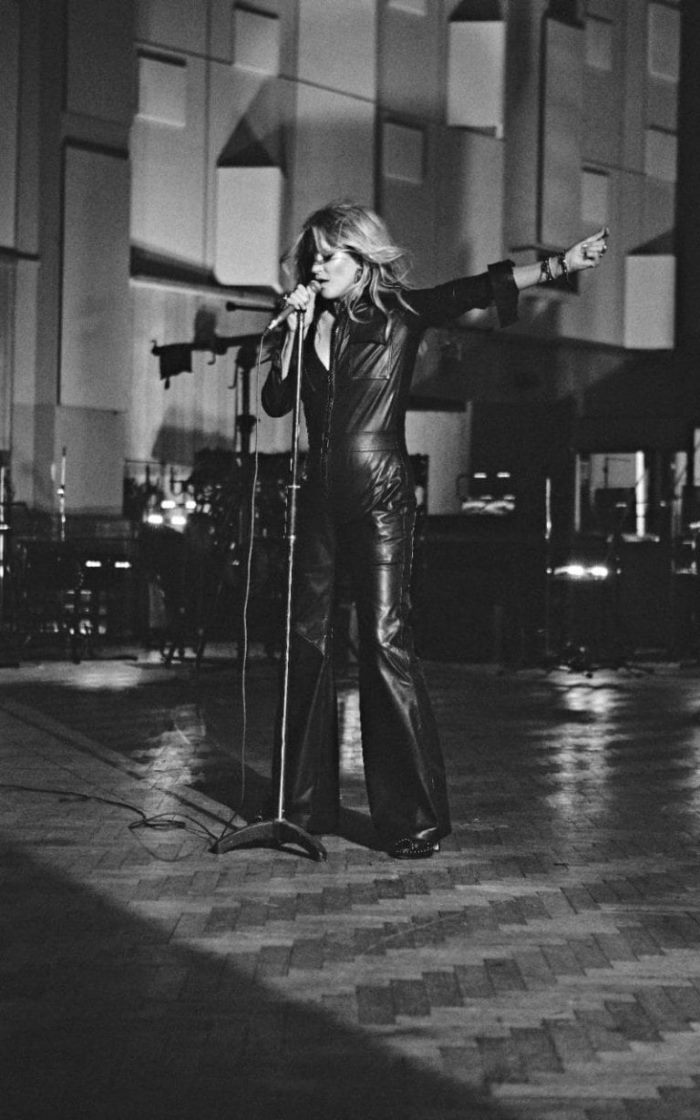 Supermodel Kate Moss wears a leather jumpsuit in Elvis Presley music video