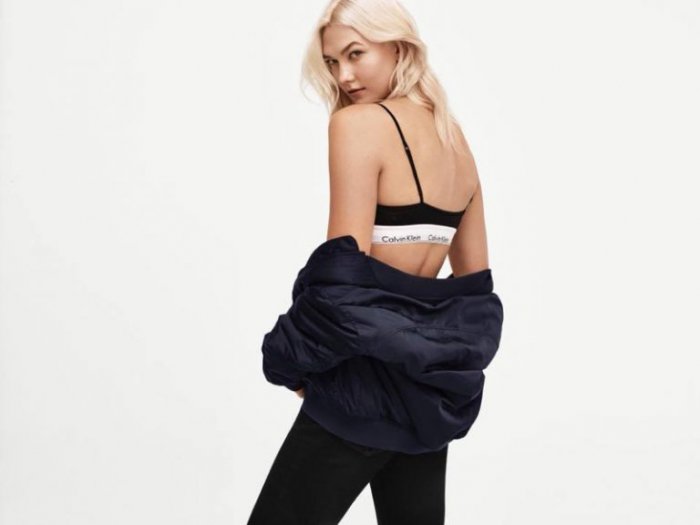 Calvin Klein Jeans Motion Sport Bomber Jacket
Amazon Fashion and Calvin Klein recently link up for pop-ups in New York and Los Angeles as well as online. The collaboration marks Amazon's most buzzed about fashion project to date.
The face of the campaign is none other than Karlie Kloss. The All-American model wears pieces from the brand's underwear and jeans line. See more images of Karlie for Calvin Klein below, and shop the looks at Amazon.com/mycalvins.
————————————————–
CAMPAIGN: CALVIN KLEIN JEANS FOR AMAZON FASHION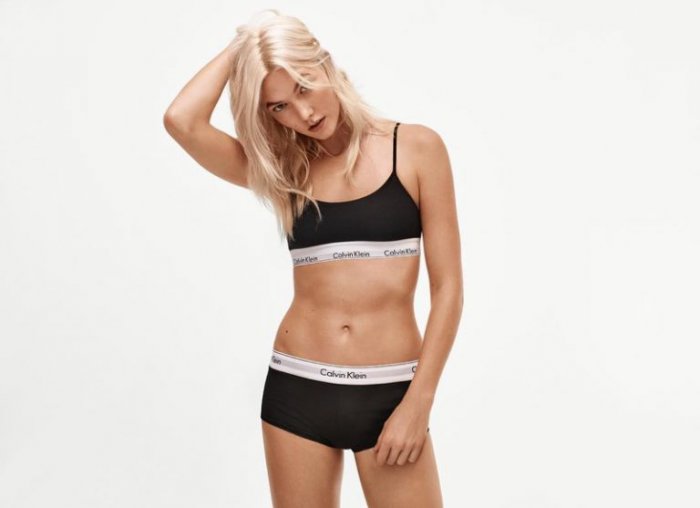 Karlie Kloss wears Calvin Klein Modern Cotton Skinny Strap Bralette and Modern Cotton Short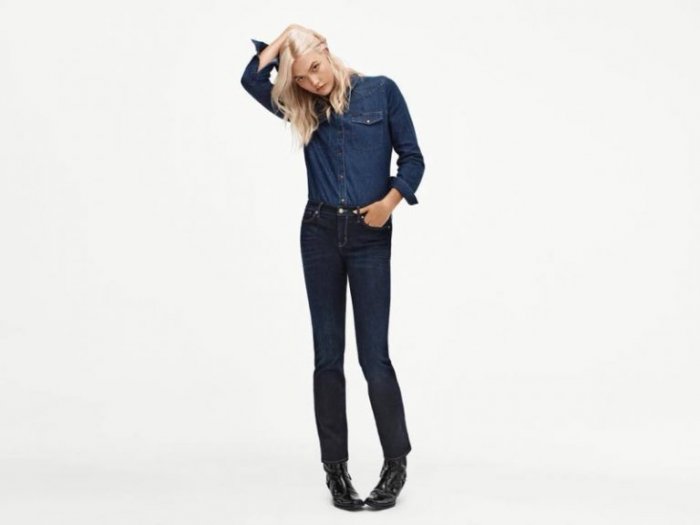 Calvin Klein Jeans Long Sleeve Denim Edge Western Button Down Shirt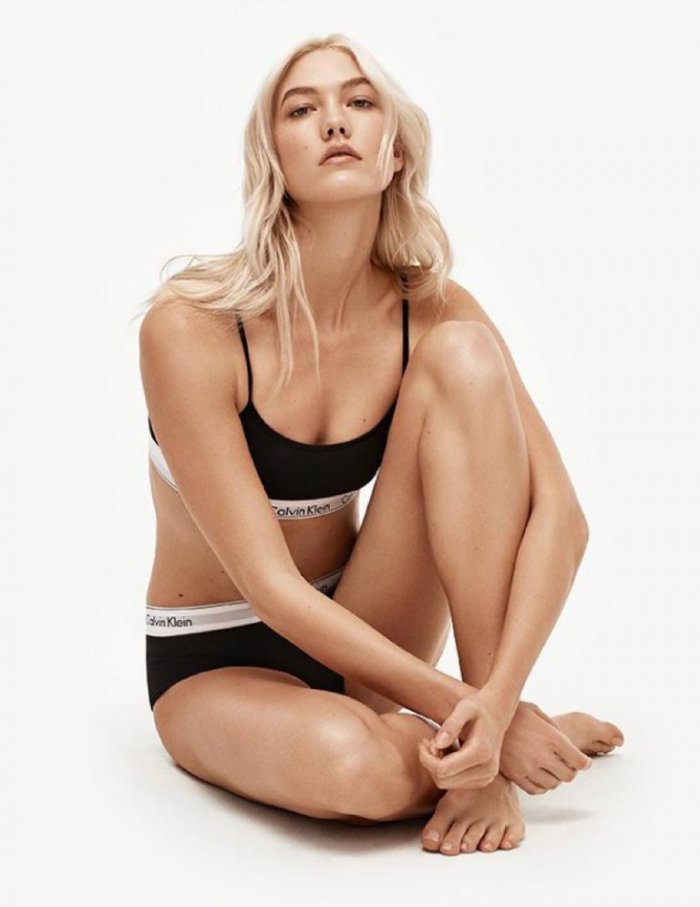 Karlie Kloss wears Calvin Klein Modern Cotton Skinny Strap Bralette and Modern Cotton Short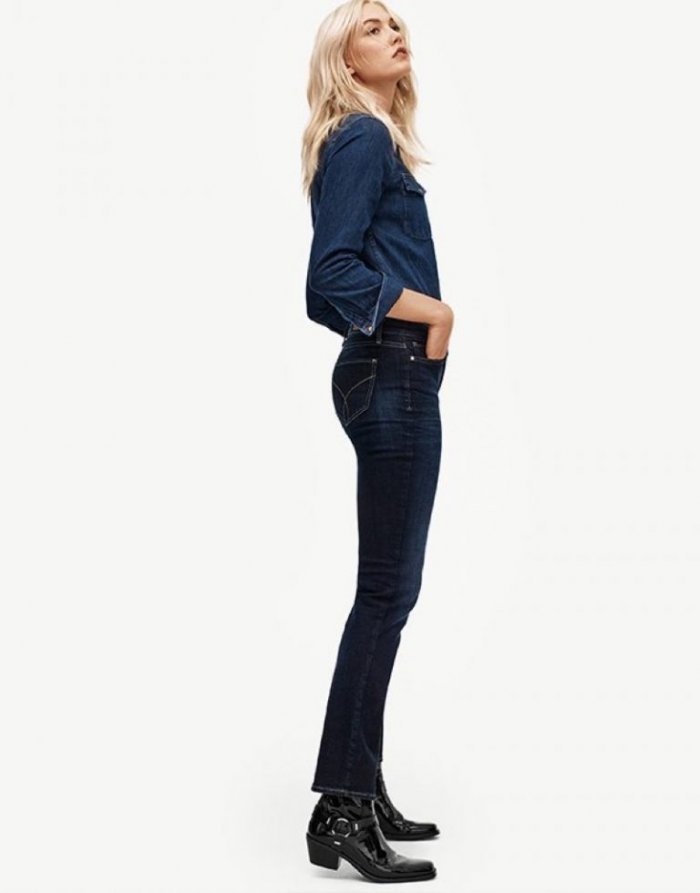 Calvin Klein Jeans Long Sleeve Denim Edge Western Button Down Shirt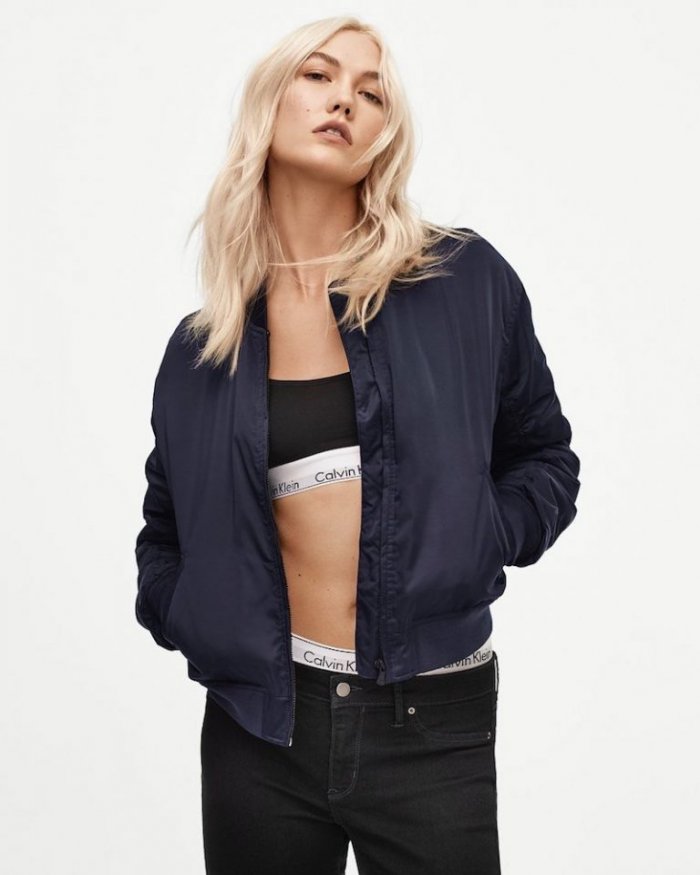 Karlie Kloss models Calvin Klein Jeans Motion Sport Bomber and Modern Cotton Skinny Strap Bralette