Hong Kong actress and fashion "It" girl Josie Ho has renewed her contract as brand ambassador for King Fook Jewellery Group.
The actress-cum-film producer was a picture of glamour, as she arrived at the afternoon celebration in a pristine white open-top Lamborghini Cabriolet, wearing more than $10 million worth of jewels and a gem-encrusted Alain Philippe watch.
She commented: "I am thrilled to become the brand ambassador of King Fook Jewellery Group again. I love its unique design in jewellery and watches and their fine details in their artwork have an irresistible charm. Just like a spectacular movie, or a wonder piece of music, or a stunning piece of jewellery or watch, every one of those that's mentioned is considered a masterpiece and brings an awe defying sensation to everyone which makes one want to bring it home and treasure it."
Fittingly, the brand also unveiled its new 'Naughty Princess' brand image at the opening.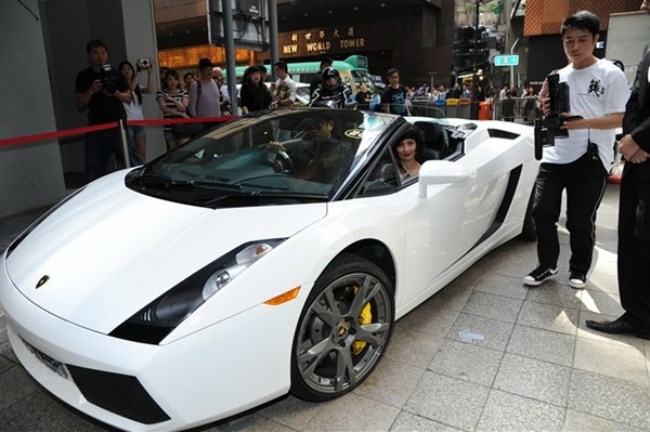 Josie Ho arrives in style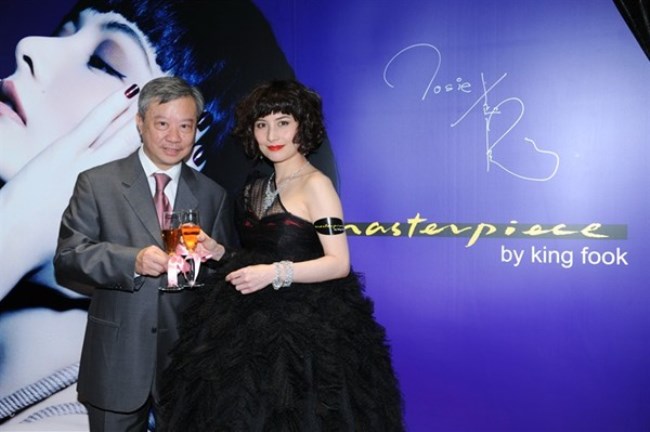 Luk Kwing-yung and Josie Ho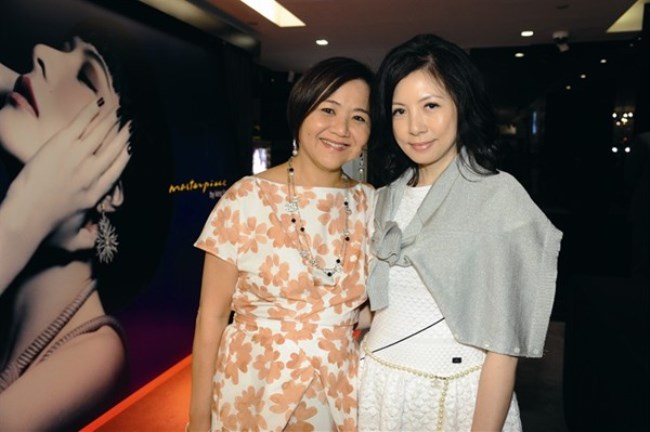 Sue-Lynn Hwa and May Lee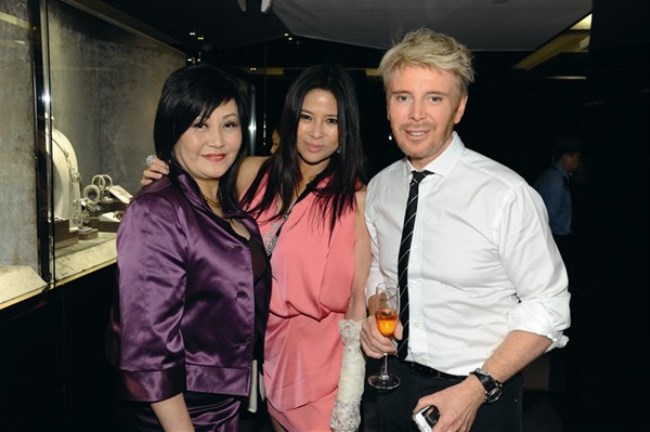 Betty da Silva, Yvette Yuen and Kim Robinson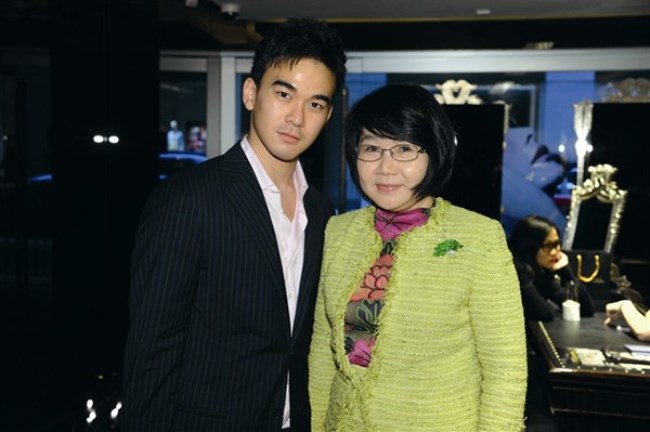 Andrew Chin Pong and Janice Kwan Choi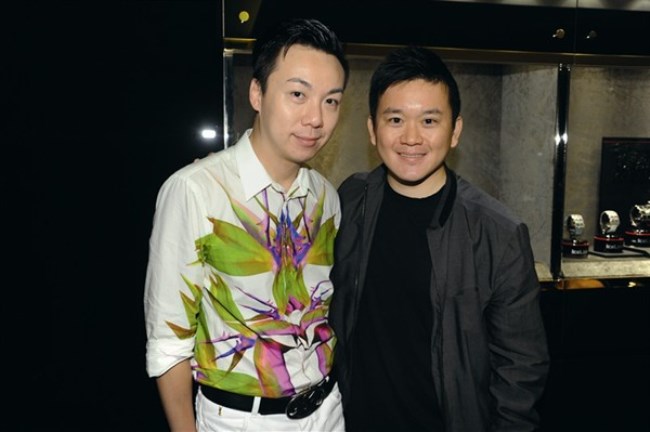 Francis Cheng and Derek Yeung