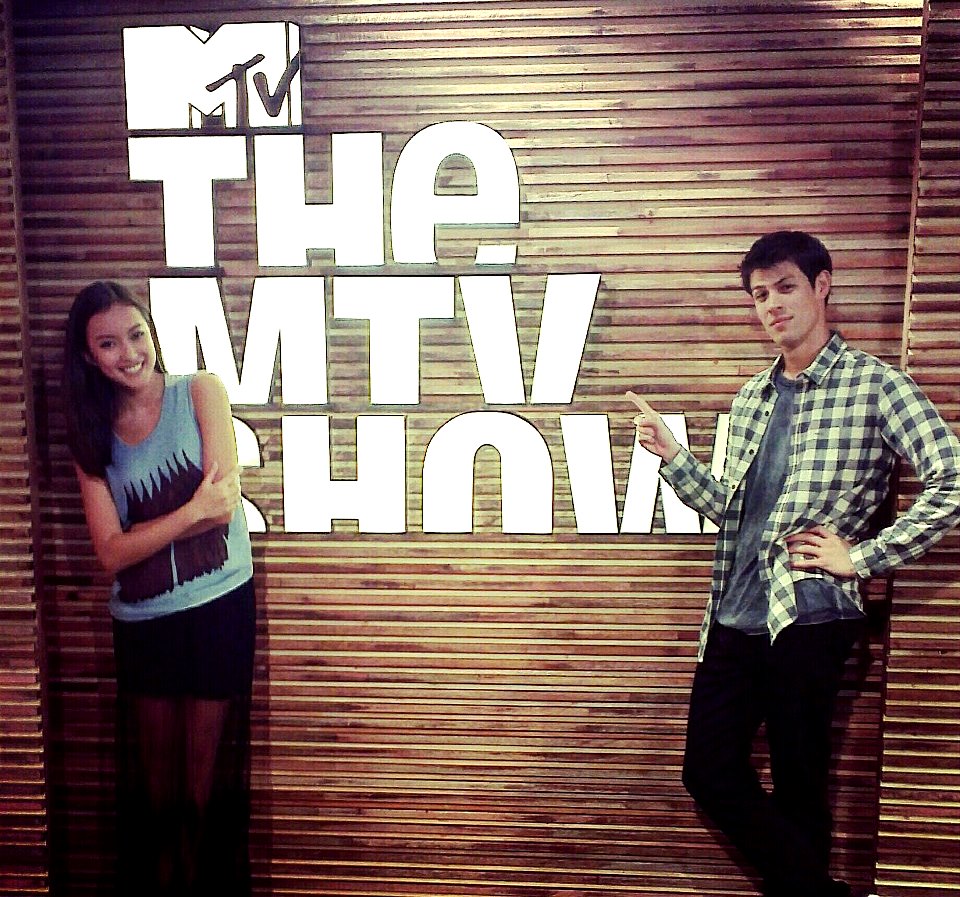 MTV Asia announced just yesterday, the return of The MTV Show, a weekly music and lifestyle show that features top-rated music videos, movies, celebrity news and popular culture, and now comes with a refreshed programming format that enables its millennial viewers to determine what goes on the show, through active social media engagement.
The new season introduces MTV's latest VJ, Alan Wong, an experienced host and actor, who will co-host with Hanli Hoefer. Show premieres on Saturday, 20 April on MTV SEA.
Follow Alan Wong on Facebook and Twitter.
Follow Hanli Hoefer on Facebook and Twitter.
(Photo Credits: KEVINOU 2013)