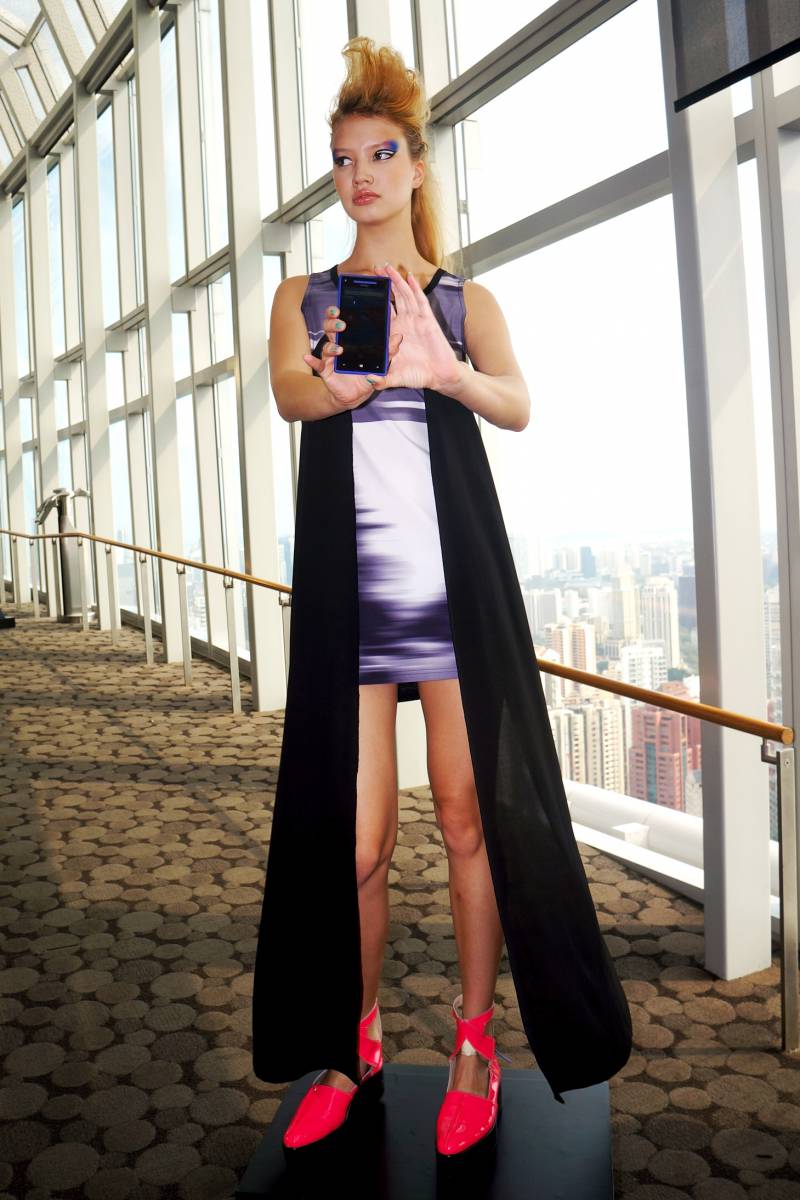 It was a Luxurious, fashion forward combo of tongue & cheek, futuristic designs from DEPRESSION's 2013 Spring Collection and HTC's Fall/Winter 2012 Collection featuring the launch of 3 premium & sexy smartphones with its first signature Windows 8 phone in South East Asia,  held at Ion's, Glamorous Salt bar & Grill.
Models walked down a revolving runway, clad in stylish ensembles by local designers Kenny Lim and Andrew Loh from DEPRESSION, showcasing three different intelligent accessories by HTC, The Windows Phone 8X and 8S, the HTC ONE™ X+, and the HTC One SV. The Windows Phone 8X and 8S are perfectly sculpted with a dramatic taper making them feel ultra sleek and sexy in your hand.
The HTC ONE™ X+ which is my personal favorite smartphone from this HTC launch, is an evolved, lightning fast version of the HTC ONE X, that's 27% faster, with more endurance, storage, and quick web navigation. With the HTC ONE SV featuring  a 1.2 GHz Qualcomm Snapdragon S4 PlusTM dual core processor, you will never run out of space for documents, movies and pictures with Dropbox and SkyDrive integration as well as the Micro SD card expansion slot.
All in all the exquisite infusion of a blooming fashion label like DEPRESSION together with HTC, the renowned creator of many award-winning devices, proved to be a perfect match and a successful collaboration.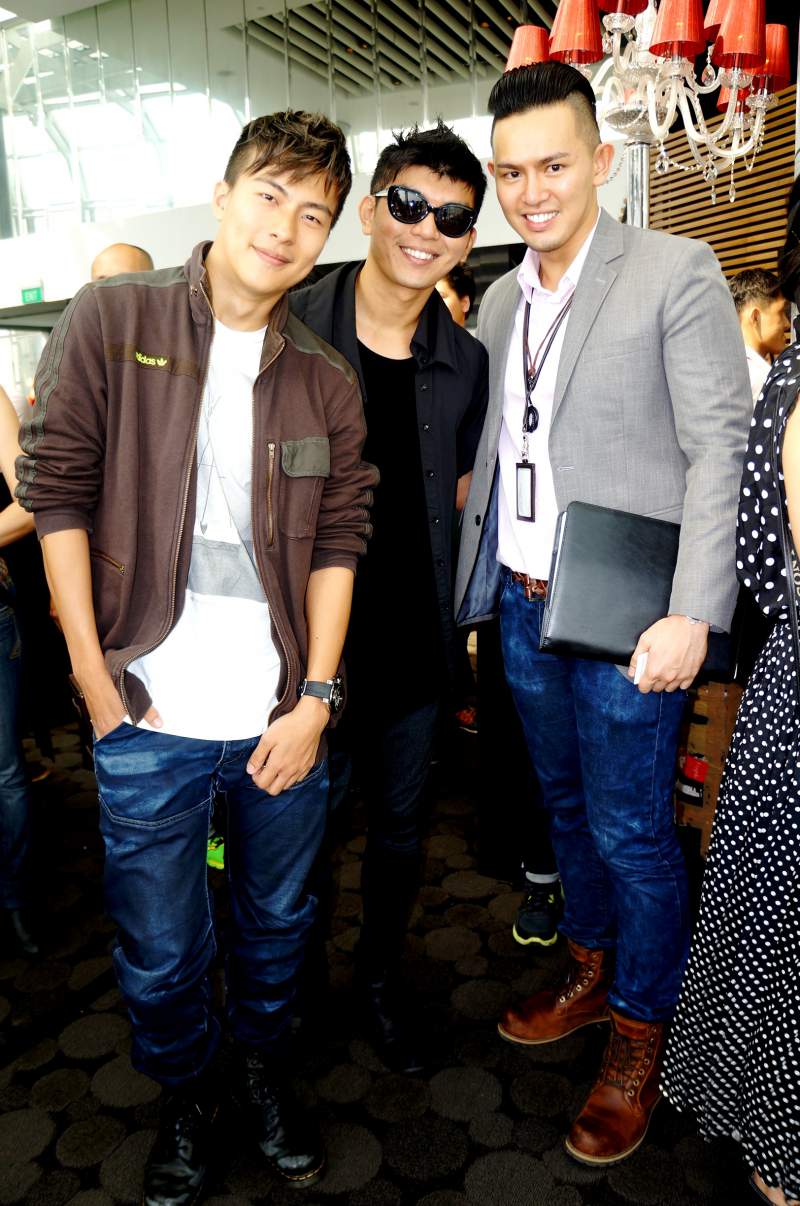 (L-R) Nat Ho, Singapore actor, Royston Tan, Singapore Film-maker with Herbert Sim, Managing Director of WardrobeTrendsFashion.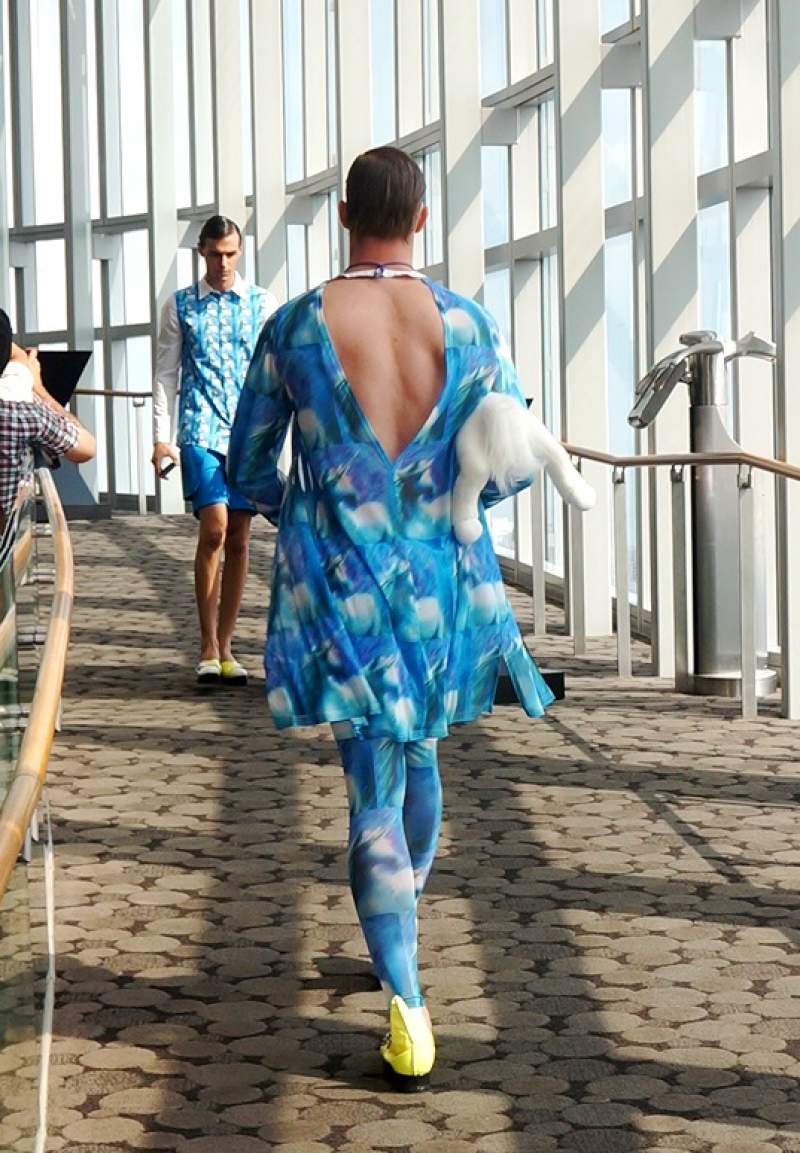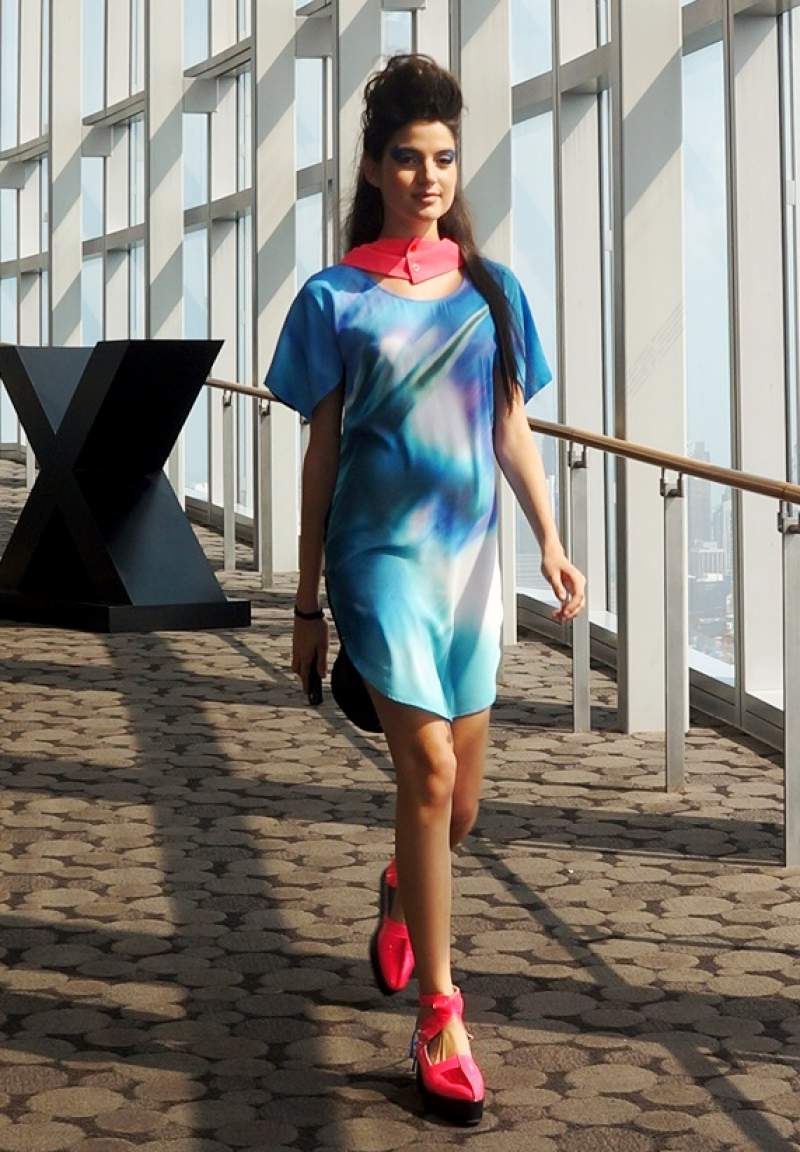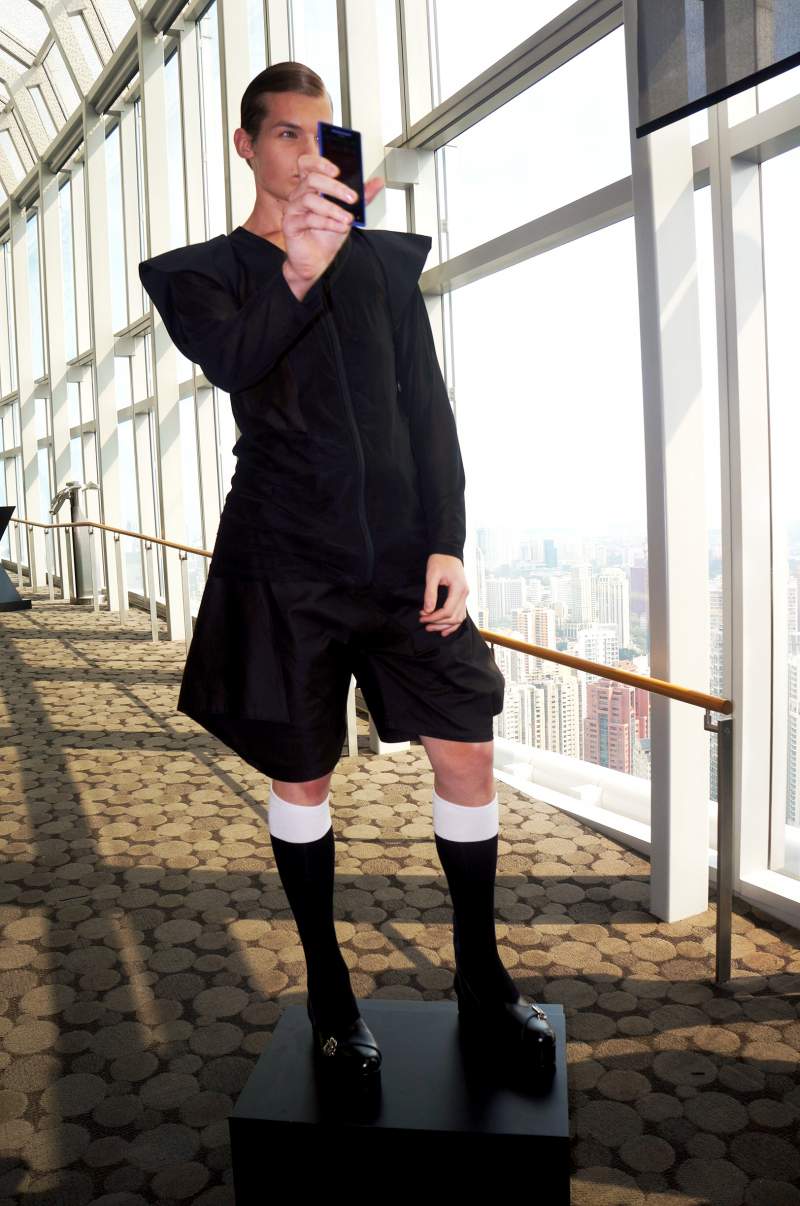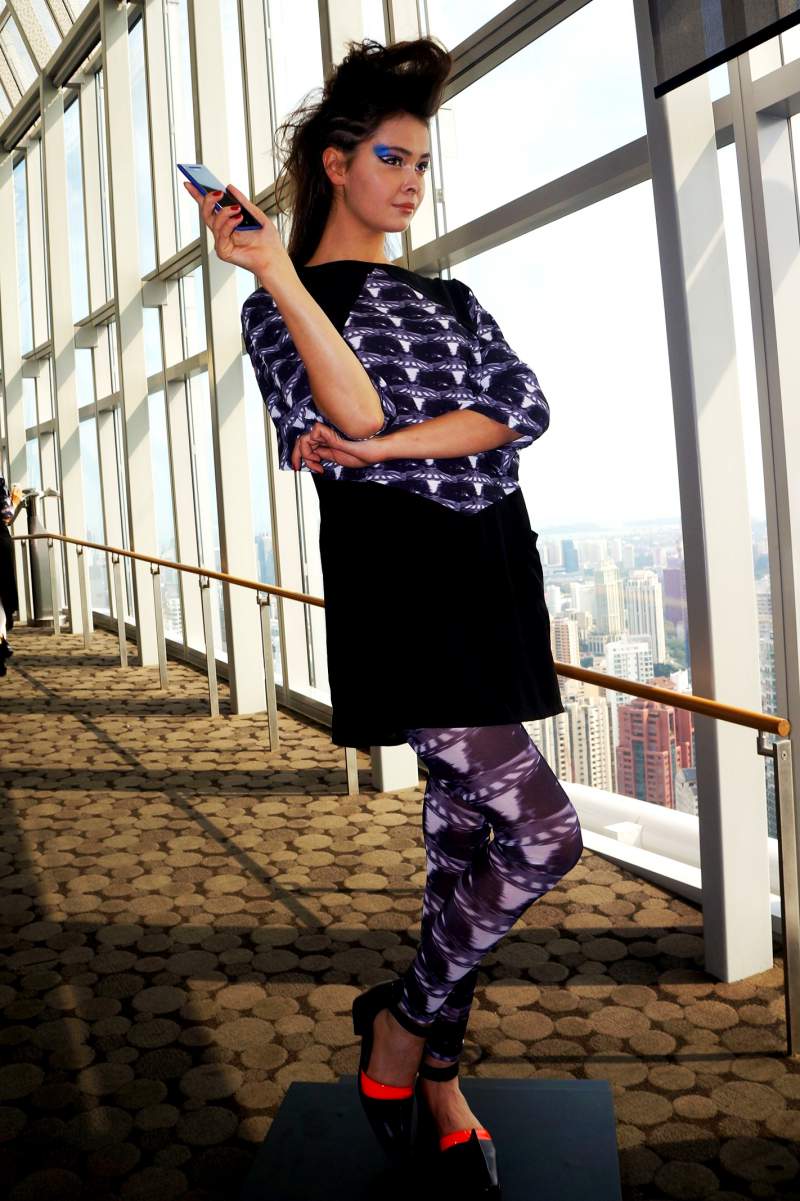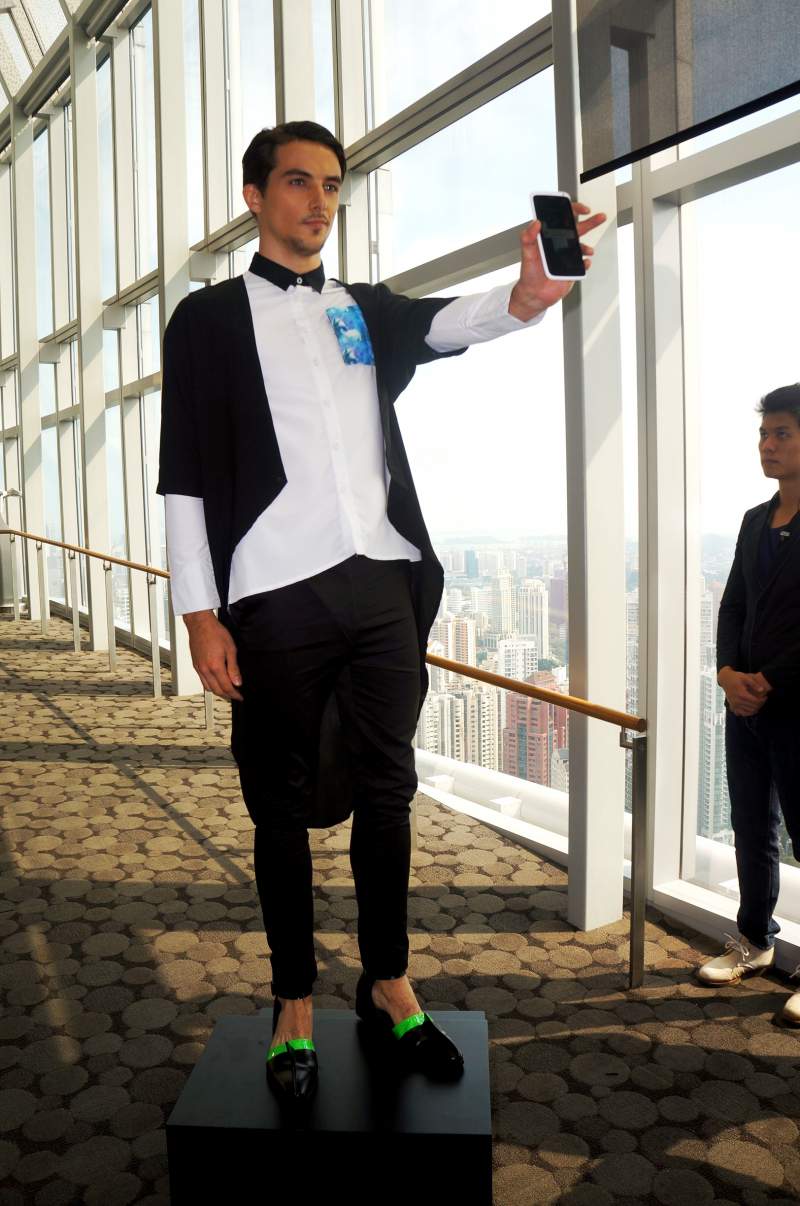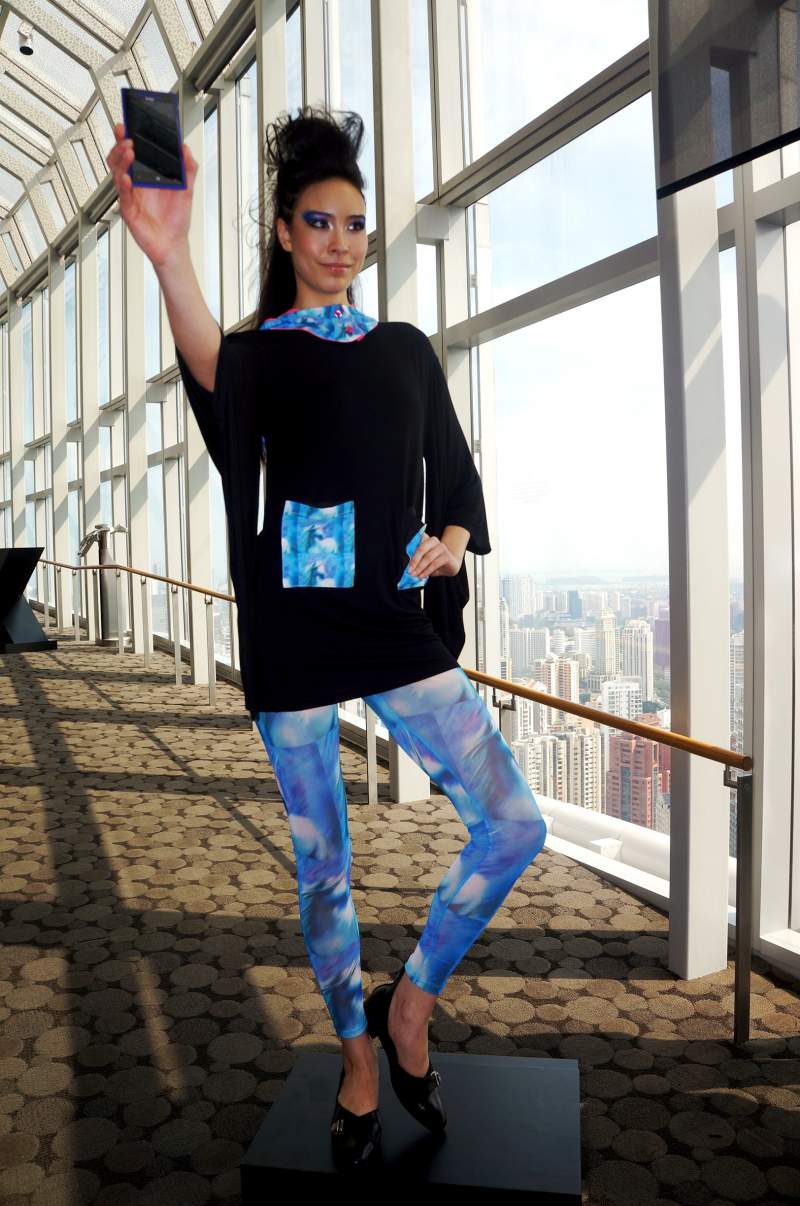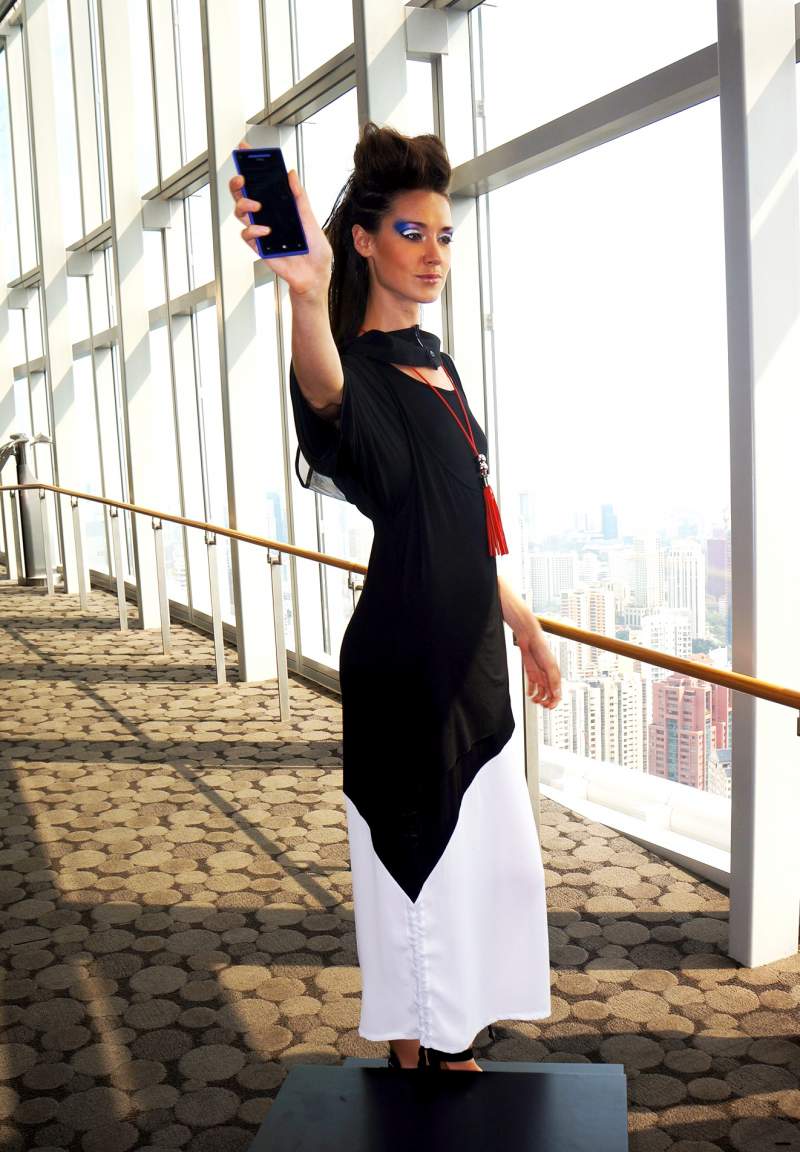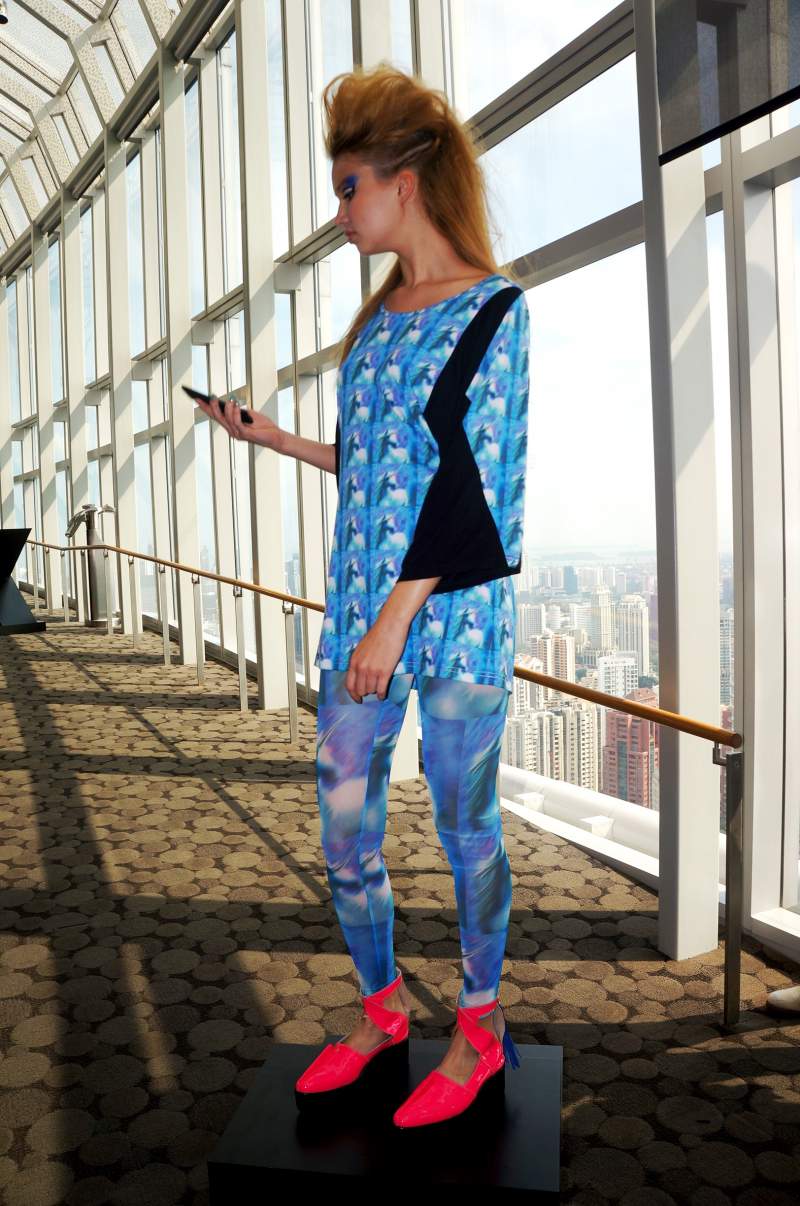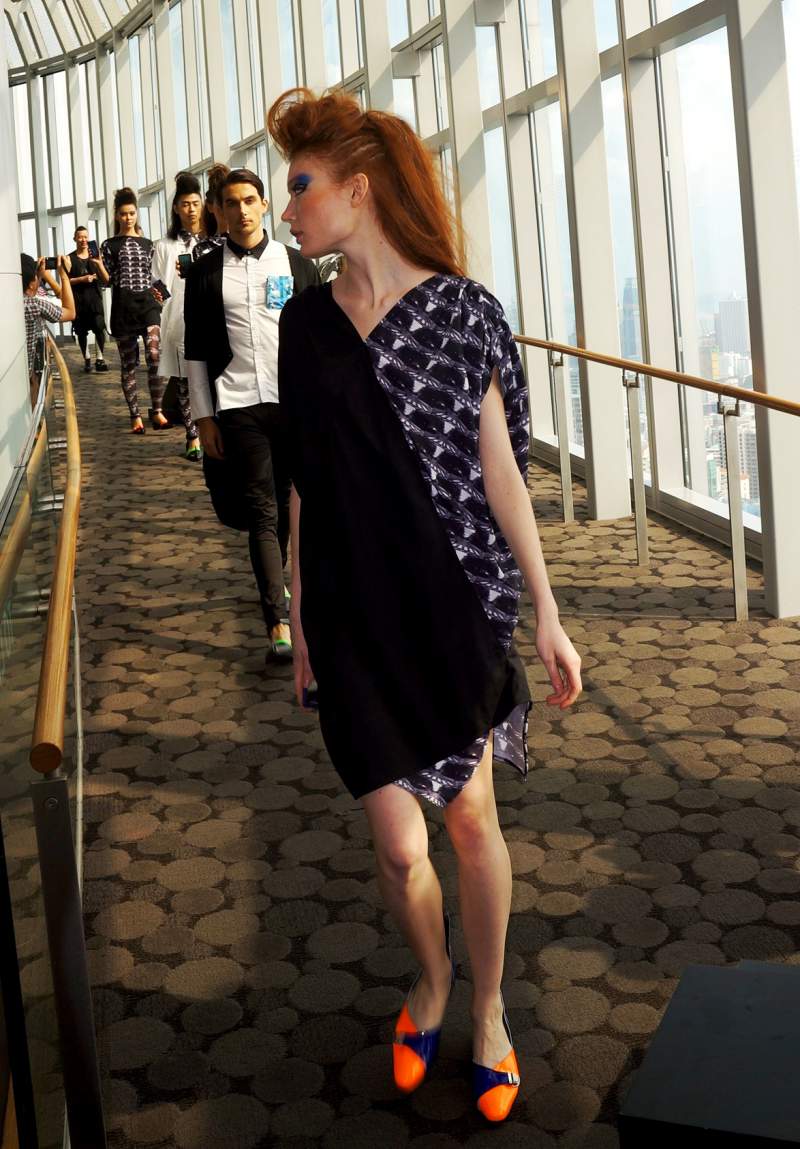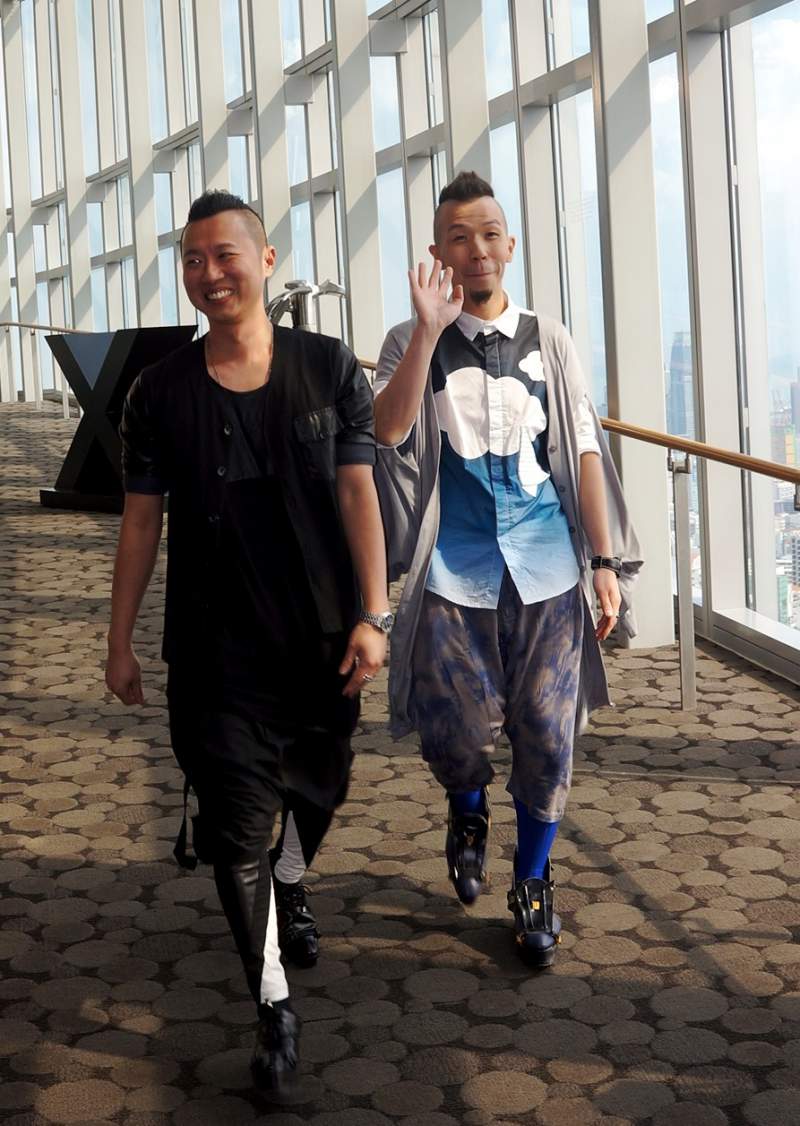 Local designers Andrew Loh and Kenny Lim DEPRESSION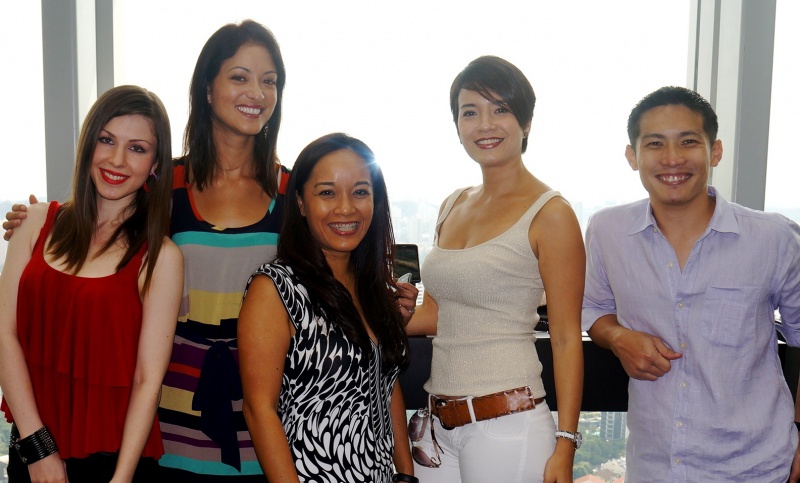 (L-R) Vanessa Emily
, editor of WardrobeTrendsFashion,
Linda Black
, TV Host at HBO Asia,
Zurina Bryant
, celebrity photographer,
Angelique N Teo
, presenter for 
LI TV
and Presenter of HBO Asia, and
Willy Foo
, CEO of LiveStudios Photography.