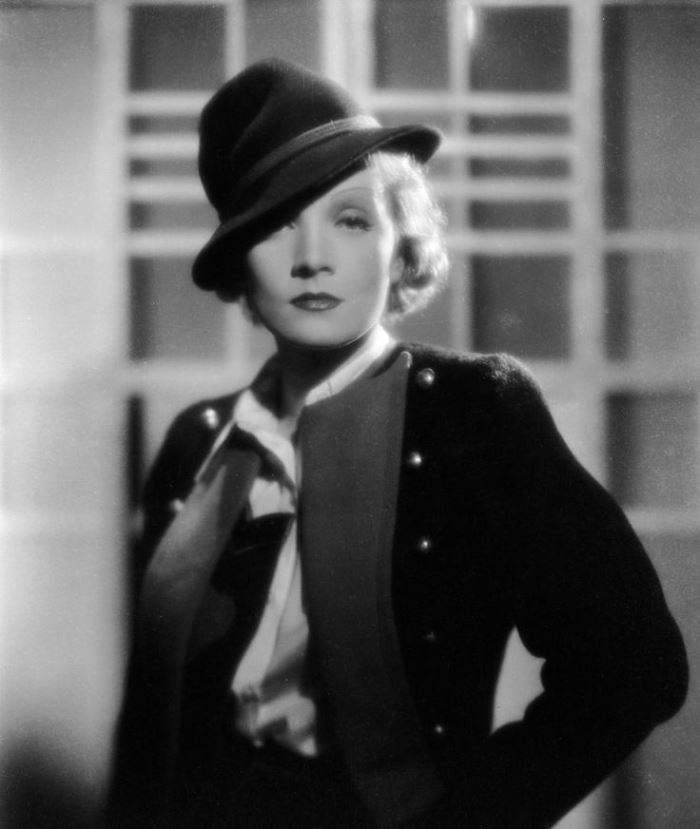 Marlene Dietrich wears a fedora hat. Dietrich popularized the menswear inspired trend on film
First popularized in the 1890s, the fedora hat has gone on to become a staple of glamour, menswear-inspired looks and casual style. Whether you want to dress it up with a dress or keep it casual with denim, the fedora can be worn many ways. Discover how to wear a fedora below.
What is a Fedora?
So what exactly is a fedora? It's a type usually made of felt and tapered at the crown. Oftentimes, it can be embellished with a leather band, feather or ribbon. Although the fedora is often associated with old school Hollywood, the look can also be rocked today.
—————————————————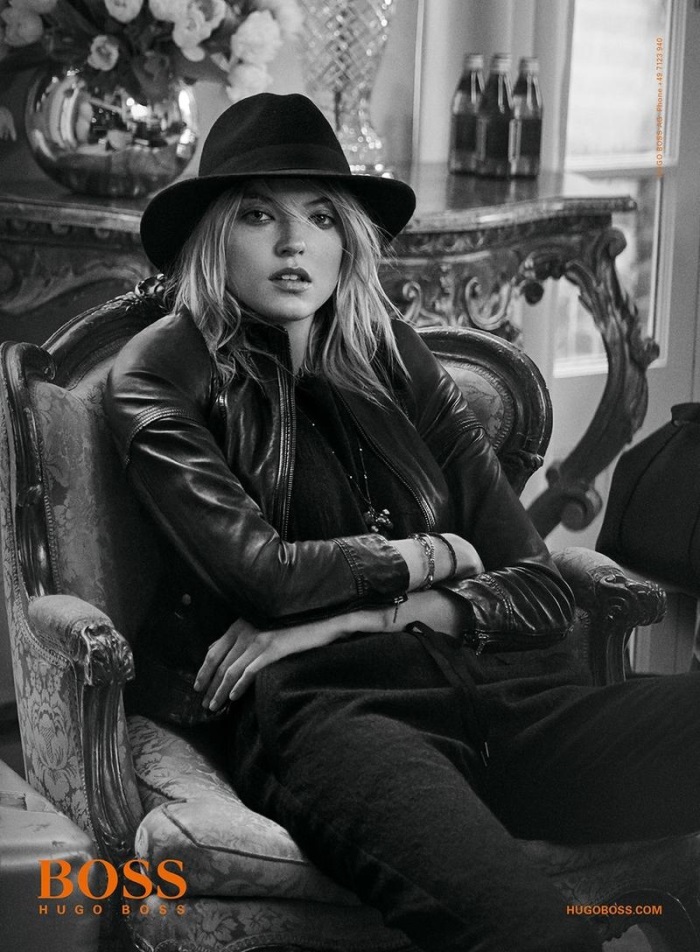 ROCK CHIC
If you are looking for a way to bring a rock and roll edge to the fedora, add a leather jacket to your look. Even if you aren't a musician, there is no problem in looking like one, right?
(Photo: BOSS Orange)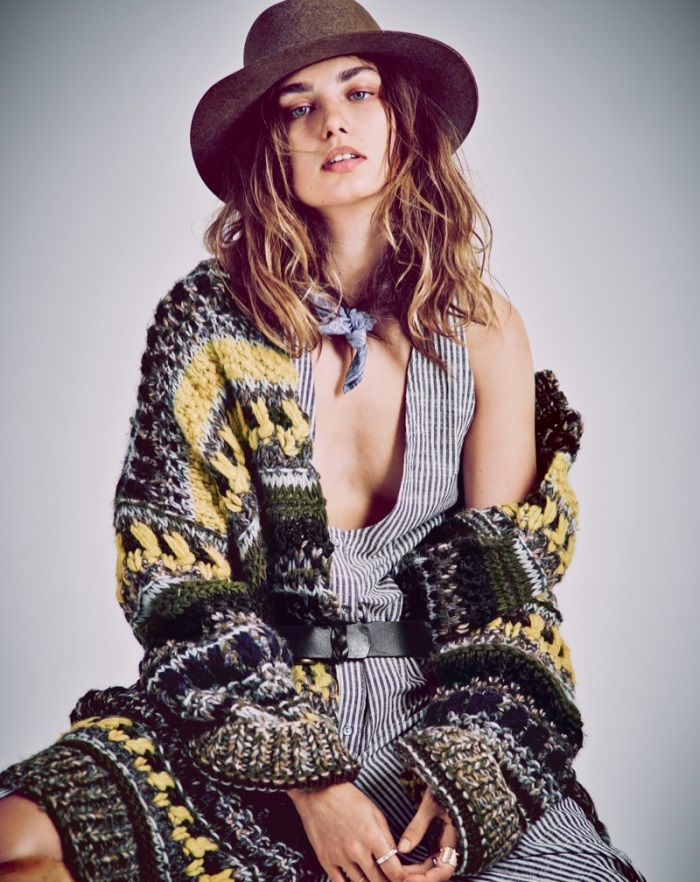 KNITTED UP
Pair your fedora with cozy knitwear style for a perfectly rustic look.
(Photo: Free People)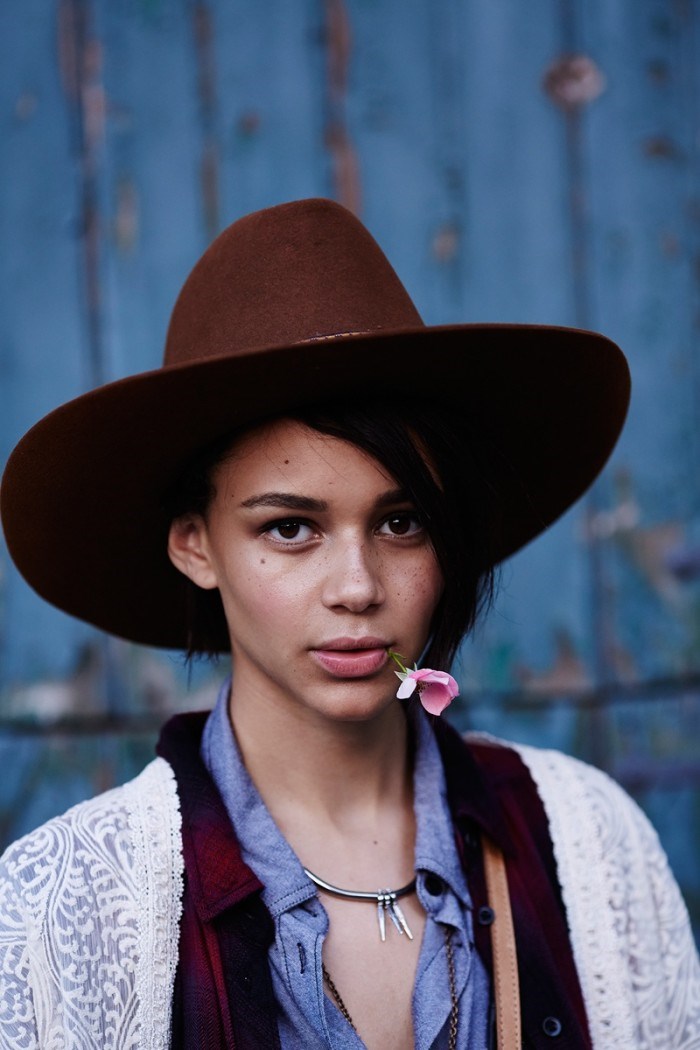 GO WEST
Bring a southwest flair to the fedora by wearing it with a denim look.
PRINT PAIRING
Pair a fedora with a colorful print like Taylor Swift did while out and about in London.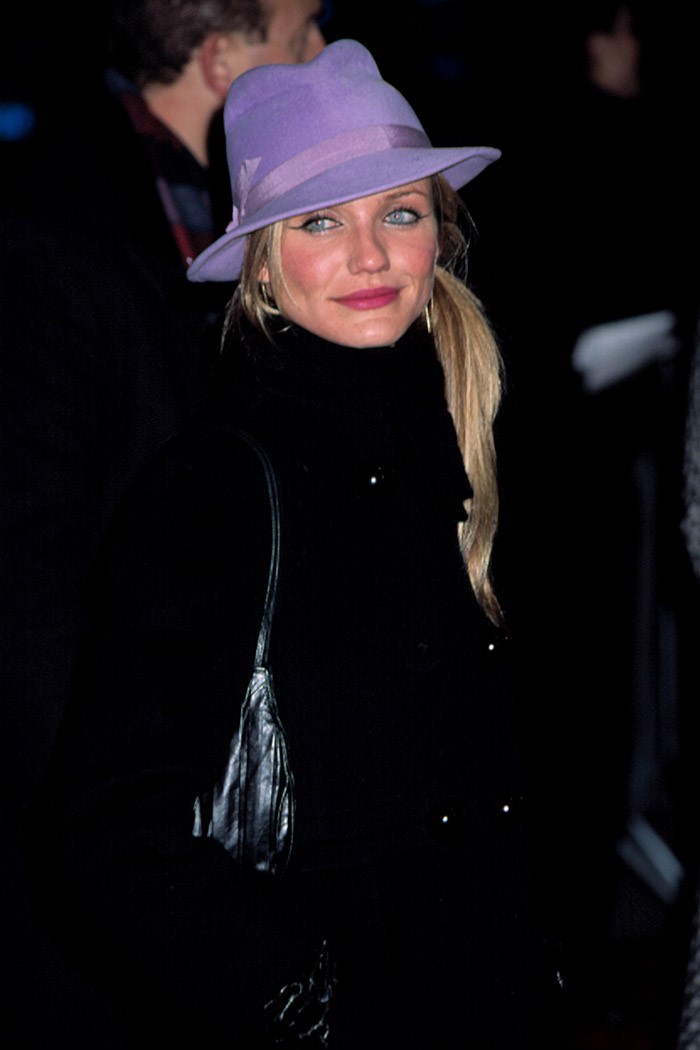 A BOLD ACCENT
Want to stand out with your fedora? Don't be afraid to rock a hat with a bold color like Cameron Diaz.
(Photo: Everett Collection / Shutterstock.com)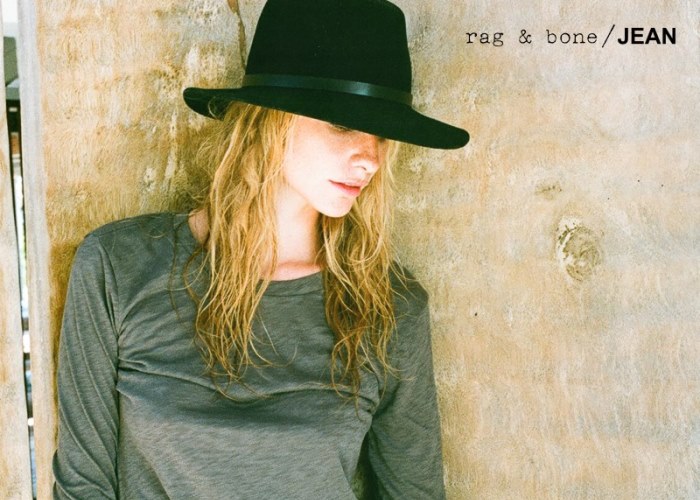 CASUAL STYLE
Poppy Delevingne shows that a fedora does not need to be for only formal occasions. Through on a casual tee for another way to wear a hat.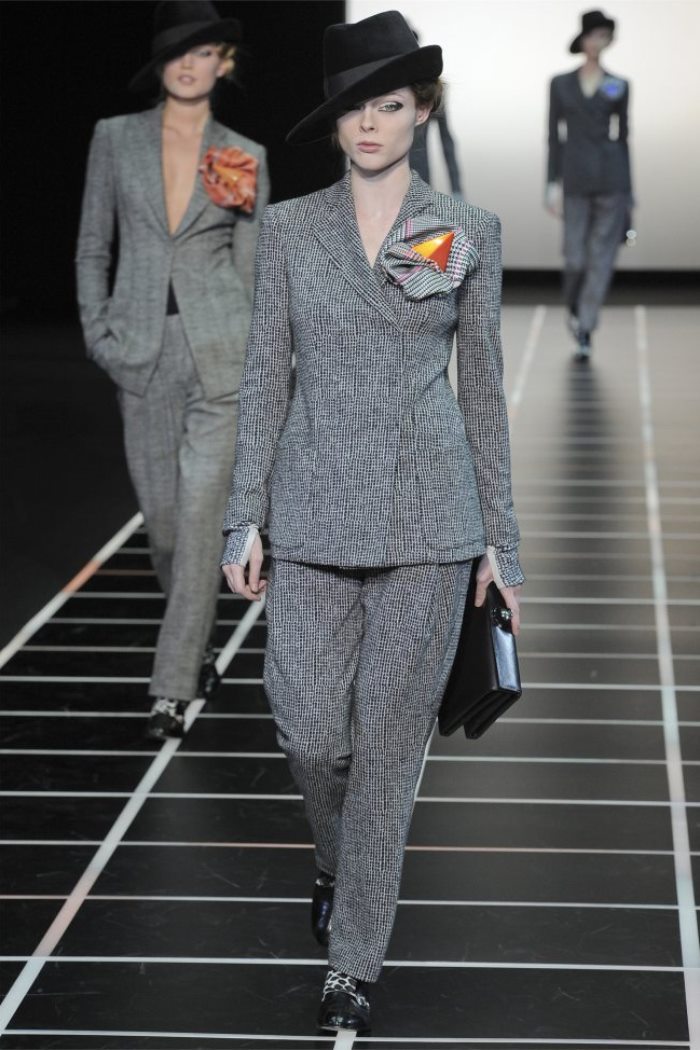 SUIT UP
Take a cue from Marlene Dietrich and suit up with your fedora for a classic look. Try on modern-day proportions like with this Armani look fresh from the runway.