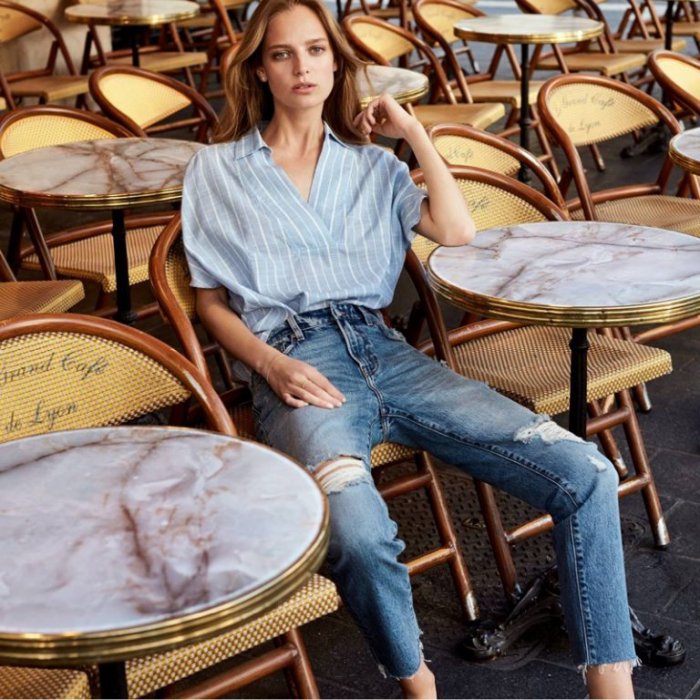 H&M Ruffle-Sleeved Cotton Blouse and Girlfriend Jeans
When it comes to everyday style, sometimes you just want to put something on that is comfortable. And those wardrobe essentials can easily be found at H&M. With its latest trend guide called, 'Everyday Living', the Swedish fashion brand highlights casual pieces.
Model Ine Neefs takes on classic denim, elegant blouses and lightweight outerwear. Paired with flats and mules, these ensembles work perfectly for the cooler months ahead.
—————————————————————–
H&M WARDROBE ESSENTIALS 2017 LOOKBOOK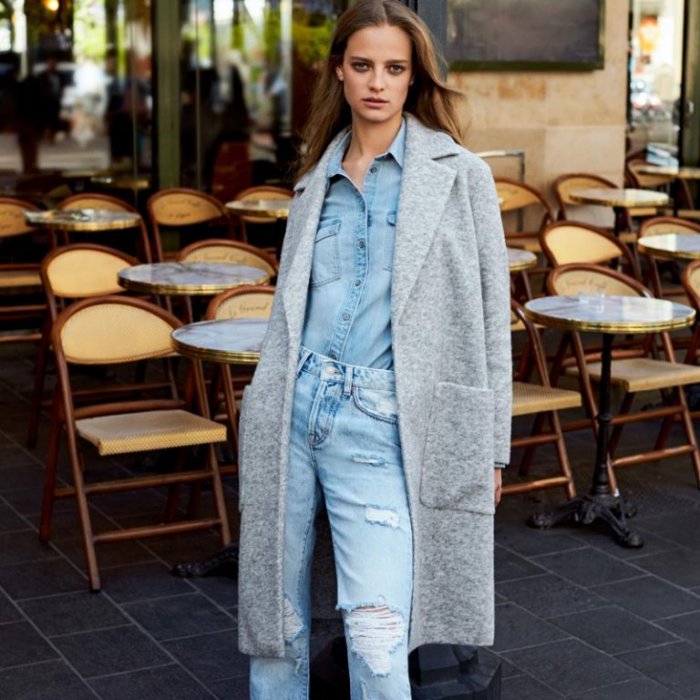 H&M Wool-Blend Coat, Denim Shirt and Girlfriend Jeans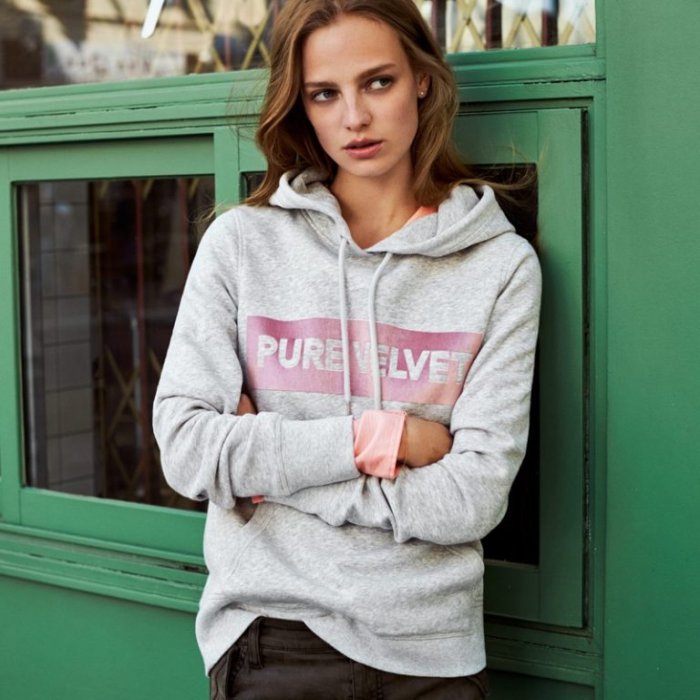 H&M Hooded Sweatshirt and Lyocell-Blend Cargo Pants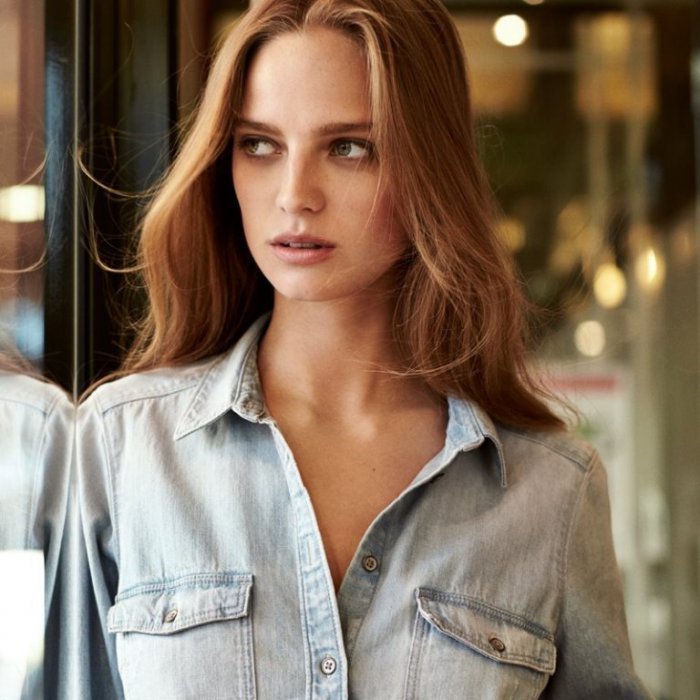 H&M Denim Shirt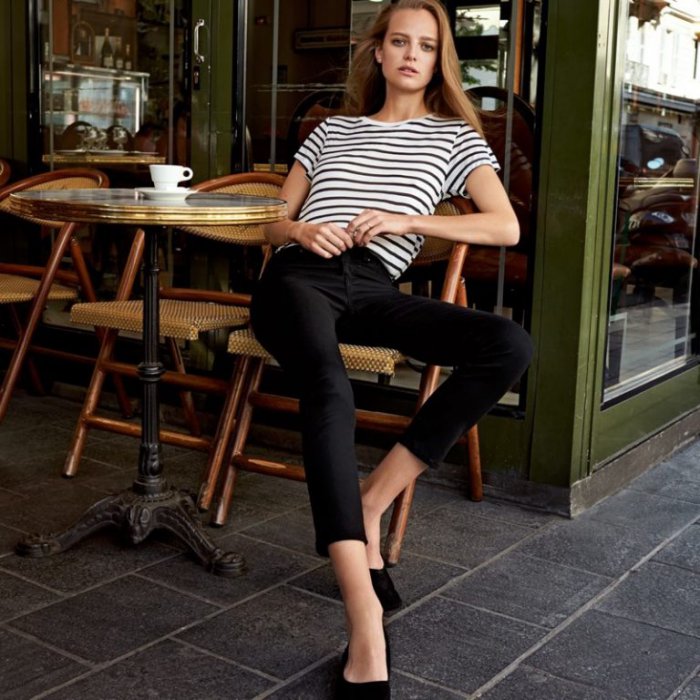 H&M Lyocell Top, Ankle-Length Slim-Fit Pants and Low-Heeled Pumps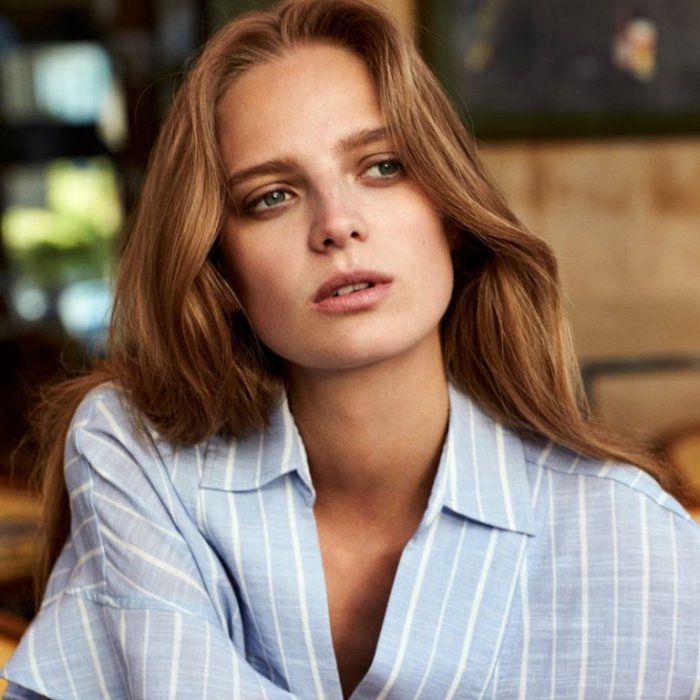 H&M Ruffle-Sleeved Cotton Blouse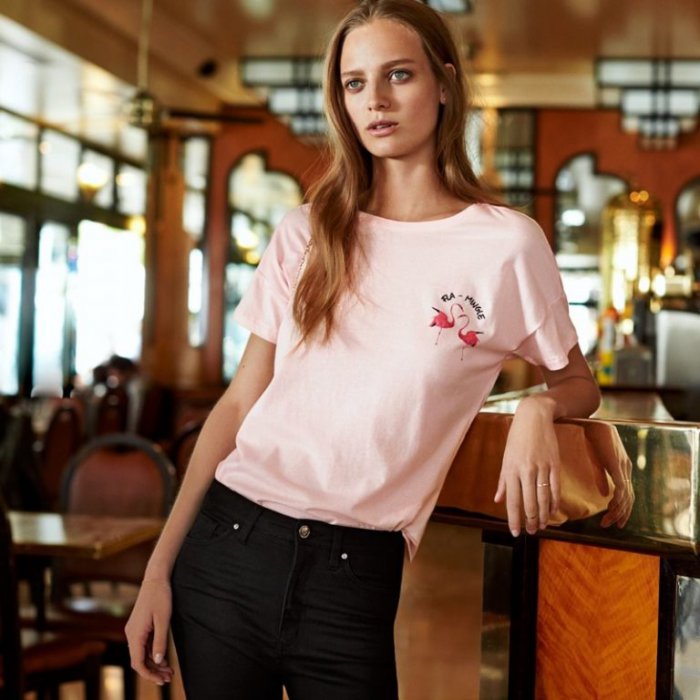 H&M Wide-Cut T-Shirt and Ankle-Length Slim-Fit Pants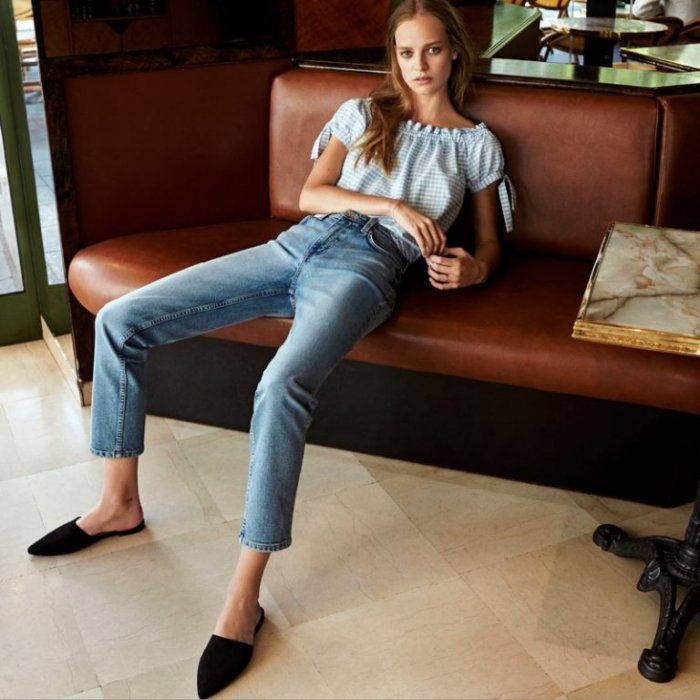 H&M Off-the-Shoulder Top, Straight High Waist Jeans and Mules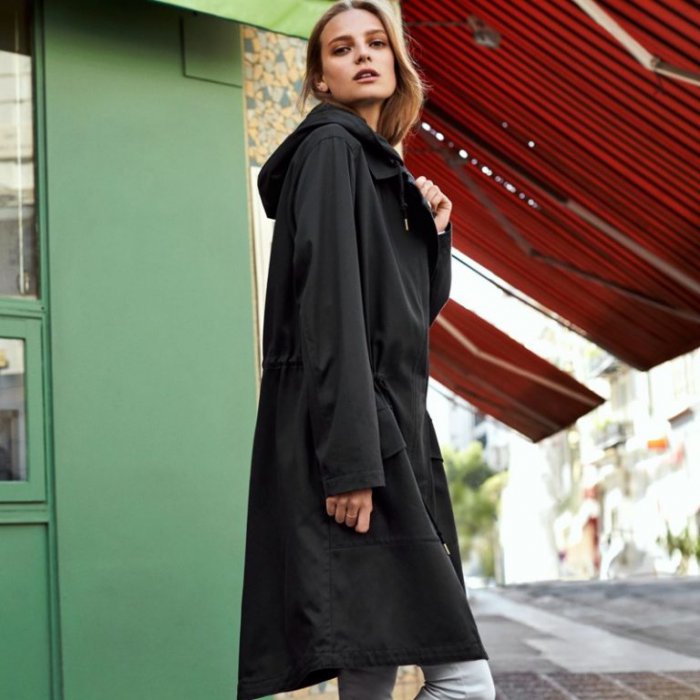 H&M Lyocell-Blend Parka and Ankle-Length Slim-Fit Pants