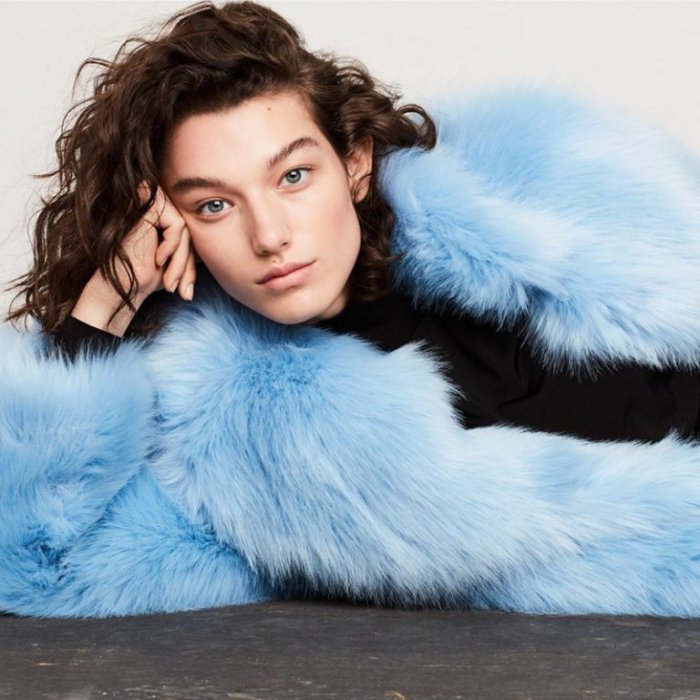 H&M Faux Fur Jacket and Draped Top
The weather is cooling down, but that does not mean your outfits need to be dark. H&M's recent trend guide called 'Upbeat Girl', features chic ensembles with vibrant hues and bold patterns.
From faux fur jackets to draped tops and stirrup leggings, get ready to embrace the winter season with these ensembles.
————————————————–
H&M 'UPBEAT GIRL' WINTER 2017 LOOKBOOK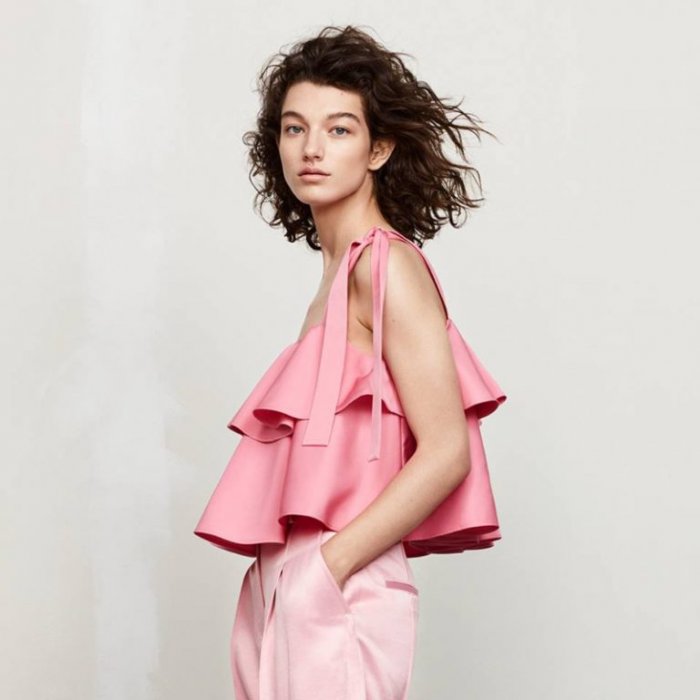 H&M Sleeveless Top and Wide-Cute Satin Suit Pants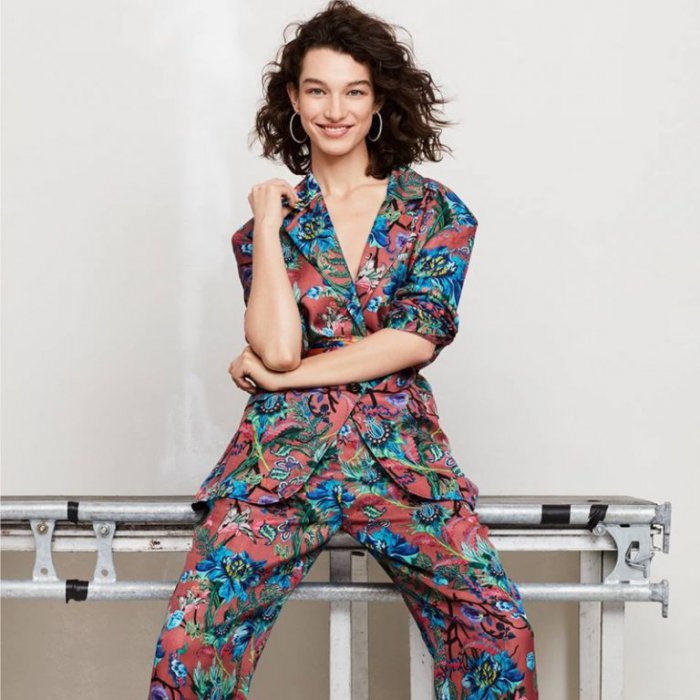 H&M Patterned Kimono and Patterned Pants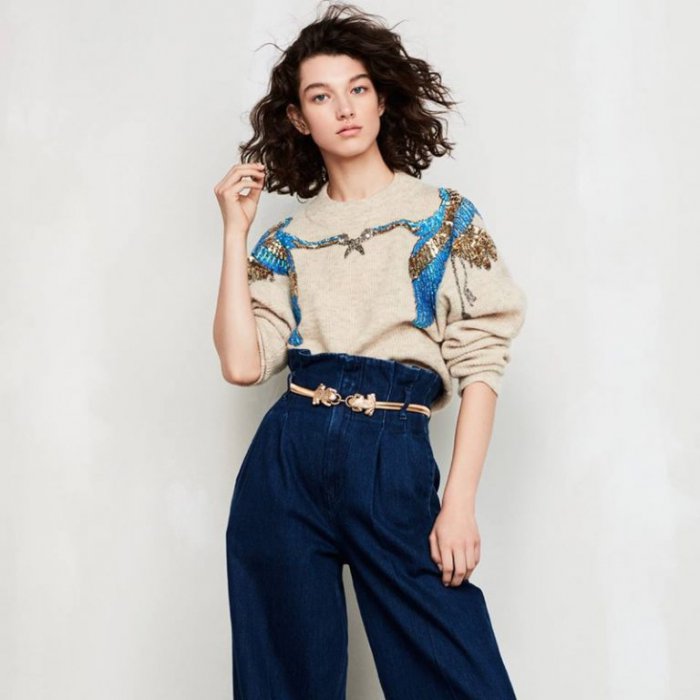 H&M Knit Mohair-Blend Sweater, Jeans and Metal Waist Belt
H&M Pink Shirt and Stirrup Leggings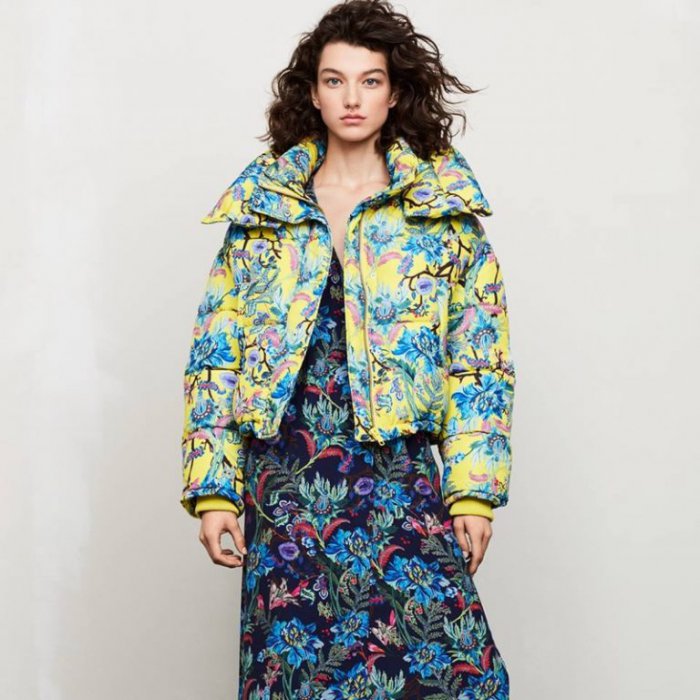 H&M Padded Jacket and Patterned Dress