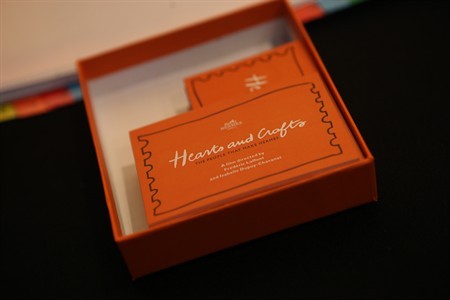 Hermès Singapore hosted a private screening of their latest artsy venture, the catchily named "Hearts and Crafts", a short film paying tribute to the French house's many dedicated artisans.
Over 250 guests caught the special preview of the 47 minute documentary, directed by Frédéric Laffont and Isabelle Dupuy-Chavanat, which celebrated this year's theme of "Contemporary artisan since 1837" by sending viewers on an epic journey through four corners of France.
From Paris to the Ardennes, viewers were treated to an insider's glimpse into the savoir-faire of the Hermès saddler, the leather craftsperson, the crystal and glassmaker, and the jeweller, as each master artisan demonstrated the assembly of the object of their specialization.
For those of you who interested to find out more about the craftsmanship behind your favourite Hermès possession, ten intimate portraits of various craftsmen can be viewed online here.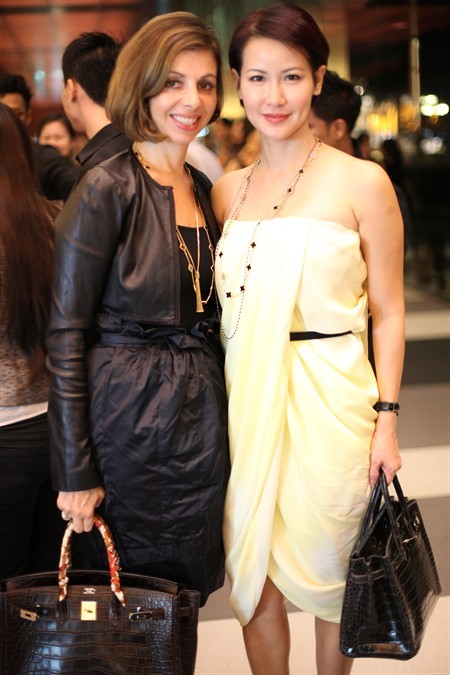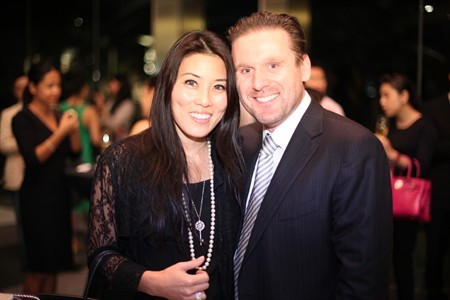 Mai Lu, Matthew Read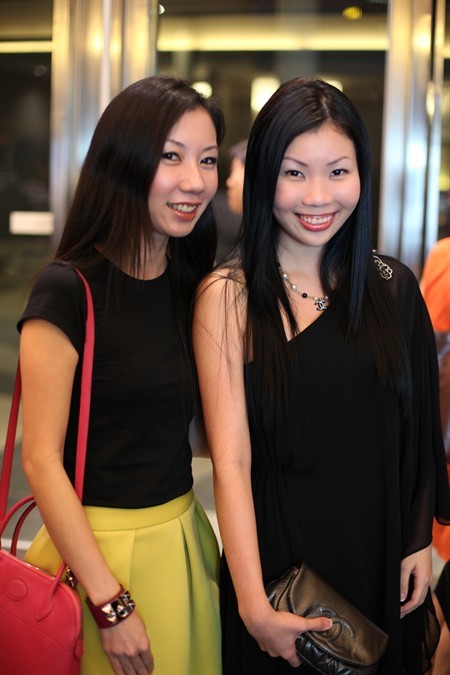 Alicia Loke, Cherlyn Loke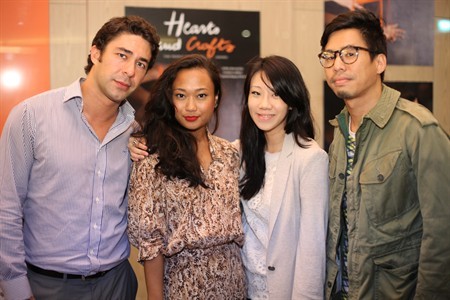 Ian Horsburgh, Putri Sudiono, Jennifer Li, Doughlas Khee
Aileen Goh, Leslie Goh
Marilyn Lee, Shu