Helen Mirren stars in L'Oreal Paris Age Perfect 2016 campaign
Helen Mirren is back for an all new L'Oreal Paris television commercial and campaign. The acclaimed actress stars in the 'Age Perfect Golden Age' advertisement.
Helen has a rosy glow thanks to new Age Perfect Golden Age Rosy Day cream. "Washed out? Sometimes. Washed up? Never," says Helen as she poses on the beach looking absolutely radiant. Watch the television spot below and discover some behind the scenes images as well.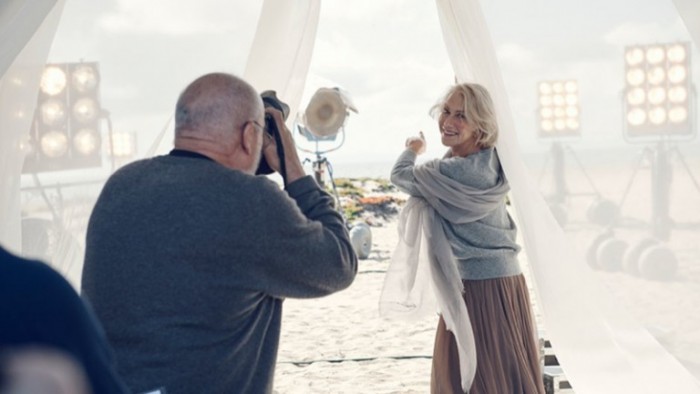 Helen Mirren behind the scenes of L'Oreal Paris Age Perfect 2016 beauty commercial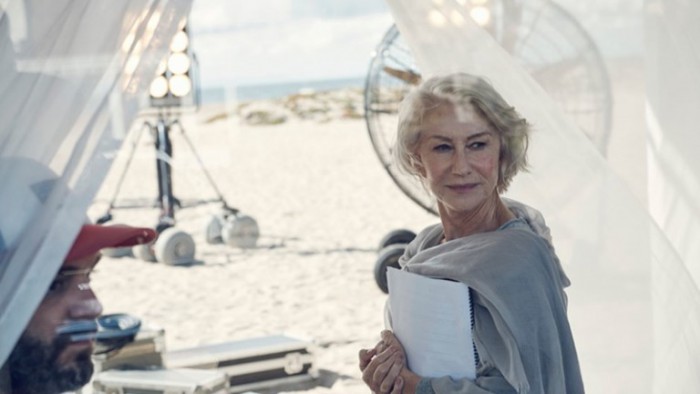 Helen Mirren all smiles behind the scenes of L'Oreal Paris Age Perfect 2016 beauty commercial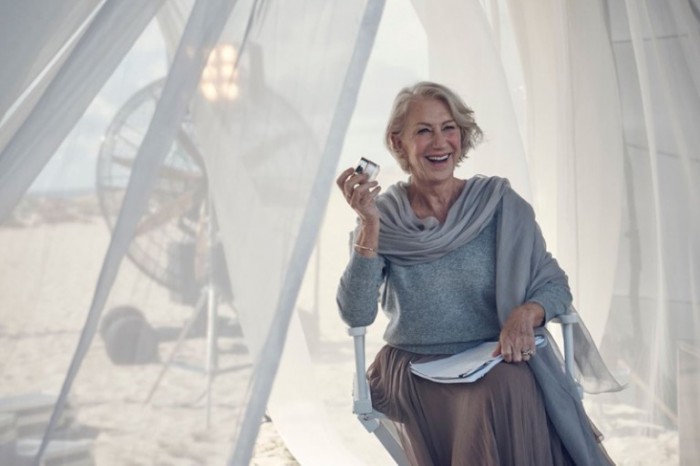 Helen Mirren behind the scenes of L'Oreal Paris Age Perfect 2016 beauty commercial