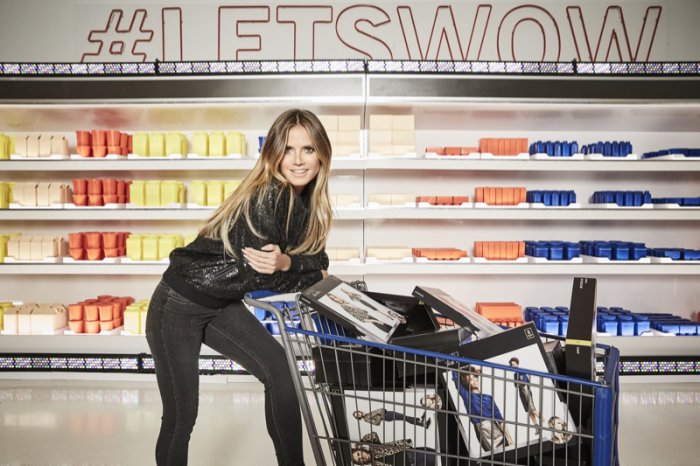 Heidi Klum fronts Esmara by Heidi Klum fashion campaign
Supermodel Heidi Klum continues to design by teaming up with Lidl on a new fashion line called, Esmara by Heidi Klum: Heidi & The City. The collaboration was shown during New York Fashion Week.
And the brand also launched a campaign shot by fashion photographer Rankin in a supermarket setting. The collection features assessable looks with prices ranging from $6.99 to $60. New season essentials include a leopard print blazer, slim-fit jeans and a real leather jacket.
——————————————————-
CAMPAIGN: ESMARA BY HEIDI KLUM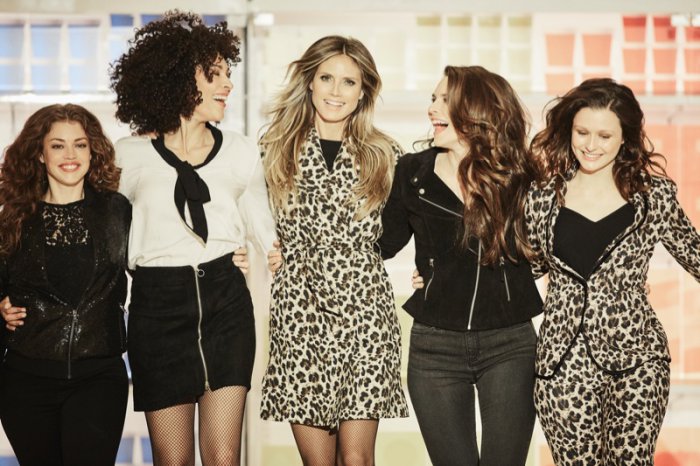 Sporting leopard print, Heidi Klum impresses in Esmara by Heidi Klum campaign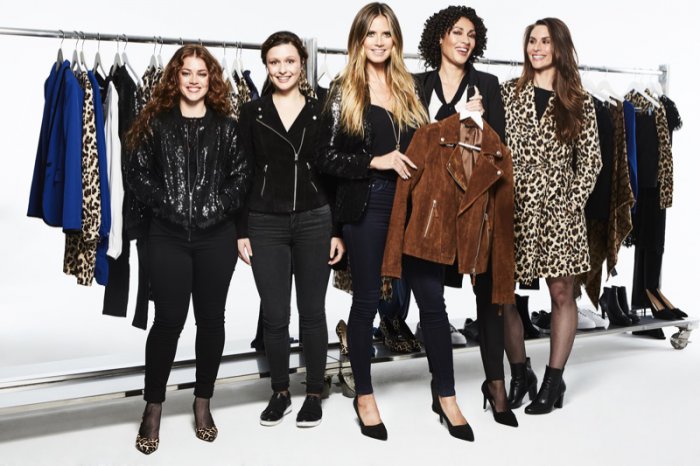 Heidi Klum shows off her designs for new clothing line Esmara by Heidi Klum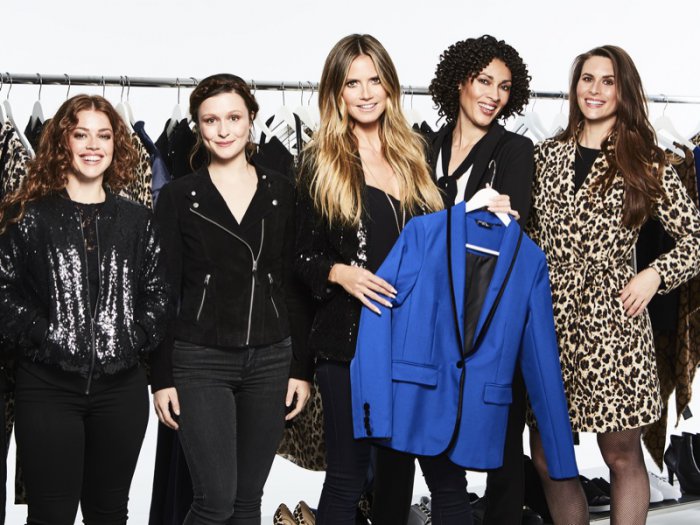 Supermodel Heidi Klum teams up with Lidl on new fashion brand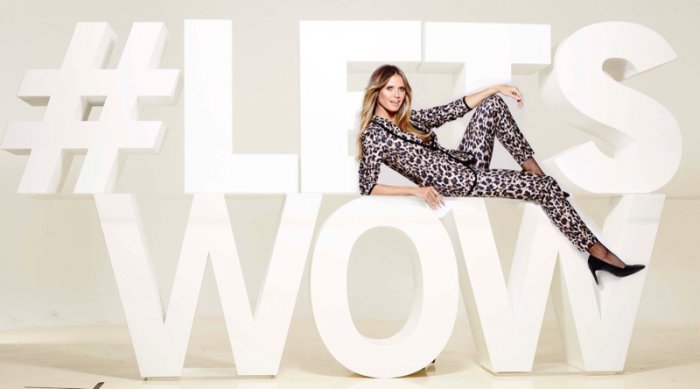 The Esmara by Heidi Klum campaign features the hashtag #LETSWOW