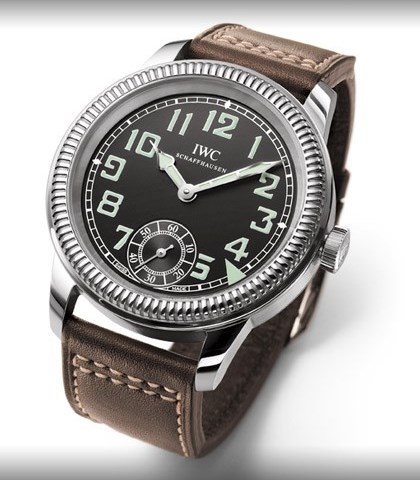 Few are the houses of haute horlogerie that boast multiple collections that are all immediately recognizable. IWC is one such maison and, in recognition of its strength in breadth, it is releasing yet another collection – one that also pays tribute to its strength in depth: The IWC Vintage Collection – Jubilee Edition 1868-2008.
At 140 years, the Schaffhausen-based manufacture is celebrating six of its own milestone watches: the Portuguese, Ingenieur, Pilot's Watch, Da Vinci, Aquatimer and Portofino.
Although all are part of the current collection, these pieces both reflect the history of each model while keeping pace with the current state of IWC. For example, it is now possible to witness just what the 1955 Ingenieur would look like with current dimensions (42.5mm) as opposed to the original 37.5mm.
While the first 140 platinum models will be sold in a limited edition set, the stainless steel variants are available individually and indefinitely, making them well and truly part of the contemporary collection.
(Source: Watch Tribune)