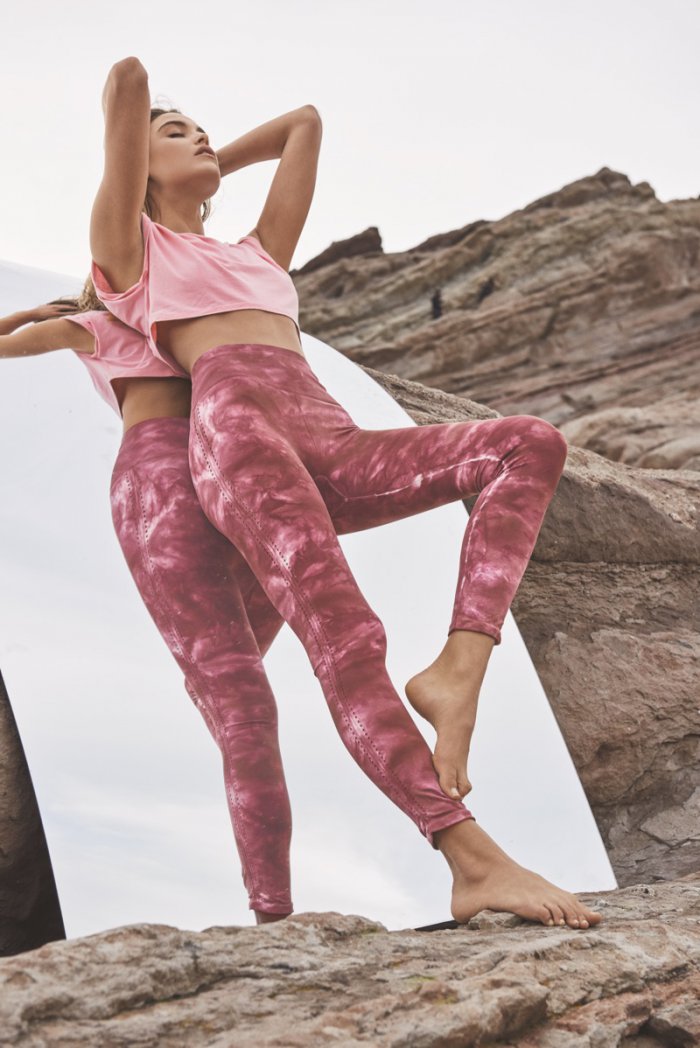 FP Movement Stella Crop Top and Washed Barely There Legging
If you are looking to stay in shape or even get into shape, Free People has the perfect wardrobe with the launch of its spring 2017 FP Movement collection. The activewear line features styles ideal for yoga, ballet, kickboxing and beyond.
The fashion retailer spotlights fashion forward designs with streamlined shapes and bold color schemes. From lightweight joggers to cute bodysuits and sleek sports bras, these looks will inspire you to work out in style.
—————————————————————–
FREE PEOPLE MOVEMENT SPRING 2017 LOOKBOOK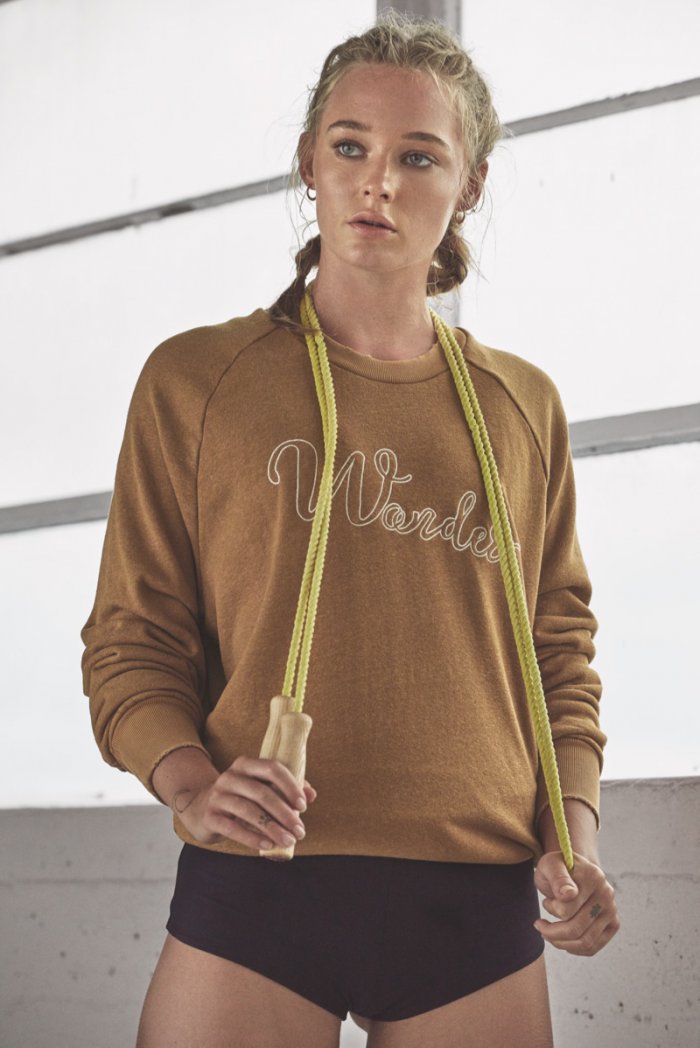 FP Movement Wonder Rough & Tumble Sweatshirt and Celeste Sweat Shortie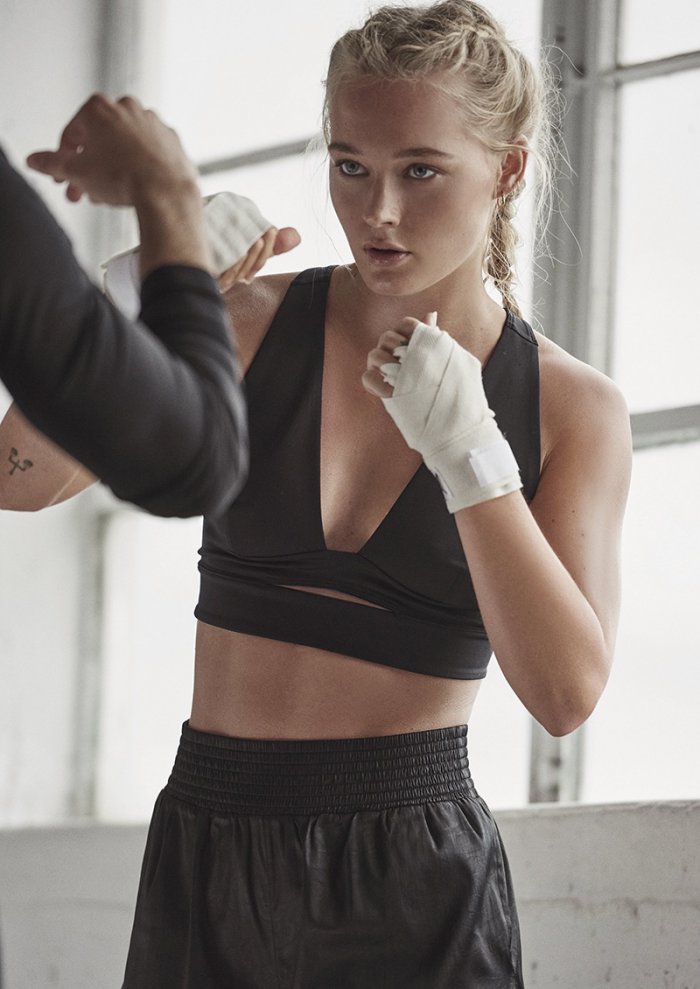 FP Movement City Slicker Sports Bra and Ivy Short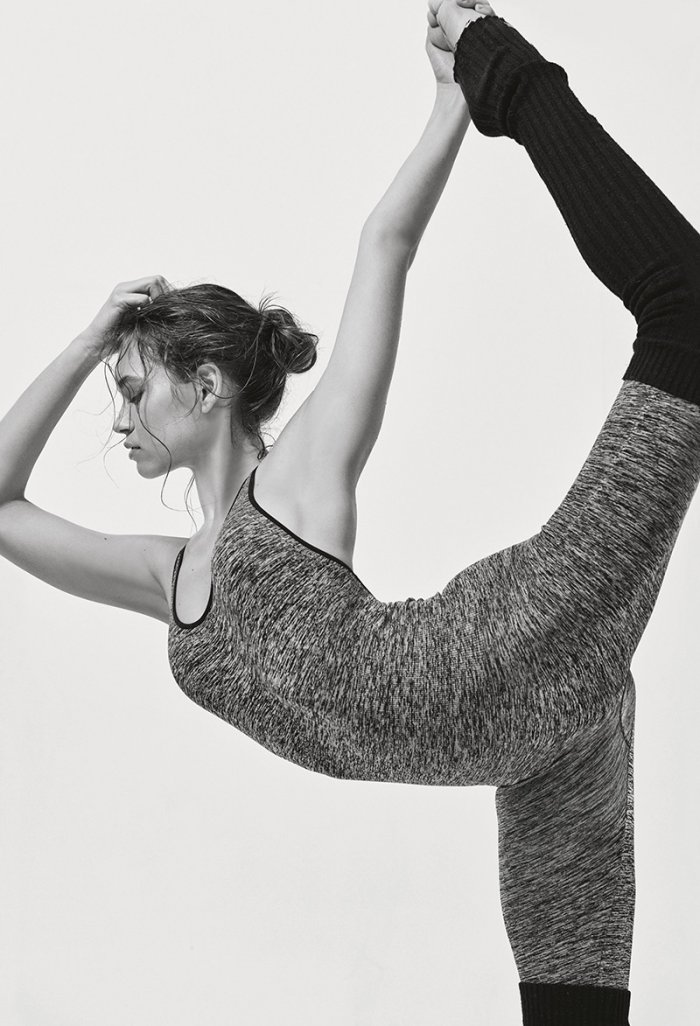 FP Movement Chakra Bodysuit and Pirouette Leg Warmer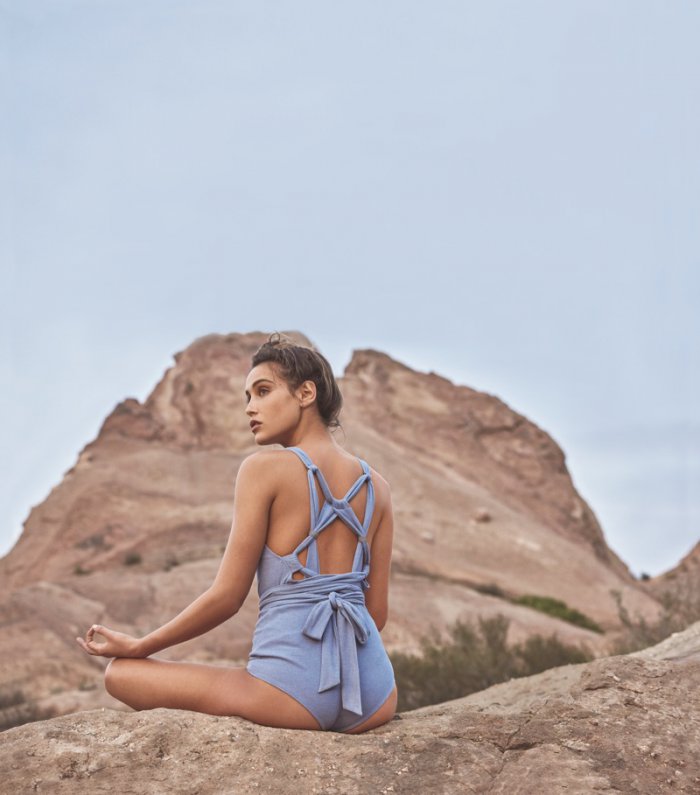 FP Movement Sun Salutation Bodysuit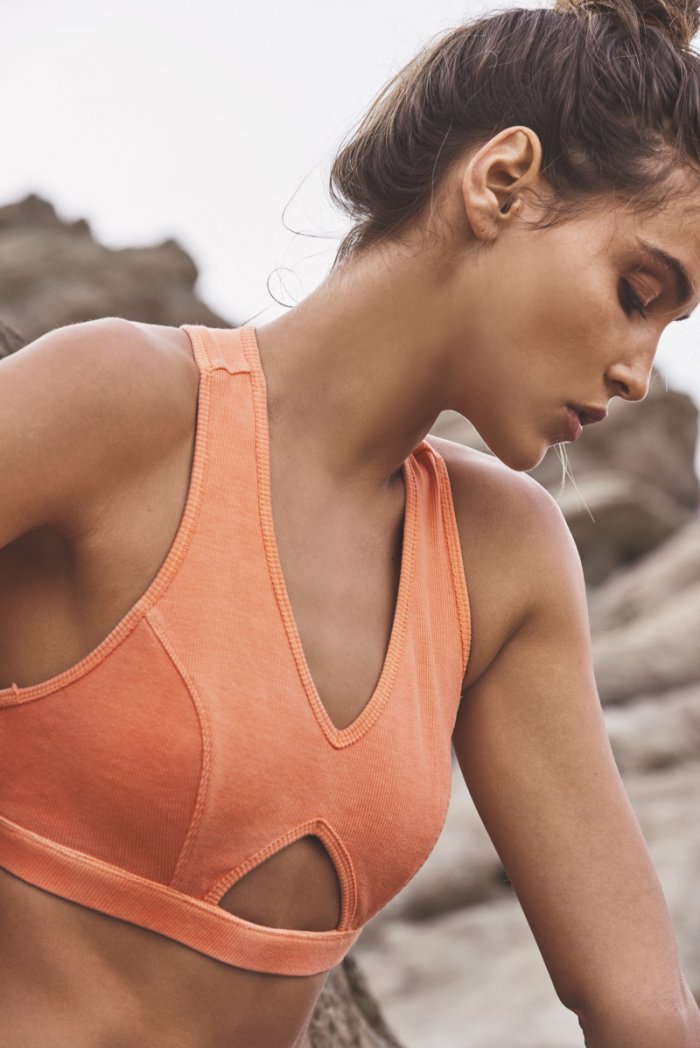 FP Movement Truth Or Dare Bra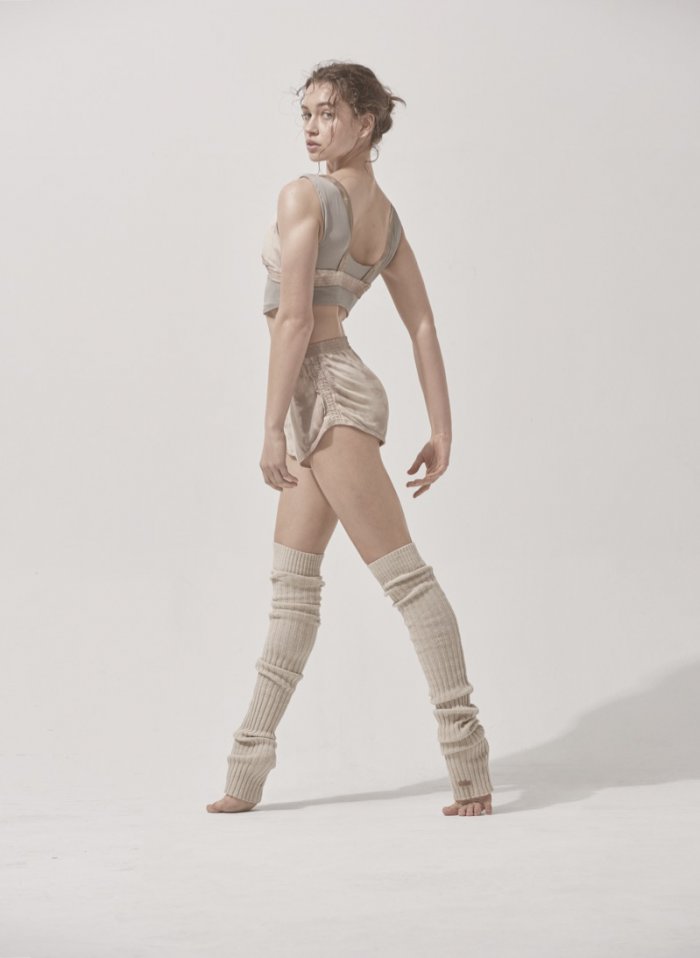 FP Movement Oasis Bra, Oasis Short and Pirouette Leg Warmer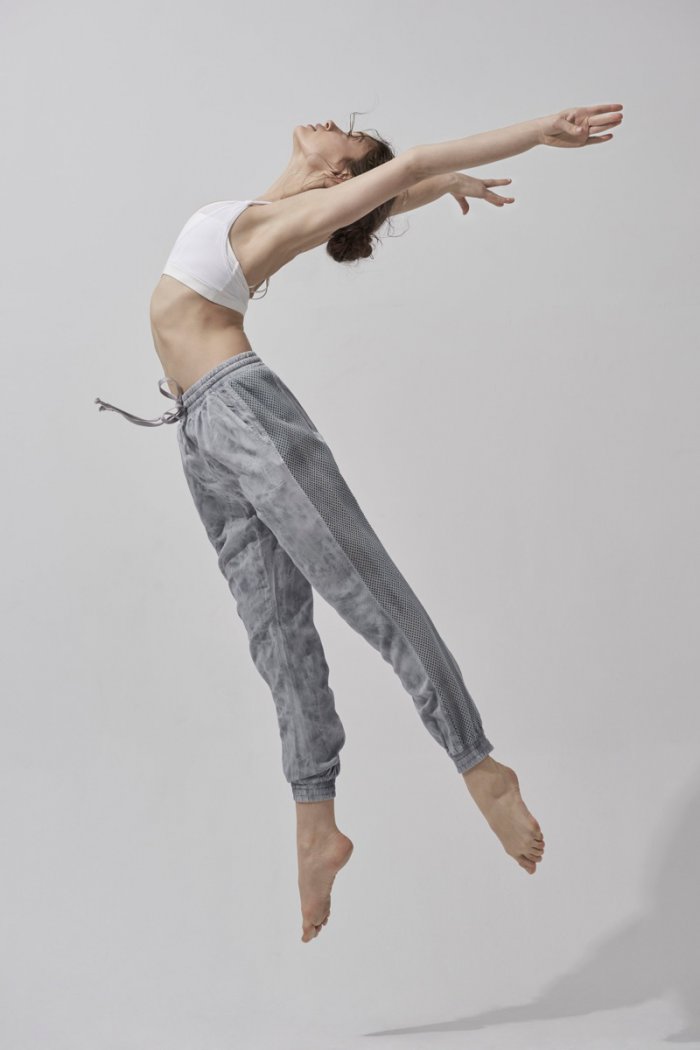 FP Movement Invigorate Jogger