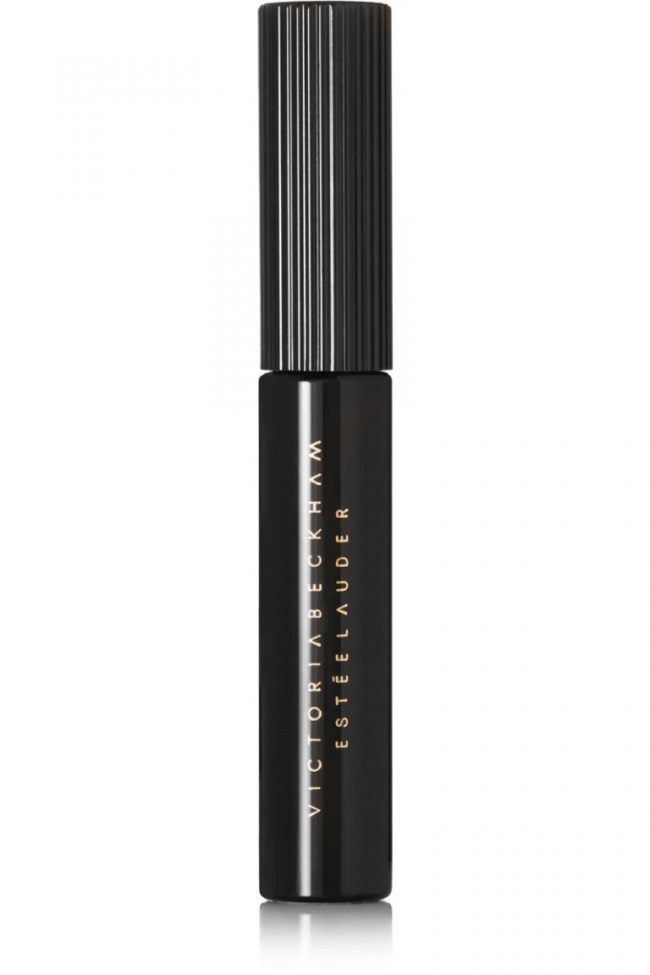 Victoria Beckham x Esteé Lauder Eye Foil
One of fashion's top designers, Victoria Beckham, has linked up with cosmetics giant Estée Lauder for a limited-edition makeup collection.
"I had long admired Estée Lauder the woman, and the powerful brand that she created, so I am excited to offer both of our customers this makeup range and play a small part in her vision for women," Beckham says about the collaboration.
The packaging is sleek and modern with prices ranging from $30 for a lip pencil to $226 for a makeup kit. From vibrantred lipstick to a smokey eyeshadow palette, up your makeup game with this unique range. See more from the Victoria Beckham x Esteé Lauder makeup collection below, and shop the line at Net-a-Porter.com.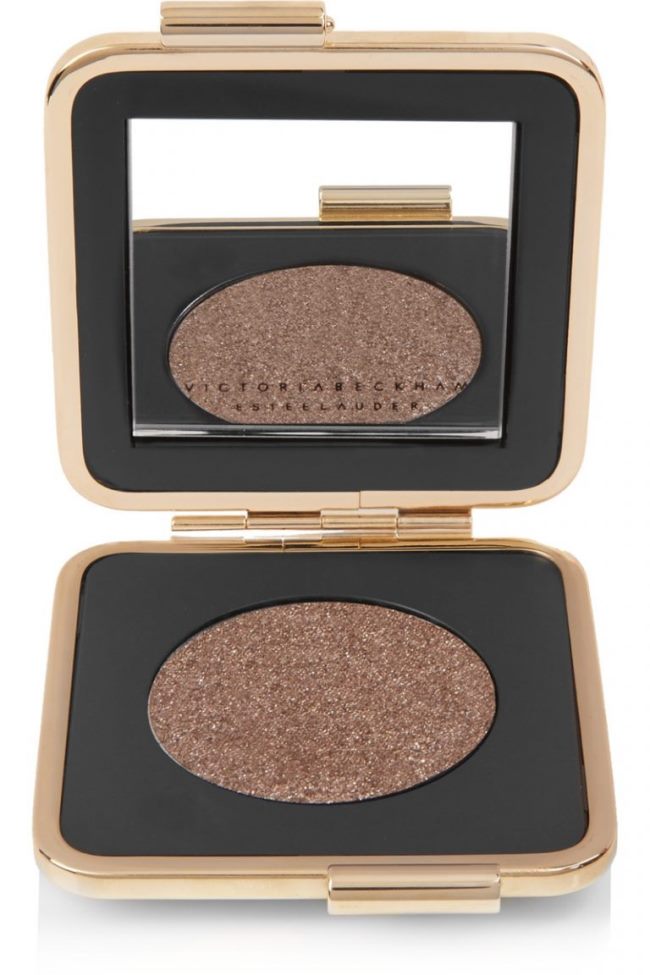 Victoria Beckham x Esteé Lauder Eye Metals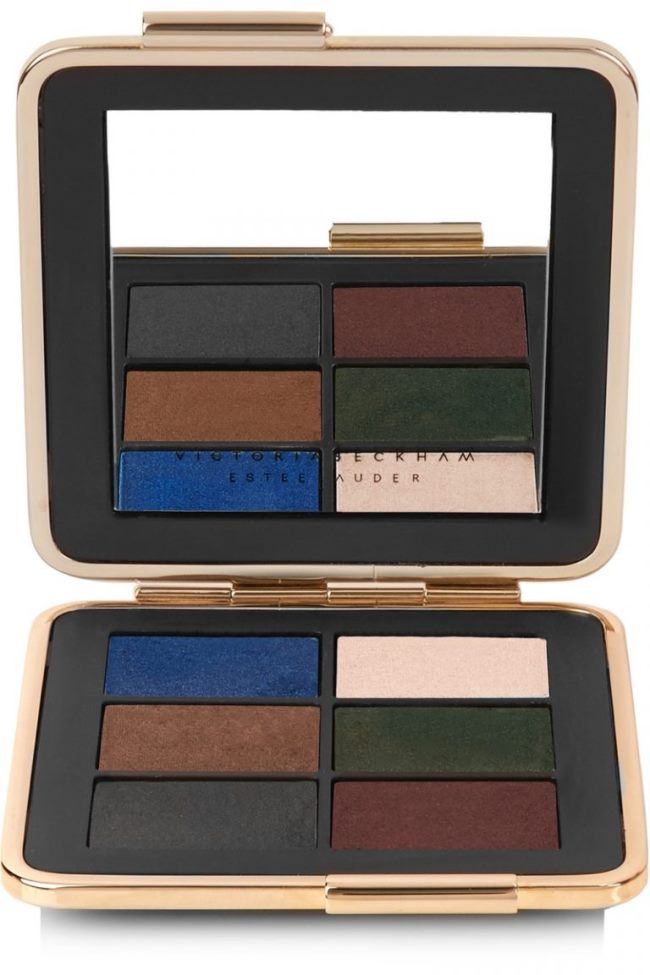 Victoria Beckham x Esteé Lauder Eye Palette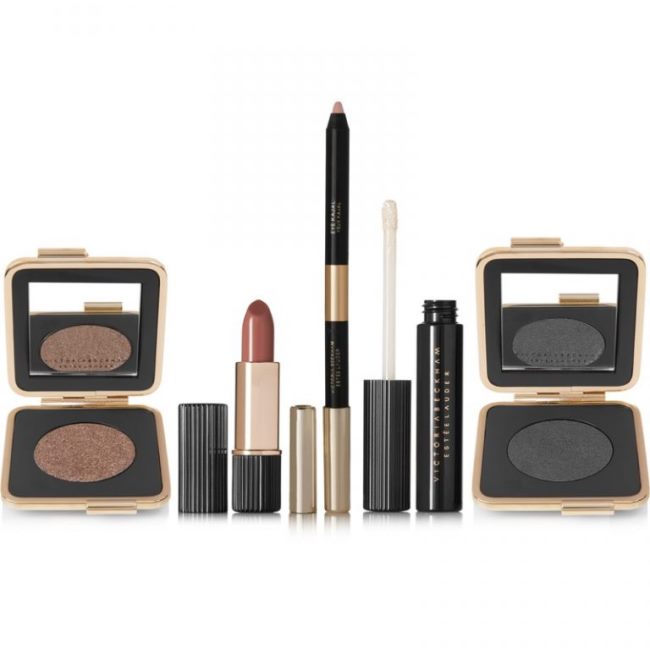 Victoria Beckham x Esteé Lauder London Kit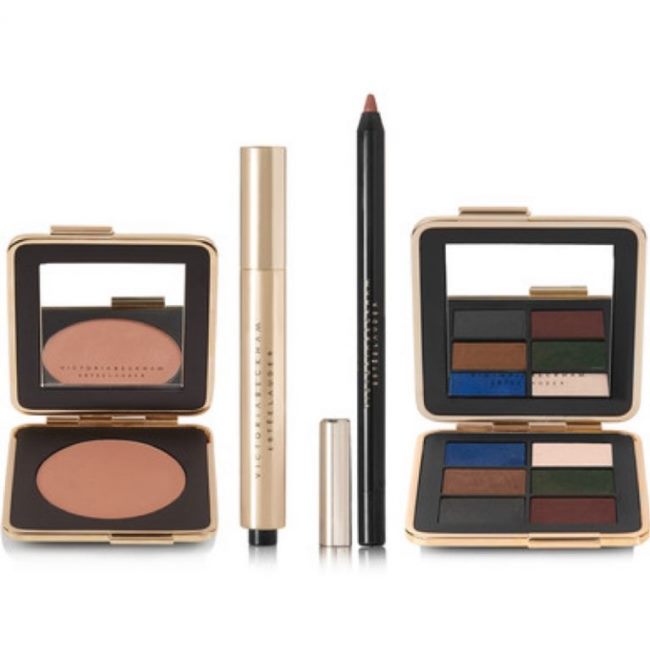 Victoria Beckham x Esteé Lauder New York Kit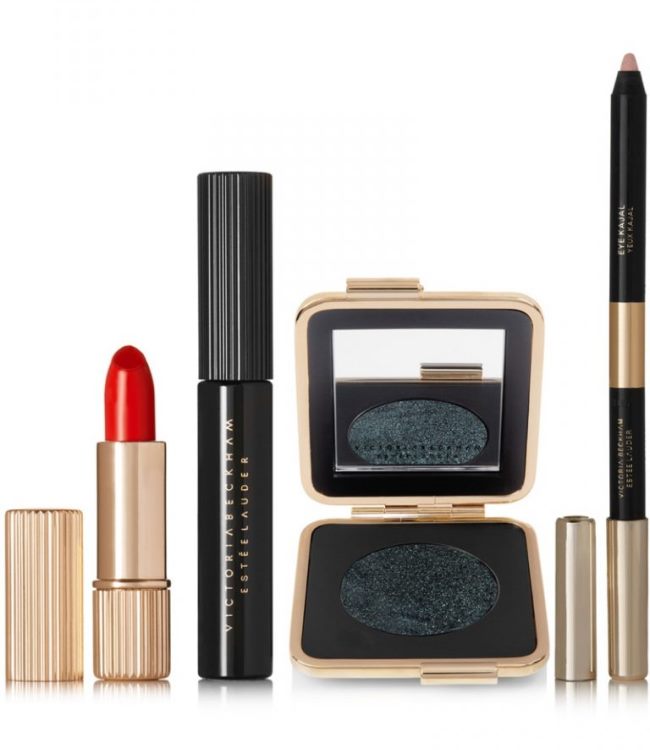 Victoria Beckham x Esteé Lauder Paris Kit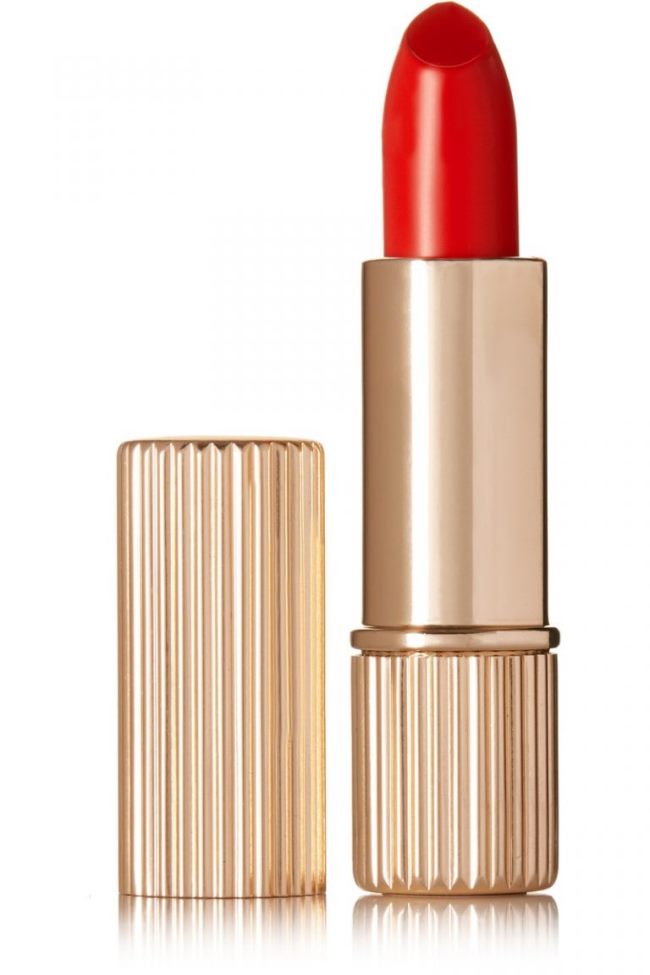 Victoria Beckham x Esteé Lauder Lipstick in Chilean Sunset