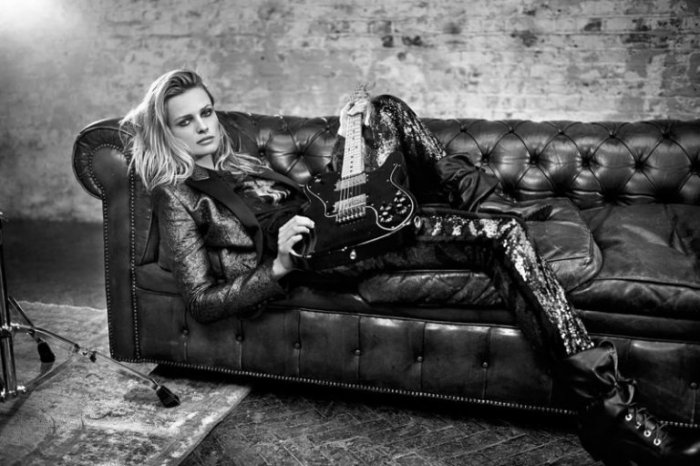 Edita Vilkeviciute stars in Redemption fall-winter 2018 campaign
Redemption is known for its rock and roll glam meets sexy aesthetic, and for its fall-winter 2018 campaign, music takes the spotlight. Lithuanian model Edita Vilkeviciute takes the spotlight in a series of black and white images captured by Bebe Moratti. The blonde stunner poses with a piano, drums and guitar in the dynamic shots.
Styled by Babeth Djian, Edita channels an effortless cool in party dresses, fitted jackets and sparkling gowns. For beauty, Tom Pecheux works on makeup with hair by David Mallett.
———————————————————–
REDEMPTION FALL/WINTER 2018 CAMPAIGN
Redemption taps Edita Vilkeviciute for its fall-winter 2018 campaign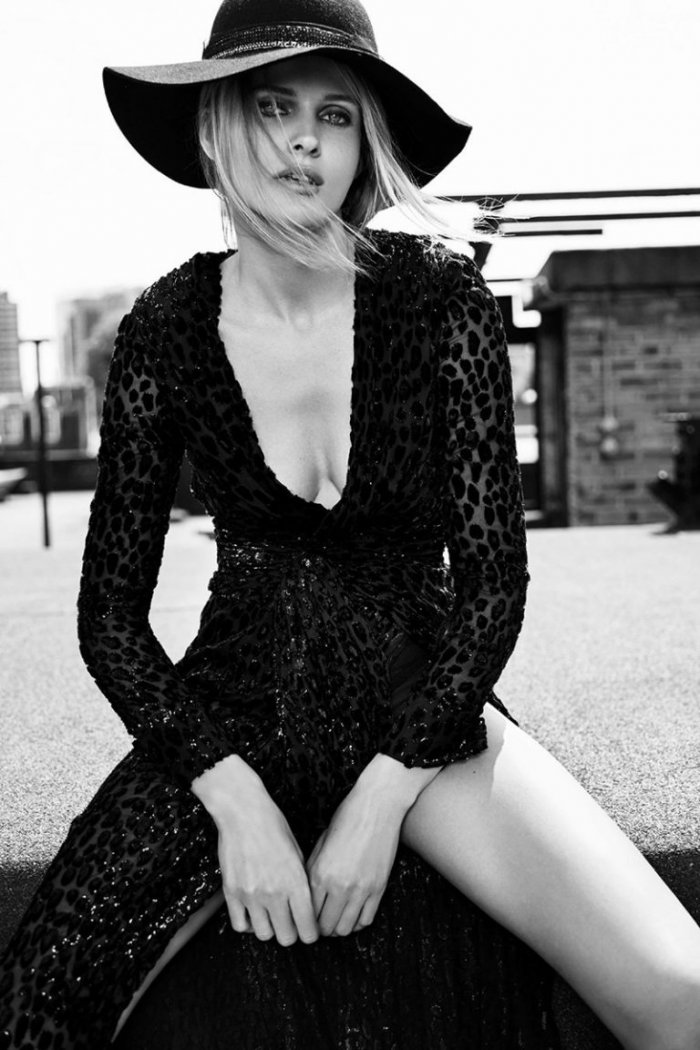 Edita Vilkeviciute models a glittery dress in Redemption fall-winter 2018 campaign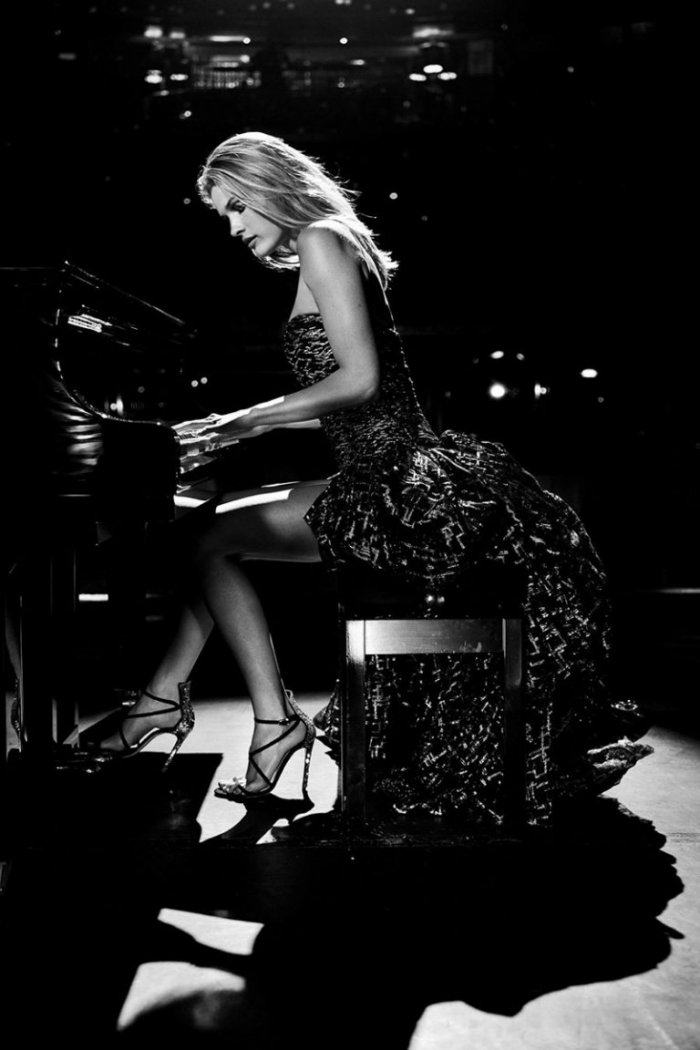 Playing the piano, Edita Vilkeviciute appears in Redemption fall-winter 2018 campaign
Redemption features a glittery gown in fall-winter 2018 campaign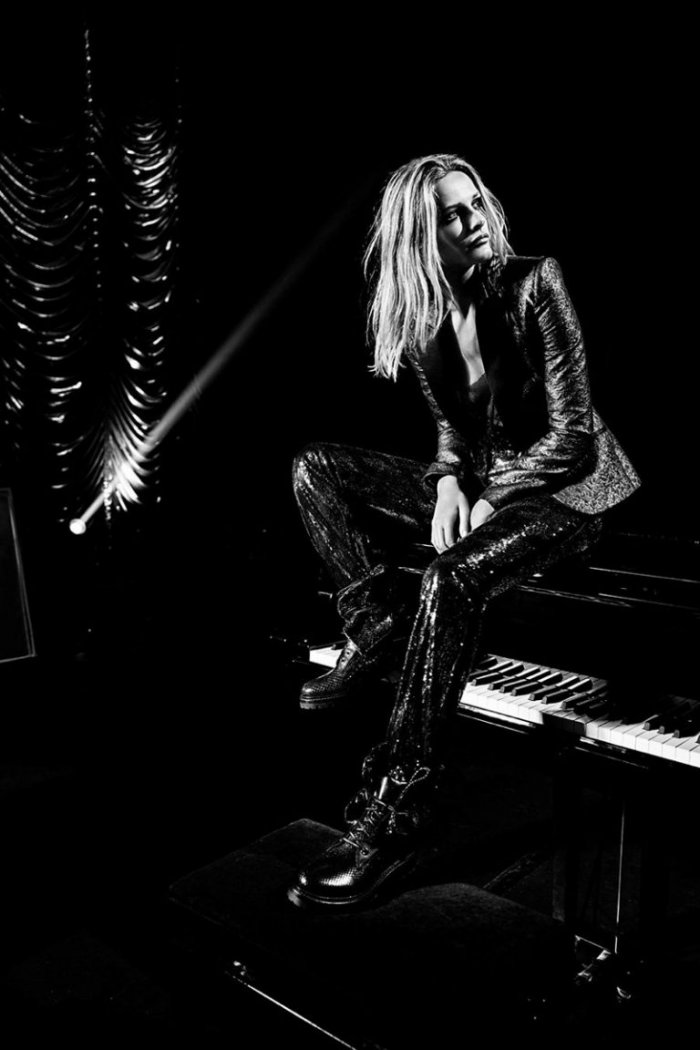 Edita Vilkeviciute suits up in Redemption fall-winter 2018 campaign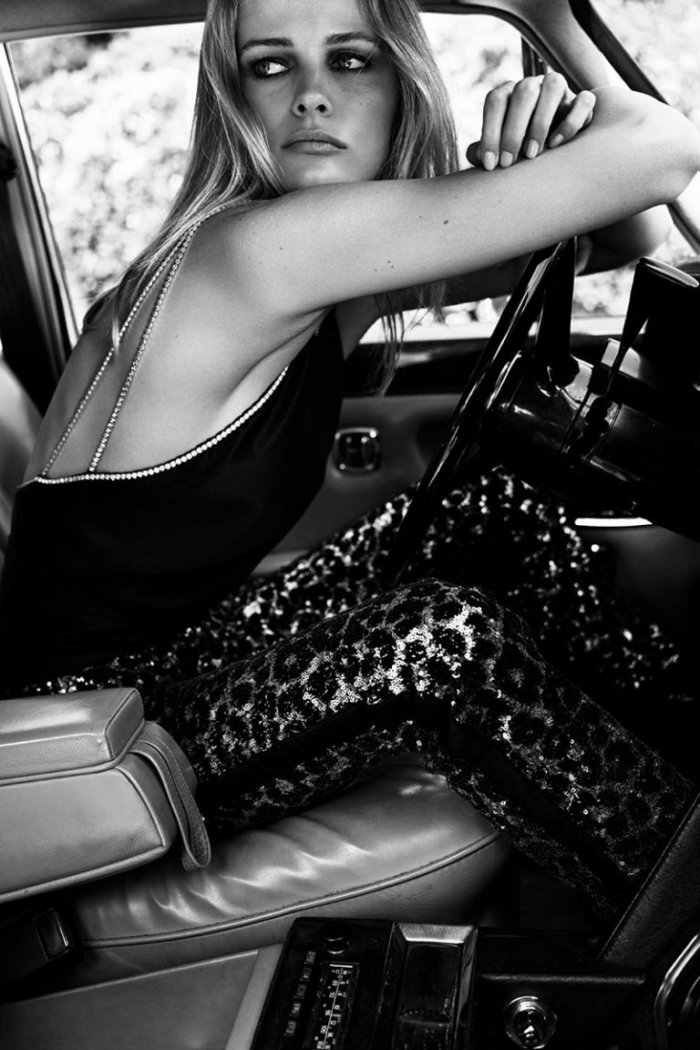 Posing in a car, Edita Vilkeviciute fronts Redemption fall-winter 2018 campaign
Playing drums, Edita Vilkeviciute poses for Redemption fall-winter 2018 campaign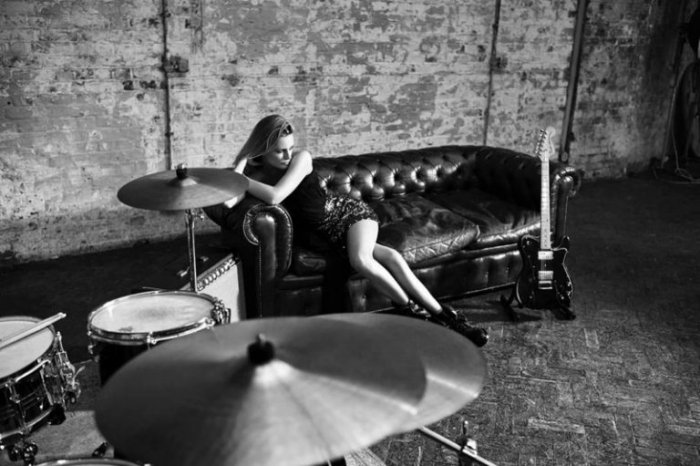 Model Edita Vilkeviciute appears in Redemption fall-winter 2018 campaign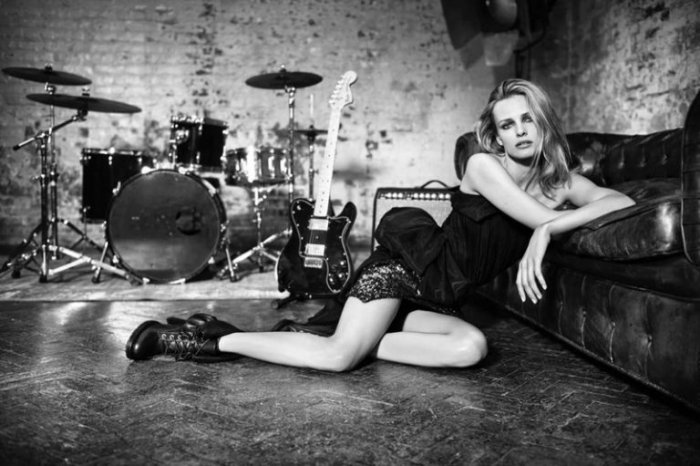 Flaunting some leg, Edita Vilkeviciute appears in Redemption fall-winter 2018 campaign