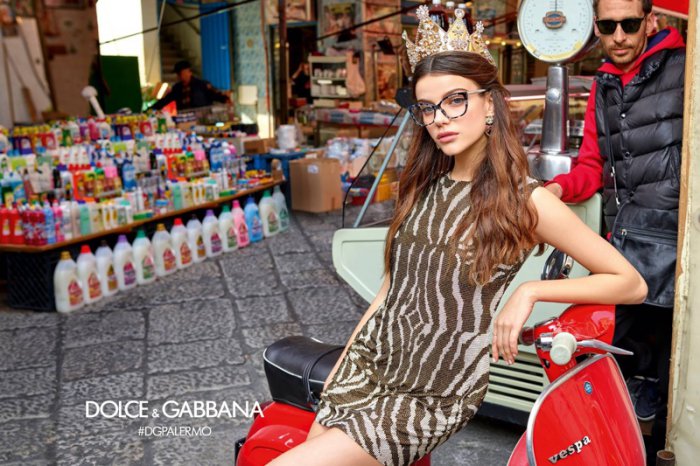 Sonia Ben Ammar stars in Dolce & Gabbana Eyewear's fall-winter 2017 campaign
Italian fashion house Dolce & Gabbana heads to Palermo, Italy, for its fall-winter 2017 Eyewear campaign. Stars from its ready-to-wear advertisements including Sonia Ben Ammar, Corinne Foxx and Chiara Scelsi appear in the images.
The trio poses for Luca and Alessandro Morelli in the on-location shots. The new season spotlights sleek optical styles with Dolce & Gabbana's signature touches including animal print.
—————————————————————————
DOLCE & GABBANA EYEWEAR FALL/WINTER 2017 CAMPAIGN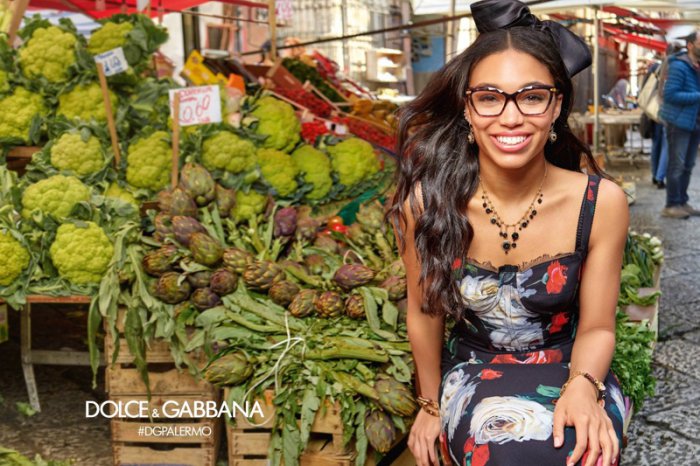 Corinne Foxx stars in Dolce & Gabbana Eyewear's fall-winter 2017 campaign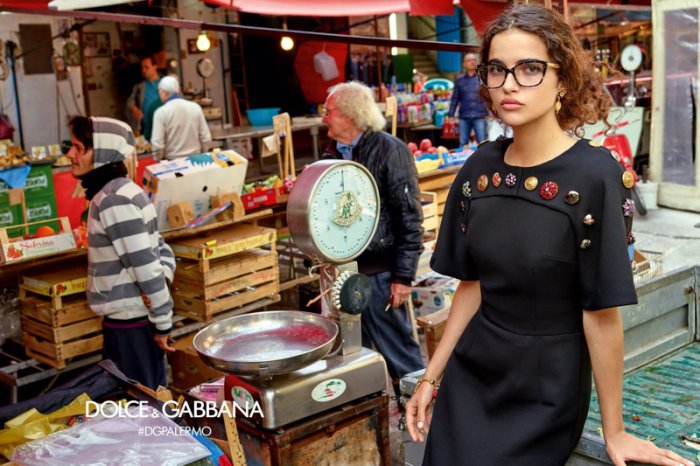 Chiara Scelsi fronts Dolce & Gabbana Eyewear's fall-winter 2017 campaign