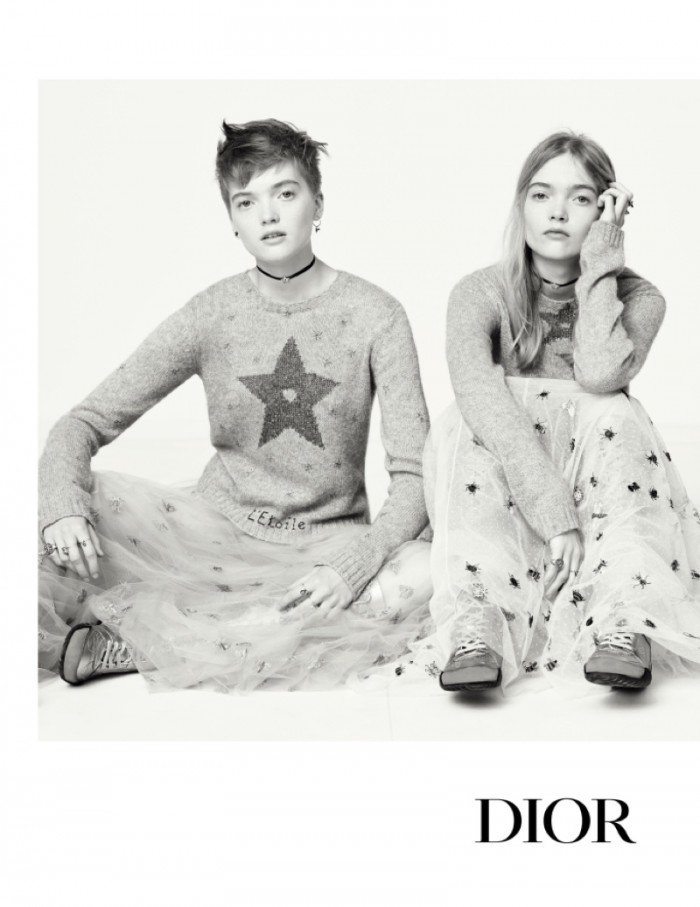 Twin sisters Ruth and May Bell star in Dior's spring 2017 campaign
Dior unveils its first campaign under Maria Grazia Chiuri's creative direction. For the spring-summer 2017 season, the Italian designer focused on the collection's theme of femininity. Twin models Ruth and May Bell appear in the studio portraits captured by Brigitte Lacombe.
"I really wanted to have a woman photographer," told WWD about the ads. "I'm really interested in different interpretations of femininity, and [Lacombe] really captures the expression of different attitudes." Shot in black and white, the sisters pose in a mix of tulle gowns, casual t-shirts and choker necklaces. Karl Temper styled the shoot with makeup by Dior Makeup creative and image director Peter Philips.
———————————————————————
DIOR SPRING/SUMMER 2017 CAMPAIGN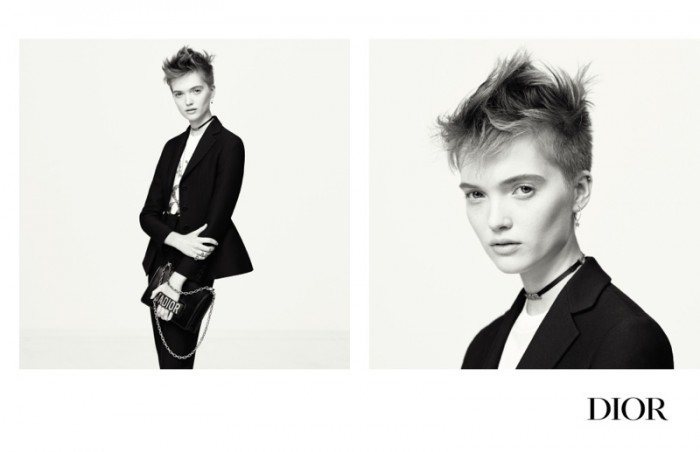 Ruth Bell suits up in Dior's spring 2017 advertising campaign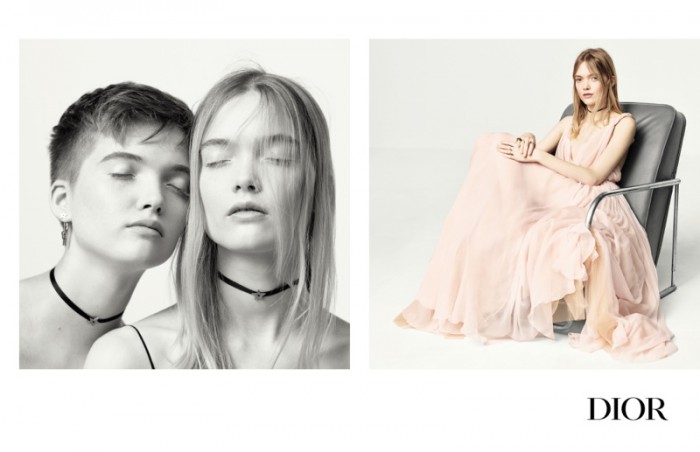 Dior focuses on femininity for its spring 2017 campaign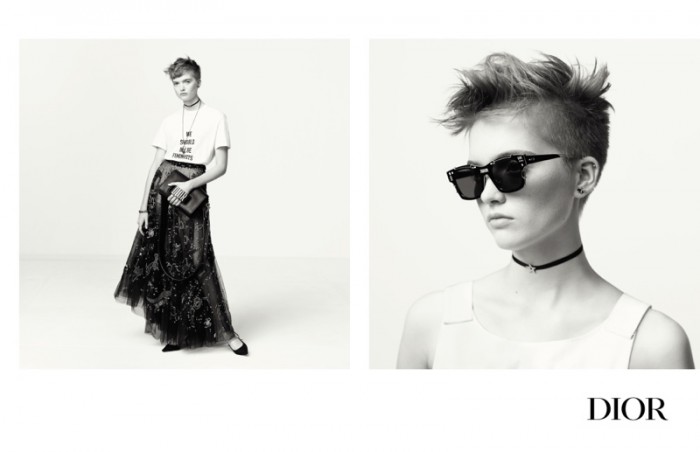 Ruth Bell wears t-shirt and tulle skirt in Dior's spring 2017 campaign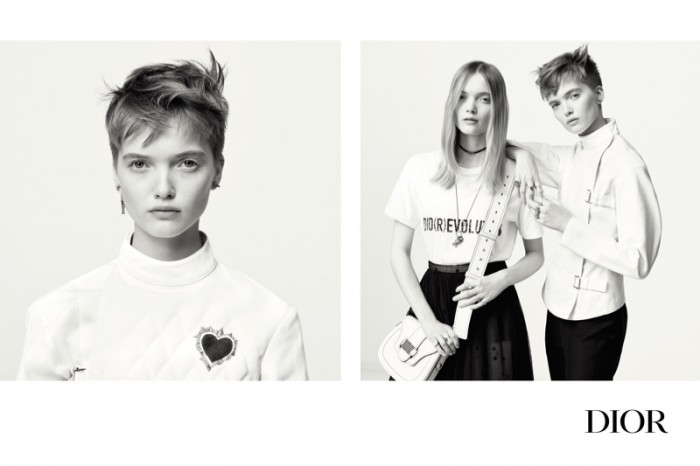 Brigitte Lacombe photographs Dior's spring-summer 2017 campaign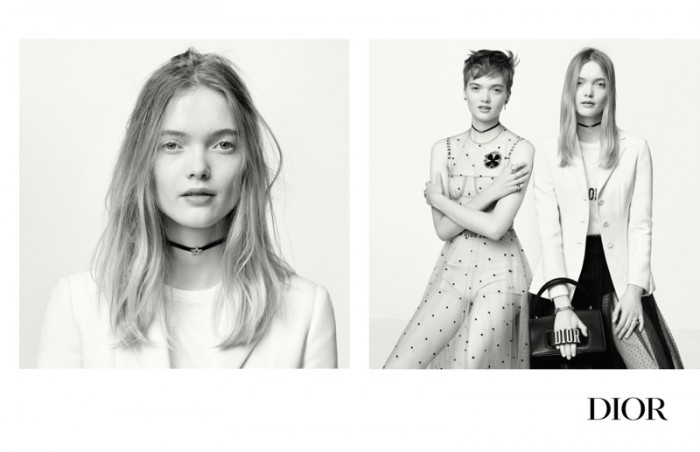 An image from Dior's spring 2017 campaign