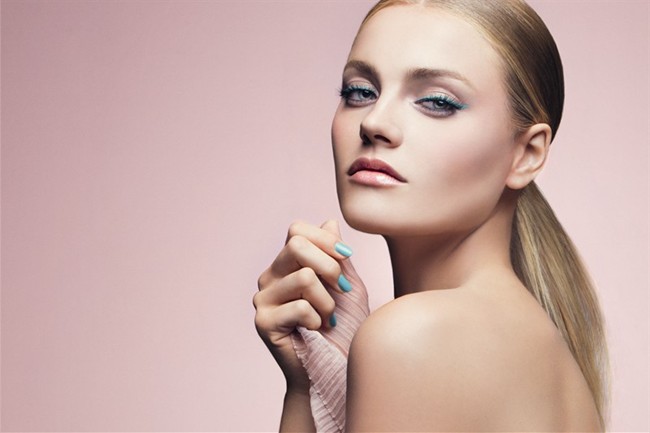 Dior Croisette Summer 2012
Dior's latest cosmetics collection takes inspiration from the glamour of the French Croisette look. The trove of aquatic- and sunset-inspired hues provides  options aplenty to accent your summer look.
The 5 Couleurs palettes, each containing four pearly shades and one satin shade, is available in two colour combinations, Aurora and Swimming Pool.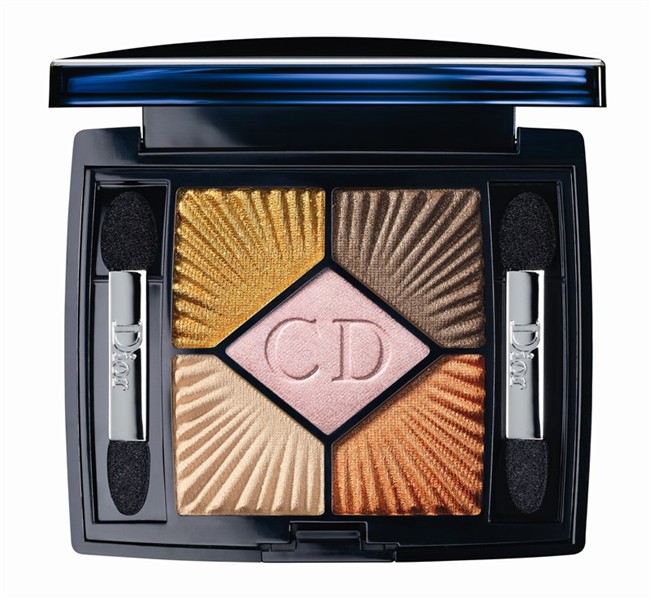 Aurora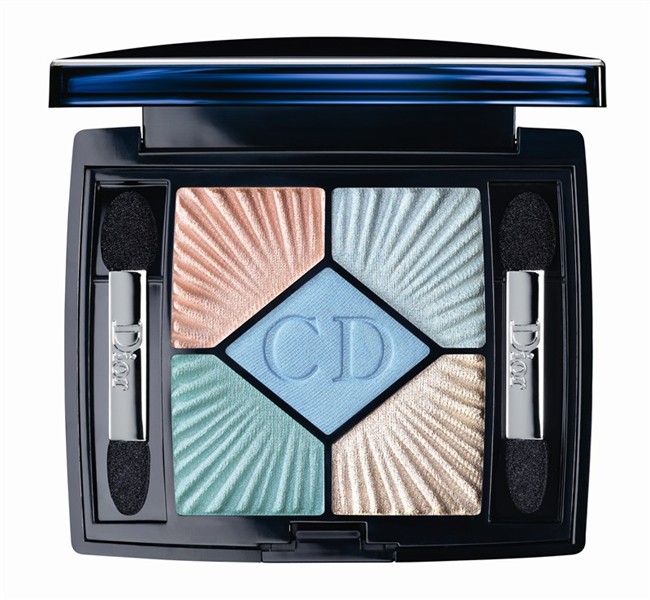 Swimming Pool
Thanks to a blend of active mineralized water with sweet orange extract, the Nude Tan Sun Power and Healthy Glow Enhancing Powder luminates the skin while boosting circulation. Each case is accompanied by a quaint kabuki brush.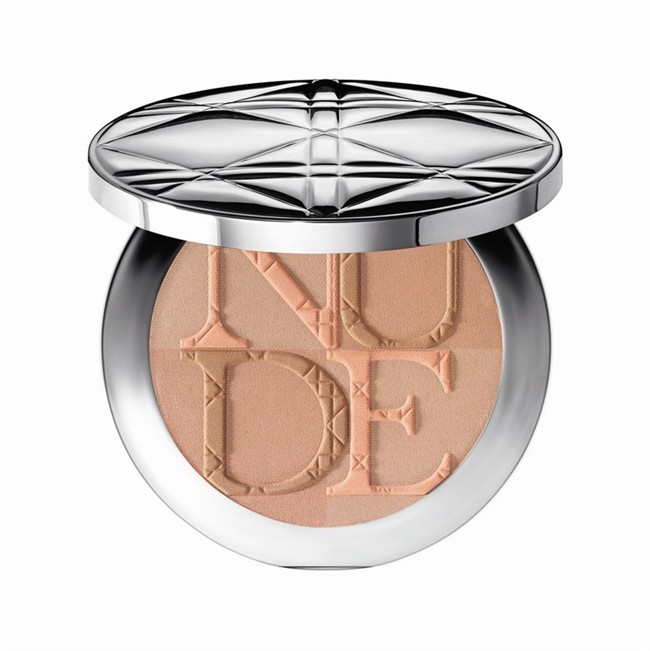 Dior's first eye-gloss is available in four crystalline, beach-friendly shades: seashell, tan, azur and sunset.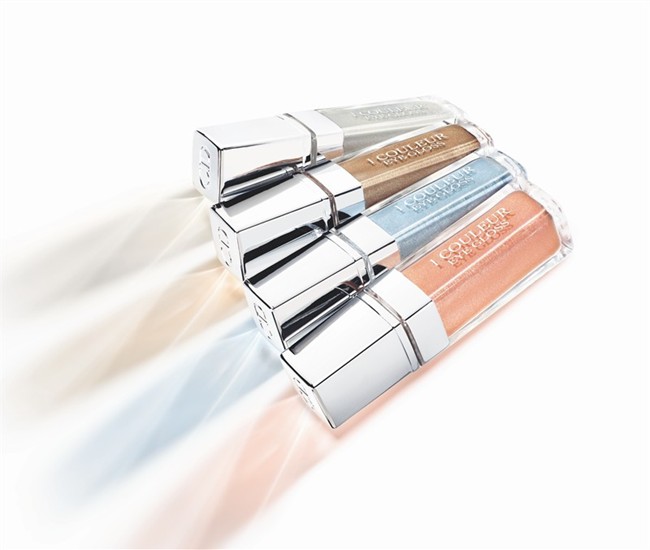 Available in three crystal shades, the Dior Addict Lip Balm takes cue from the Backstage Dior technique and is enriched with beneficial oils to deliver maximum hydration to your lips.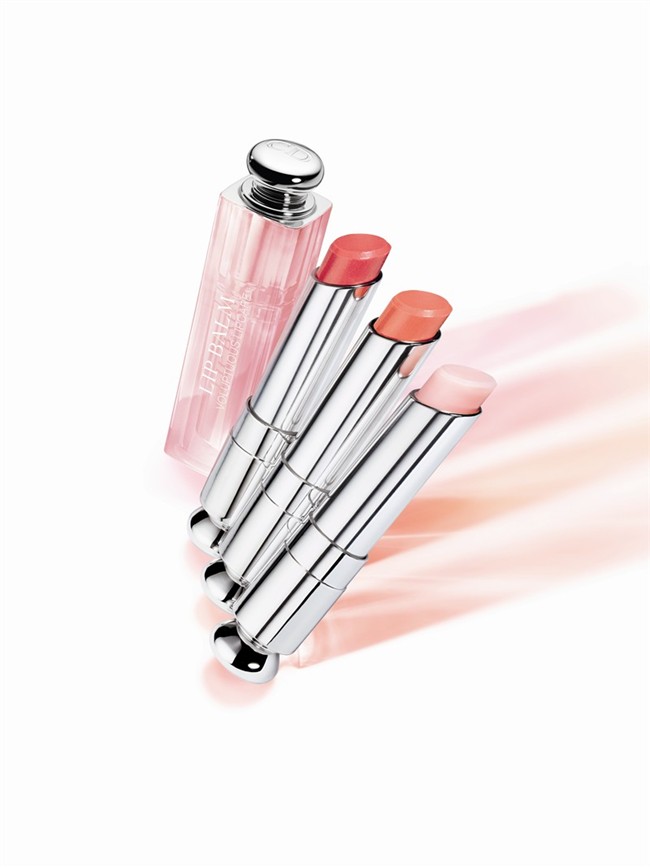 For a night prowl about town, the shimmery Dior Addict Ultra-Gloss does the trick. Available in four tangy shades: Orange Pareo, Pink Croisette, Brown Panama and Gold Sunrise.

To complete the French Riviera look, stock up on the range of dazzling hues from Dior Vernis. Trending this summer: Saint Tropez, first released last Spring to great acclaim, and the all-new peachy Bikini.