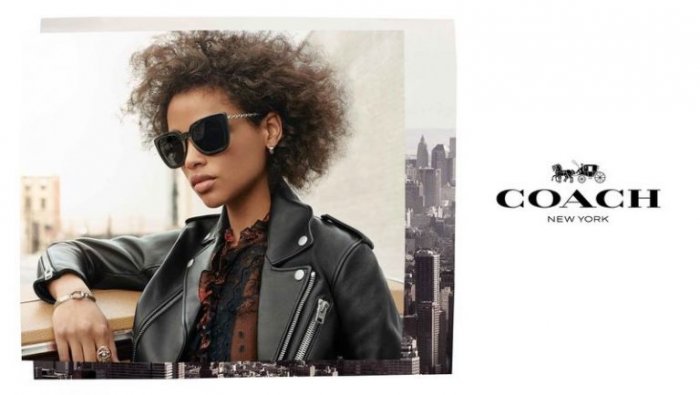 Aya Jones stars in Coach Eyewear fall-winter 2018 campaign
Aya Jones looks like a rebel in the fall-winter 2018 campaign from Coach Eyewear. Photographed by Stas Komarovski, the French model poses in sleek designs for the advertisements. Stylist John Colver pairs the eyewear designs with a leather jacket, studded style and faux fur coat.
Juxtaposed with the New York City skyline, Aya exudes cool attitude in each eyewear shot. For beauty, Hiro + Mari works on hair with makeup by Cyndle Komarovski.
———————————————————
COACH EYEWEAR FALL/WINTER 2018 CAMPAIGN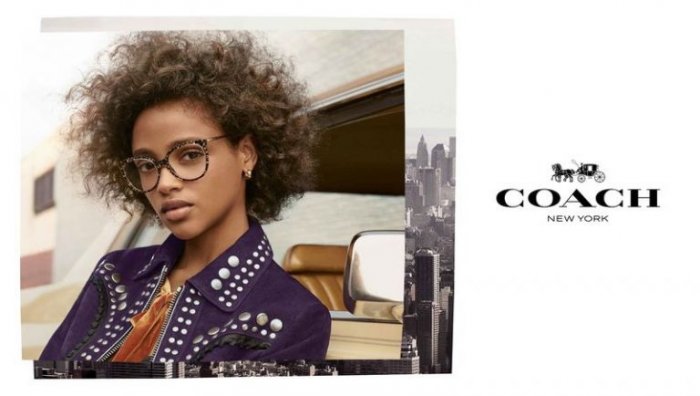 Coach Eyewear taps Aya Jones for its fall-winter 2018 campaign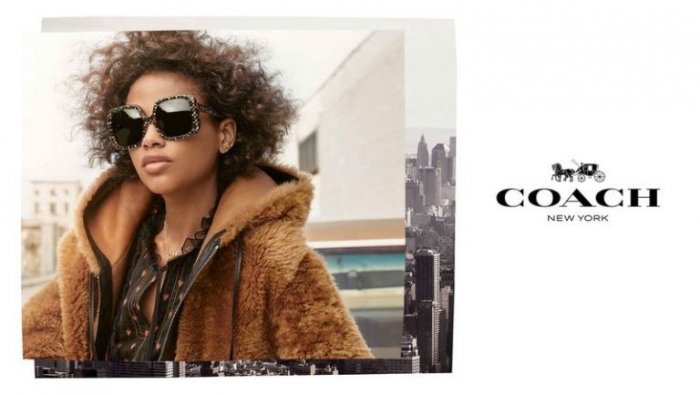 Coach unveils fall-winter 2018 eyewear campaign