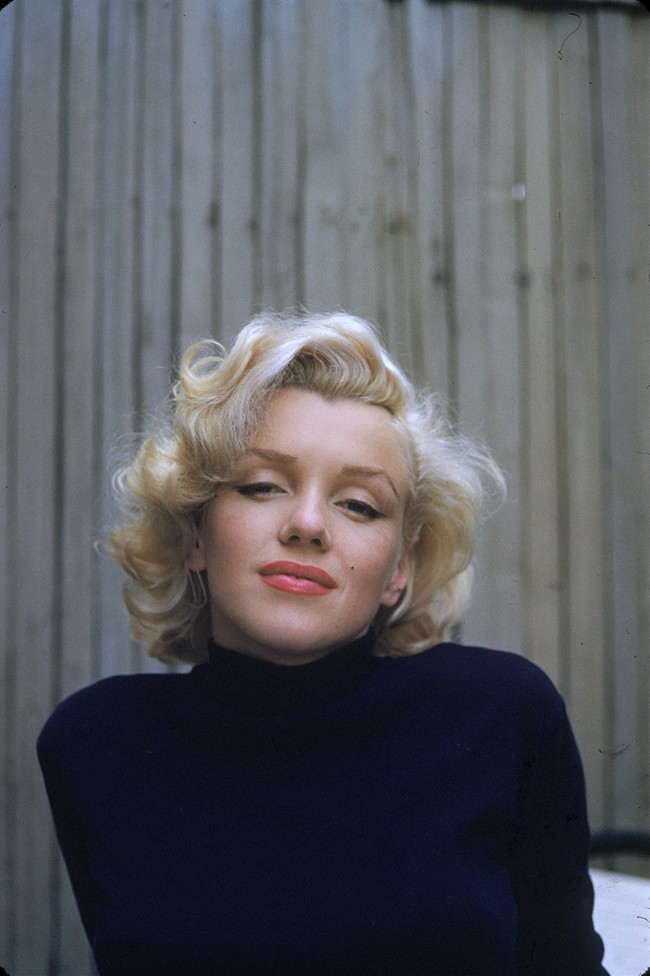 As part of the 65th Cannes International Film Festival's feting of Marilyn Monroe, Chopard will unveil a series of 25 unpublished photographs of the iconic screen siren by Milton H. Greene, alongside a tribute jewellery creation designed by Caroline Scheufele.
Marilyn, the glamorous advocator of a girl's best friend, would surely have been pleased with the respectful, carefully created diamonds by Chopard. The photogenic star will also be remembered this year—the fiftieth anniversary of her untimely death—with a joint exhibition of 25 previously unpublished images, shot by Milton H. Greene, famed fashion photog and Marilyn's confidante.
Chopard's Caroline Scheufele drew inspiration from Marilyn to design a timelessly elegant jewellery set. Diamonds set in gleaming white gold vividly convey Marilyn's megawatt glow. The star piece, a magnificent necklace of heart-shaped diamonds, briolettes and brilliants, will be donned by Eva Herzigova for the mounting of the steps ritual on May 16, the opening night of the Festival.
This exceptional event is part of the long history the Geneva-based fine jeweler has shared with the world of film-making: Chopard will be the official partner of the Cannes Festival for the 15th year and counting.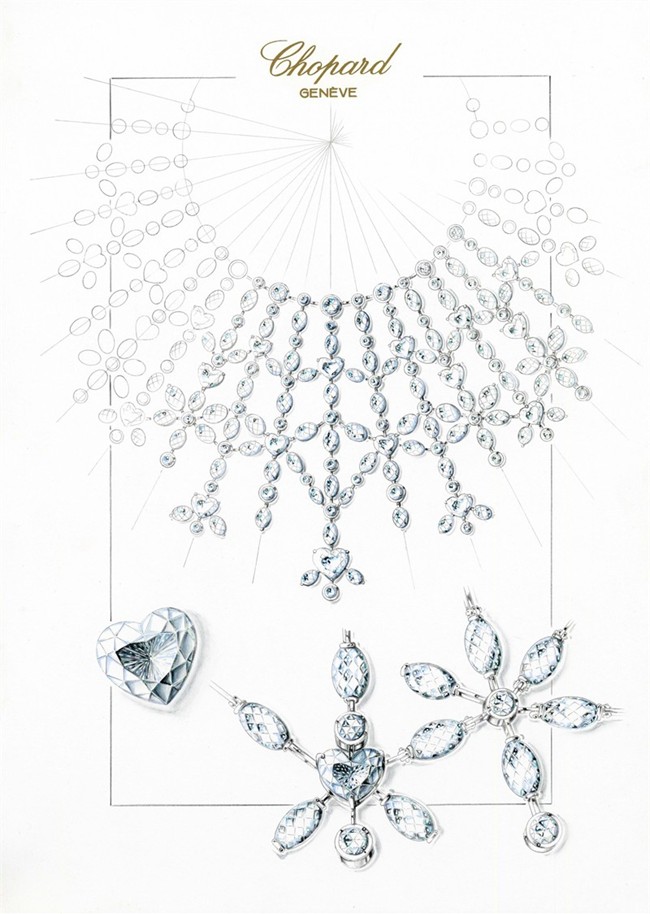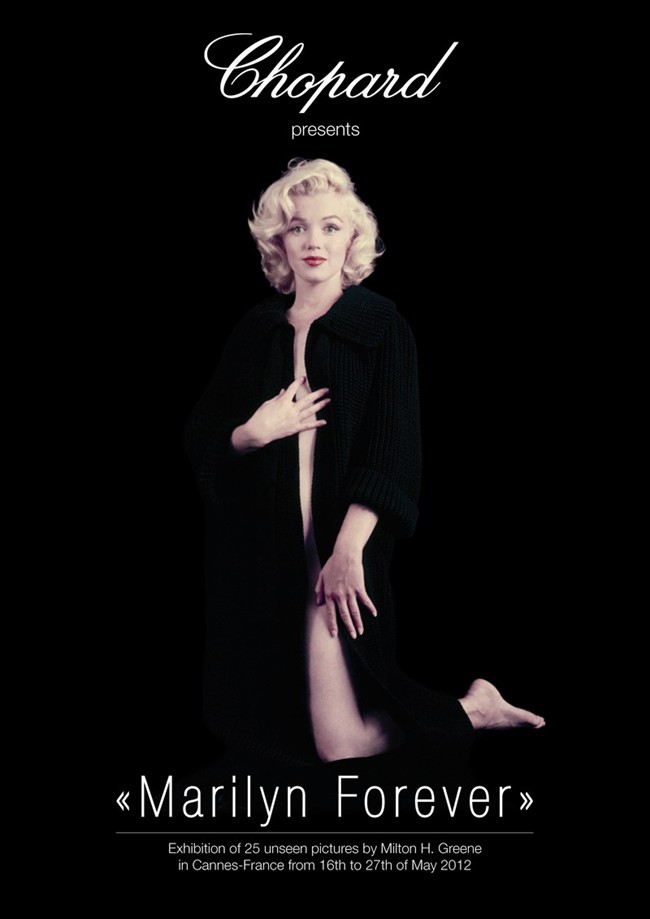 Teaser poster for the Marilyn Forever exhibition