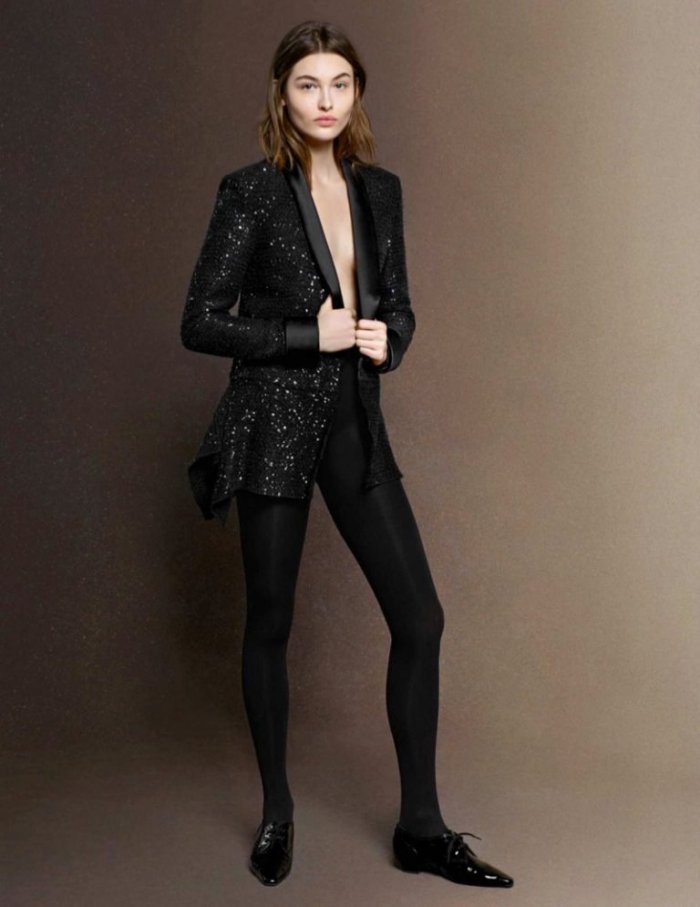 Grace Elizabeth poses in black for Chanel fall-winter 2018 campaign
Chanel embraces a neutral color palette for its fall-winter 2018 campaign. Stars of the spring advertisements – Grace Elizabeth and Luna Bijl – return for the new season photographed by Karl Lagerfeld. The diverse cast also includes Yoon Young Bae, Adesuwa Aighewi, Vittoria Ceretti, Hoyeon Jung and Nina Marker.
Styled by Carine Roitfeld, the images spotlight heavy tweeds, cardigan sweaters and evening jackets. For beauty, Sam McKnight works on hair with makeup by Tom Pecheux.
————————————————–
CHANEL FALL/WINTER 2018 CAMPAIGN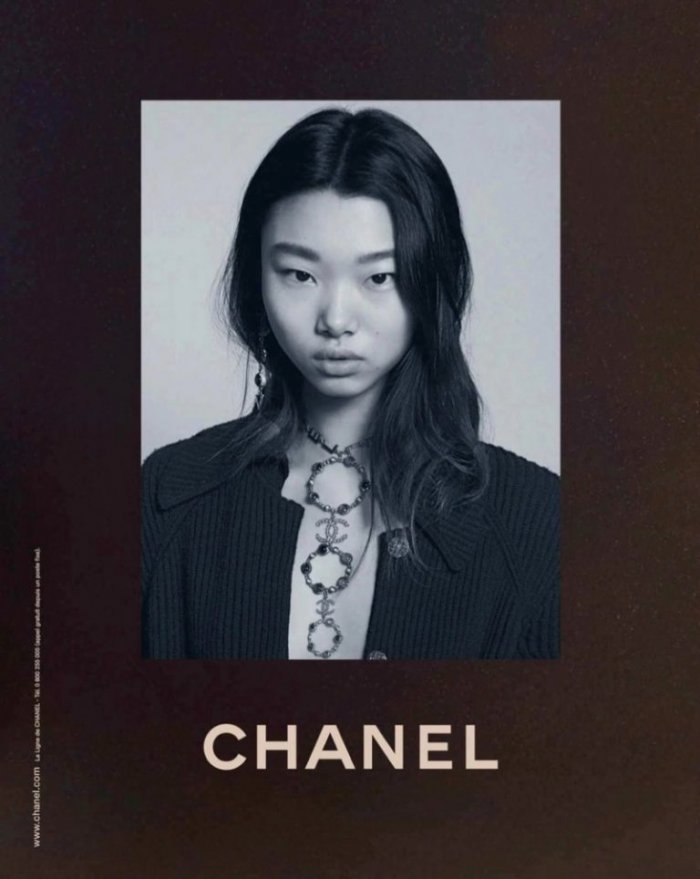 Yoon Young Bae fronts Chanel fall-winter 2018 campaign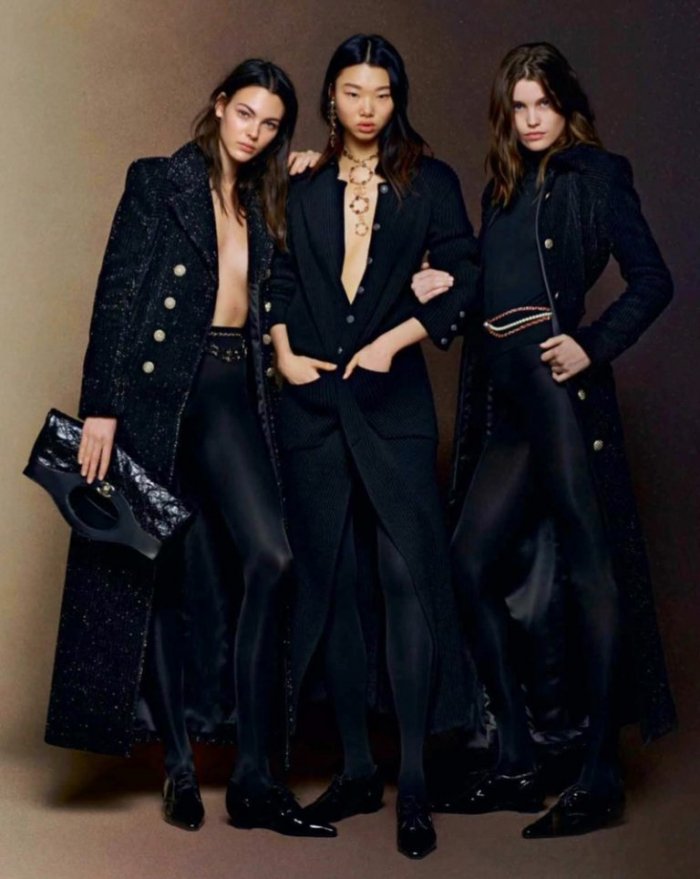 Karl Lagerfeld photographs Chanel fall-winter 2018 campaign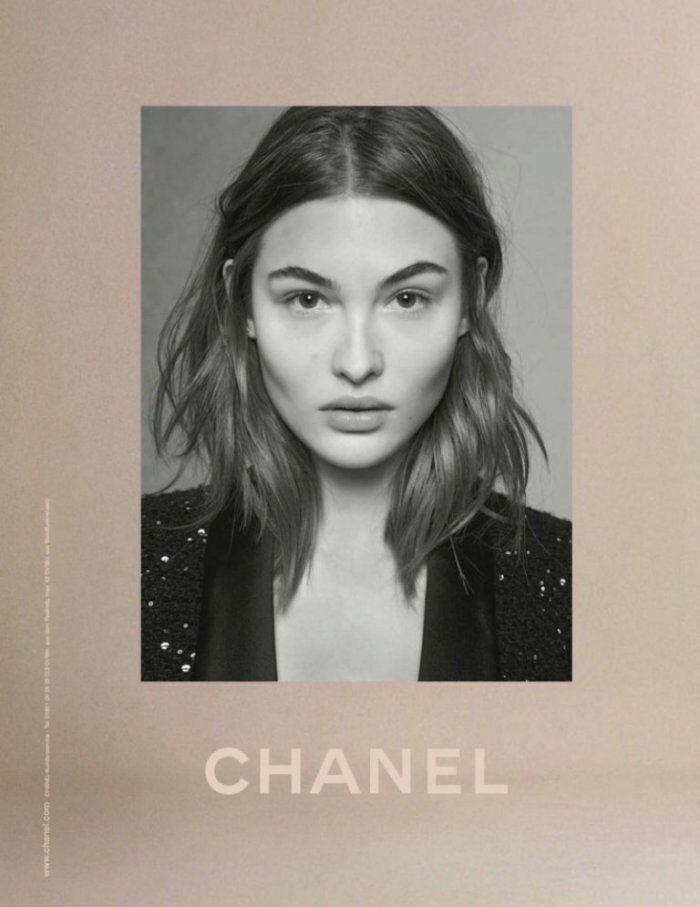 Grace Elizabeth poses for Chanel fall-winter 2018 campaign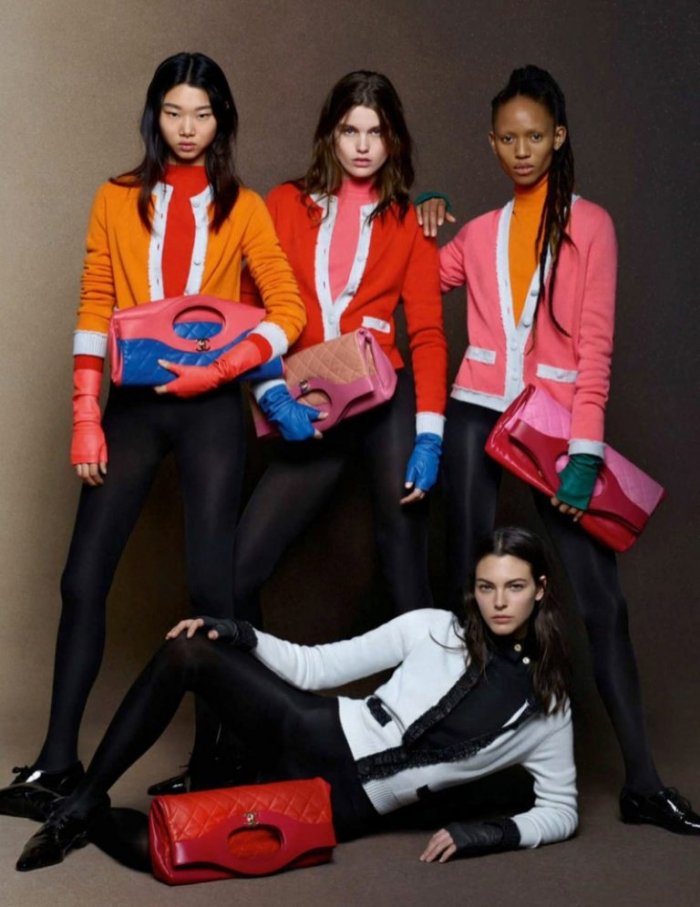 Yoon Young Bae, Luna Bijl, Adesuwa Aighewi and Vittoria Ceretti star in Chanel fall-winter 2018 campaign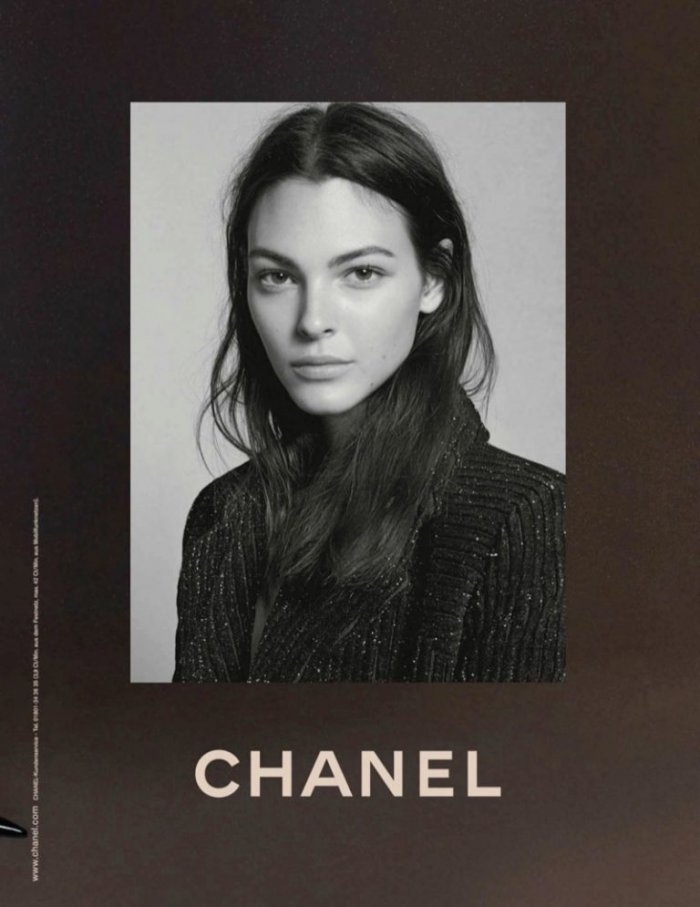 Vittoria Ceretti stars in Chanel fall-winter 2018 campaign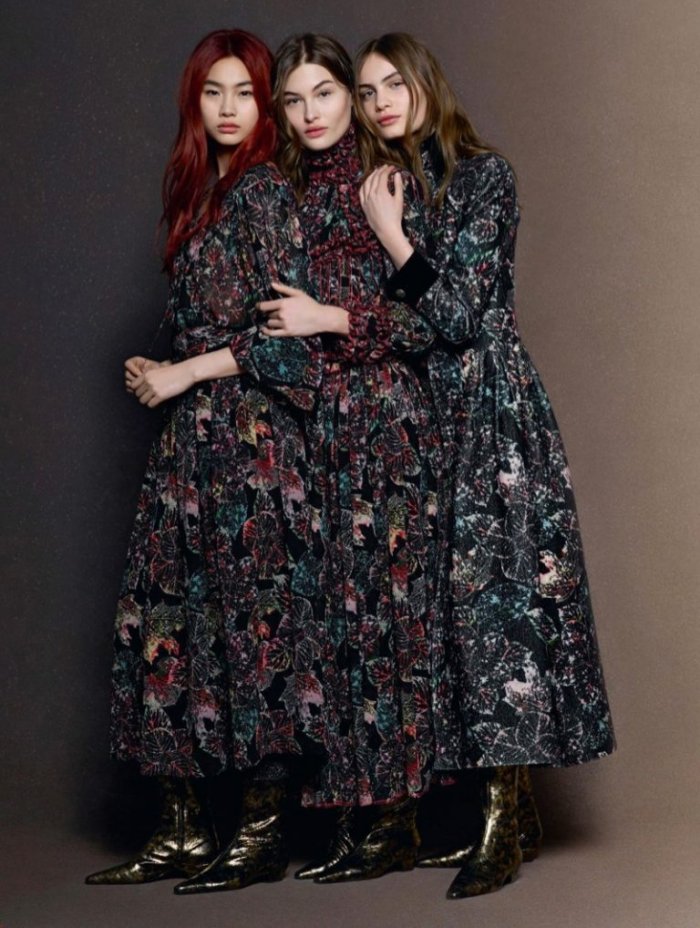 Long dresses take the spotlight for Chanel fall-winter 2018 campaign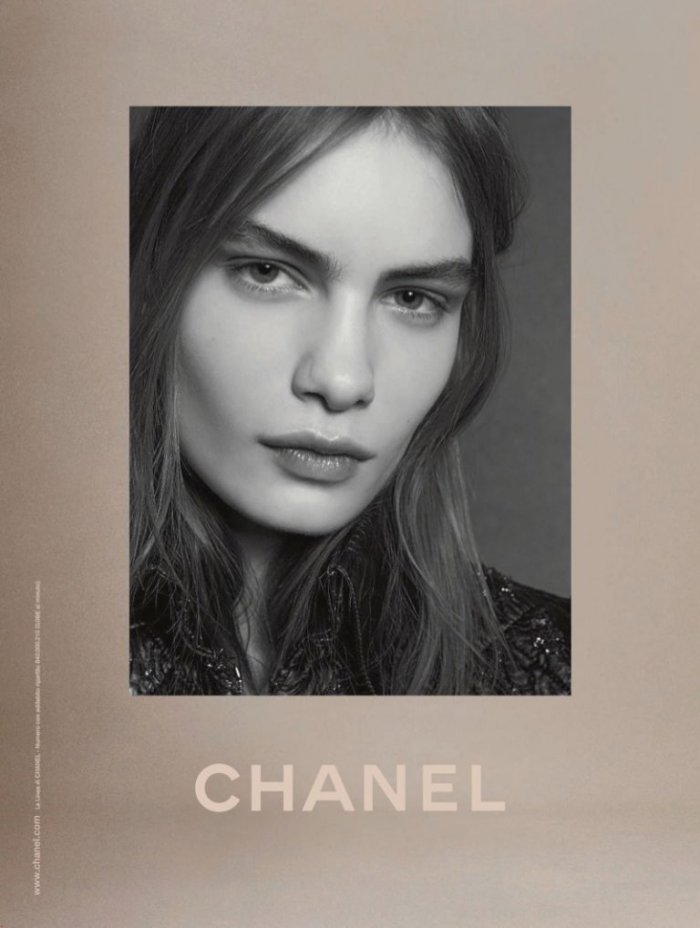 Nina Marker appears in Chanel fall-winter 2018 campaign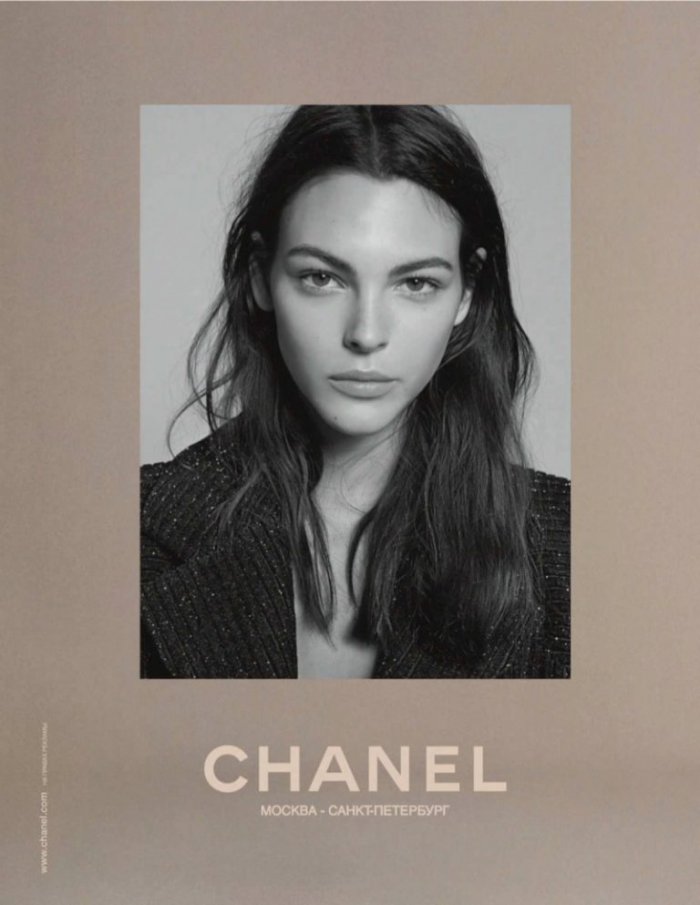 Model Vittoria Ceretti appears in Chanel fall-winter 2018 campaign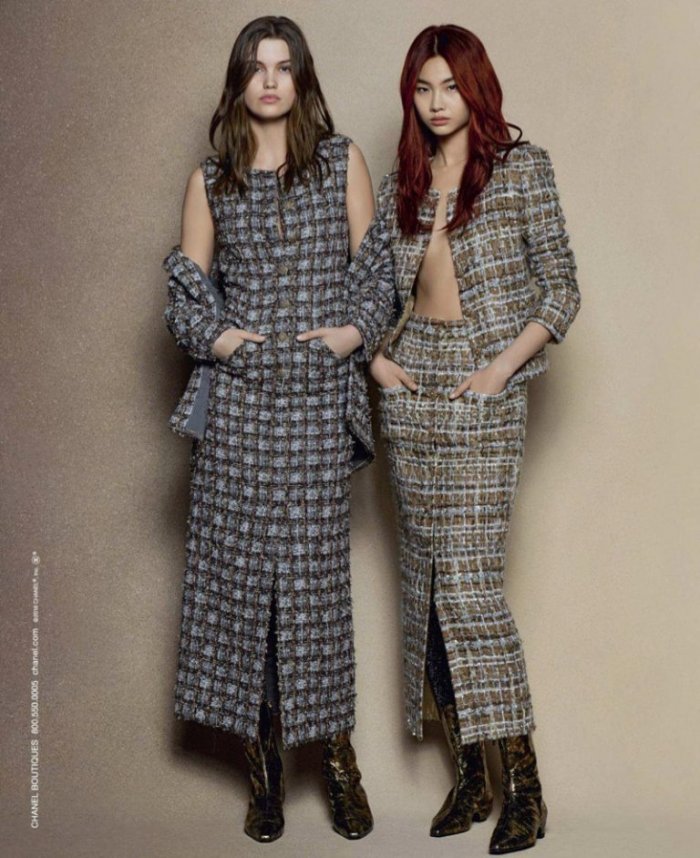 An image from the Chanel fall 2018 advertising campaign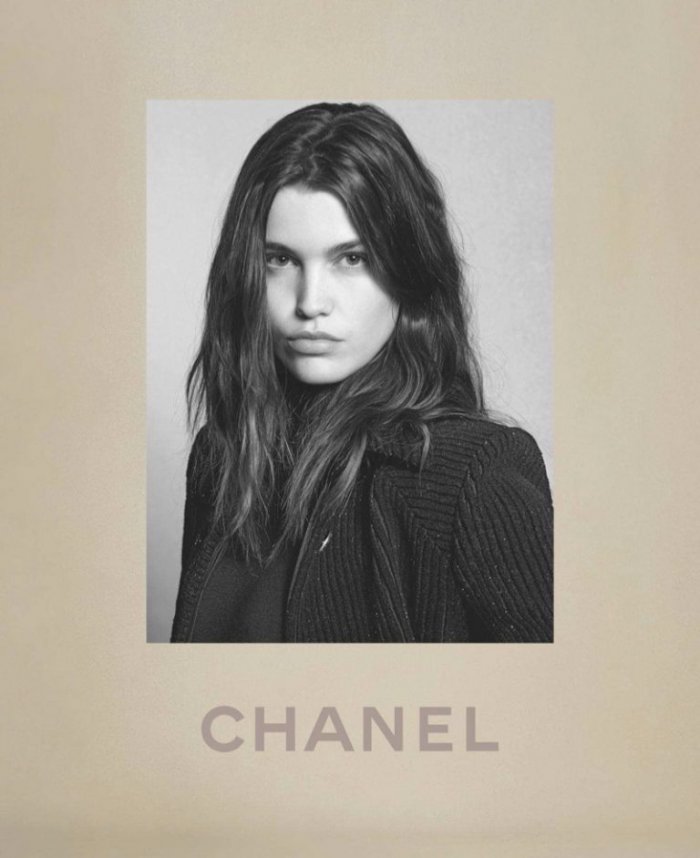 Luna Bijl poses in Chanel fall-winter 2018 campaign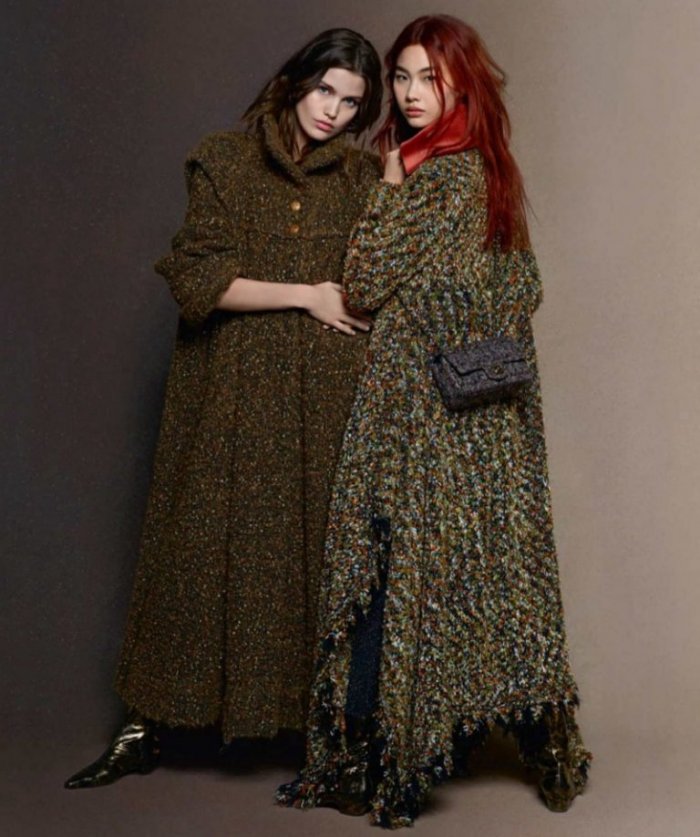 Luna Bijl and Hoyeon Jung front Chanel fall-winter 2018 campaign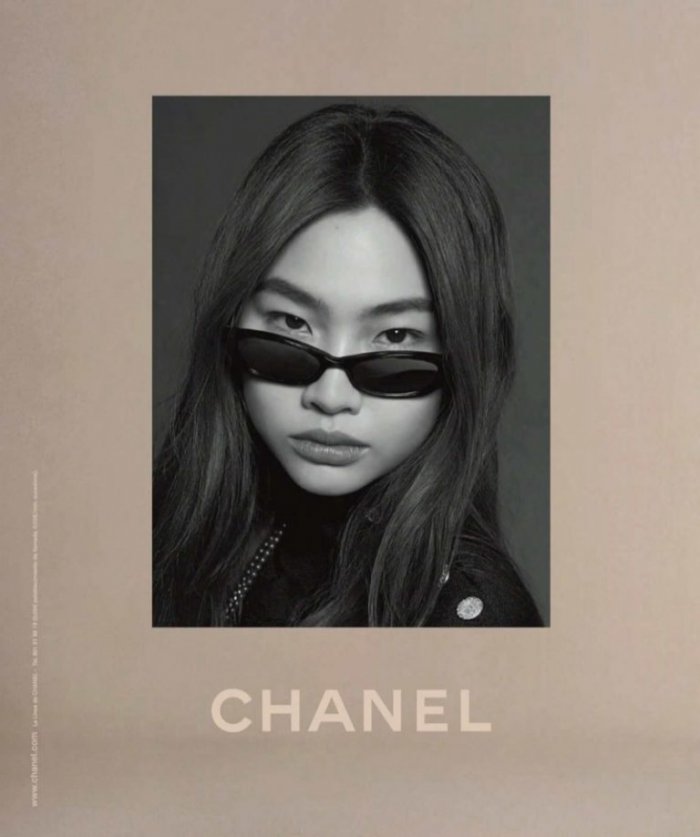 Hoyeon Jung stars in Chanel fall-winter 2018 campaign