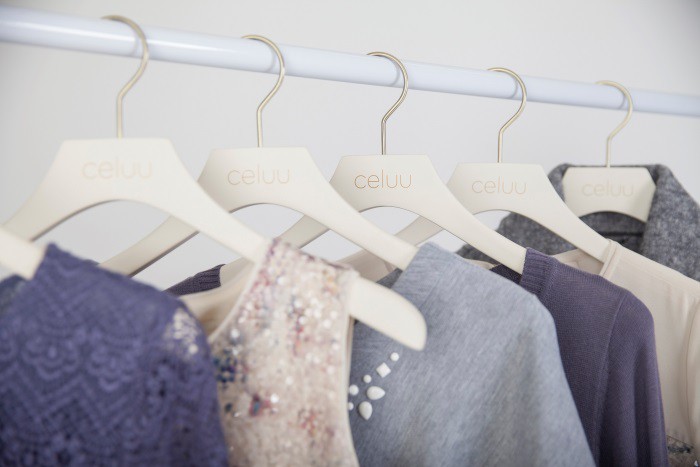 The majority of women in the UK will only update their wardrobes a couple of times a year, new data published by British fashion retailer Celuu has shown.
According to the brand's latest survey, from a poll of 1,500 men and women, who were asked 'How often do you buy clothing online?', showed that 42% of women buy clothes online twice a year on average, which suggests that most of us are "seasonal shoppers" who add key pieces to our collections to suit the changing weather conditions.
The research indicated that 14% of women purchase clothes monthly, 2% buy fortnightly and a further 2% shop online on a weekly basis. Just under 40% of the poll said they don't buy clothes online at all.
Interestingly, the research also highlighted a significant difference in the online clothes shopping habits of men and women. Just 28% of male respondents said they purchased items twice a year, while 58% revealed that they never bought clothes online at all. 8% buy monthly and just under 6% have a fortnightly splurge.
Gaby Sherriff, Senior Designer at Celuu, says that women have become increasingly selective about what they buy, with many looking for adaptable garments that can be worn in numerous different ways.
"Celuu will always look at how our customers will wear our garments. 'How is she going to wear it? Where is she going to take it? And then what product do we design for that?' Everything is about end use and lifestyle," she commented.
In short, the results showed:
– 42% of women buy clothes online twice a year on average, in contrast to just 28% of male respondents.
– 14% of women puchase monthly, with 8% of men updating their wardrobe each month.
– 6% of men buy fortnightly, with just 2% of women indulging on a fourteen day rotation.
– Despite the well publicised demise of the high street in favour of the web, a staggering 58% of men revealed they had never bought clothes online, with 40% of women also admitting the same.