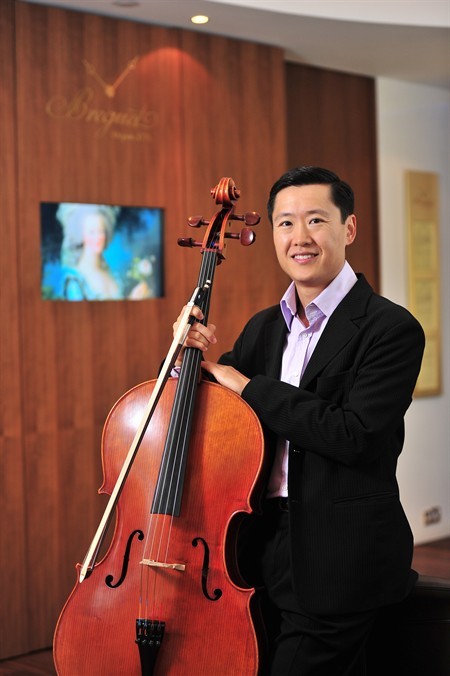 Cello virtuoso Trey Lee, hailed "the excellent cellist…with enveloping richness and lyrical sensitivity" by The New York Times, is artistic director of Musicus Society
As part of an ongoing effort to promote the arts, Breguet, in collaboration with Musicus Society, is hosting a concert on December 29 at the Hong Kong Cultural Center. Helmed by artistic director Trey Lee, Musicus Society was founded in 2010 to promote "cross-cultural collaborations between artists of different ethnic backgrounds".  This time, it is bringing the renowned Beethoven Orchestra Bonn to Hong Kong.
Entitled Breguet's Celebration of Excellence – Beethoven Orchestra Bonn, the program will include Beethoven's Egmont Overture, 8th Symphony, and Triple Concerto with Trey Lee, Finnish violinist Elina Vahala and German pianist Hinrich Alpers.
Martin Ganz, Breguet's Vice President – Hong Kong & Taiwan, remarked: "Breguet is proud to be associated with this glorious musical event as the pinnacle of artistic achievements, Beethoven and his music perfectly embody the ideals of Breguet's Celebration of Excellence."
Tickets are available at all Urbtix outlets. If you haven't grabbed yours yet, act fast.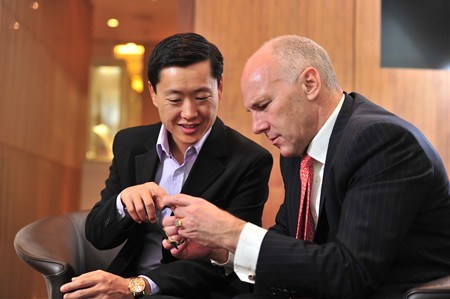 Trey Lee and Martin Ganz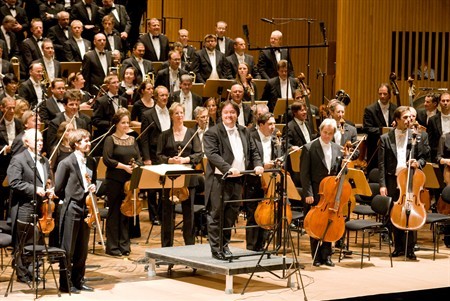 With music director Stefan Blunier at the helm, the Beethoven Orchestra Bonn resides permanently at the Beethoven Hall in Boon