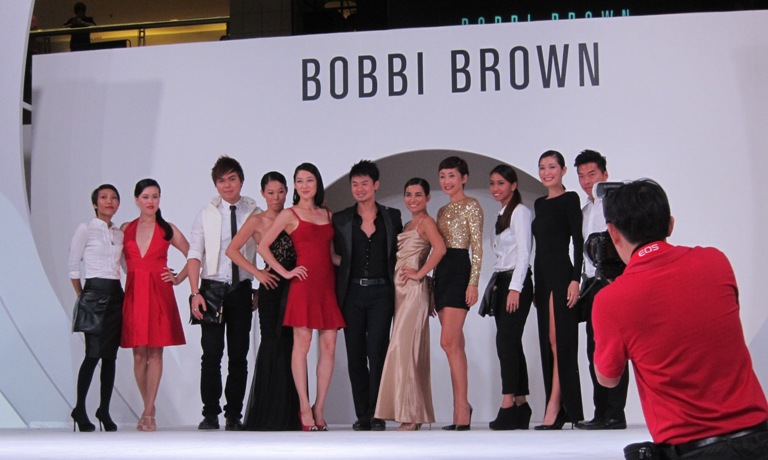 The period near the end of the year always signals an onslaught of clothes and accessories bling enough to blind the eye. Rather than drown in a sea of sequined shine, stand out from the crowd by bringing the bling to your face instead with Bobbi Brown's Holiday and Old Hollywood Collections.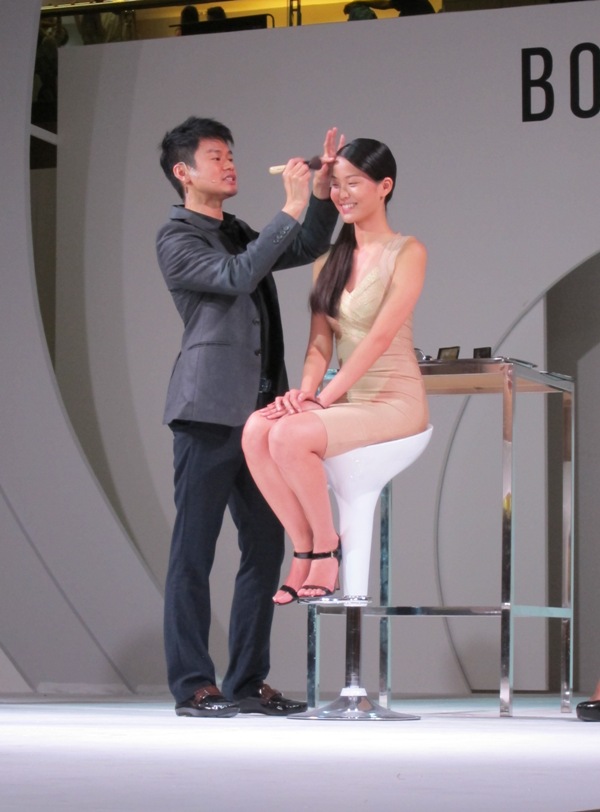 From its Holiday collection comes a swarth of shimmer products that are guaranteed to give you smize (girl, if you don't know Tyra Banks, it's time you familiarize yourself with the urban term smiling eyes). We're loving the Twilight Pink Lip & Eye Palette, $110, which contains almost everything you need to create any look with its 10 eye colours and four lip colours.
The Holiday 2013 collection also consists the following:
• Eye Shadow Palettes: $108
• Lip & Eye Palettes: $59
• Nude Glow Shimmer Brick: $75
• Lip Gloss Trio: $77
• Sequin Shimmer Brick Eye Palette: $69
• Old Hollywood Travel Brush Set: $230
• Old Hollywood Mini Brush Set: $160
For those who prefer to kick it old school, bring back the glamour with the Old Hollywood collection. Channel your inner leading lady with the limited edition Old Hollywood Lip Color, $50, and get paparazzi-ready with the Old Hollywood Eye Palette, $99, a 9-colour limited edition eye palette.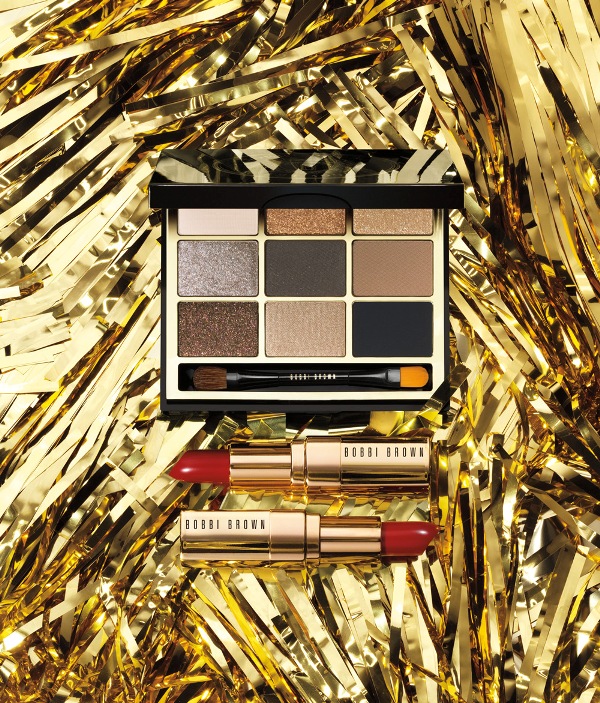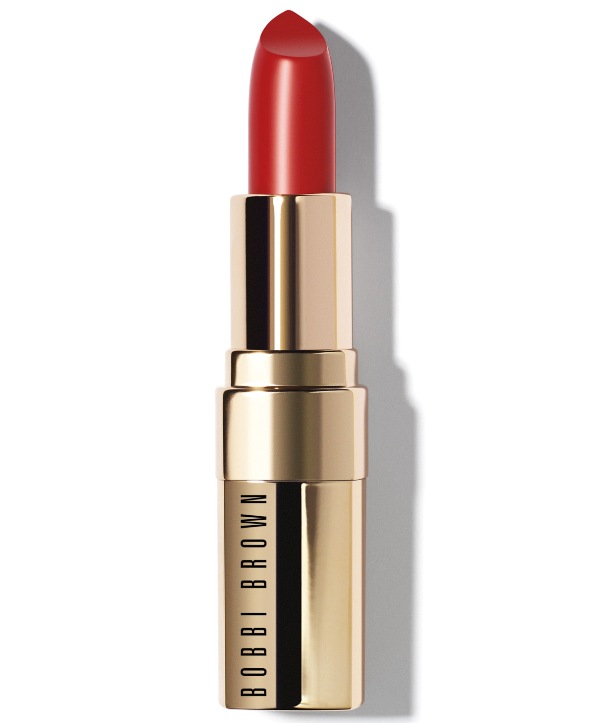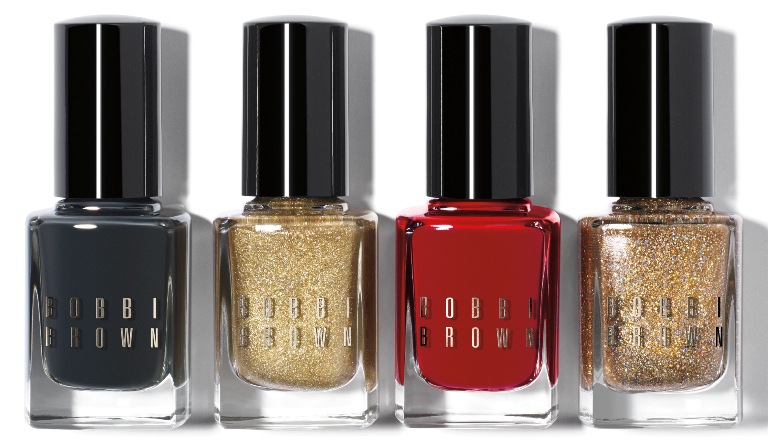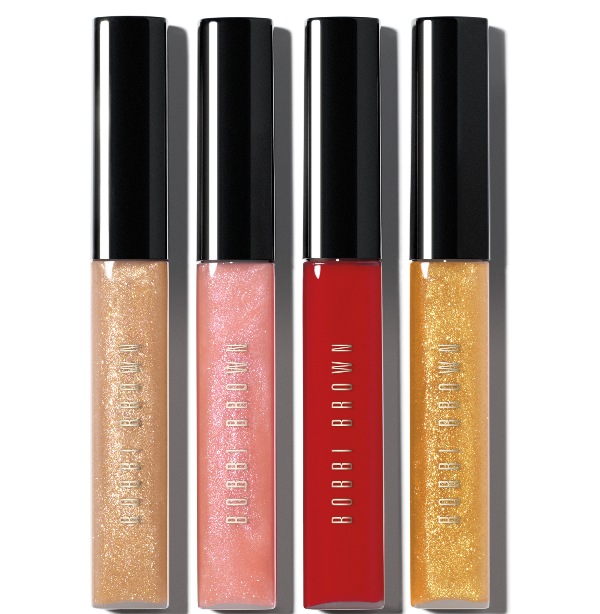 The Old Hollywood Collection also consists the following:
• Lip gloss: $36
• Ink Liner: $40
• Long-wear Cream Shadow Stick: $45
• High Shimmer Lip Gloss: $36
• Nail Polish: $29
• Glitter Nail Polish: $29
Available from November 2013 onwards at Bobbi Brown studios islandwide.