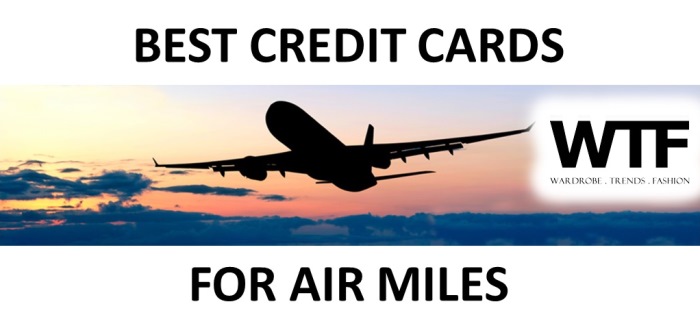 When used with savvy, credit cards can offer multiple benefits to the user, with the biggest draw (in my opinion) being air miles.
With the recent launch of the American Express Singapore Airlines KrisFlyer Ascend credit card, I wondered how it stacked up against other credit cards with frequent flyer benefits.
If you too are shopping around for the best card to give you the most mileage – figuratively and literally – here's a simple comparison breakdown:
What you get: 1 KrisFlyer mile for every S$1.20 spent
Annual Card Fee (with GST): S$256.80
Minimum Annual Income: S$50,000
Additional Benefits:
1. Welcome bonus of 5,000 KrisFlyer miles upon first transaction (provided you do not hold any other American Express Singapore Airlines Credit Cards)
2. Trips charged to the card come with free travel insurance
3. Earn double KrisFlyer miles for selected purchases at singaporeair.com, or at Tradewinds Tours & Travel or KrisShop, in-flight or online.
4. One complimentary night per year at 80 participating Millennium Hotels and Resorts properties worldwide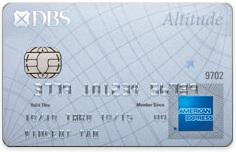 What you get: 1.2 air miles for every S$1 spent (for the first S$2,000 spent); 1.6 air miles per subsequent dollar spent above S$2,000 in the statement month
Annual Card Fee (with GST): S$192.60
Minimum Annual Income: S$80,000
Additional Benefits:
1. Trips charged to the card come with free travel insurance
2. Dining deals at over 600 outlets islandwide
3. No expiry date on points earned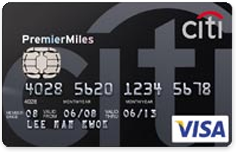 What you get: 1.2 Citi Miles with S$1 spent locally; 2 Citi Miles with every S$1 spent overseas
Annual Card Fee (with GST): S$192.60
Minimum Annual Income: S$60,000
Additional Benefits:
1. 10 percent discount at Esso petrol stations
2. Dining deals at over 1,000 outlets islandwide
3. Trips charged to the card come with free travel insurance4. No expiry date on points earned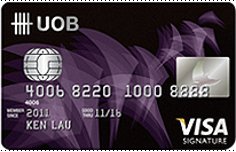 What you get: 1 air mile for every S$1.25 spent
Annual Card Fee (with GST): $214.00
Minimum Annual Income: S$50,000
Additional Benefits:
1. Points can be converted to travel vouchers, which can also be used for partner travel agencies and hotels (instead of simply air miles.)
2. Dining deals at over 100 outlets islandwide
3. Movie deals at Golden Village, Shaw and Cathay