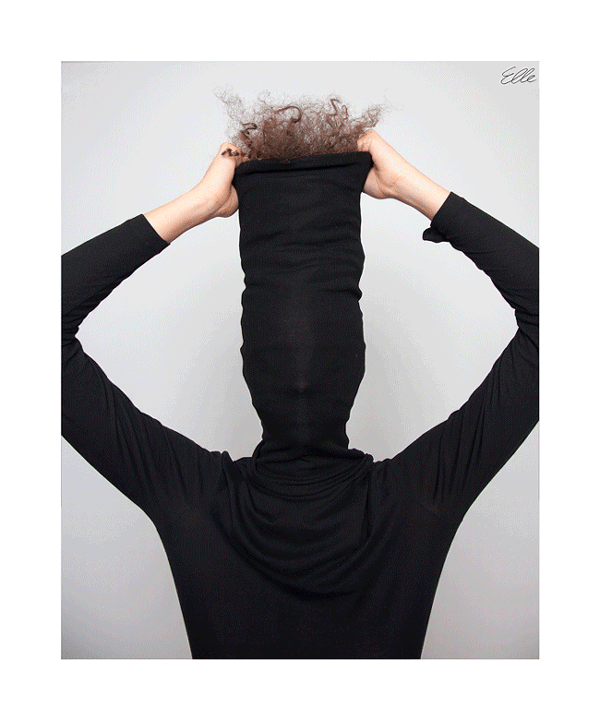 Marina Nery with Big Hair & Turtleneck
Working with models from The Society, photographer Elle Muliarchyk created this beauty series of GIFs featuring leading faces of today.
Josephine Skriver, Magdalena Jasek, Ji Hye Park, Manuela Frey and more flaunt their stuff in hair and makeup looks that go from everyday girl to rock goddess, Barbie and even sexy secretary. See more makeup GIFs below.
CREDITS
GIFS: Elle Muliarchyk
Art Direction: Vita Raykhman
Stylist: Priscilla Polley
Makeup: Regina Harris, Pamela Cochrane, Lotte S
Hair: Helen Reavey, Seiji Uehara, Adam Markarian, Thanos Samaras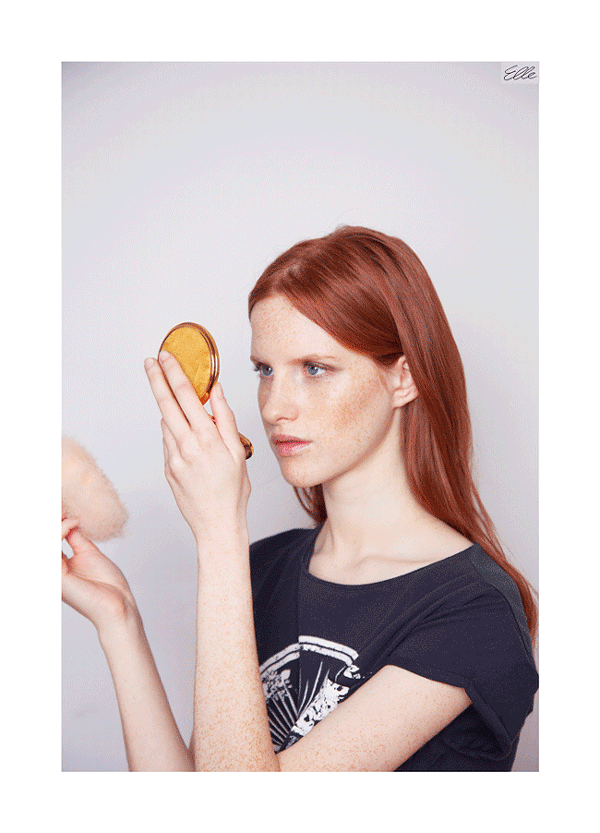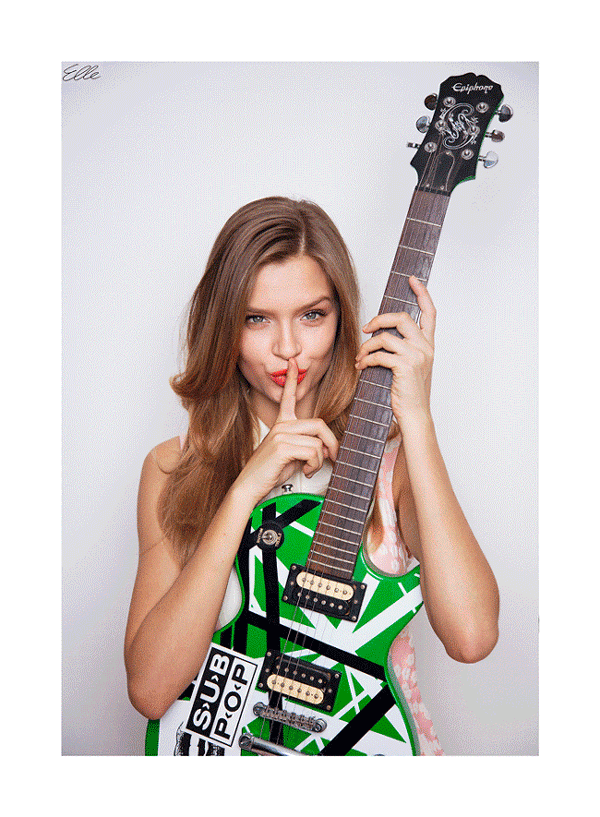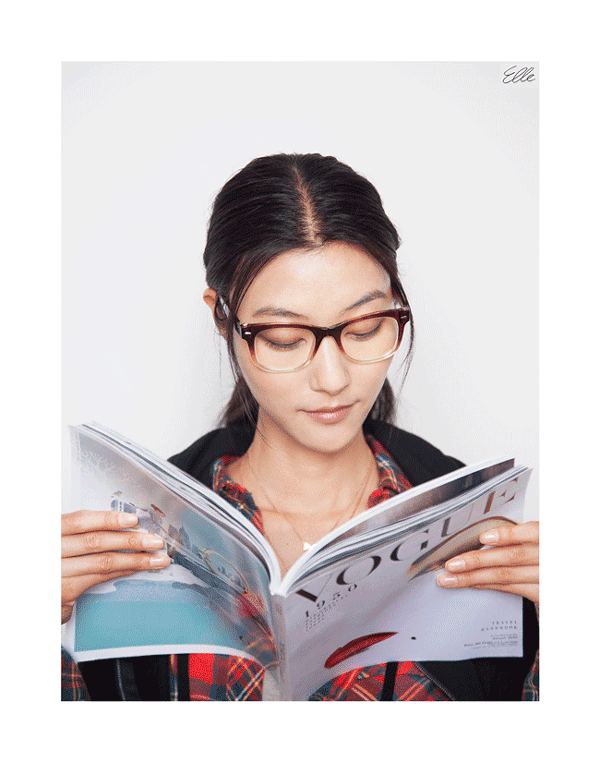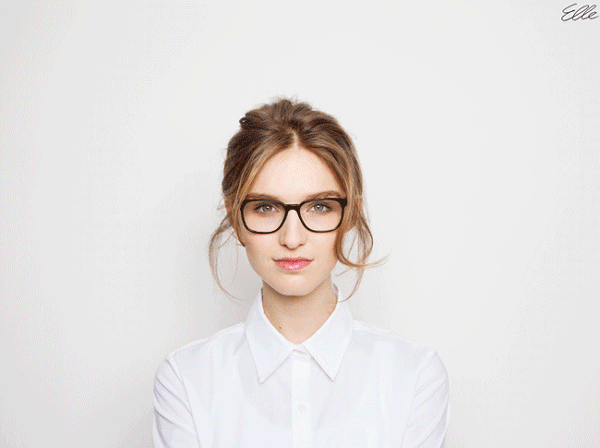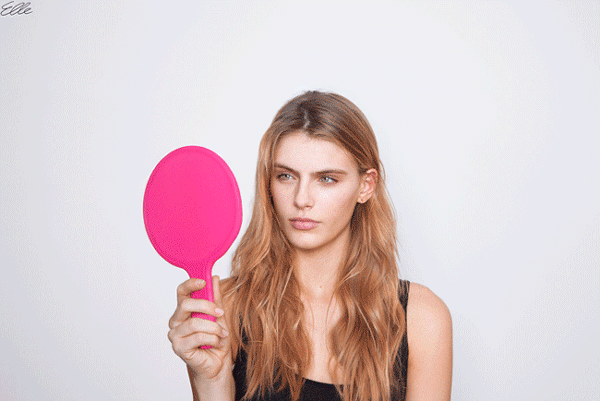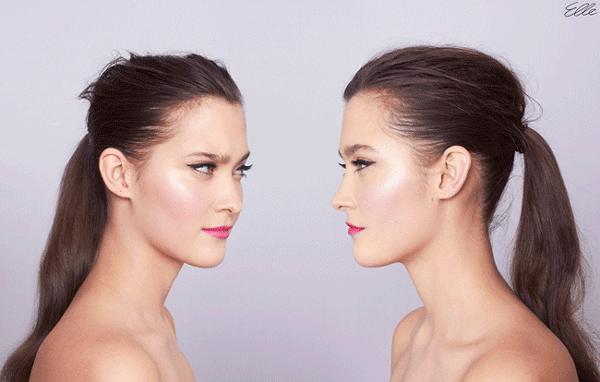 Emma Waldo Bubble Gum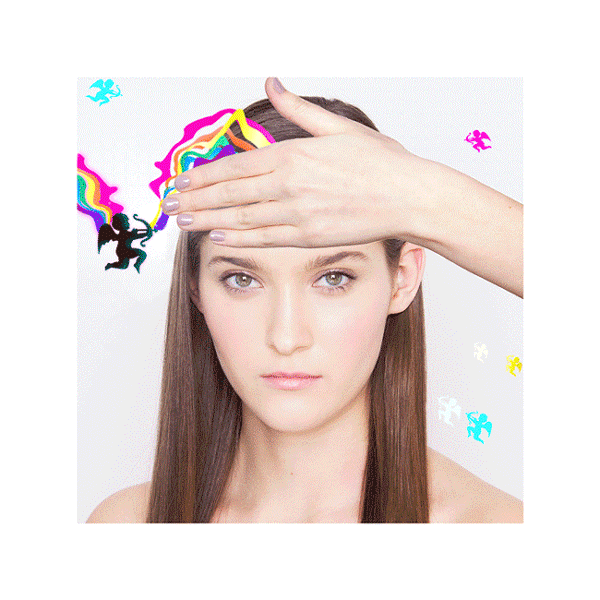 Emma Waldo Rainbow Makeup